Hello! I'm Ben. I'm a professional photographer living in Prestwich, North Manchester. 
So here's my approach to photography... I want to cover your wedding, event, gig, production, party or show because I love taking pictures. I'm a relaxed and approachable guy. I don't get too involved, I leave that to the people whose job that is, I simply photograph your day.

"Documentary photography is a style of photography that provides a straightforward and accurate representation of people, places, objects and events..."
- The TATE
I class myself as a Documentary Style Photographer. I want to capture the natural happy moments that happen when people aren't self aware, the smiles are authentic and so much nicer.

If you'd like to know more about my personal life, keep reading below....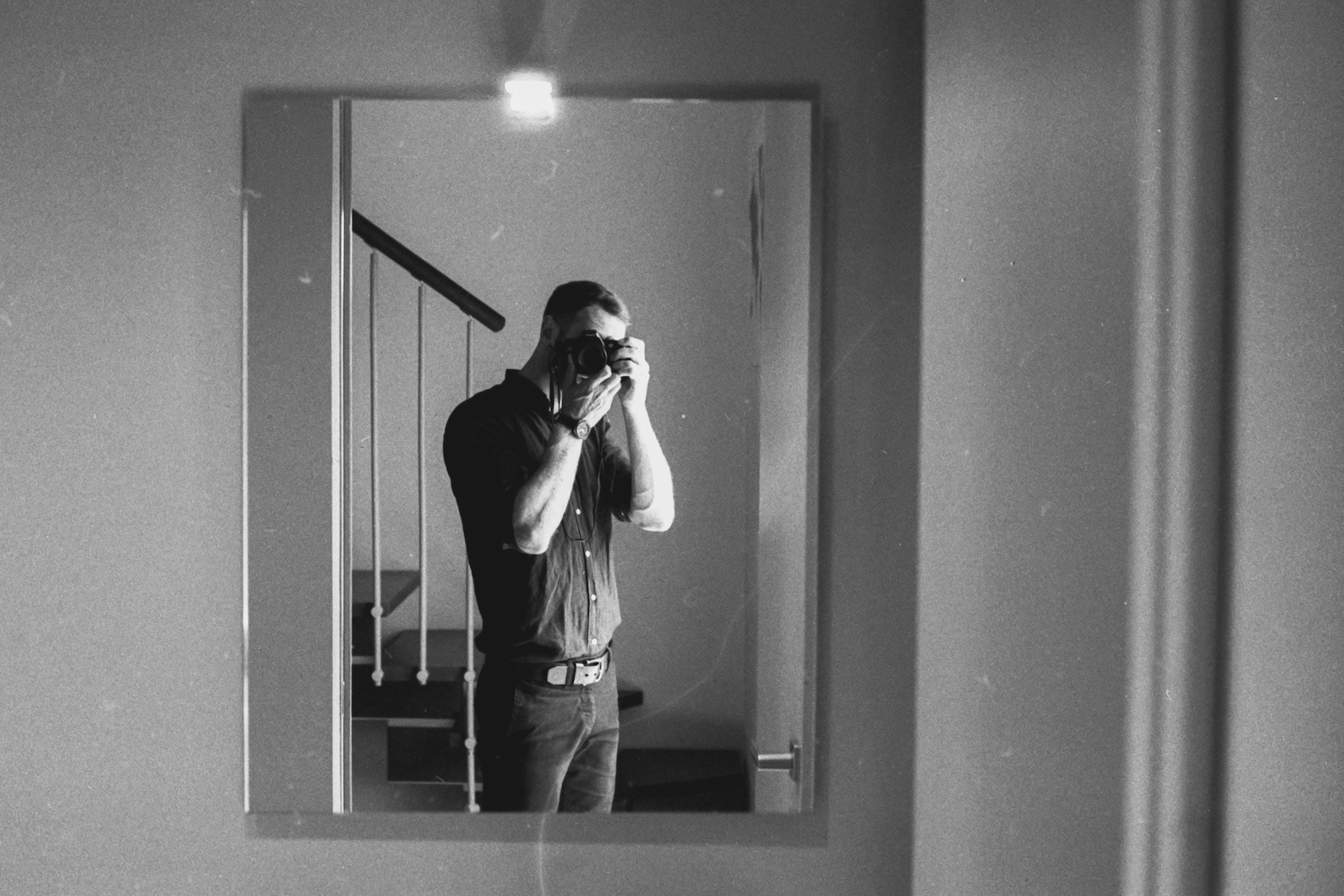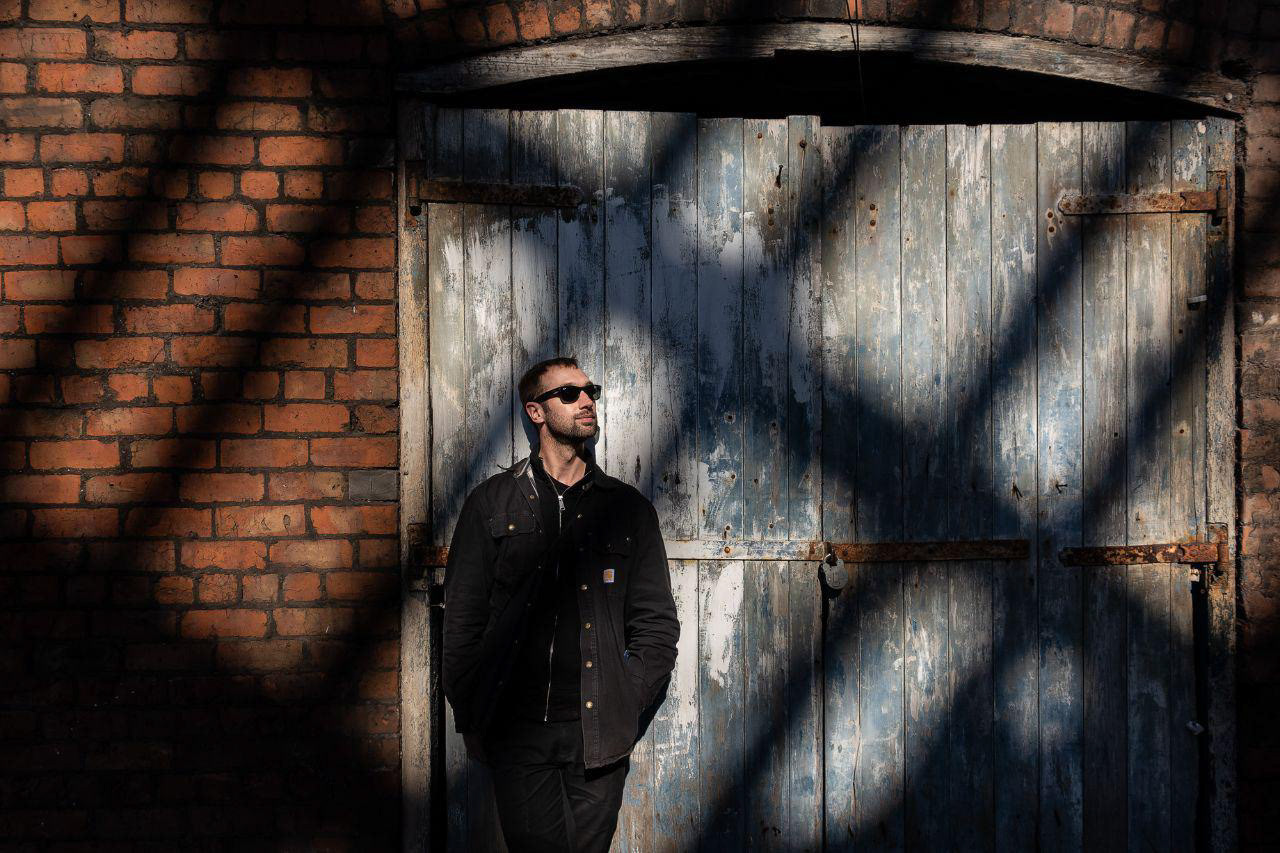 I'm really unsure of how to describe myself so here are some common quick fire question answers...
I love Radio 4 comedies. I like podcasts about grammar and I'm a massive fan of all types music. I know a lot of people say that but I really do. I used to host a radio show that played such an eclectic mix of music that even the title of the show changed weekly. My favorite TV show is Only Connect. My Favorite radio show is Iggy Confidential on BBC Radio6.
I shoot and develop my own 35mm film, you may have unwittingly seen my pictures in one or two of Manchester's bars or record shops.

I'm a keen cyclist. I go running in Heaton Park at least once a week.

I try and squeeze in as much charity work as I can. I'm not long back from a cycling trip from Liverpool to Amsterdam and raised over £3,000 for youth homelessness charities. I love to travel with my partner Suzanne. I'm a big fan of helping local communities and often take part in local events. And finally, I'm always up for meeting new people!

Feel free to
get in touch
, I'd love to hear about your thoughts and ideas.