"We're not going nowhere..."
It's a double negative, I know. On a Monday evening beneath a railway bridge, just off Whitworth Street West fans of the experimental rock band Battles
congregate
d. It felt like the first night of winter, the clocks went back the night before and the first heavy frost of this winter opened the day. I like to say I have some pictures of the support band Codex but I arrived late and they only did a 30 minute set. The show was great. Battles are a band I can imagine stumbling across at a festival having never heard their music and leave feeling awe-filled and energised. Core members Ian Willaims and John Stanier came in to the crowd following the show and spoke to members of the audience, this being one of my new favouite features of gigs.
Battles have a new album out, it's top and I can't stop listening to it.
The link to the review is at the bottom but first, the pictures.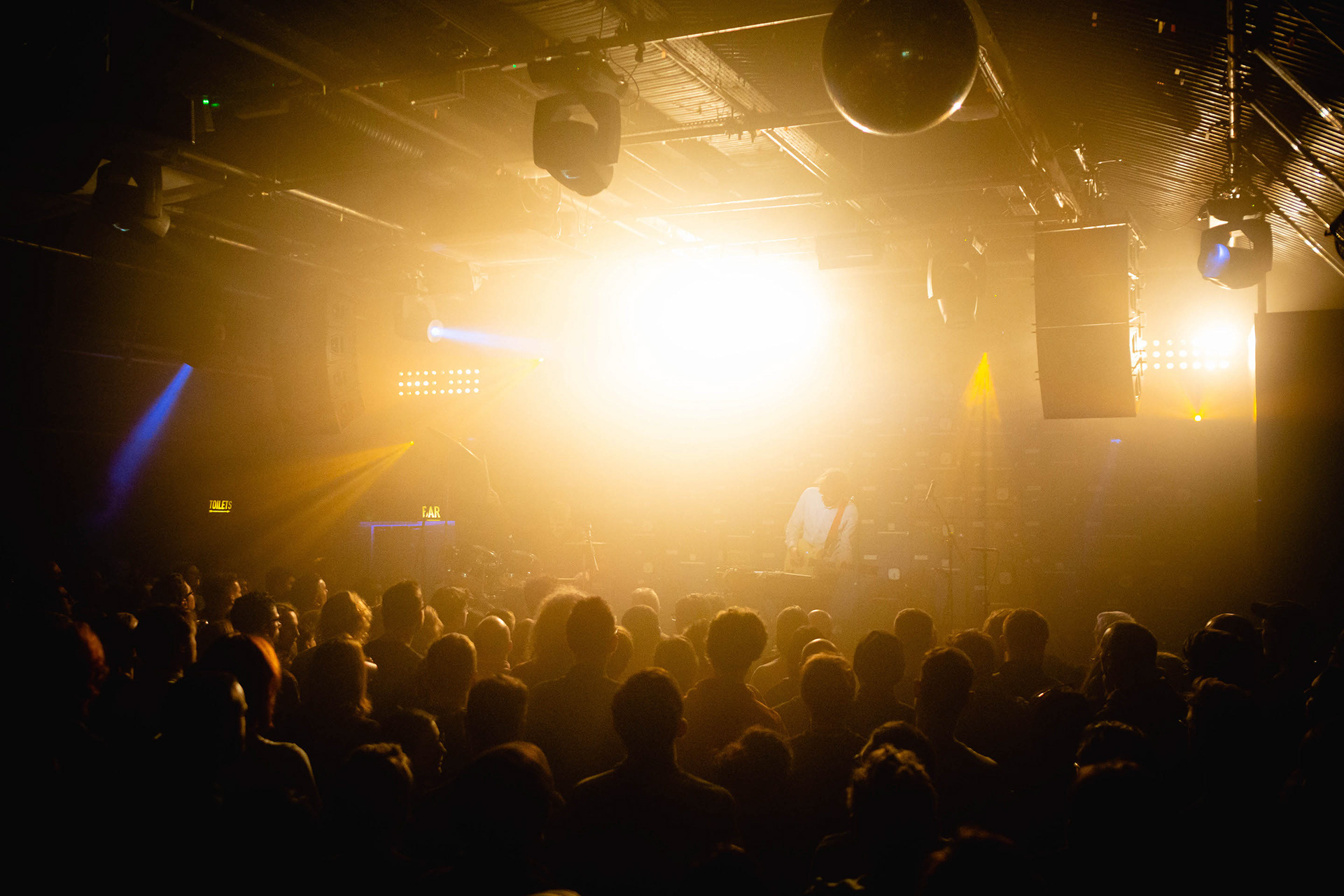 Here's a selection of my favourite tracks from their latest album Juice B Crypts.