The day started when I turned up to the most relaxing preparations I have ever been to.
Having lived in Marple nearly all my life I arrived at a small road that I never knew existed. Chelsea was sat watching tv eating a salad and informed me that one of the many dogs (pictured... many pictures... they were adorable) had chewed her shoe and was not one iota bothered.

Afterwards, it was over to Hyde Bank Farm in Romiley, Stockport.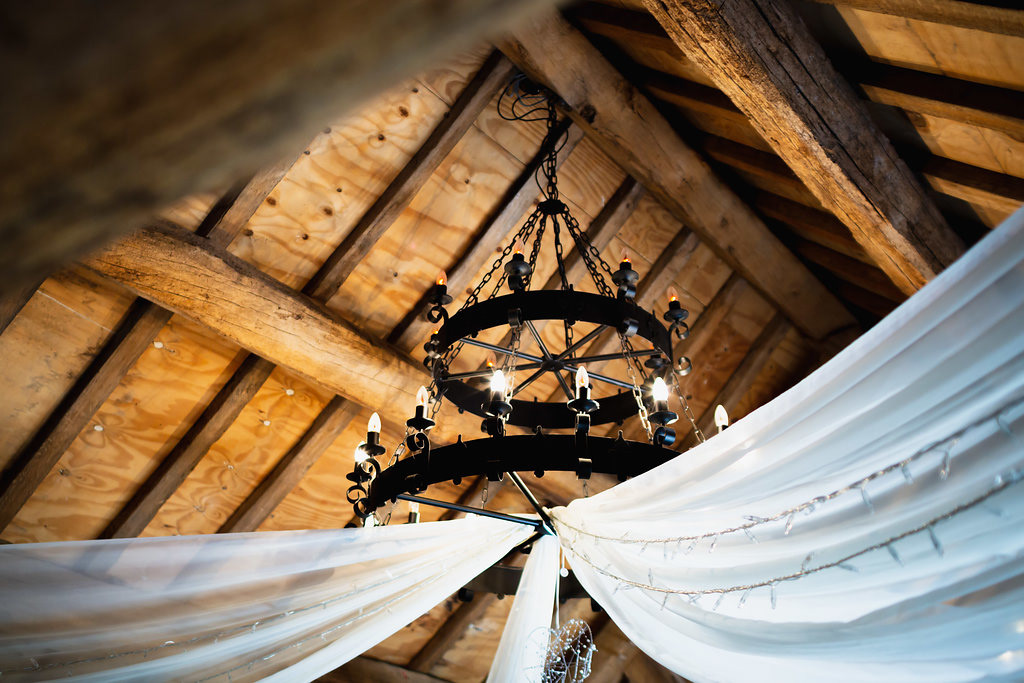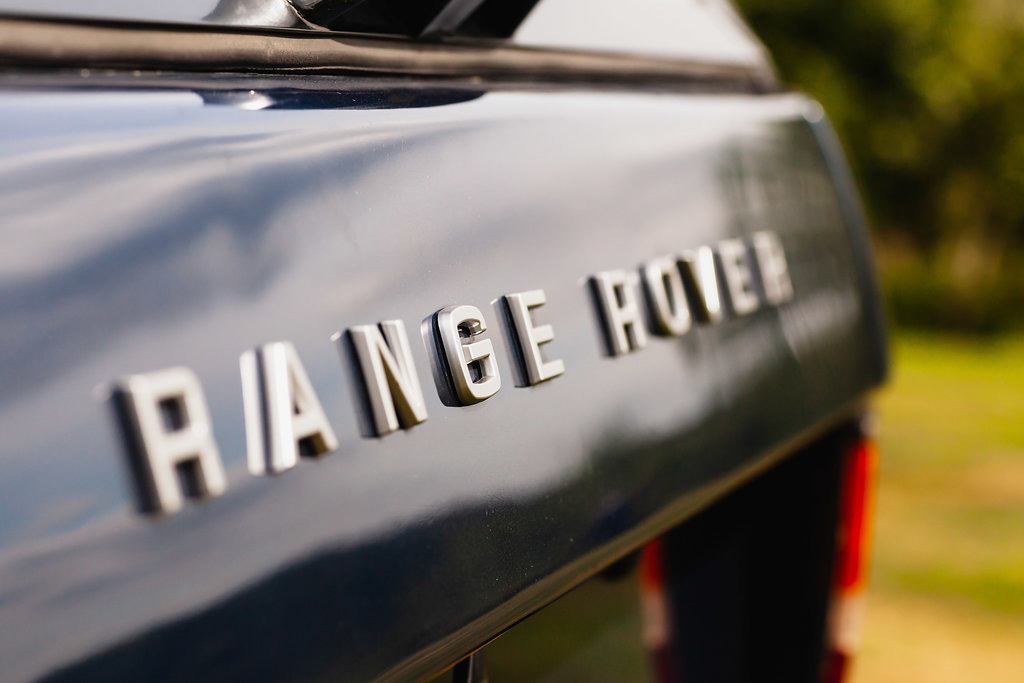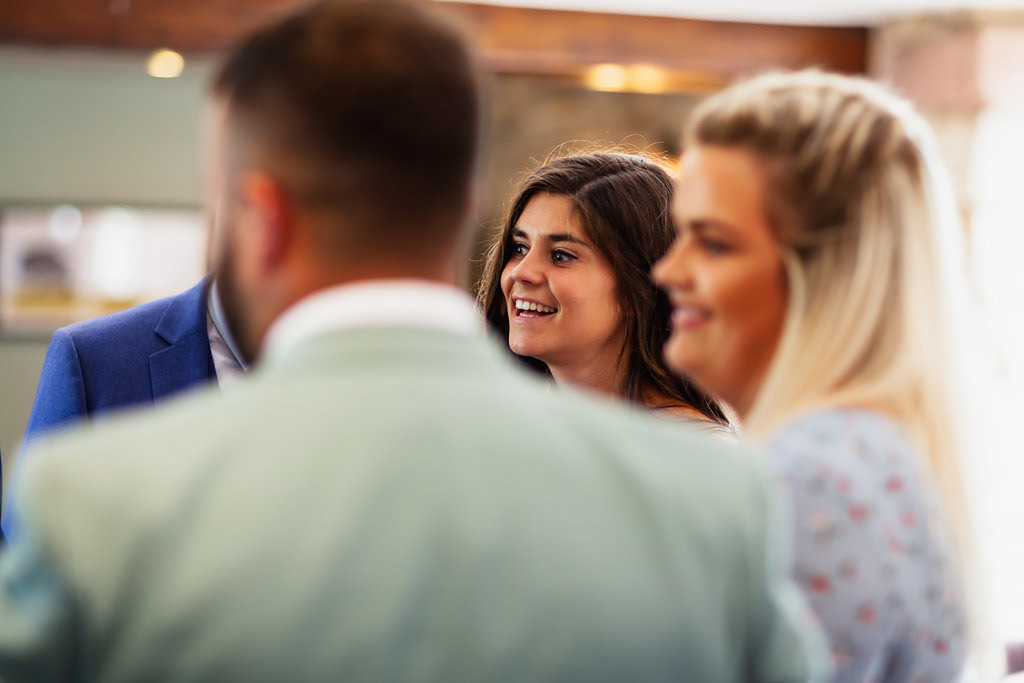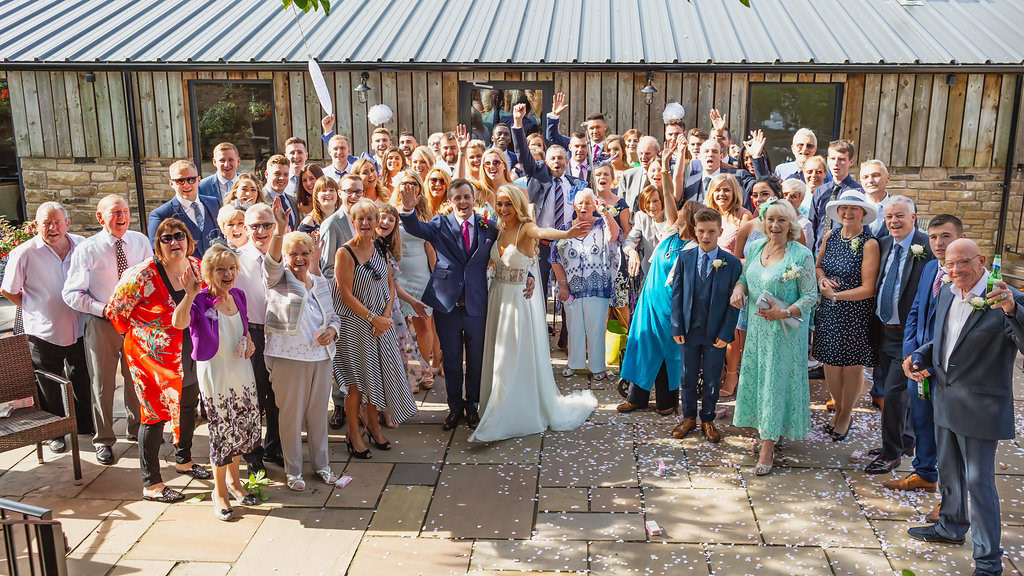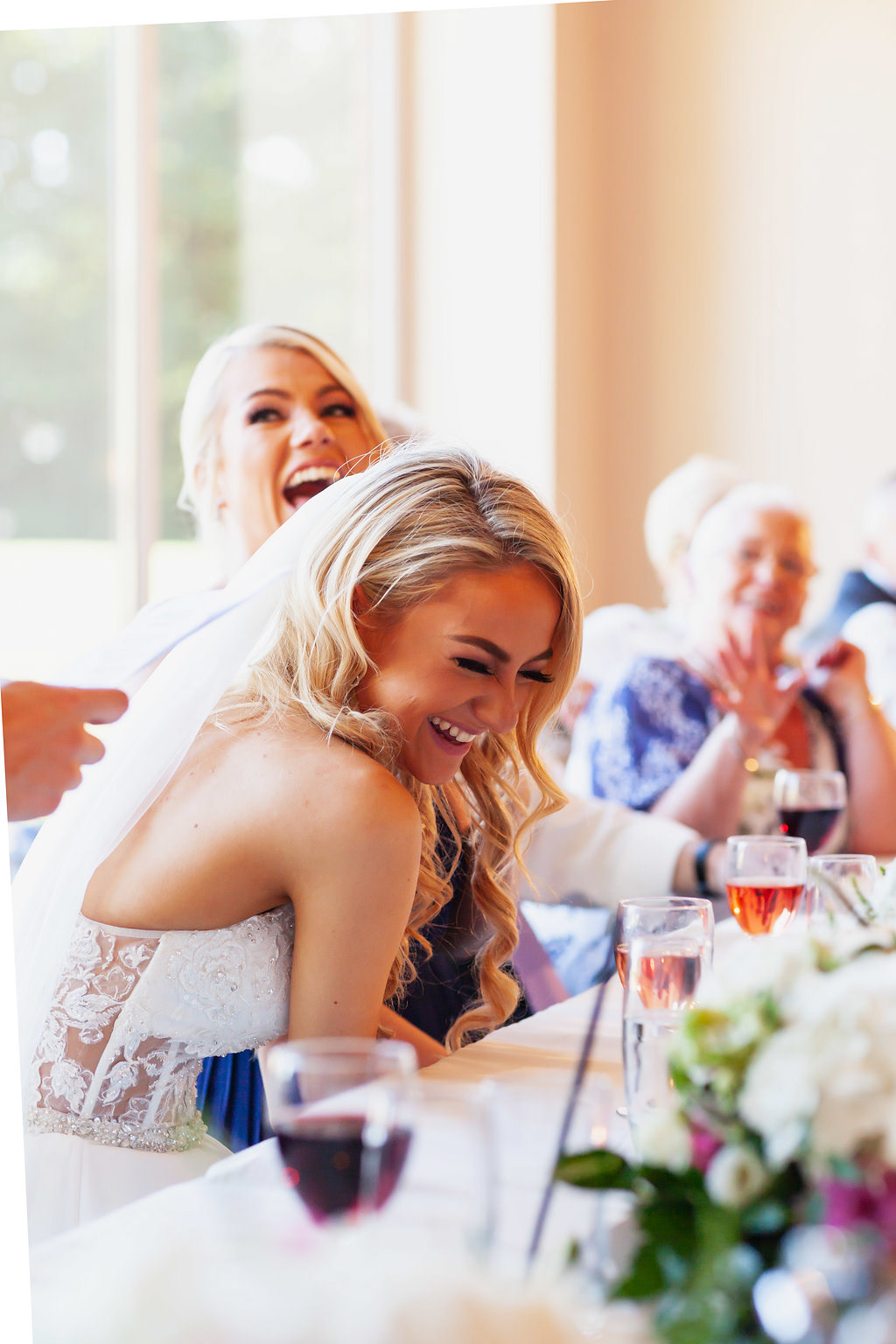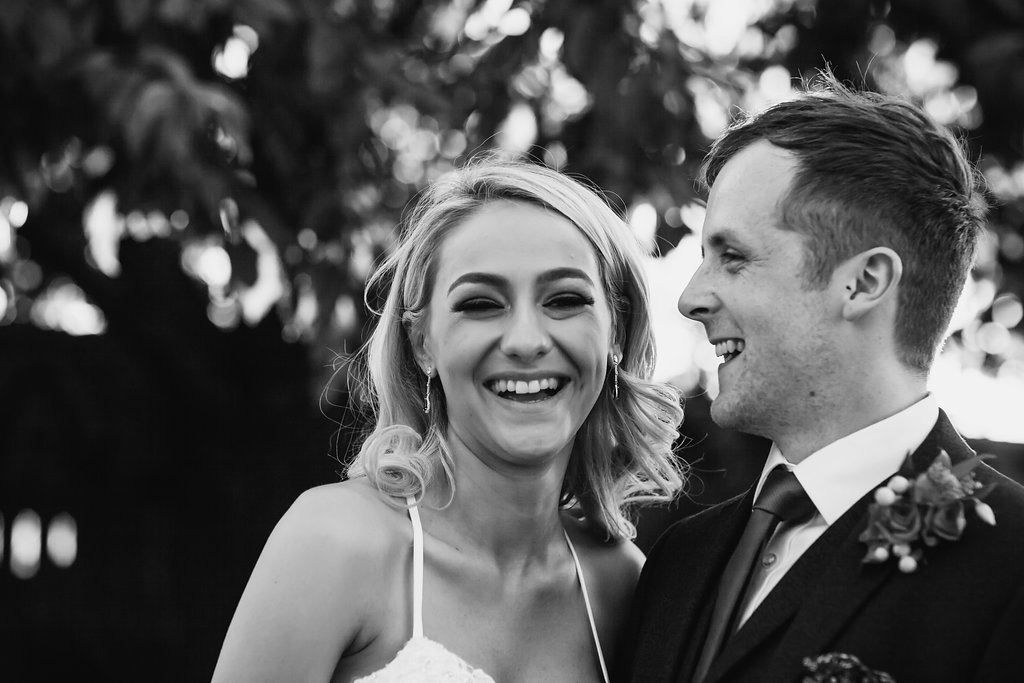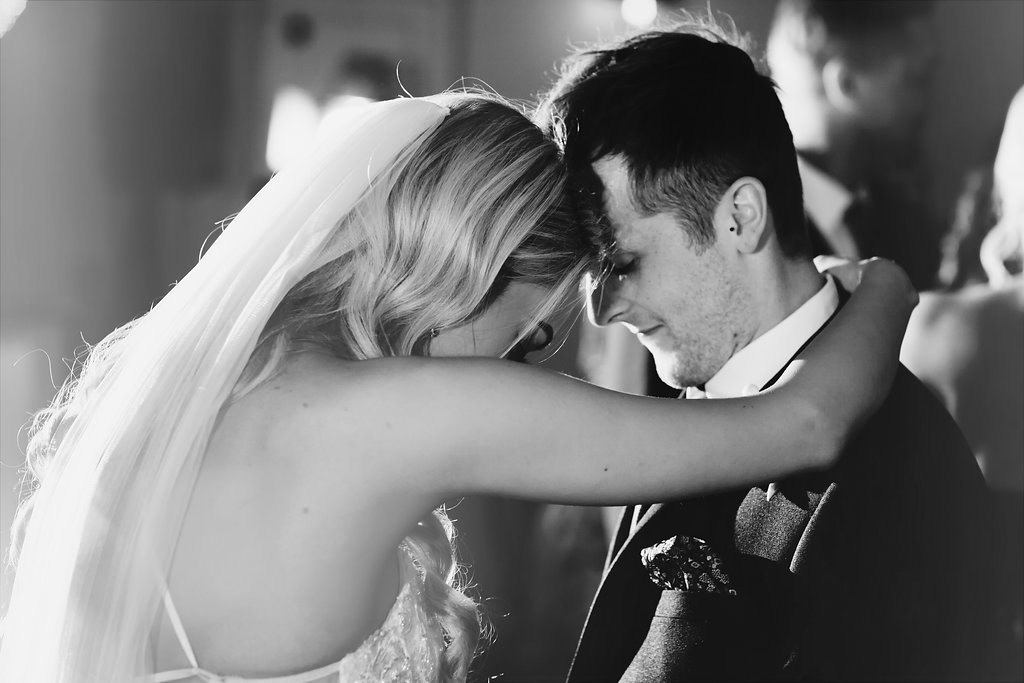 It all ended with some exceptional dance moves on the dance floor. It was great bumping in to some friends and sticking around for a lovely cold beer afterwards.  I can't thank Chelsea and Chris enough for letting me cover their day!

If you've got a wedding coming up at Hyde Bank Farm Wedding Venue and want a wedding photographer with a relaxed approach. I would love to hear from you.