After covering Proove's evening event at Sheffield Food Festival 2018, Deepak's partner got in touch about photographing his birthday party at Sheffield Tigers RUFC. The party, just West of Sheffield was packed with great company, a fully stocked bar and of course, the tastiest pizzas.  Check out the pictures below!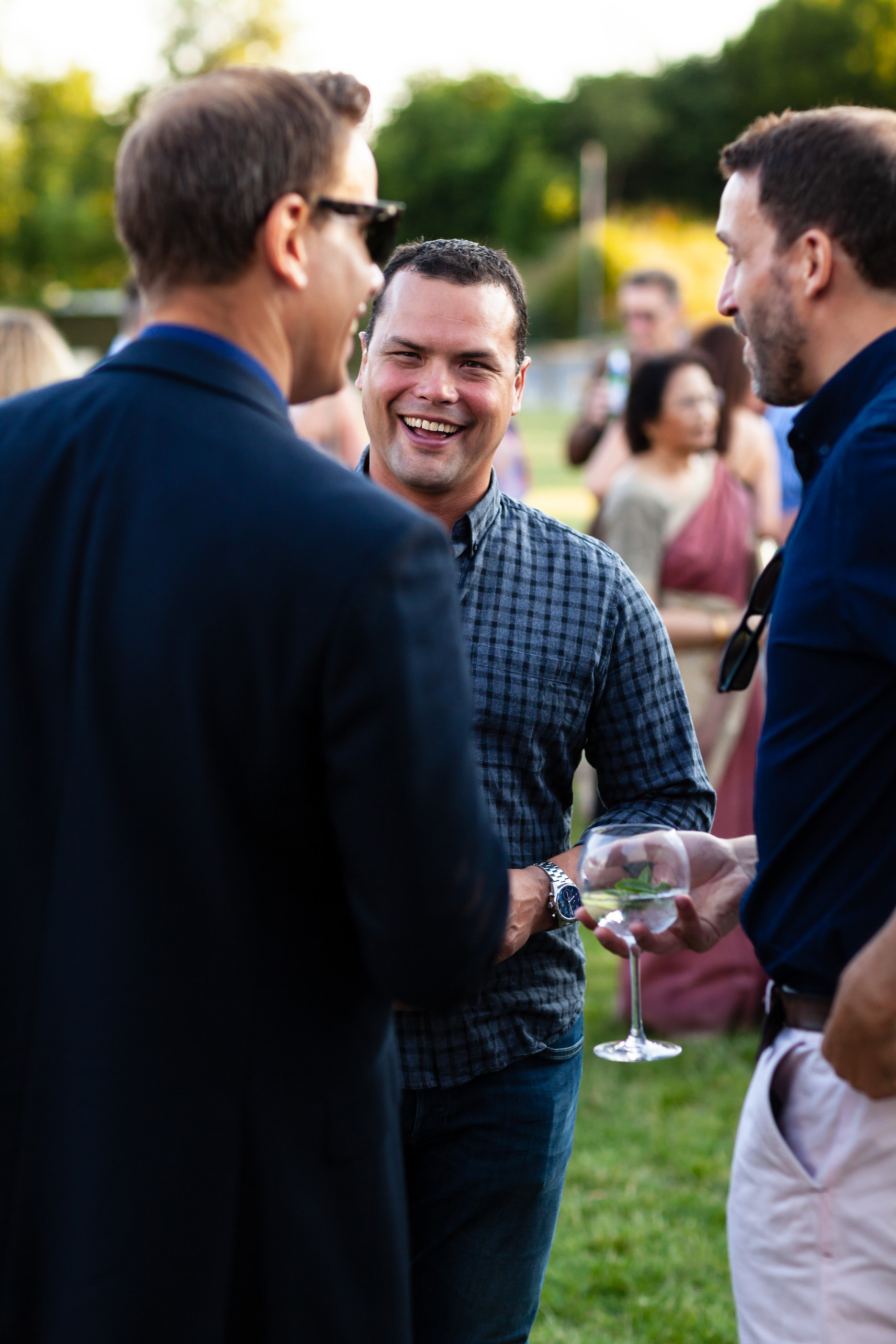 If you're looking for a photographer to cover your party, wedding or event.. I'd love to hear from you.
Head over to my contact page
for details on how to get in touch.