This week I went to photograph Francis Lung at Gullivers. They did a wonderfully festive show with some bonus Christmas tracks from their support acts (Dan Disgrace and Secret Admirer) and an extra special 'guess the number' competition with the winner receiving an item of merch. Added bonuses included free donuts and special guest appearances from Manchester Jazz Collective.

Here's a selection of my favourite shots.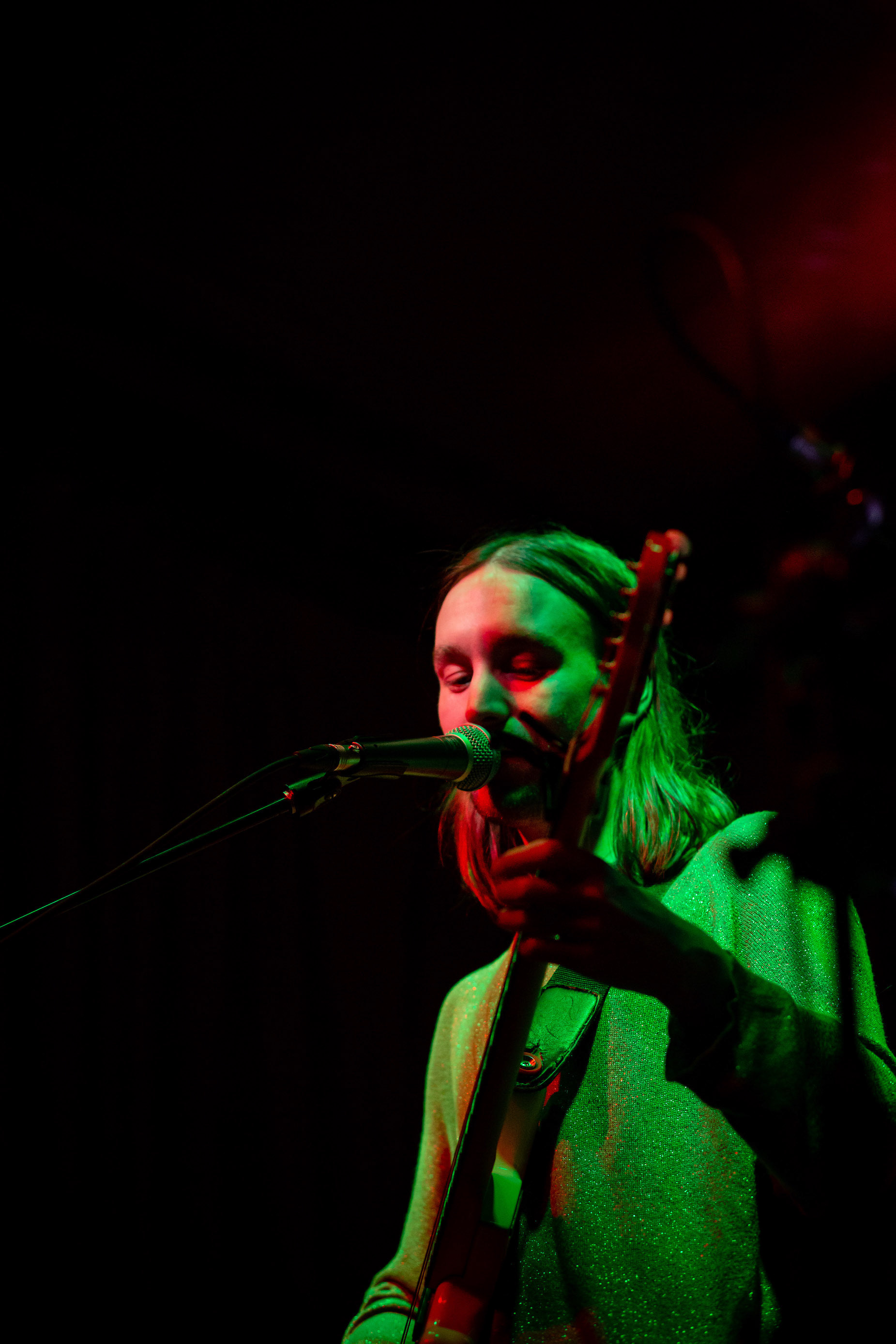 It was top. If you haven't hear any Francis Lung before, here's their Christmas single, out now at your local record store!

Also, here's a live show I camera operated on too.

Like what you see? If you're on the lookout for a Manchester gig photographer then get in touch. It's one of my favourite things to do.