Having your picture taken can be demanding. I know, I've been the person awkwardly trying to force a smile on command and it has resulted in what can only be described as a grimace not dissimilar to what you'd find on a vintage Toby jug. That's why I concentrate on the moments when we aren't overly self aware, capturing natural, unforced smiles that arrive organically from a special moment.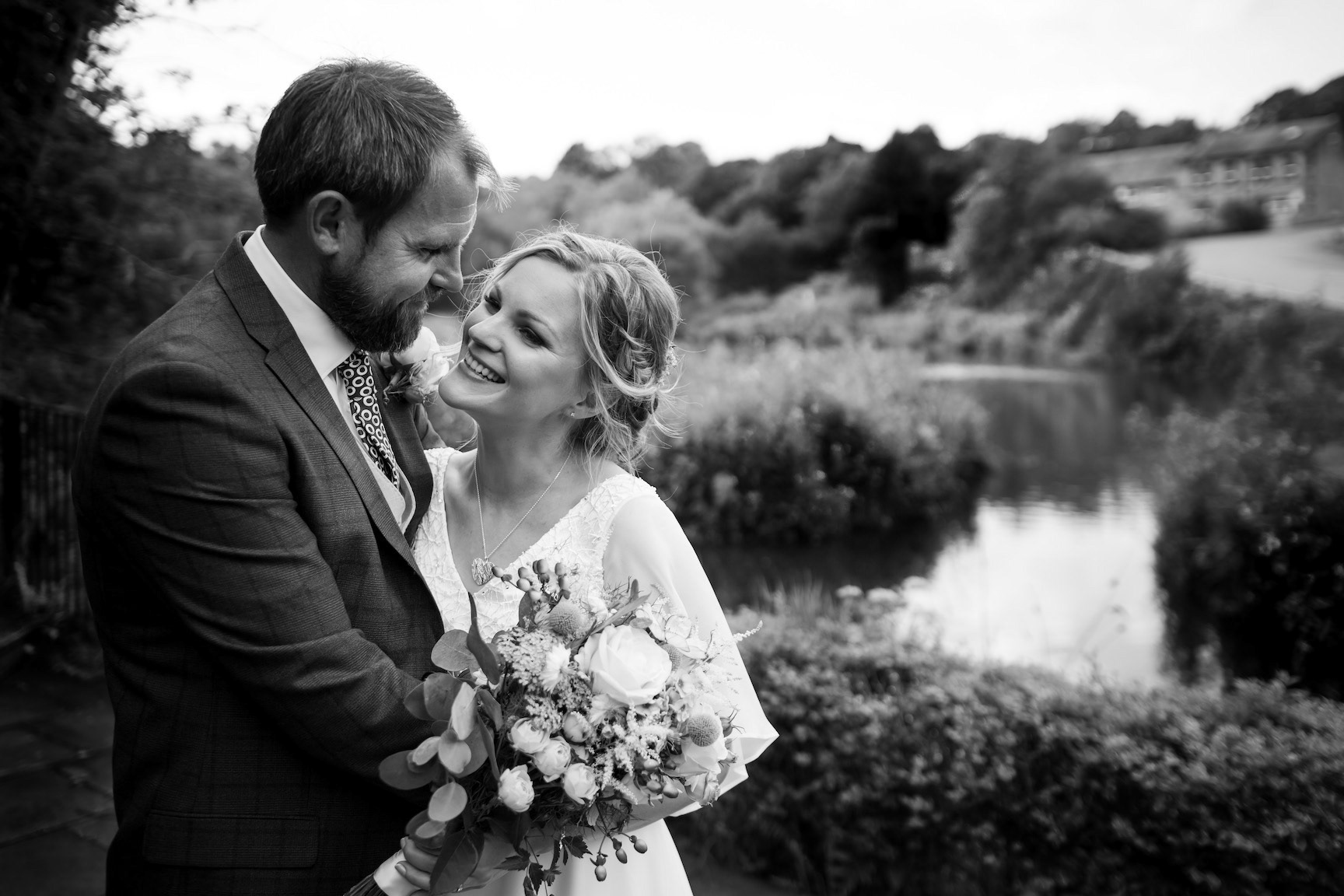 Your day...
I never demand time to 'get the pictures done'. If there's time to go for a walk, it's a great opportunity for you to spend a few moments alone and I can capture your first married moments.

I love to hear your ideas. If you want a touch of direction, I can do that. If you'd rather not, that's fine with me too.

Ben, Are all your pictures black and white?

Not all of them! My style consists of a mixture of black and white and colour. A question I often get asked is 'how many pictures do you actually take?'. It's usually around 2000. I then use my 10+ years experience to pic the pictures I know you'll want to see.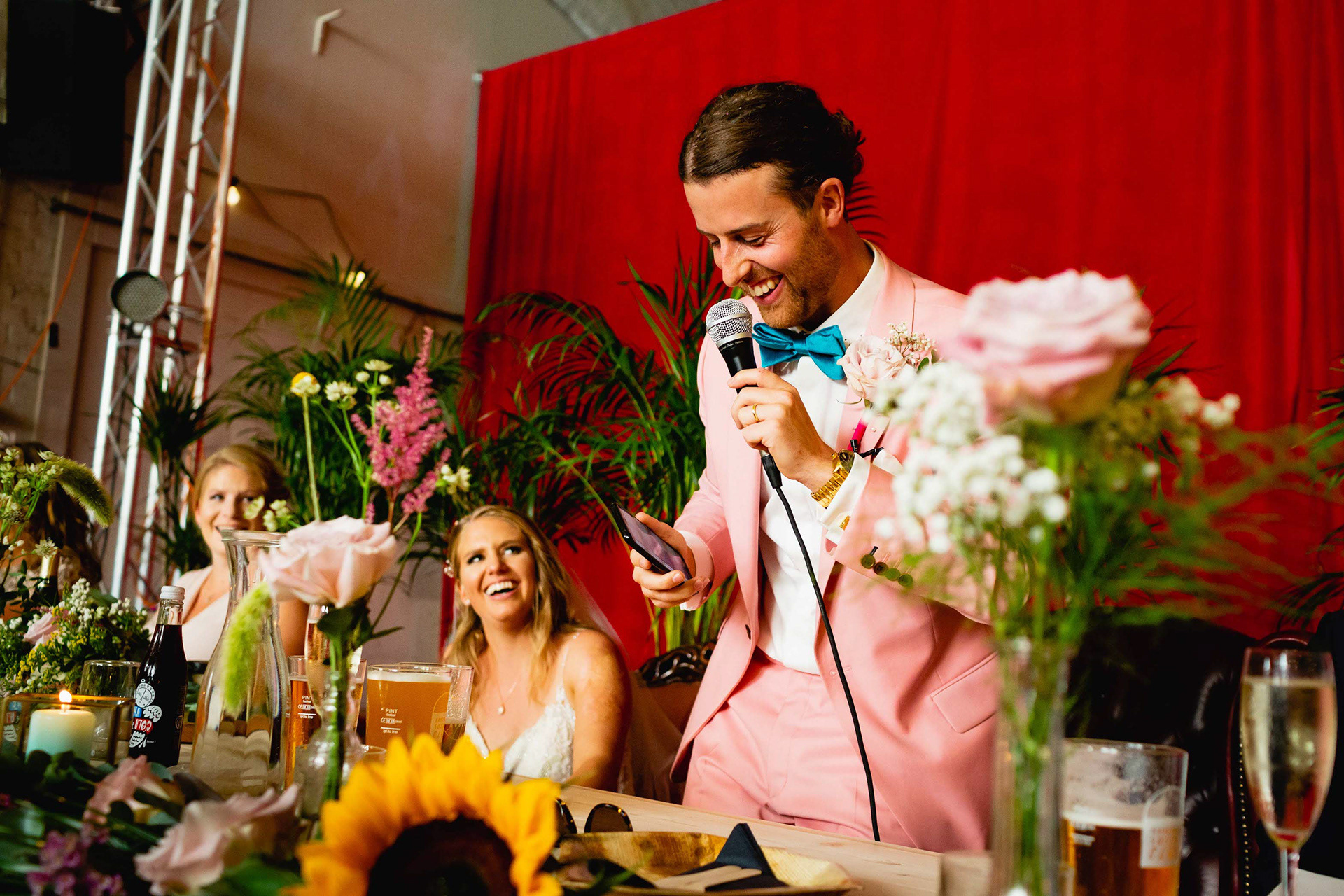 Details
It's not always the major parts that bring back heartfelt smiles in years to come which is why I also like to capture the details that might not be seen by everyone.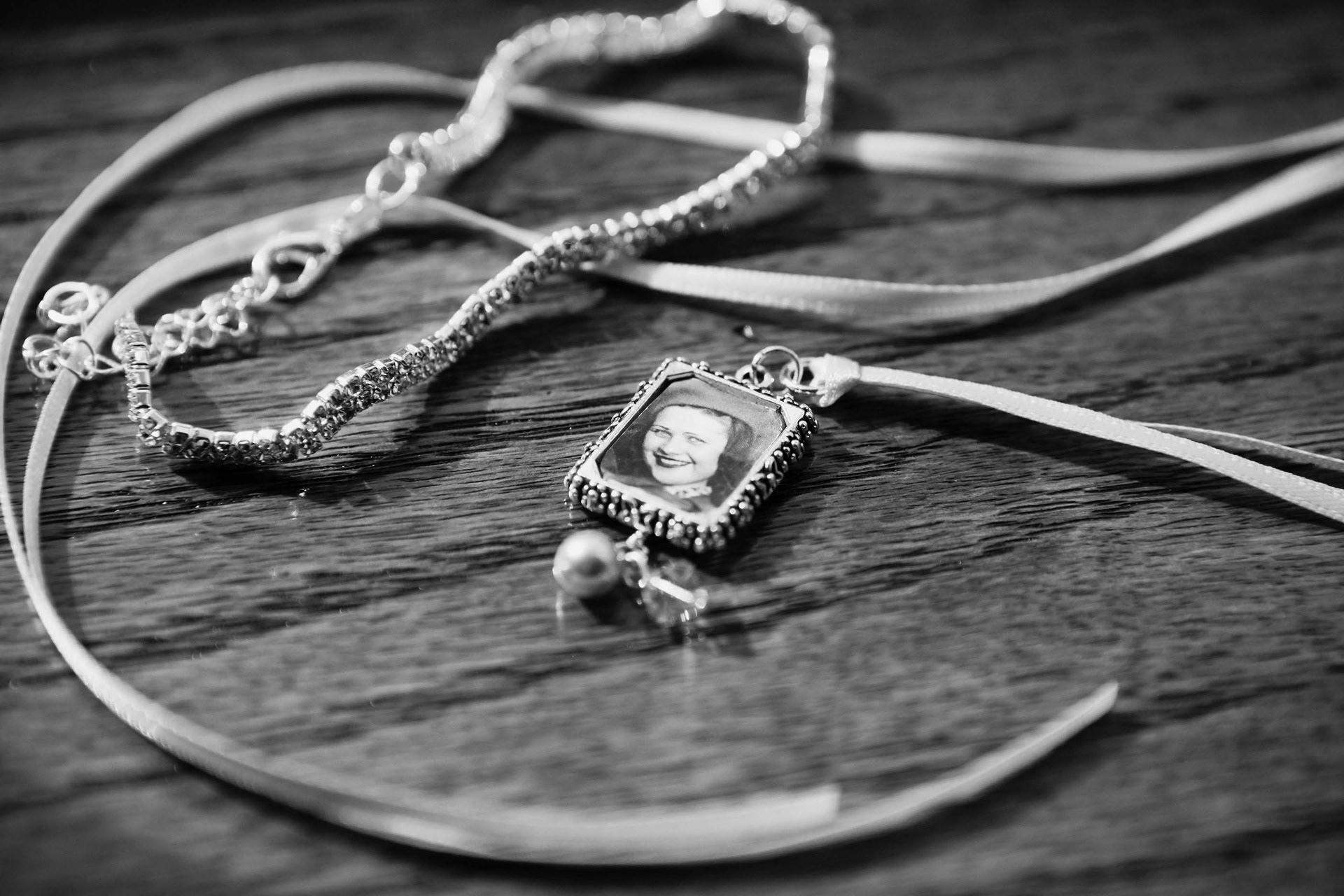 I look forward to hearing from you...

If you have any questions or would like to know more, drop me a message below. I'd like to hear what you have in mind...

In the meantime, have a browse around my website to see more of my work.
Thanks for your message! I'll be in touch soon.
Look Ben, we just want to know how much you charge...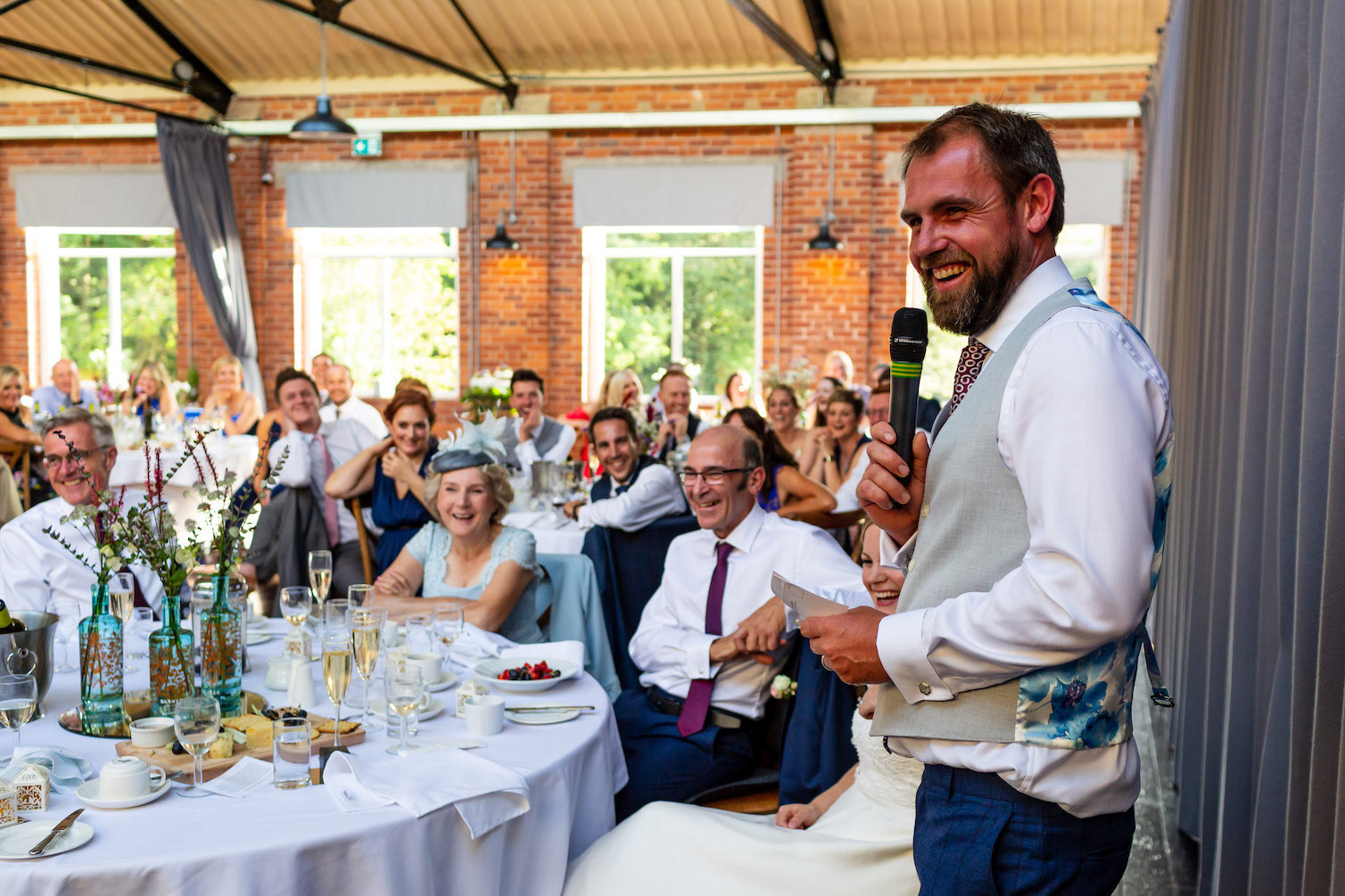 Haven't I seen you elsewhere Ben?

Yes! Probably. I'm featured all over the place! Most importantly here...