It's (kind of) that time of year again!
It's been a strange year but thankfully the Prestwich Arts Festival team got together (virtually) and organised the 'Home Is Where The Art Is' project which I was kindly invited to photograph.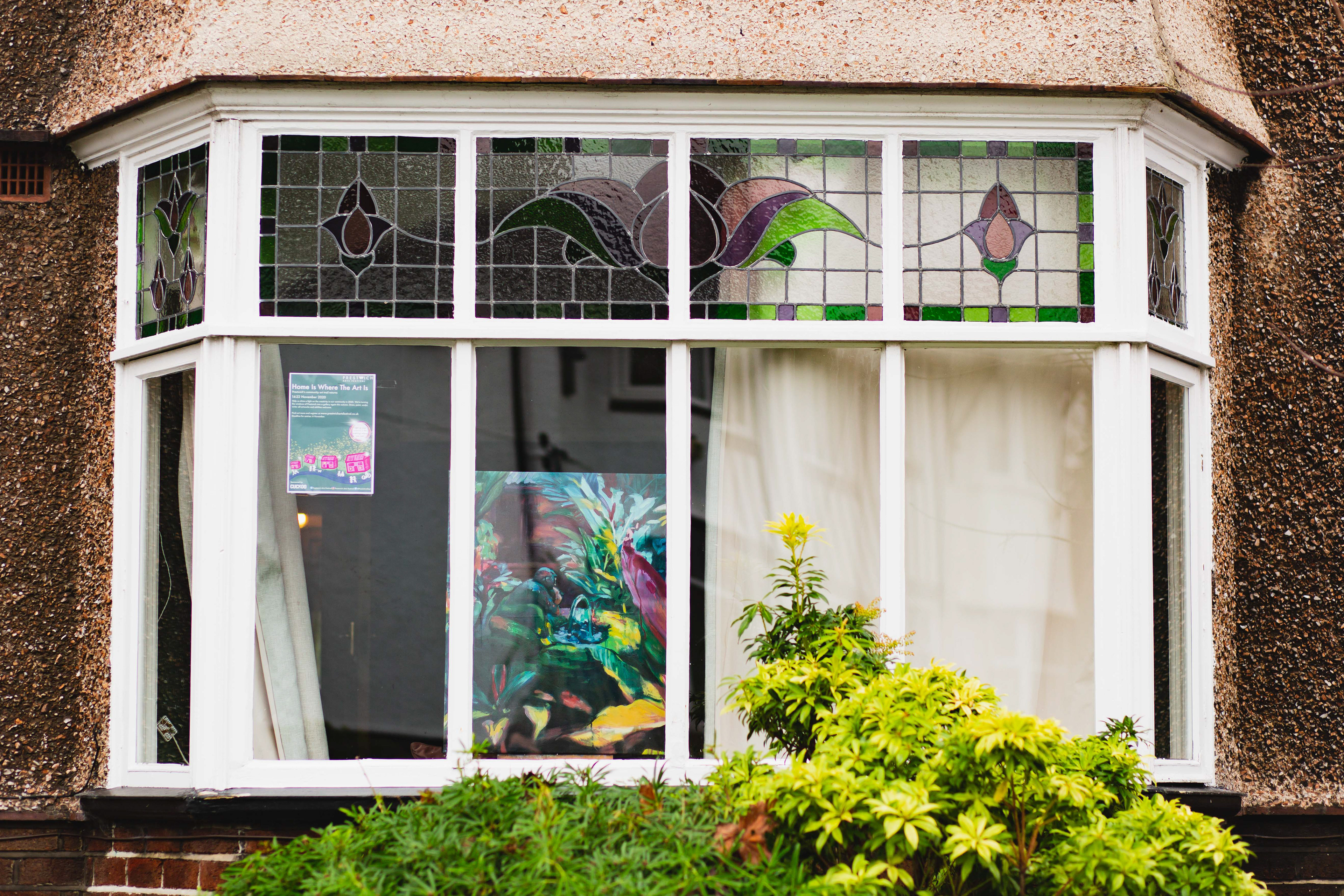 Although the weather wasn't always ideal, for me it was great. I got to see each creation and was able to meet (briefly and at a distance) some of the talented creators behind them and from what I heard, the turnout was great!