Sheffield's Illuminate the gardens 2019
As being a Sheffield event photographer goes, this has to be up there with my favourite events to shoot. This years expanded capacity and what seemed like loads more to discover (and photograph) got me going back for a second day to capture everything I could.
If you're local to Sheffield and haven't got plans for Bonfire night 2020, I'd head to Sheffield Botanical Gardens. Maybe see you there?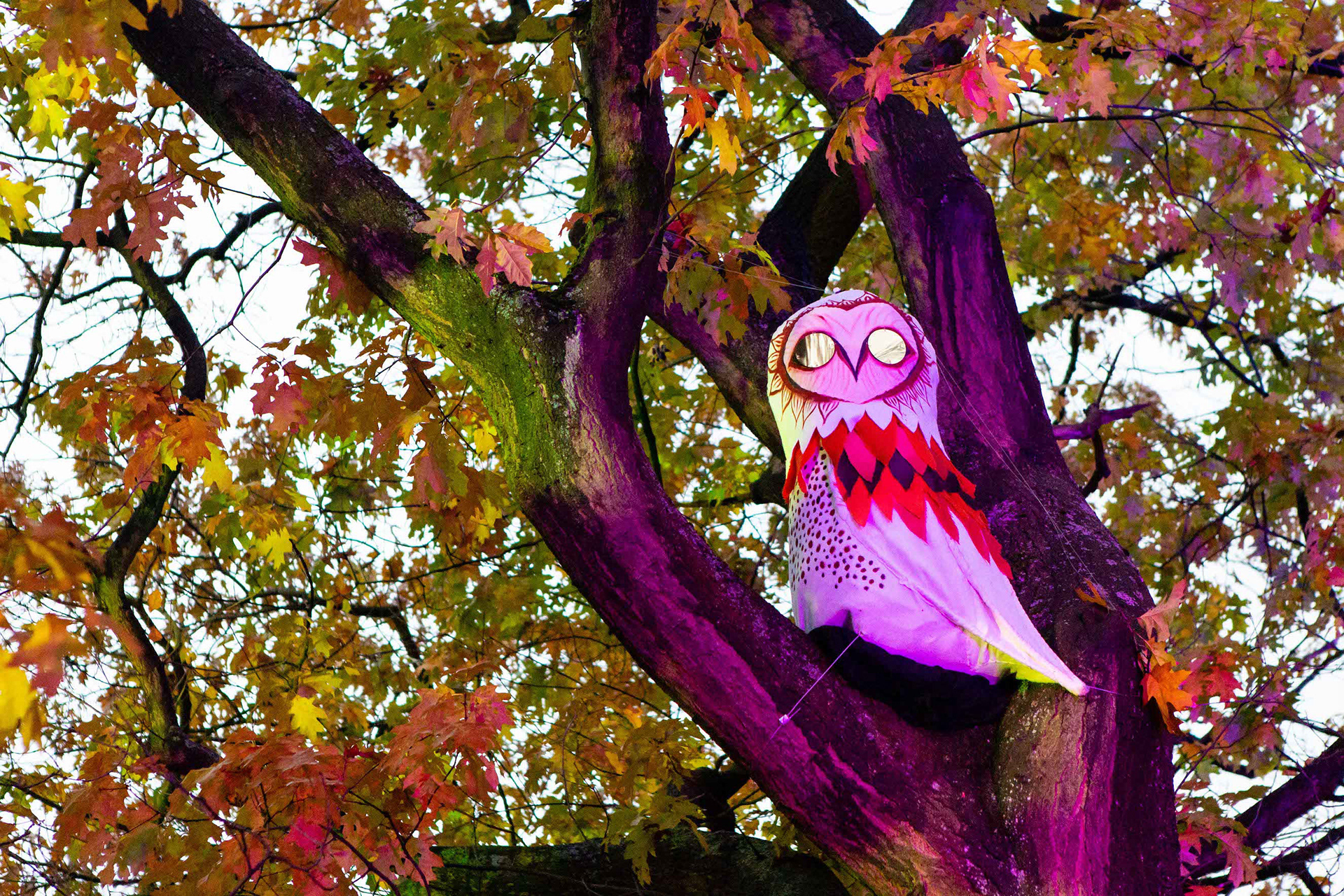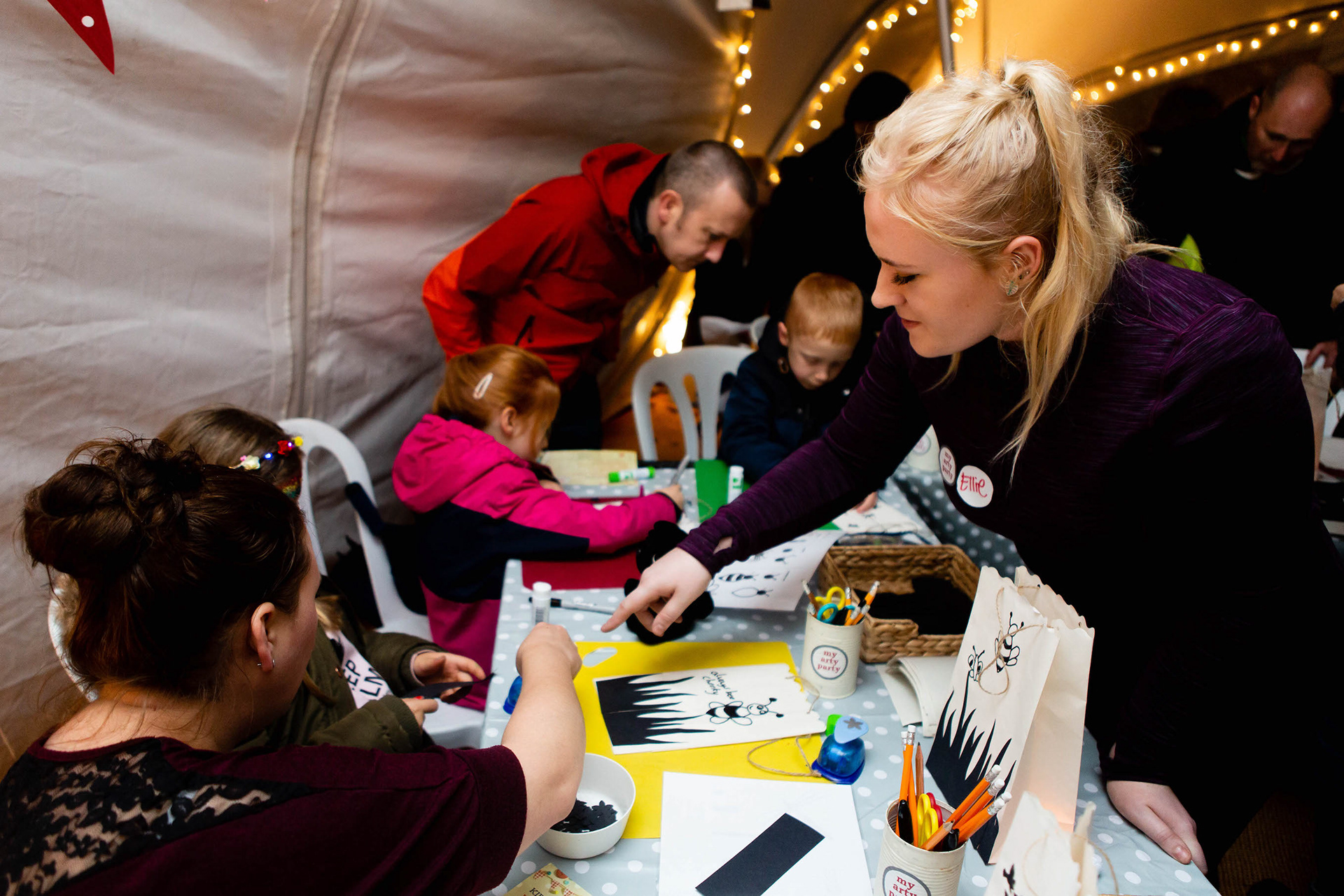 If you're looking for a sheffield event photographer to cover your event, feel free to get in touch over on my contact page, I'd love to hear from you!