If you're a couple getting married in Italy 2021, I'd love to hear from you. I'm currently offering a reduced fee to cover your wedding.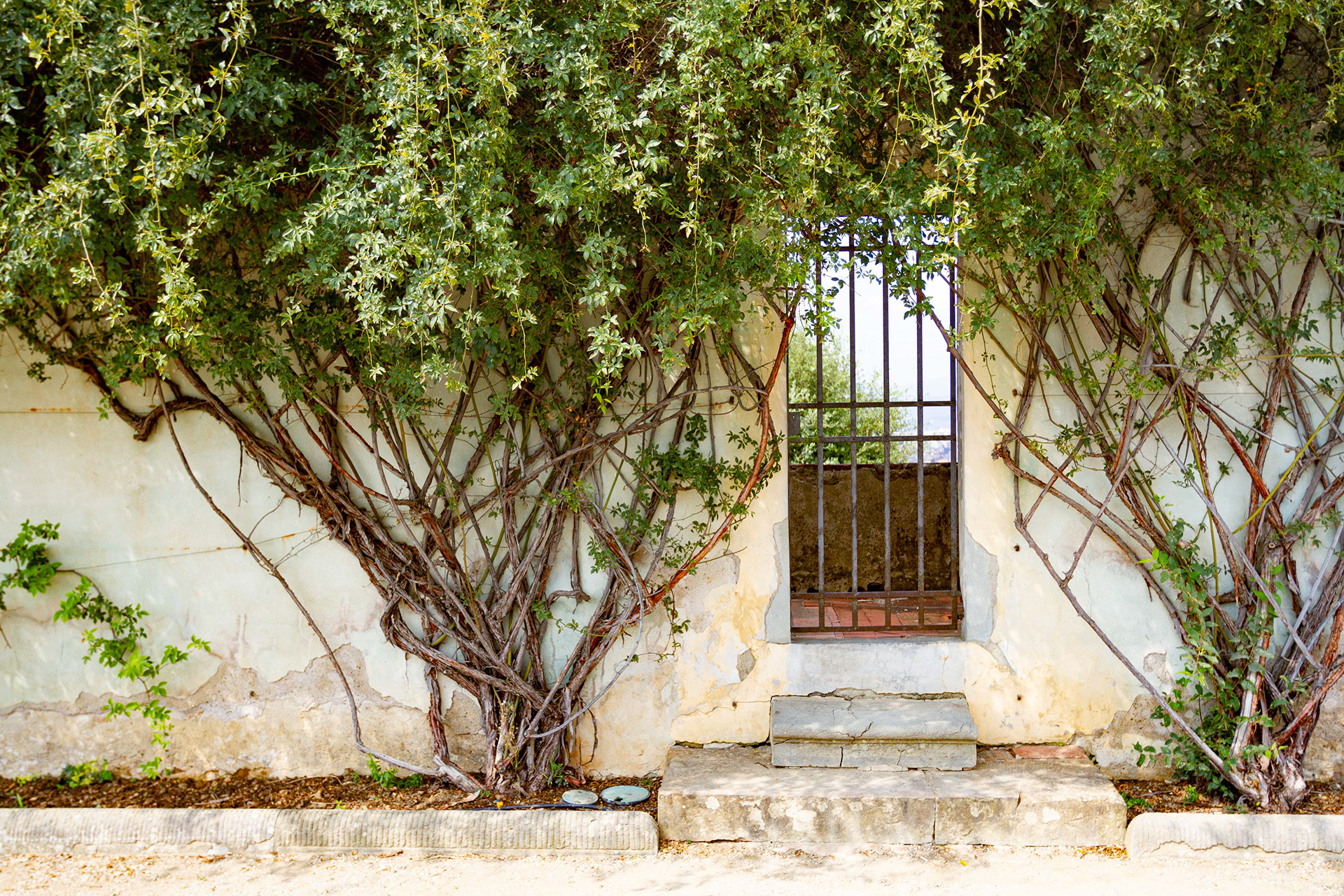 I've wanted to live in Italy for years. The food, the drinks and the lifestyle are just a few of the things I love about it. The fact that you're planning on getting married there makes me think we'd get along just fine!
If you or someone you know is planning on getting married anywhere in Italy in 2021 and doesn't yet have a photographer booked, why not get in touch?
To have a look at a wedding I covered at Castello di Olivetto, Castelfiorentino, you can look here!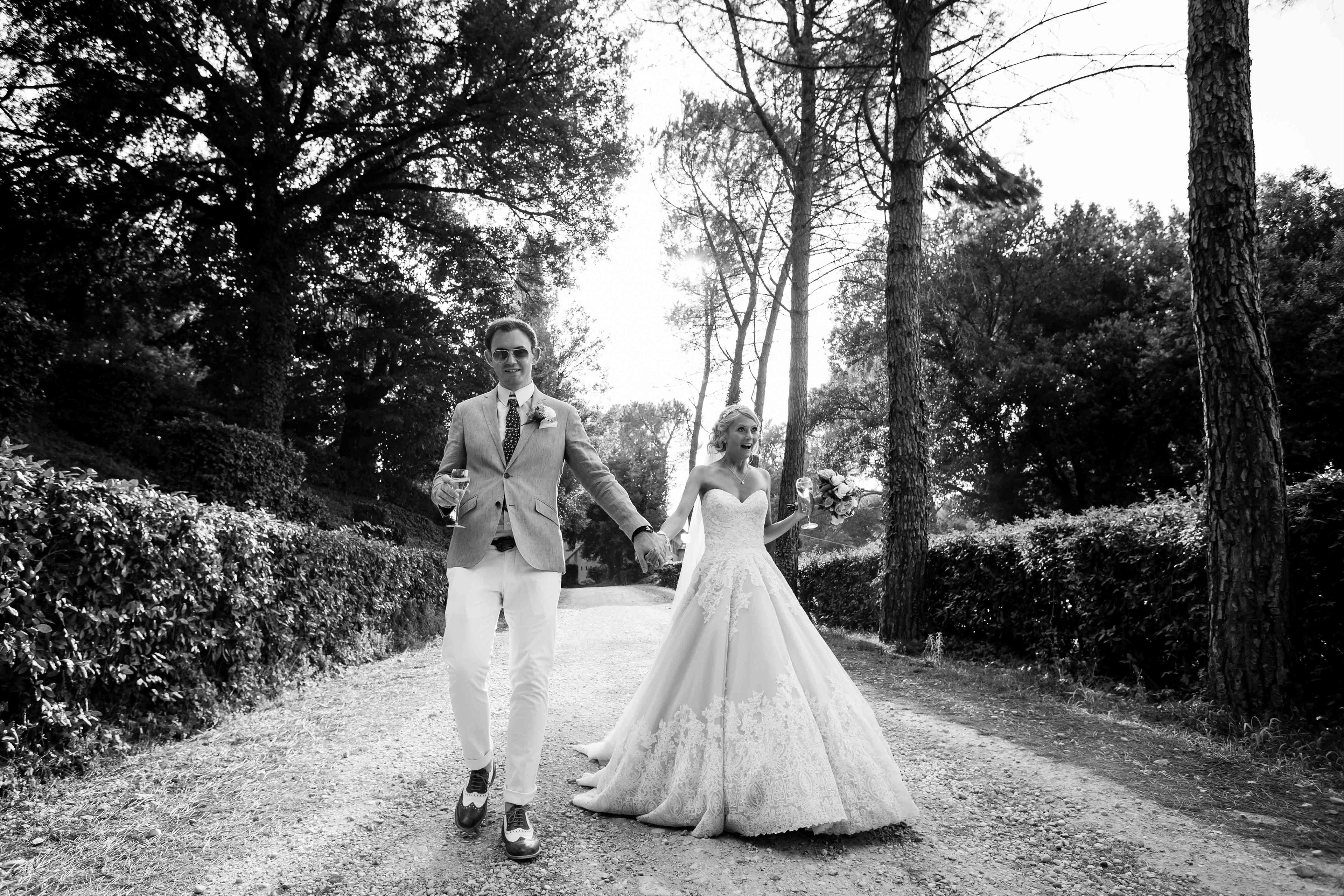 The Details...

My fee, usually £1100, will be reduced to £1000 (€1170) and where possible*, expenses will be included. For that you will receive... 

- A Pre-wedding consultation (Phone call, Skype or in person).
- Coverage all day. From morning preparations until late evening (it's usually around 21:30/22:00). 
- A minimum of 350 fully edited, high resolution images.
- A personalised password protected online gallery to view, download and share your pictures.
- A USB with your pictures in high resolution (for printing) and web resolution (for posting online).
If it's an English wedding photographer in Italy that you're looking for, feel free to drop me a message over on my contact page.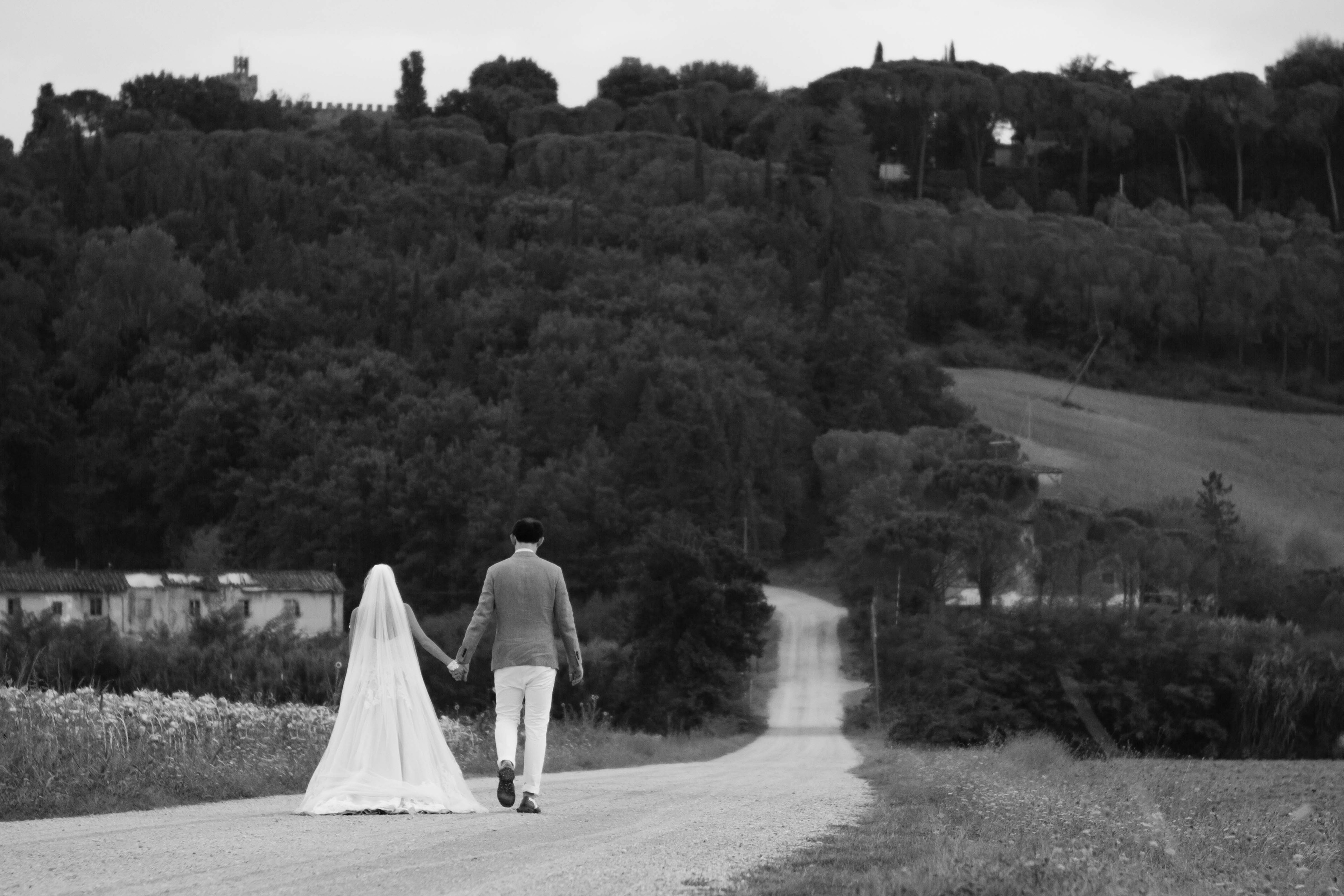 * Where possible, I keep costs to a minimum. All I ask for is two nights accommodation, flights from either Manchester or Liverpool John Lennon and travel to and from my accommodation if it's needed.