After what seemed like weeks of non stop rain, the clouds parted over The Venue Halifax and Mr Blue Sky showed his face for Luke and Laura's wedding.
After meeting up with Laura and her mother at the venue last year, I couldn't wait to be their Venue Halifax wedding photographer. Its old mill style windows shed a perfect soft light and made my job even more pleasurable.
Being a Prestwich wedding photographer, the venue was only a stones throw from my house so popped over shortly before the ceremony, also held there, to grab some establishing shots of the room set up. From then on in, the day had a relaxed feel and I couldn't have enjoyed the day any more.

Thank you to Luke and Laura for making the day such a pleasure to photograph and to the team at The Venue for making my job as easy as it was.

Click below to get a closer look at Luke and Laura's The Venue Halifax wedding photography.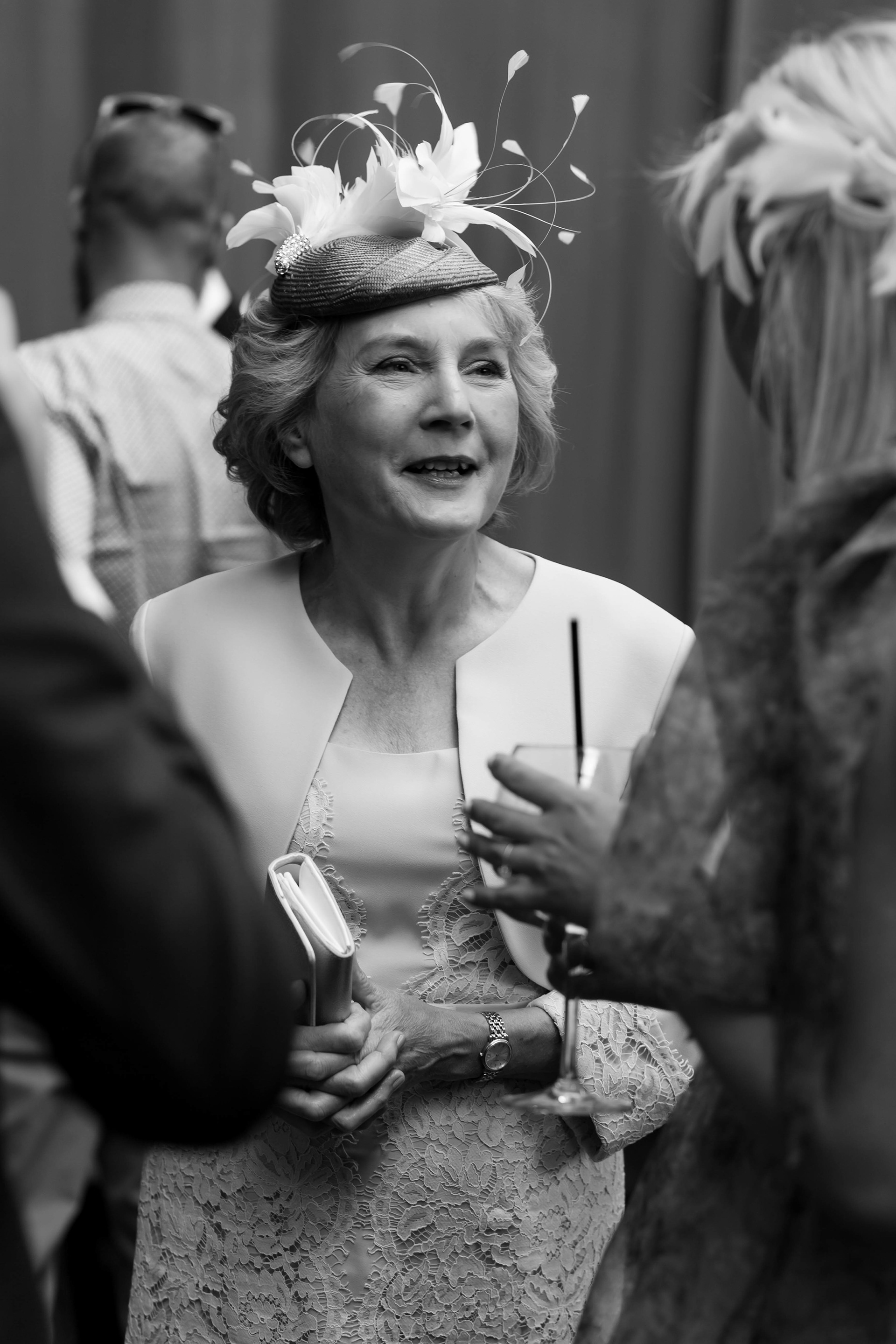 If its a wedding in a mill that you're looking for, I can highly recommend The Venue Halifax. The team were great and the whole day went swimmingly without a hitch. 

For more information on The Venue Halifax Wedding Photography, feel free to get in touch over on my
contact page.