BTS photography at Lynx Live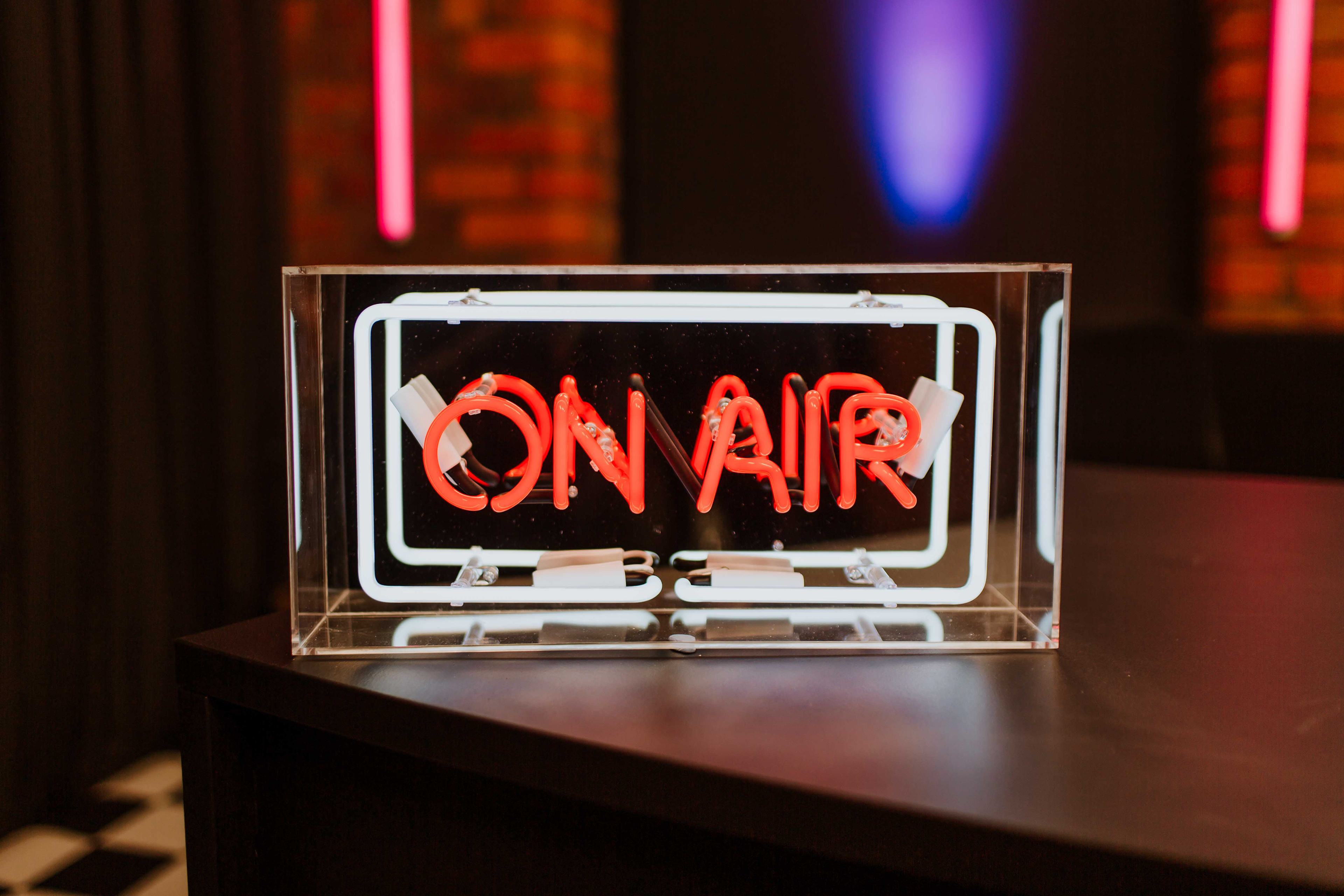 BC Camplite at the Manchester O2 Rtiz
Jess is a Manchester based artist and performer and wanted photography and video content to promote her upcoming album release. 
A small selection of photography capturing a mixture of live stage shows, product photography and posed shots. All of which had to be turned around (edited and supplied) on the day of shooting.
Lee Crocker Video (Creative Task)
Filmed whilst observing government guidance, this is introduction to artist and local member of the community, Lee Crocker. Produced, filmed, directed and edited by myself for social media.
Prestwich Arts Festival - Annual
A once small scale community event voluntary role that has developed in to an annual festival. This role requires covering numerous locations and events over the week.
Neurotriage Portrait and field recording p

roject
This project required a team of three, organising interviews, taking audio recordings and photographing portraits at numerous locations and on an ad hoc basis. The project was to raise awareness of poeple of BAME communities who were/are homeless. My role was to photograph portraits and take audio recordings as well provide travel. The final show was used as part of Momentum's cultural events during the Labour conference in Liverpool.