By a Prestwich Photographer
As lock down restrictions are easing and summer is quickly approaching, It felt like the perfect time to roll out some socially distanced and super fun outdoor portrait sessions!

Sound good? Scroll down for more...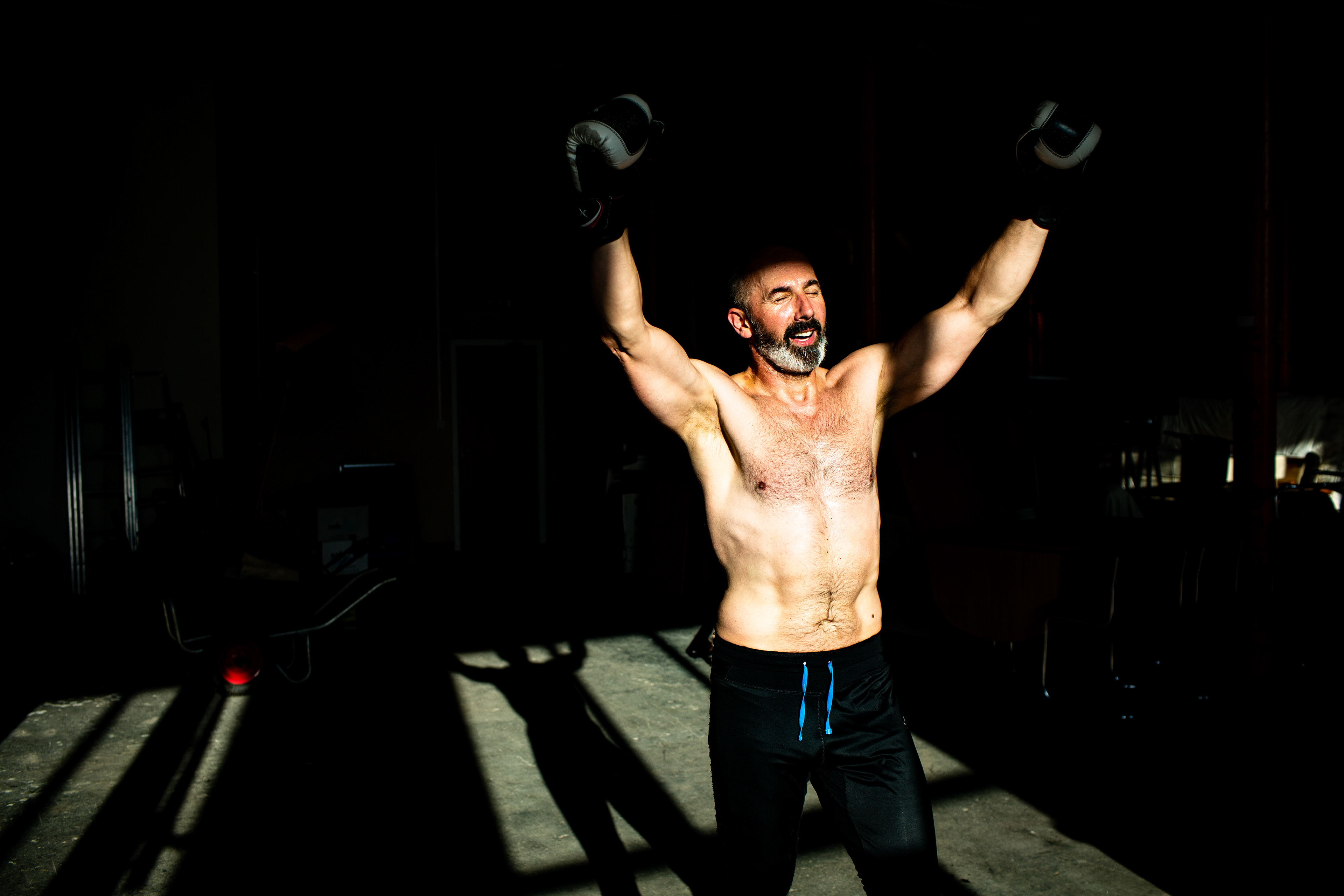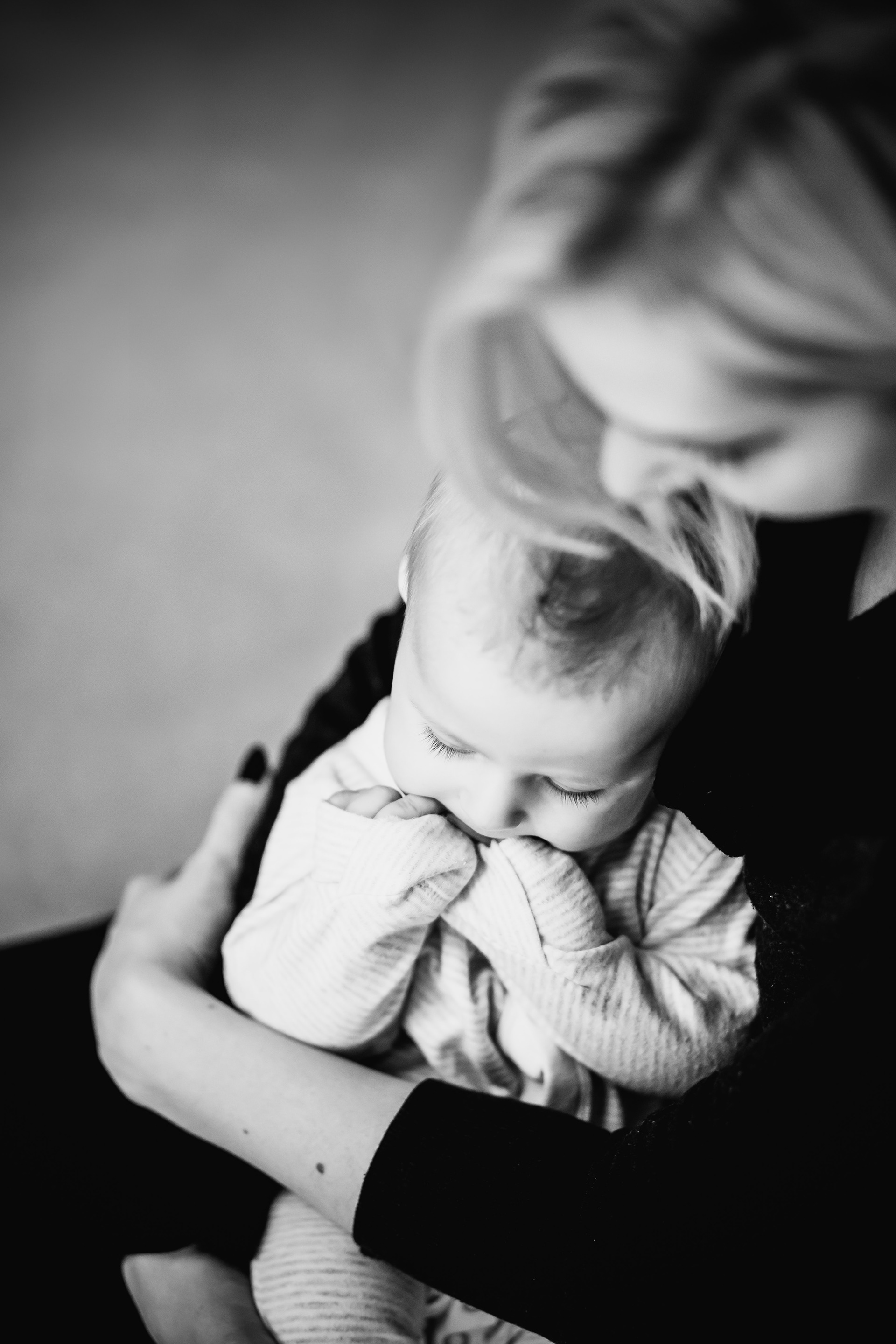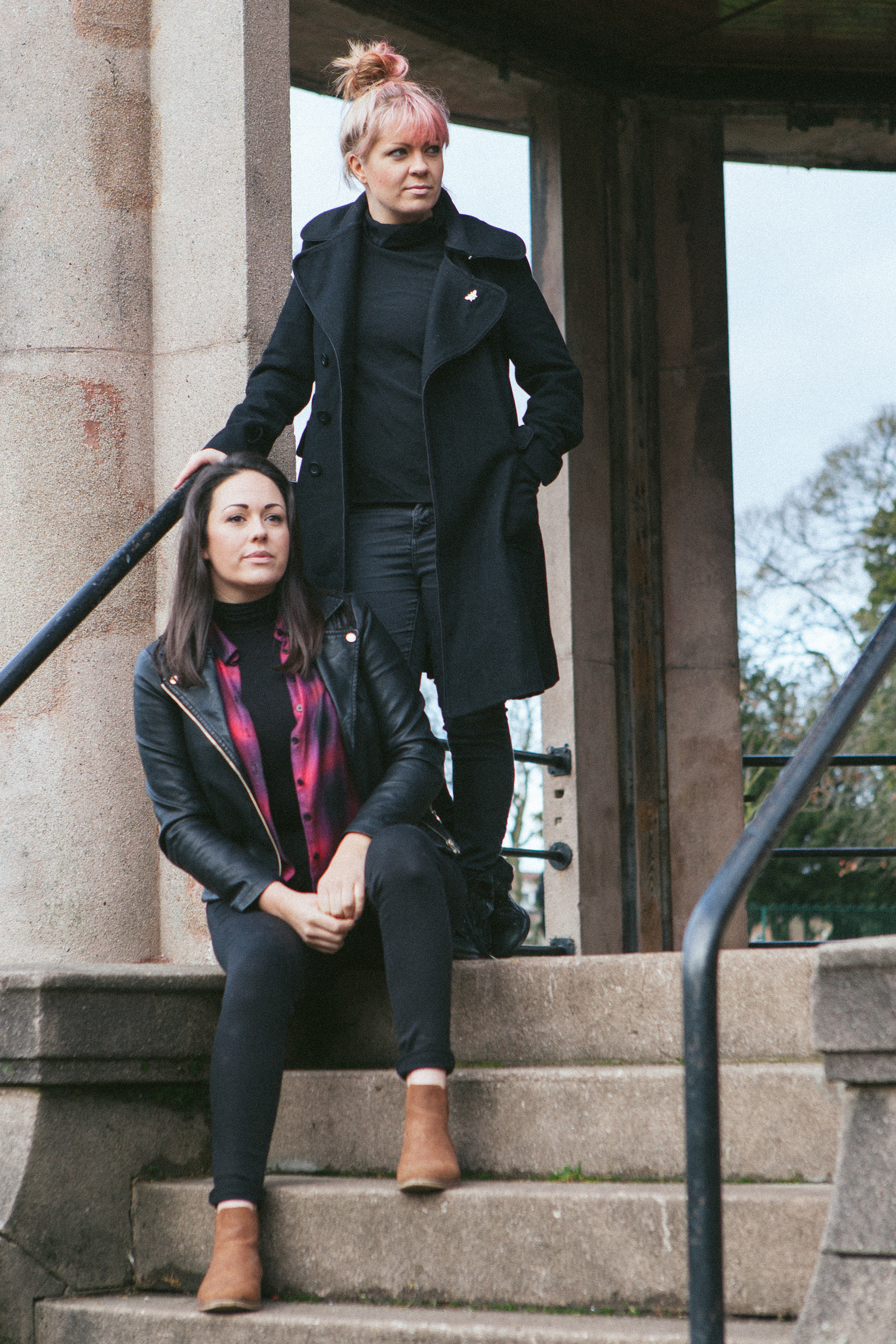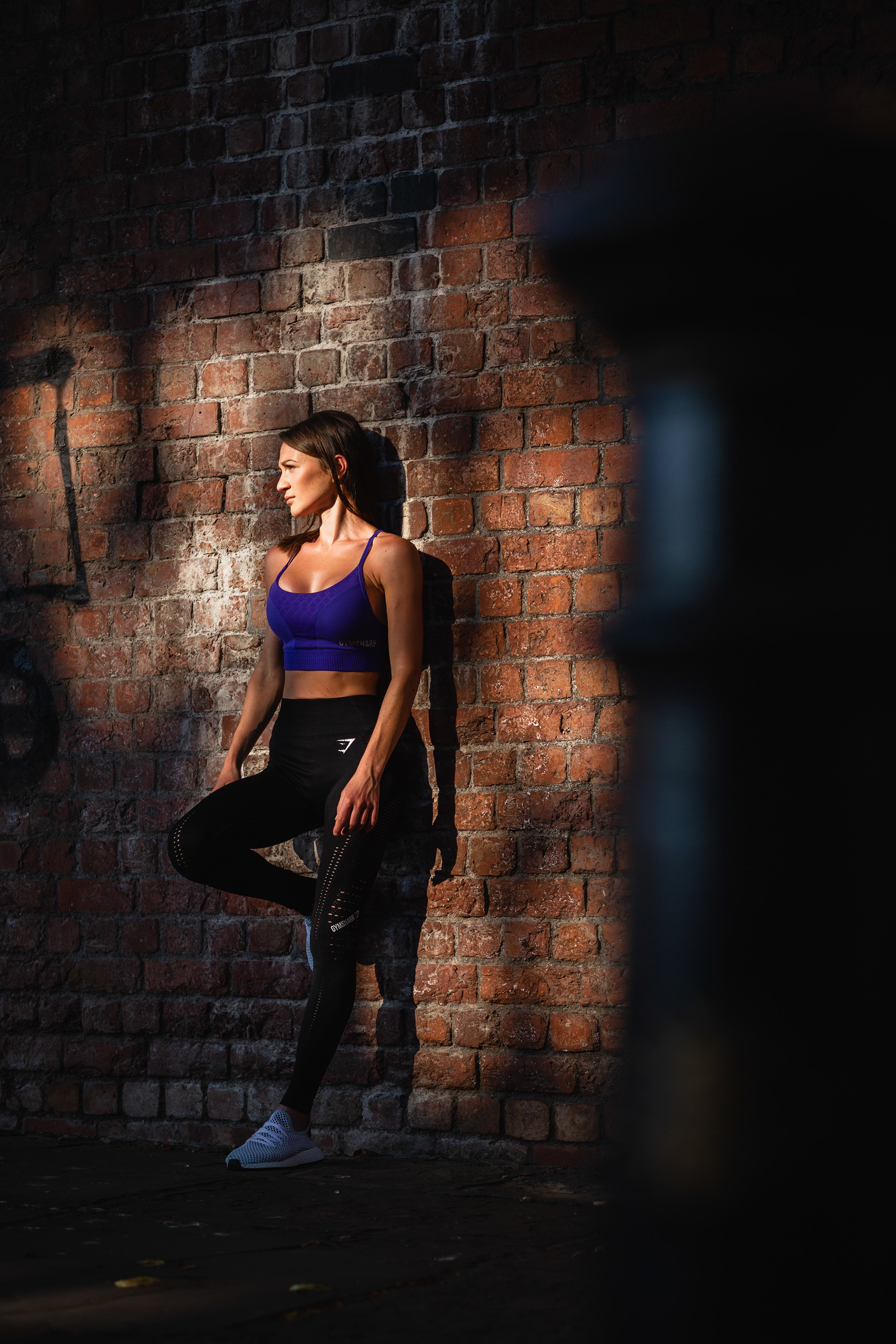 But HOW Ben?
Here's what I propose: It's not a photo shoot! We go to a place you love, you have an enjoyable day, I bring my camera and get pictures. It's light, easy going and enjoyable. There's no pressure and we all have fun!
... and When?

Mornings, evenings, brunch time? We work together to organise a time that works best for you.
Where though?
The location is your choice. I usually recommend a place that you enjoy and go to relax. Parks and lakes are usually well suited but if it's your back garden, lets do that!
I've traveled all over the UK but for now, I'm keeping it within and hour of Manchester city center.
WHY ben?
M

obile phone pictures only go so far. Hiring a professional photographer takes the pressure off you so you can take a step back and enjoy yourself.  If it's for your business, professional shots give your brand a new level of character. If it's for yourself or family, you'll be able to look back in years to come and remember that fun day you had, at a place you love.
As well as this, I love taking pictures. I love meeting new people. Why not merge the two? I've been sat drinking wine and eating crisps for far too long now and I want to get out shooting again.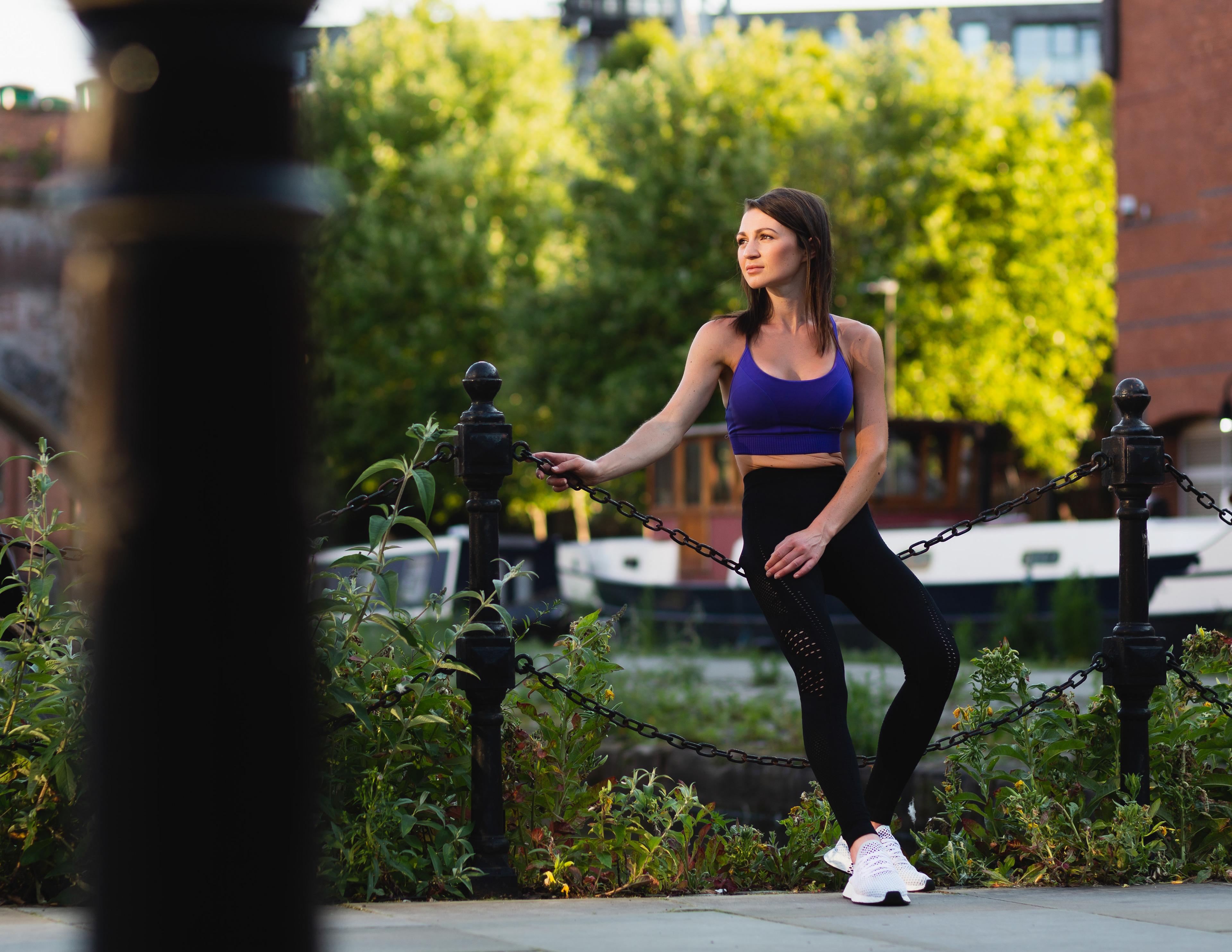 What do i get included?
After our shoot I go home and edit all the pictures we take and using my experience, choose a custom selection of which pictures work best. I always strive to hand over as many pictures as I can. Included within my fee is:

- My services for 1+ hours.
- Professional editing of your pictures.
- A password protected online gallery that you can access from your phone, tablet or laptop.
If it's prints you prefer, they can be ordered separately
How much will it cost me?
Each price is tailored to suit you depending on your ideas. When giving you a quotation I consider location, preparation time needed, whether or not you require confetti cannons or smoke grenades but as a general rule, my prices start at £120.00 per one hour session.
To help out, I offer a 10% discount for NHS staff and key workers.
Can we see some examples already?
Yes, yes! Here's a selection of my favorites taken from past shoots before you know, everything happened.

Click on 'em to make them bigger!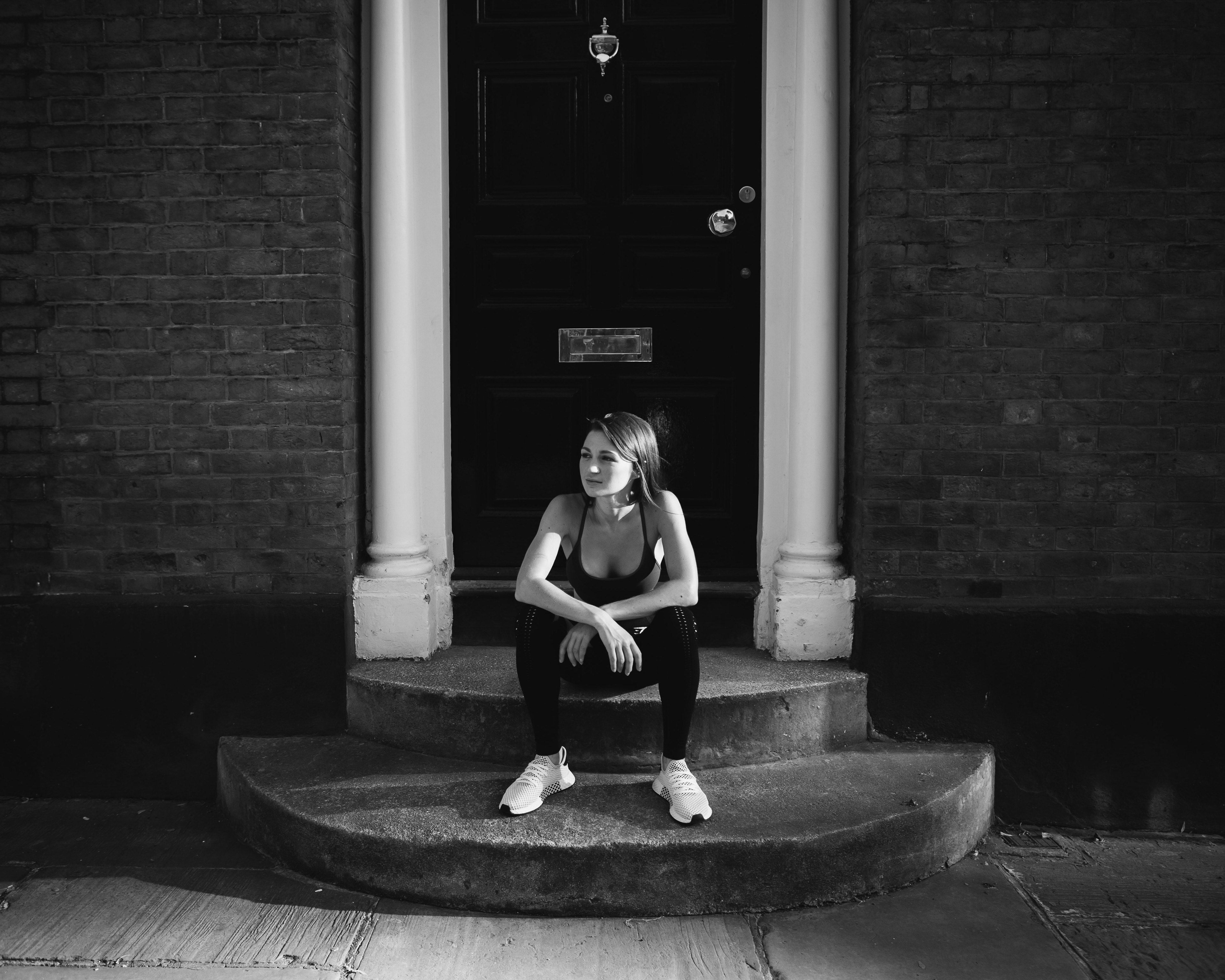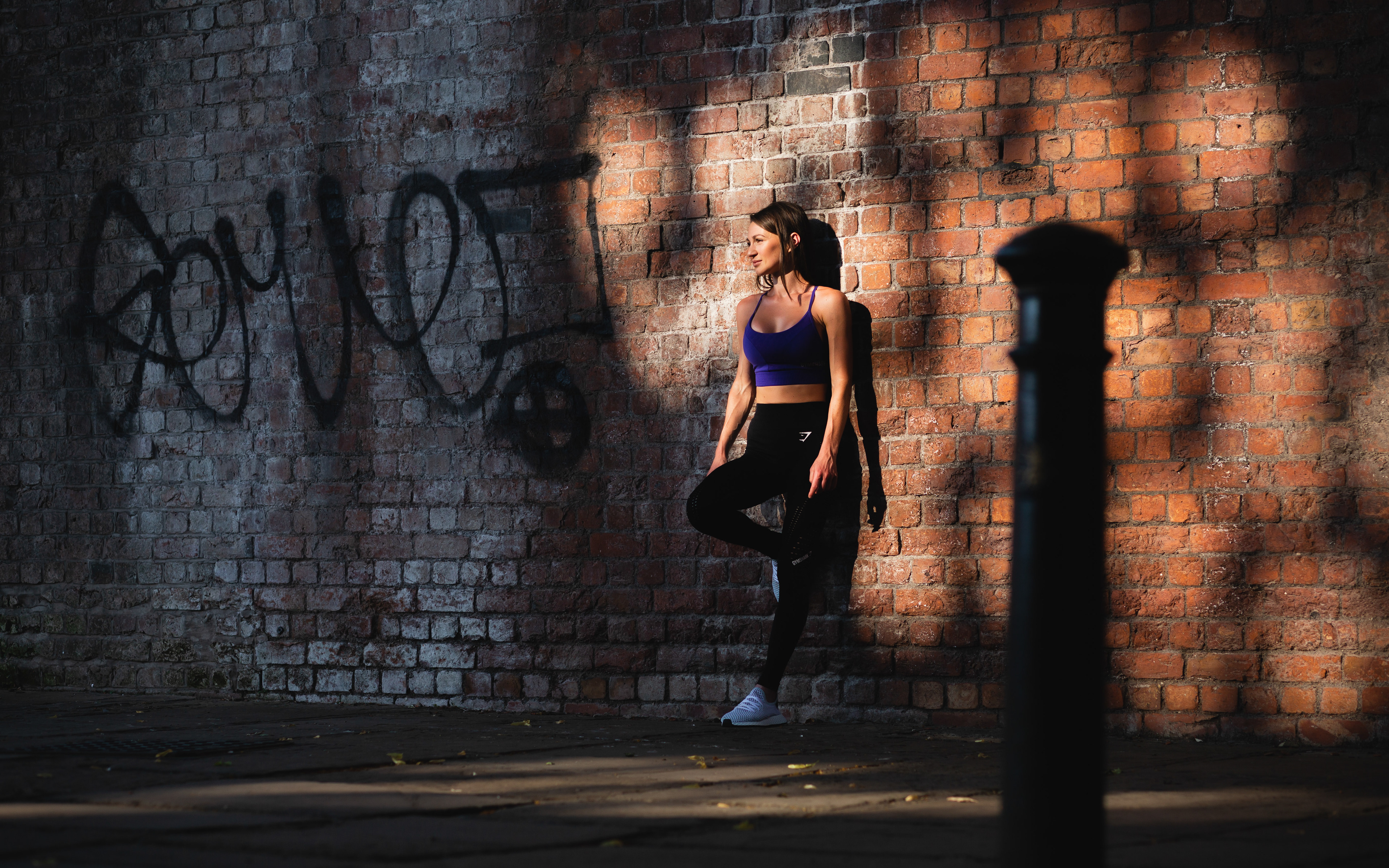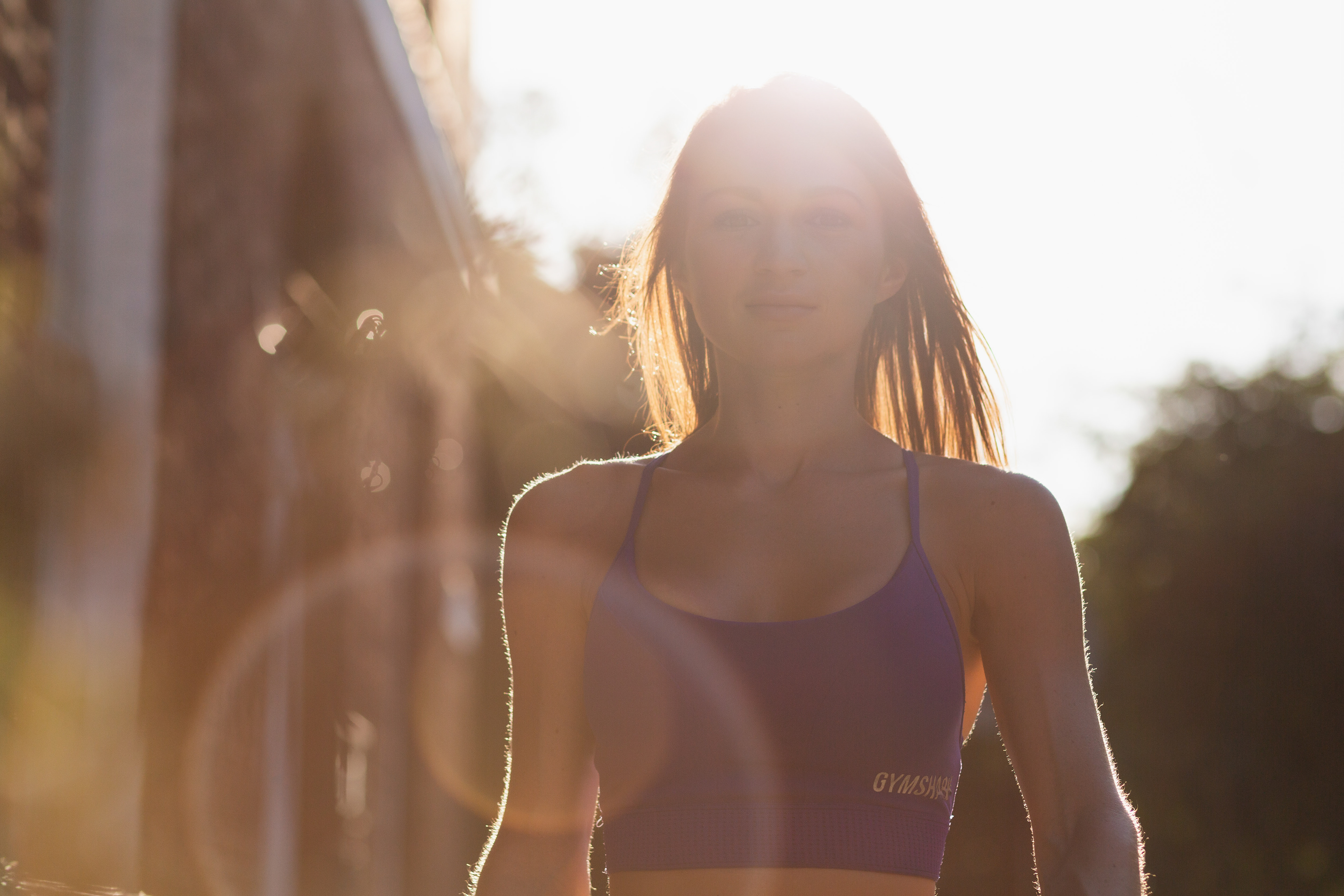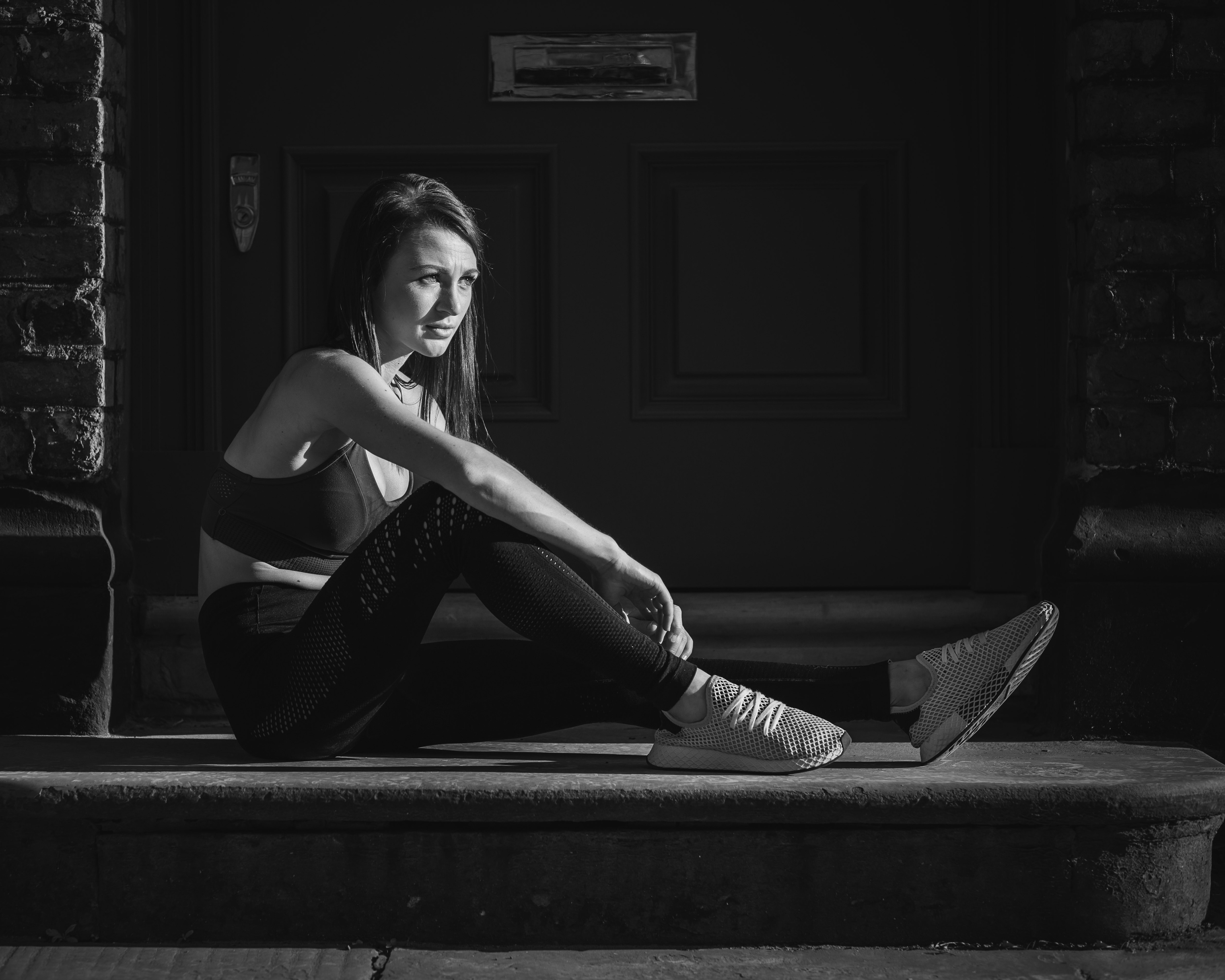 Above: Personal trainer Christina needed some shots to update her website and Instagram. We decided to do the fitness photo shoot in Manchester around Castlefield. The perfect evening sun helped out a treat.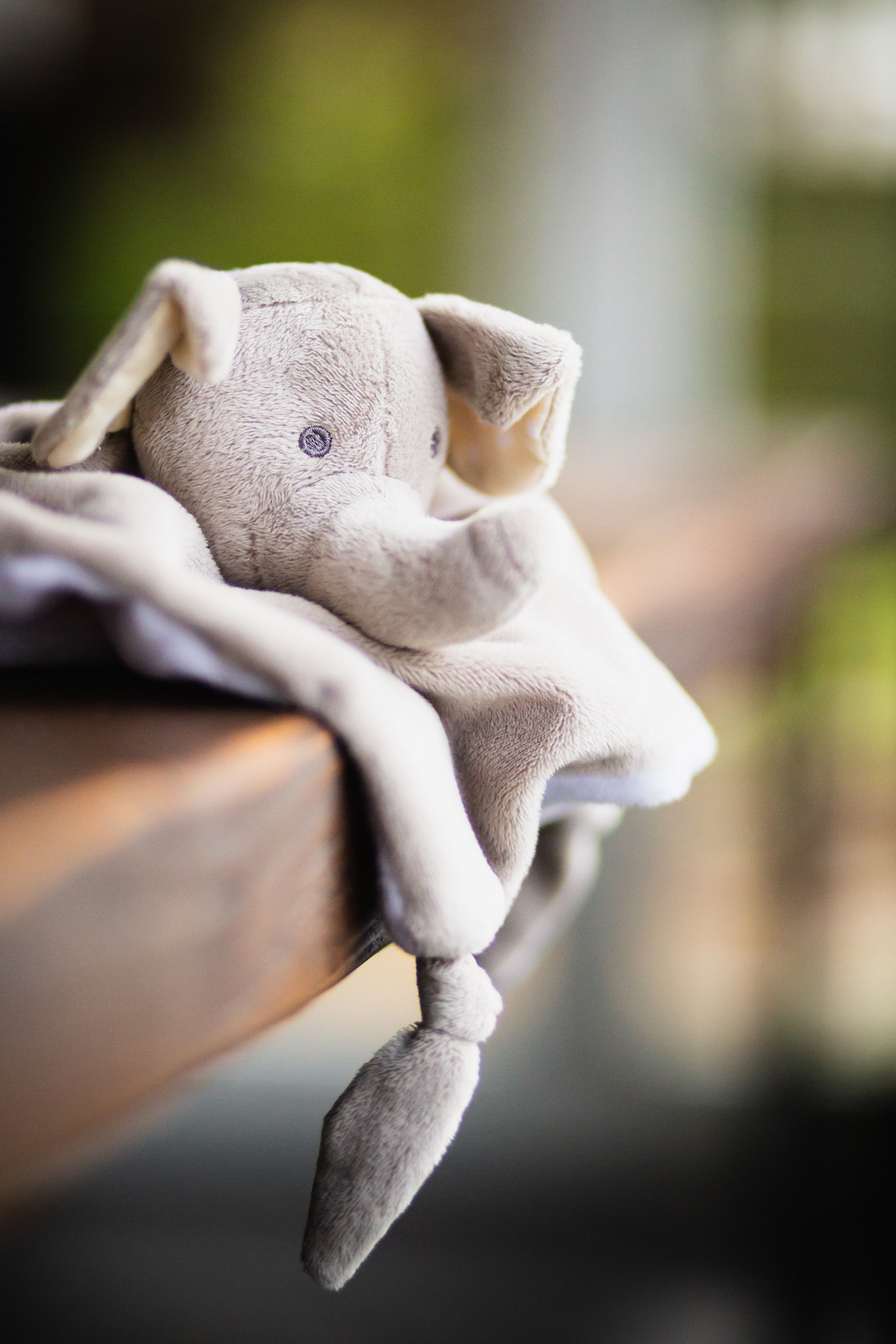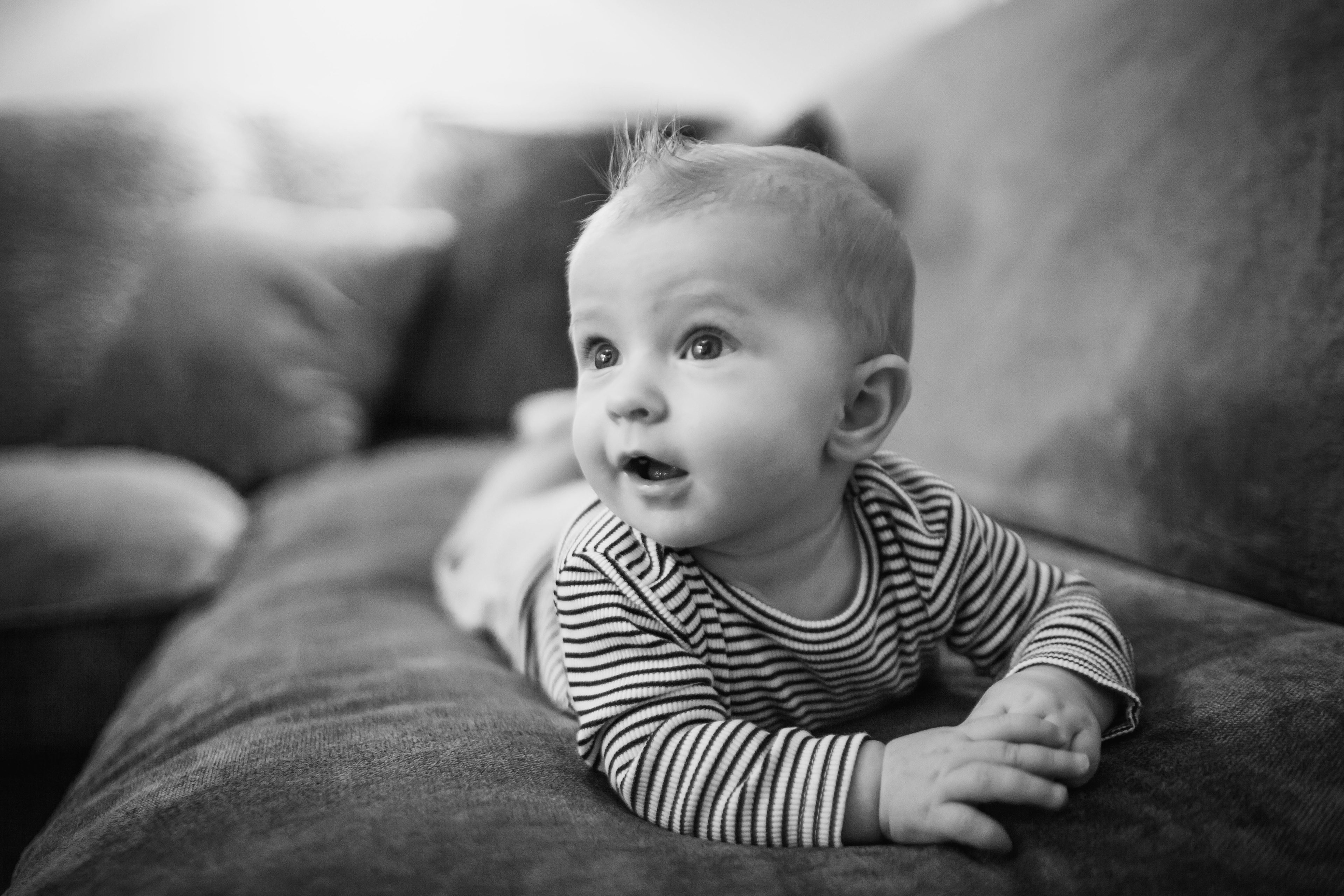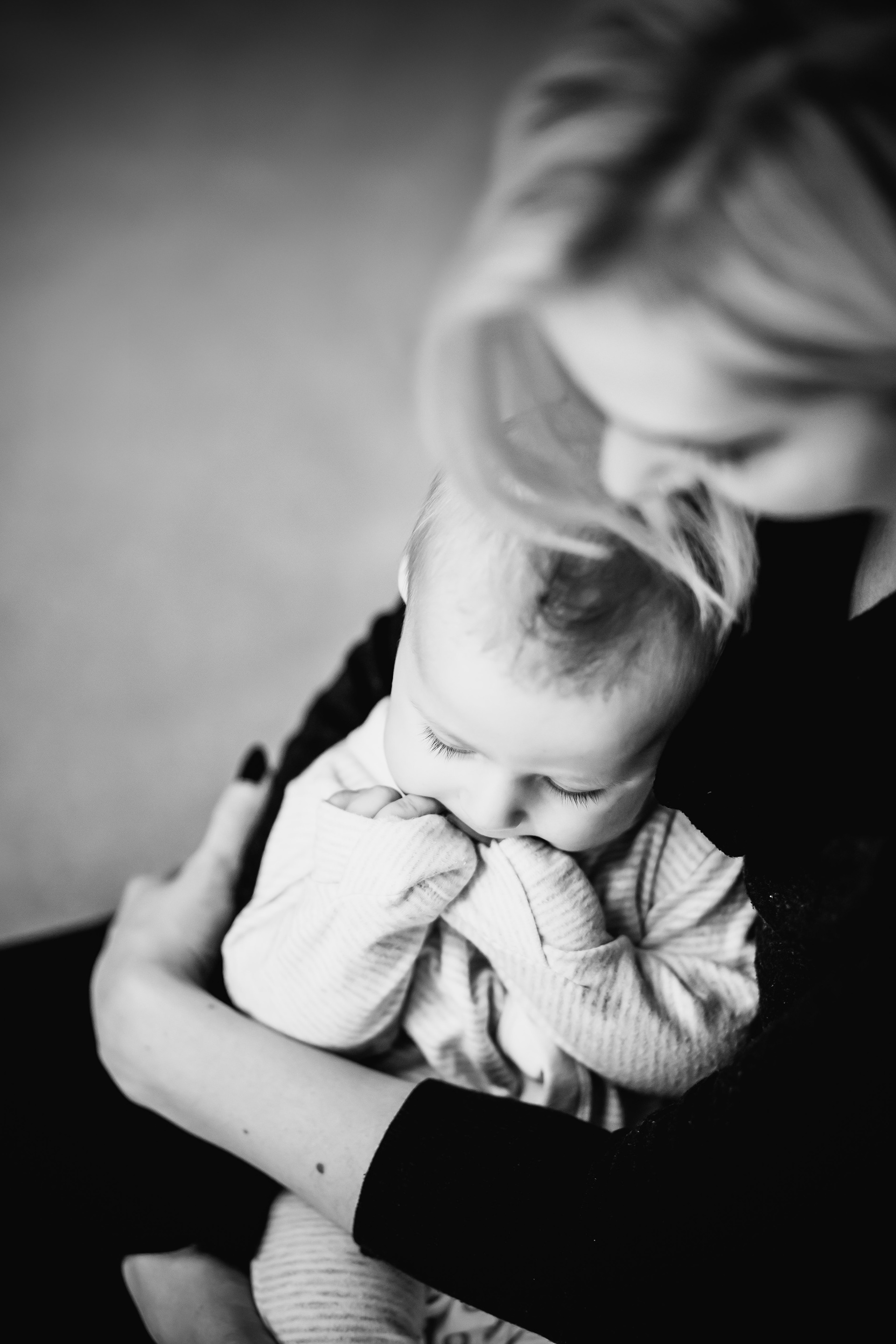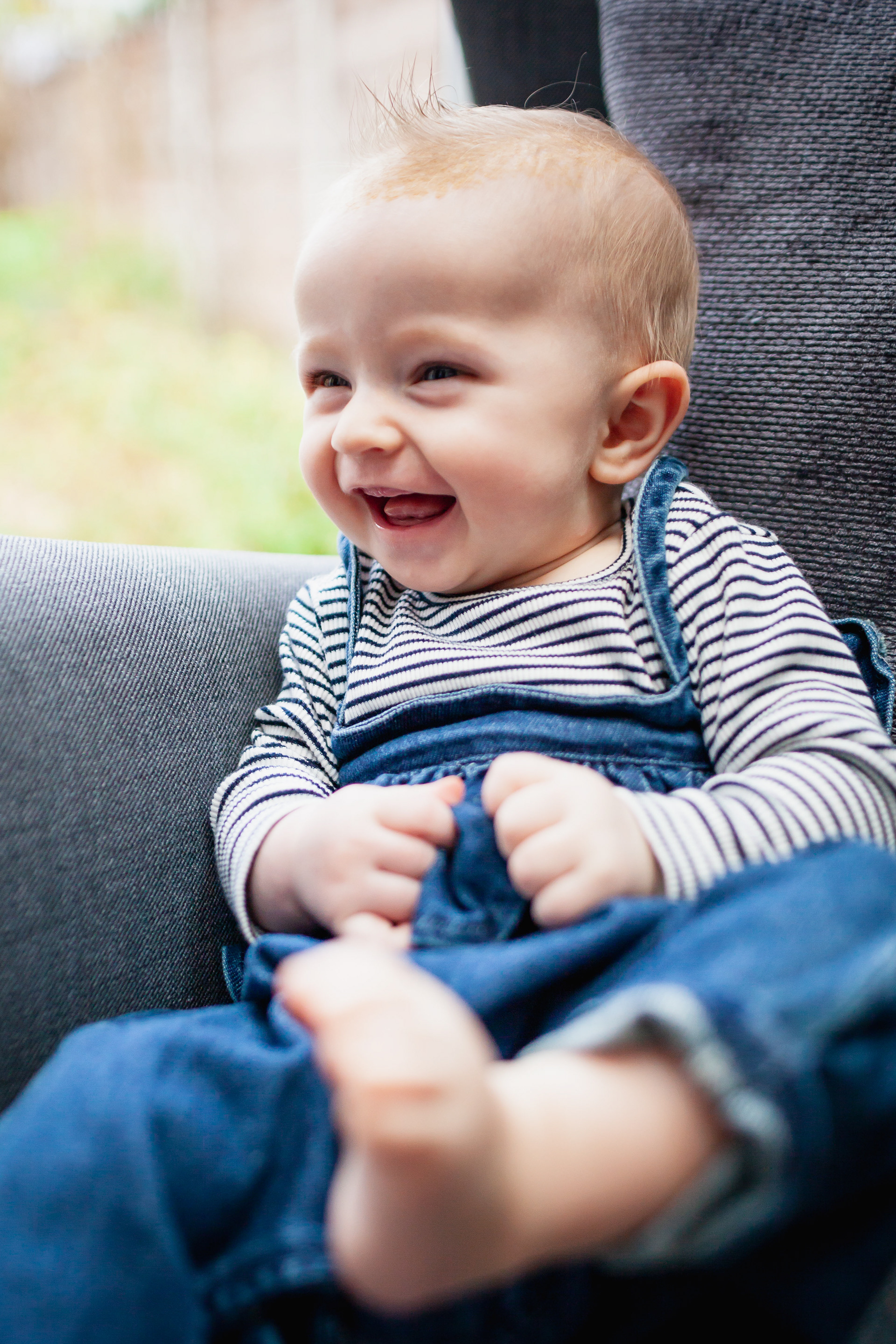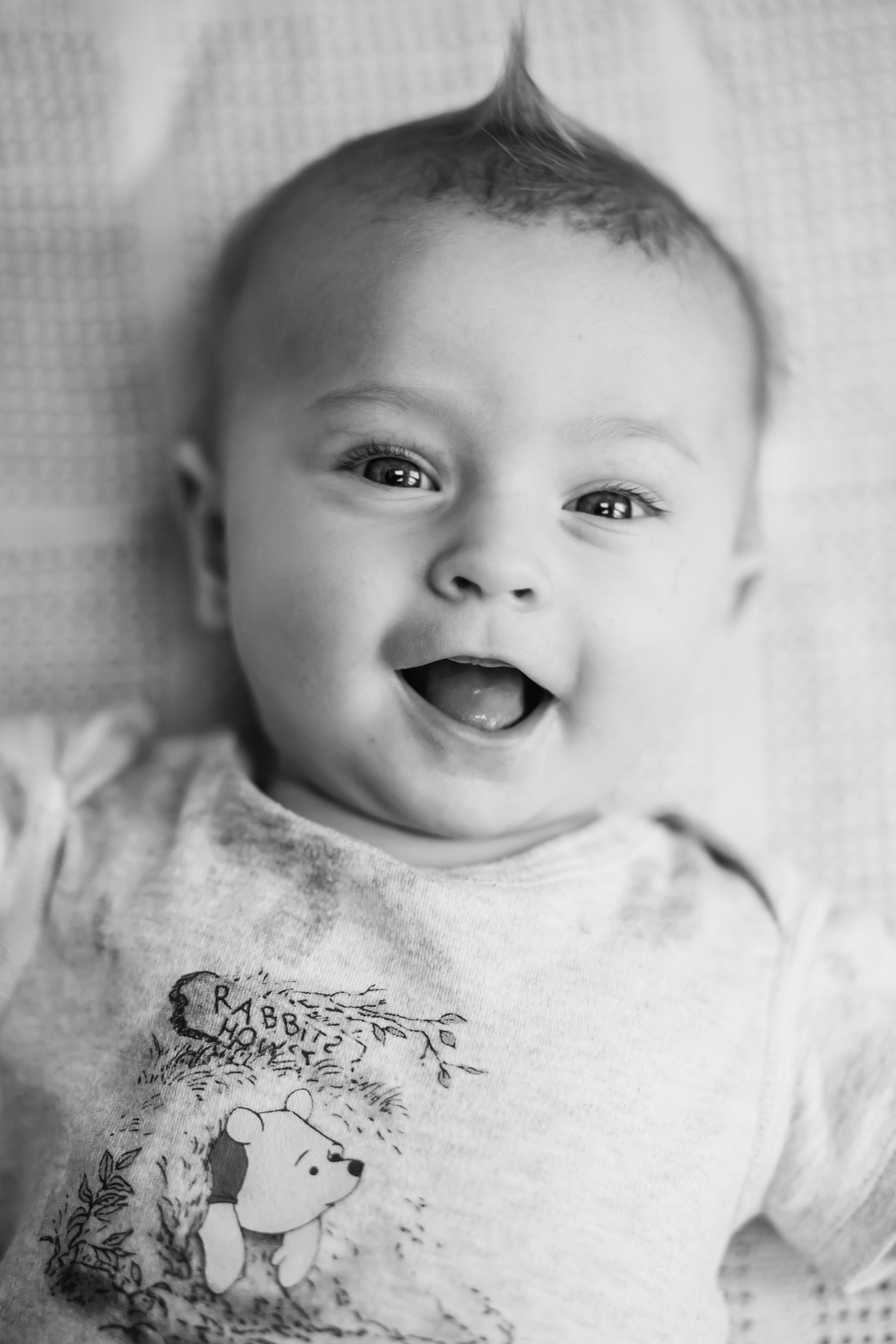 Above: Alrincham baby photography. A new(ish) born photo session with the coolest baby. Here she is rocking a mini mohican!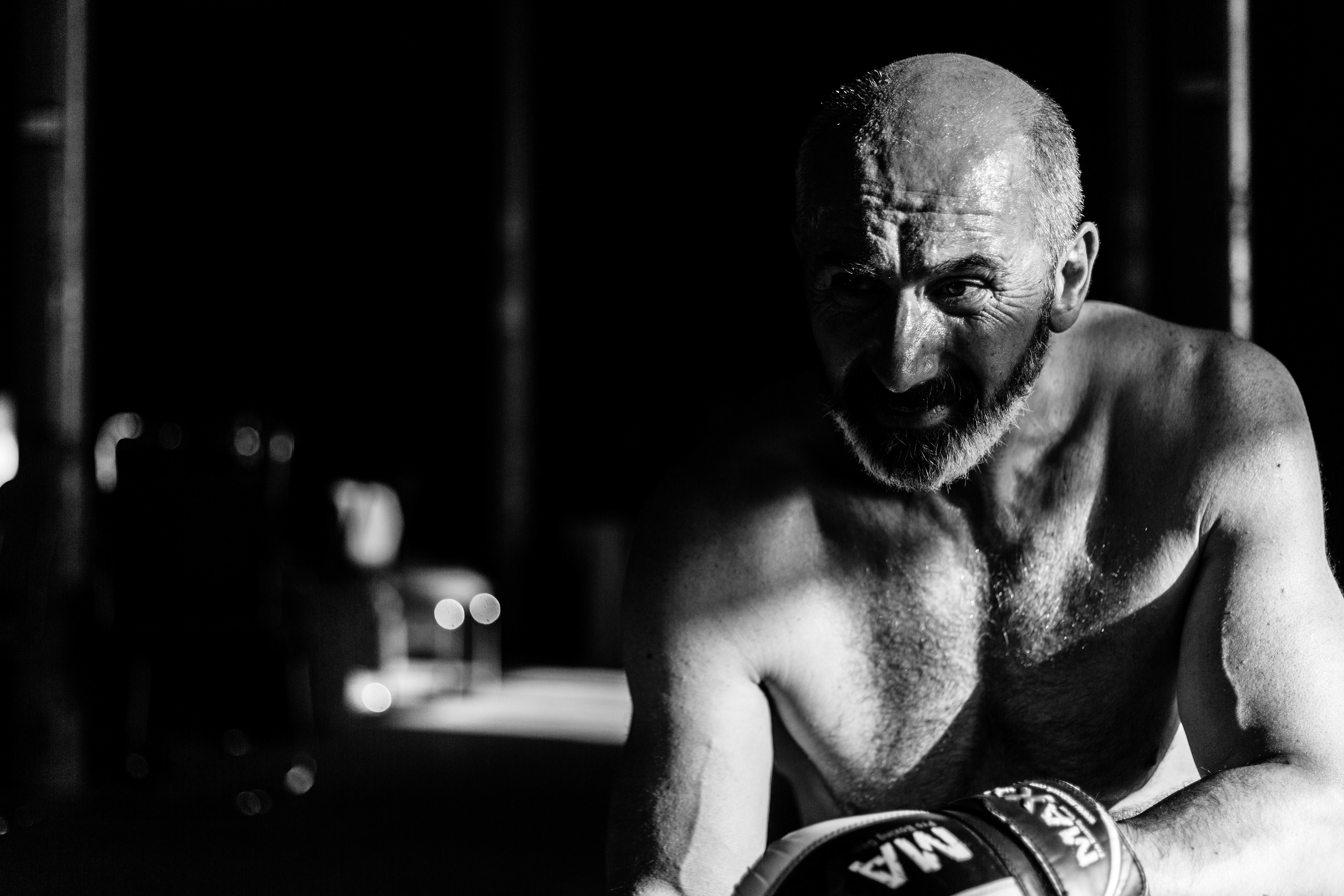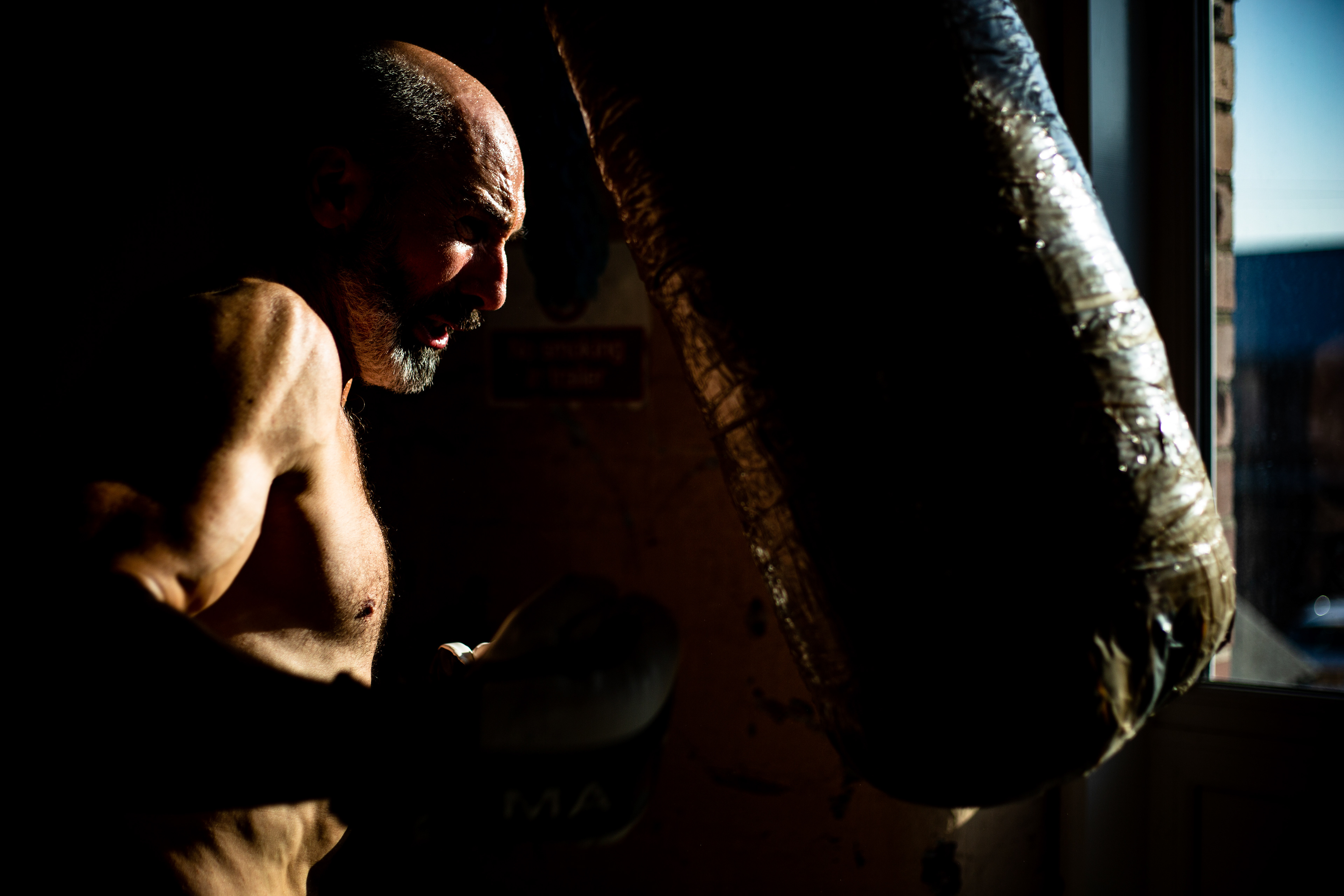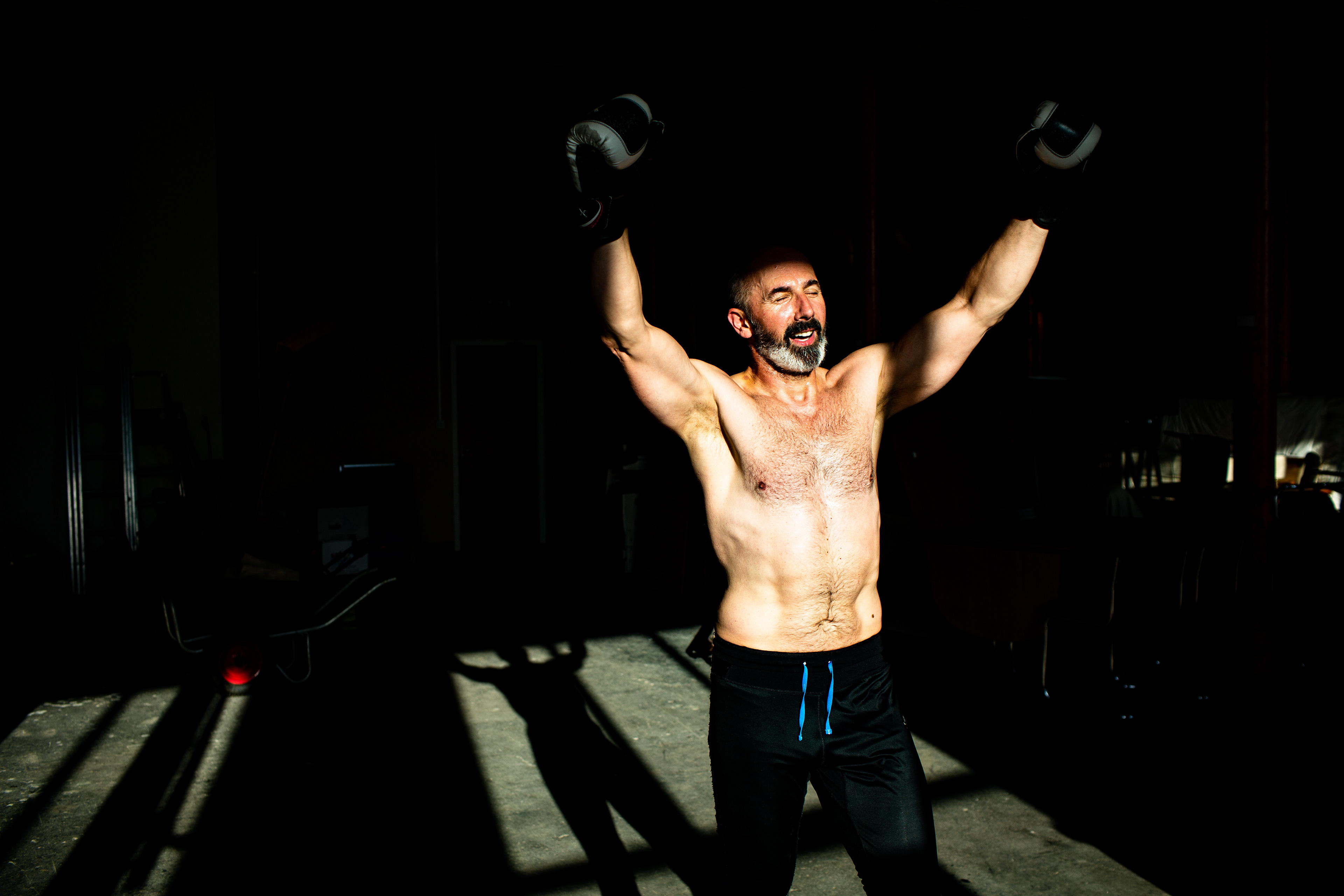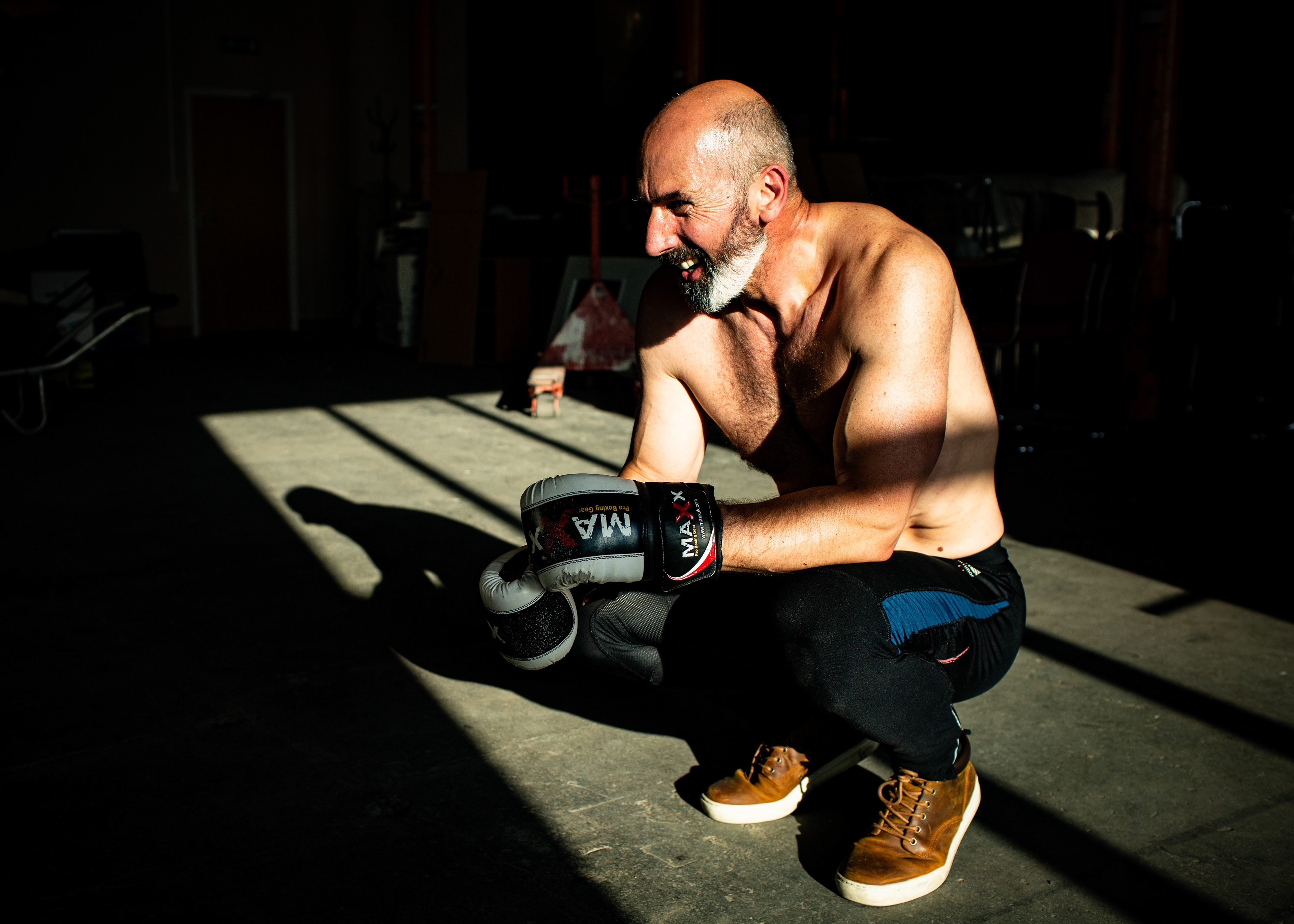 Above: Stockport fitness photography. Steve's regular training session at a self fashioned training gym in Hyde, Tameside. We spent the majority of the day taking pictures, starting at his home, then to a studio, then to his gym. The evening shots are my favourite from the day.

Below: Samantha Lloyd singer. Samantha's Liverpool Albert Dock portrait shoot was done just before lock down for the cover of her latest single. We ended up coming up with a t shirt design too.
Check out her site for a taste of her music.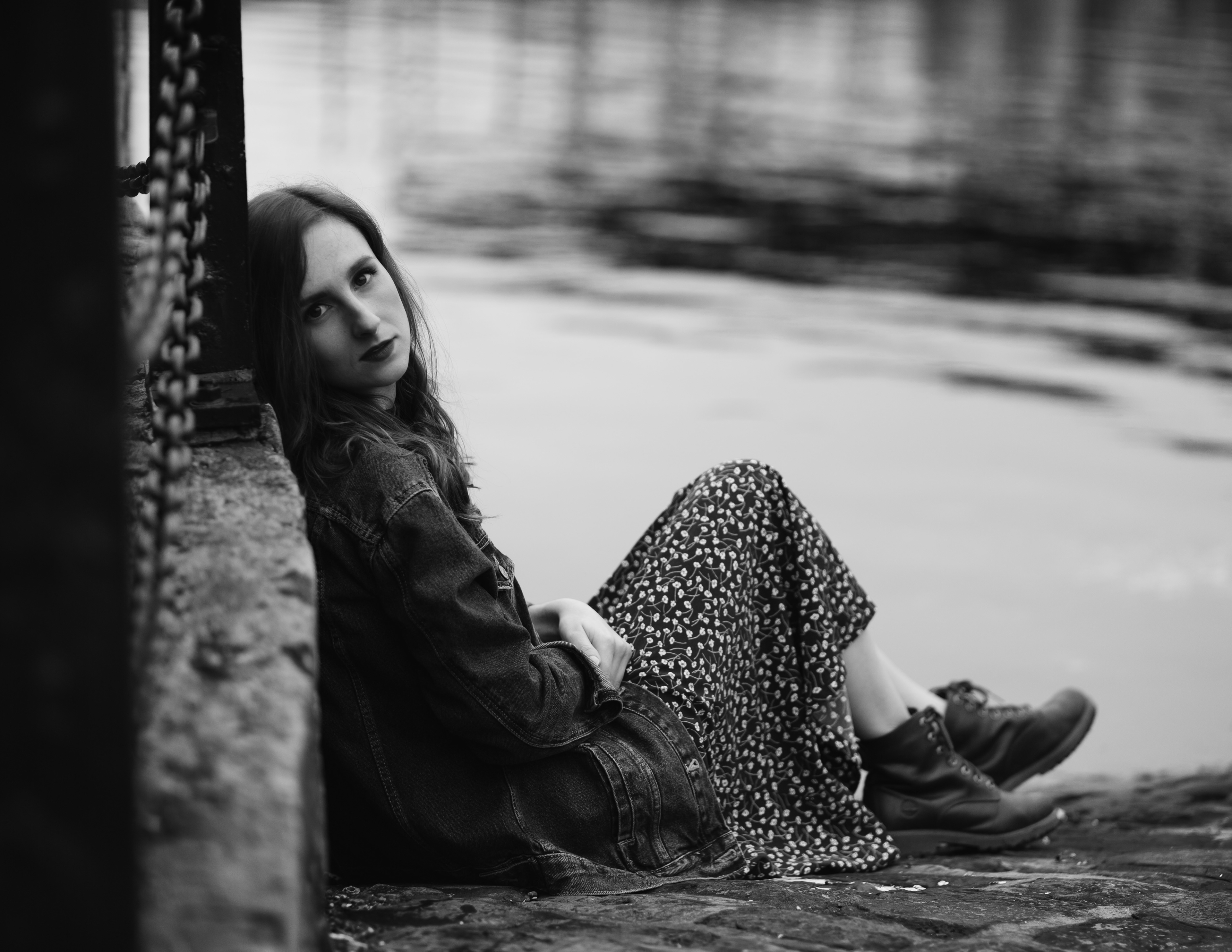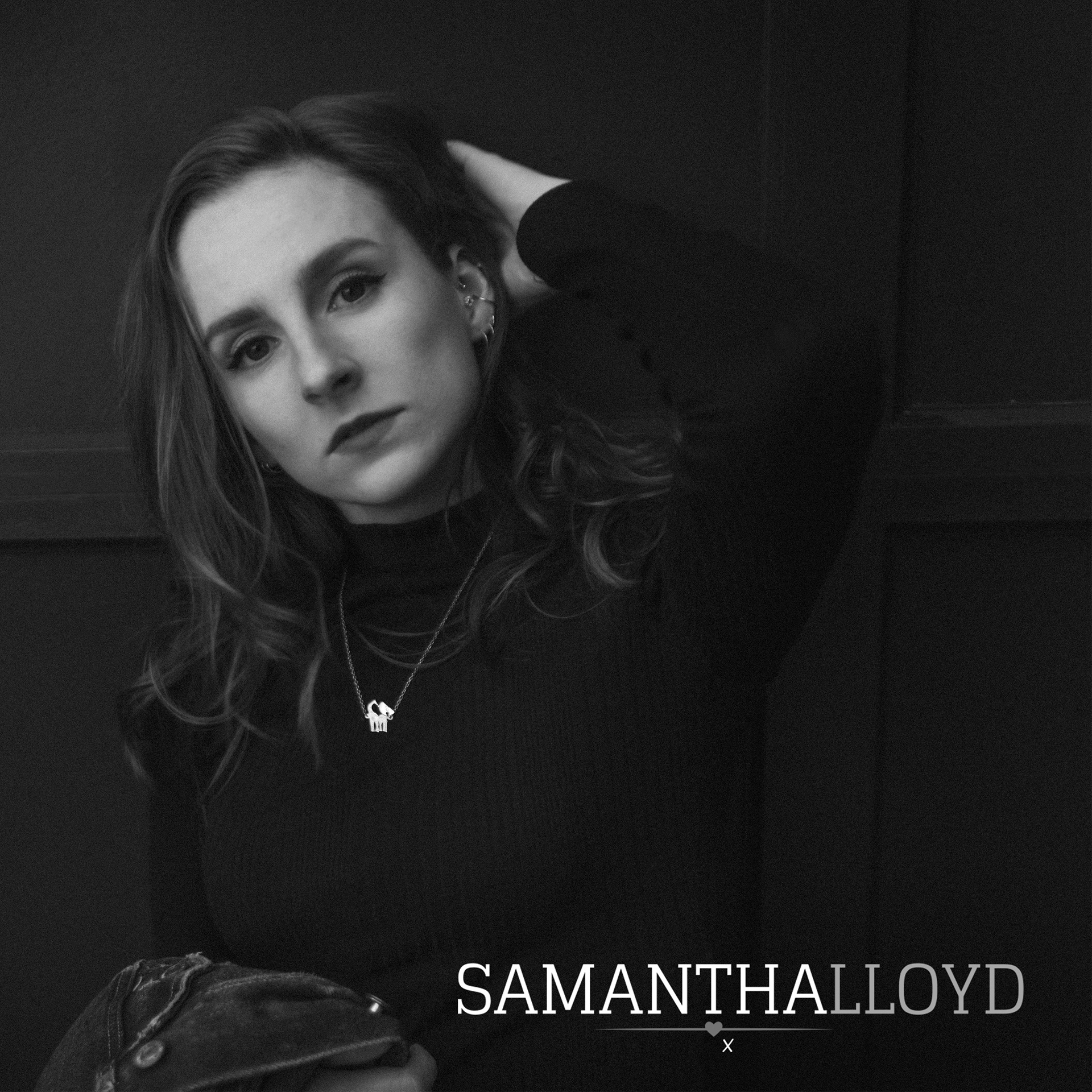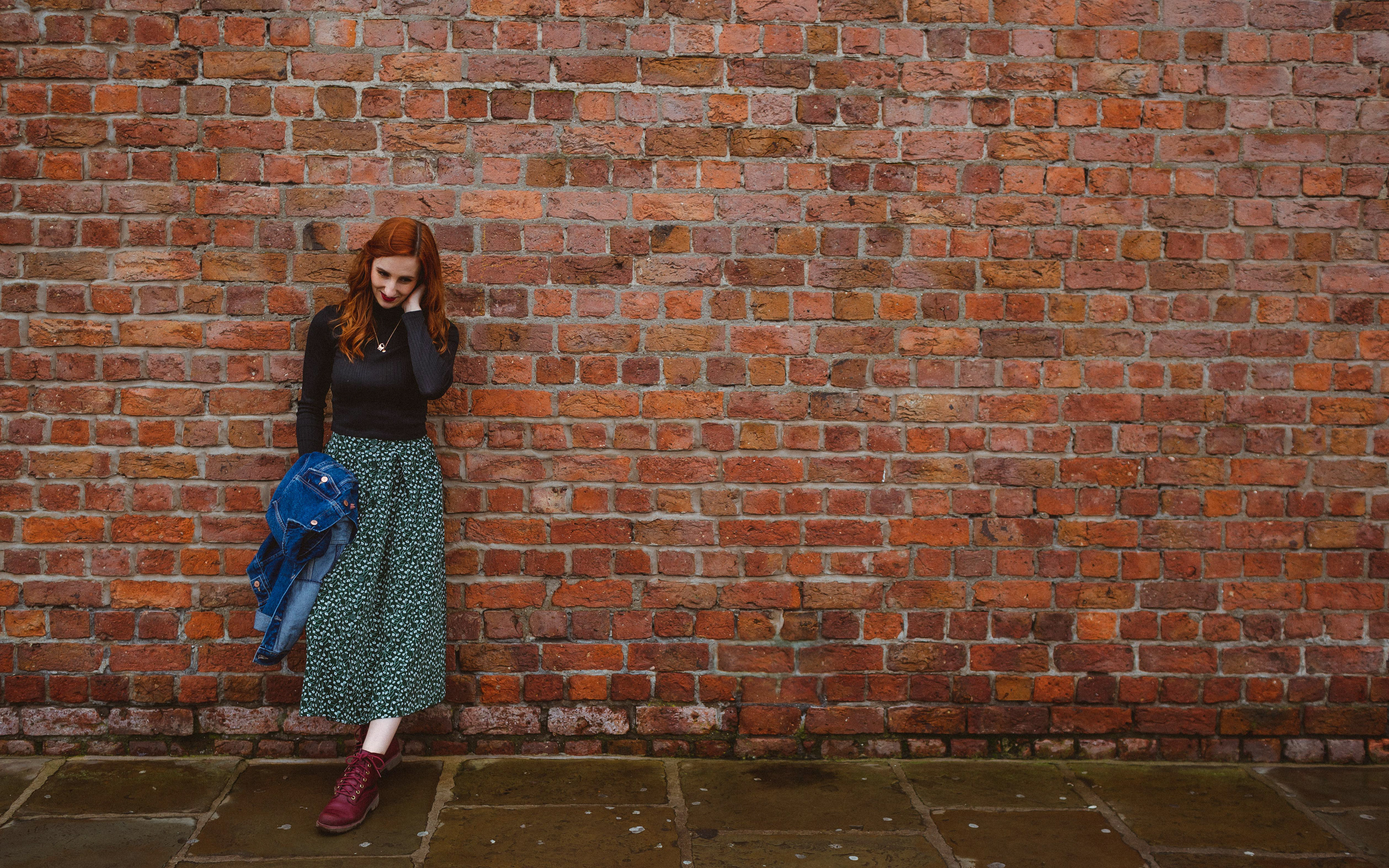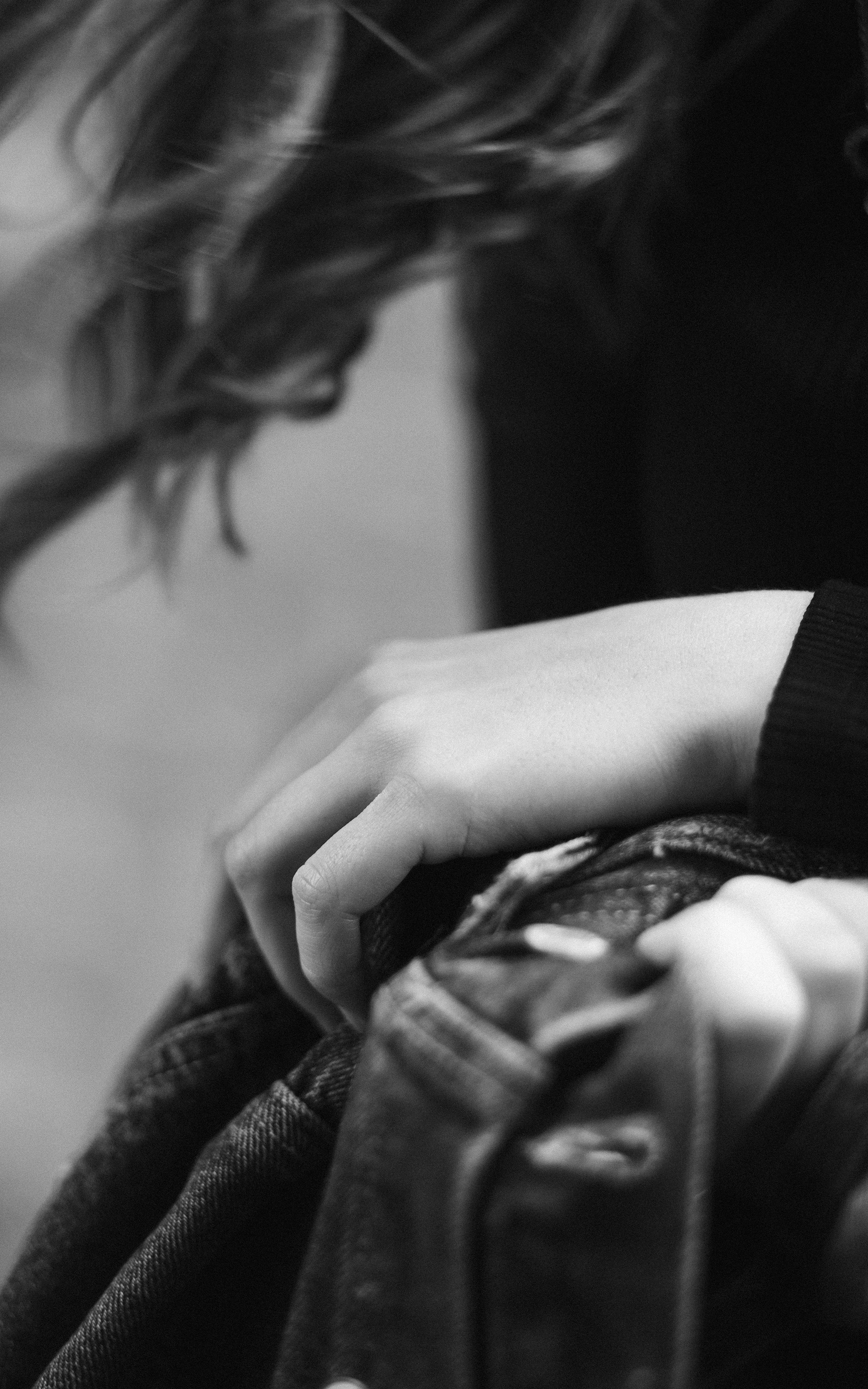 Below: Manchester mermaid photography. I can't wait to get out and do another shoot with these two mermaids! Mermaid Luna Tide-Swell and Mermaid Athena Storm shot on a mixture of 120mm film and Digital in South Yorkshire. One day I'm hoping to give myself the title Professional Mermaid Photographer...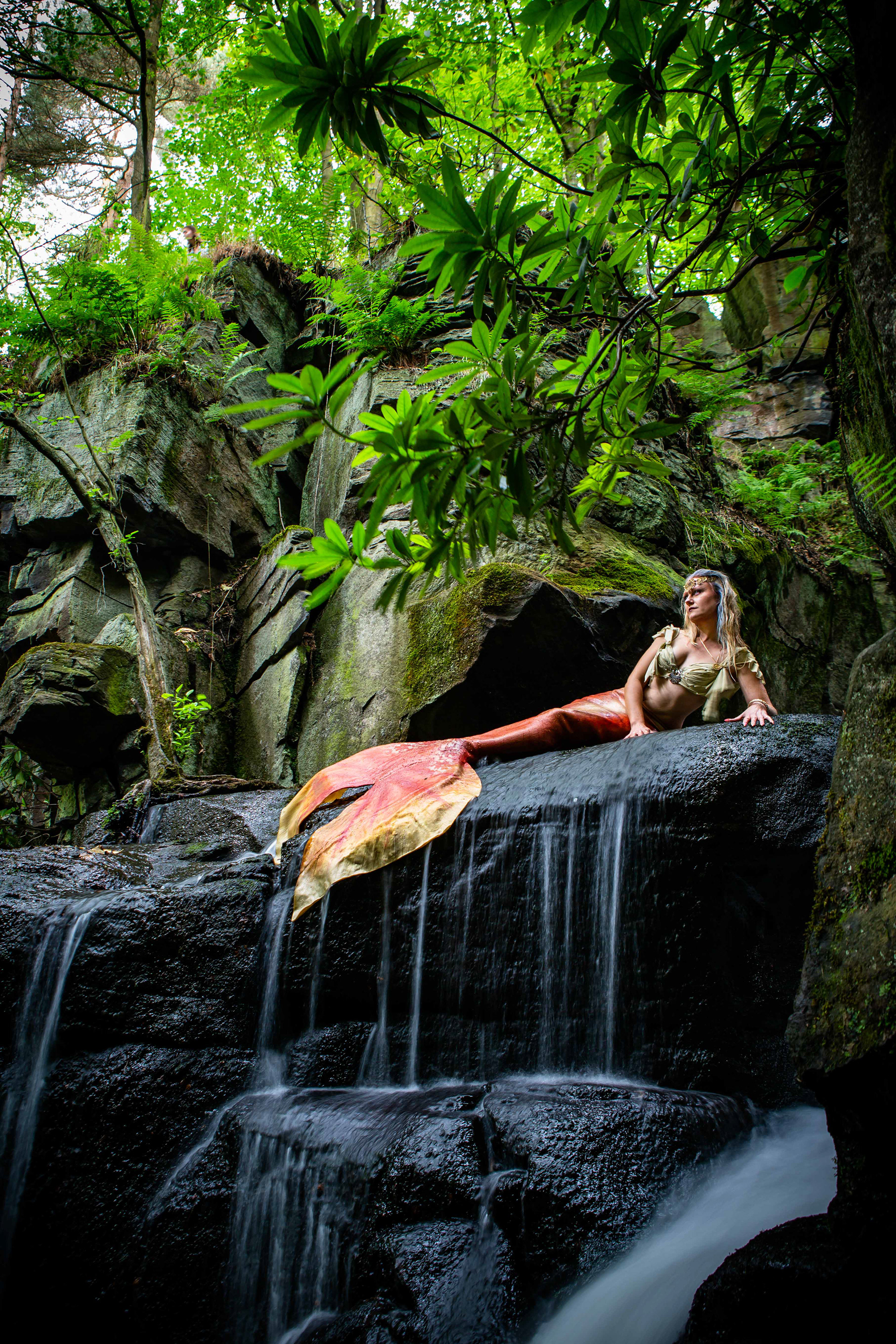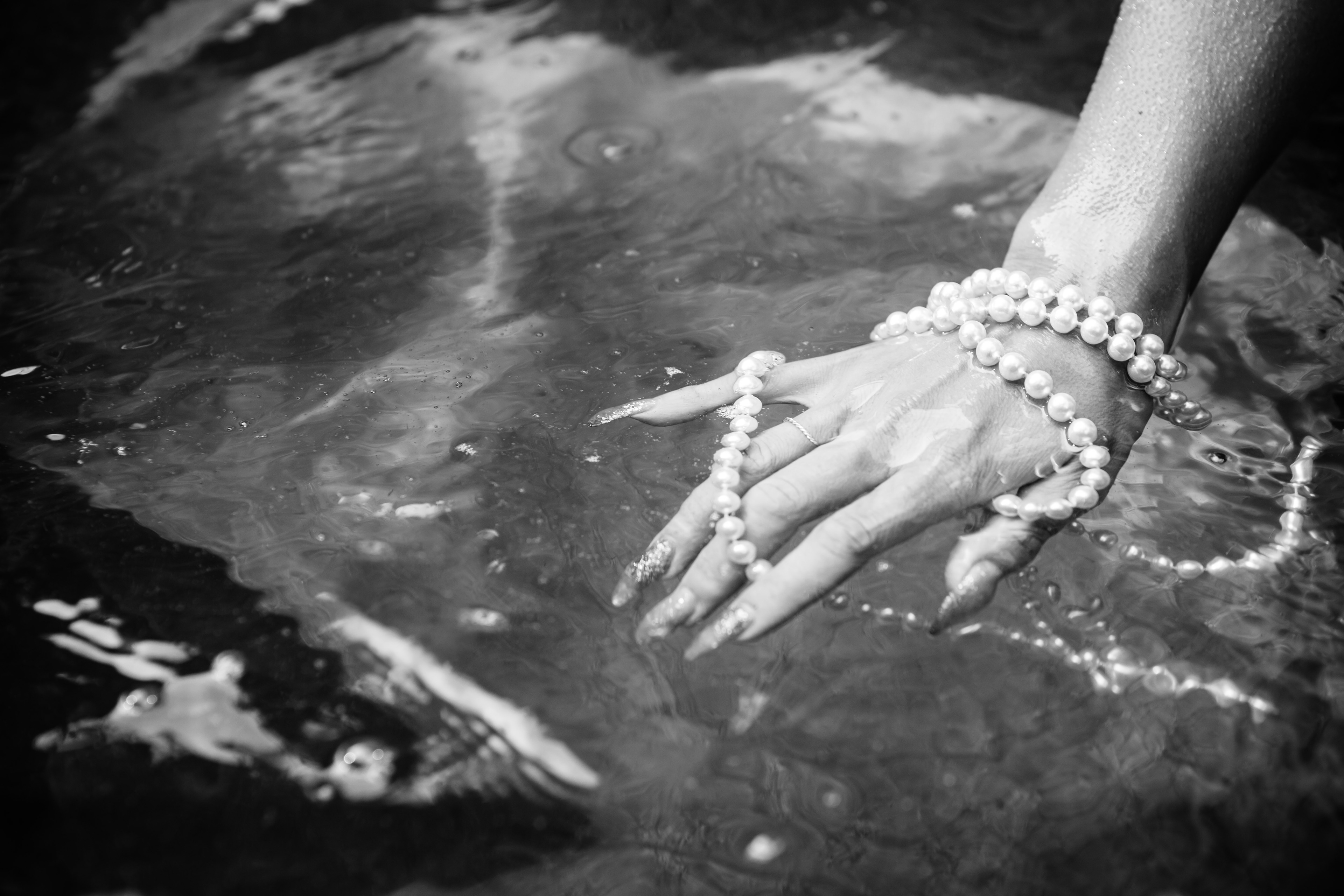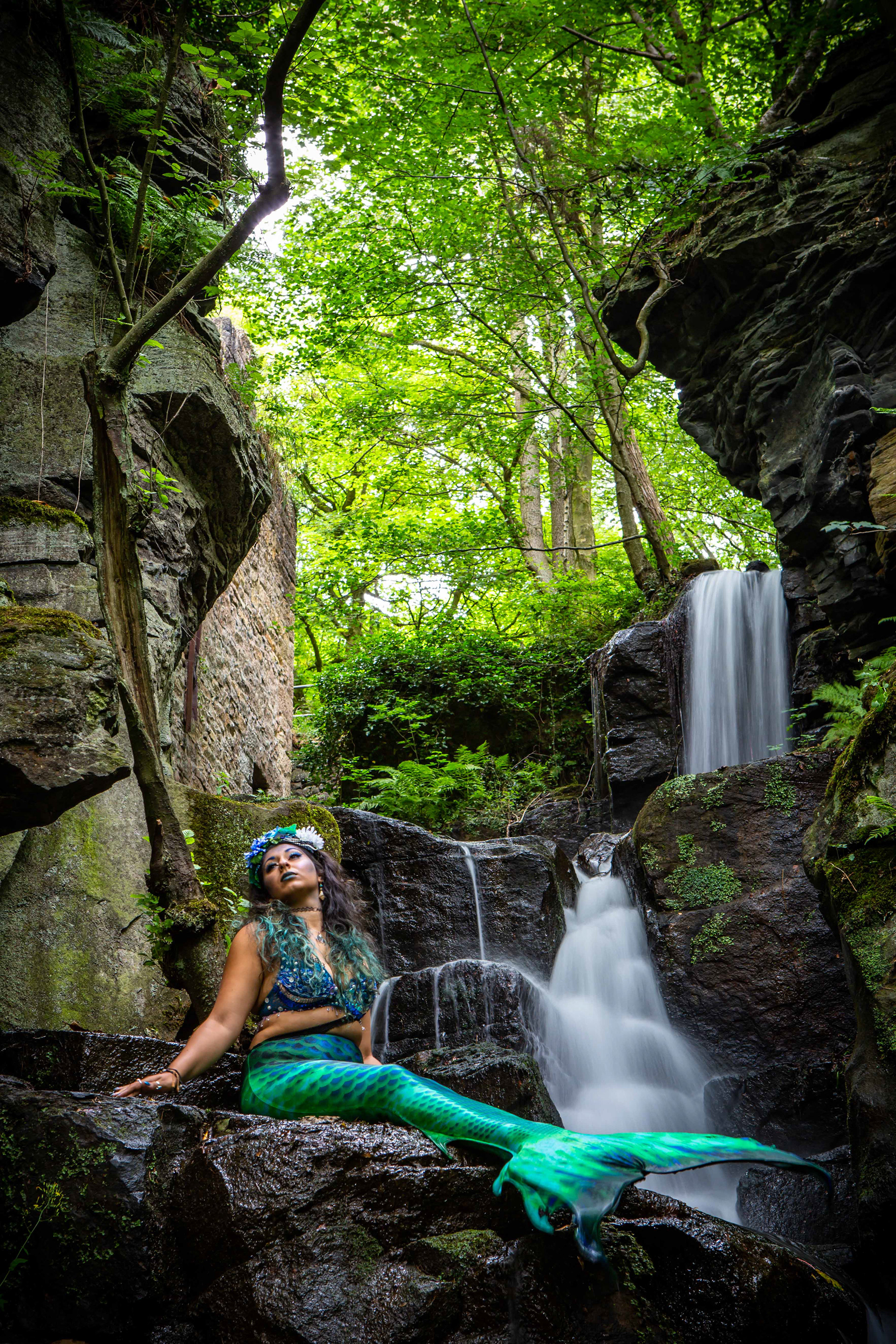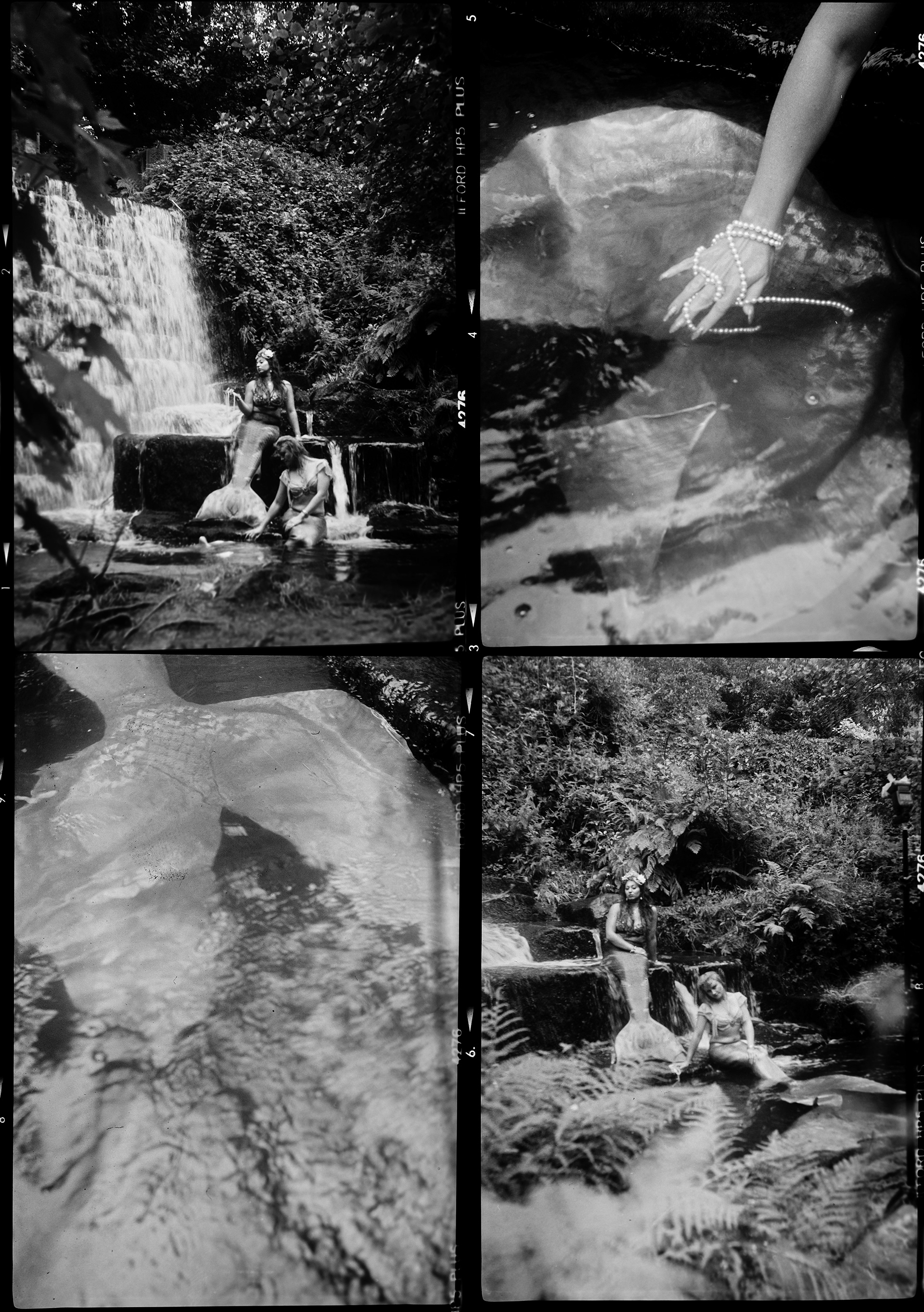 Below: Stockport portrait photographer. Musician Steve wanted some portraits to update his online music profile.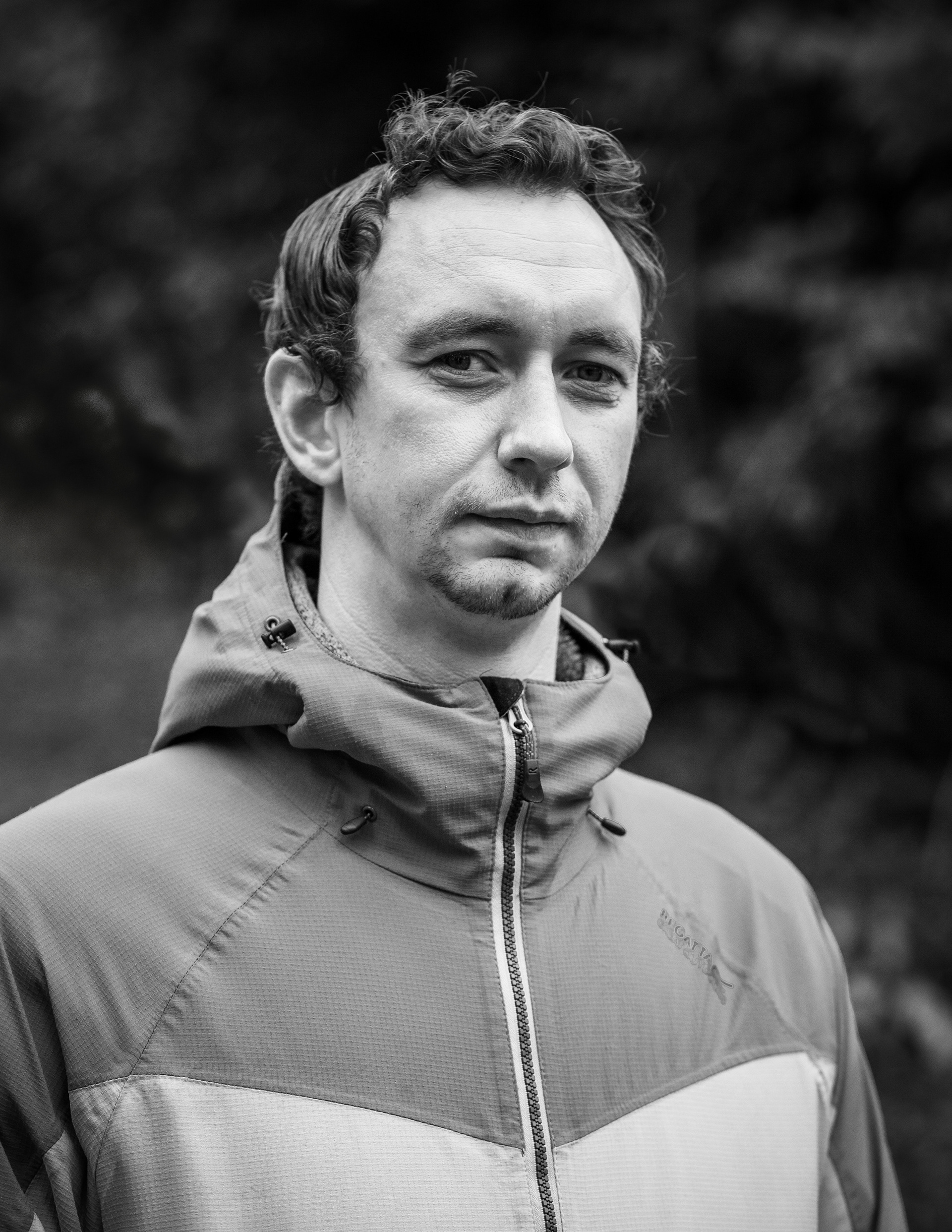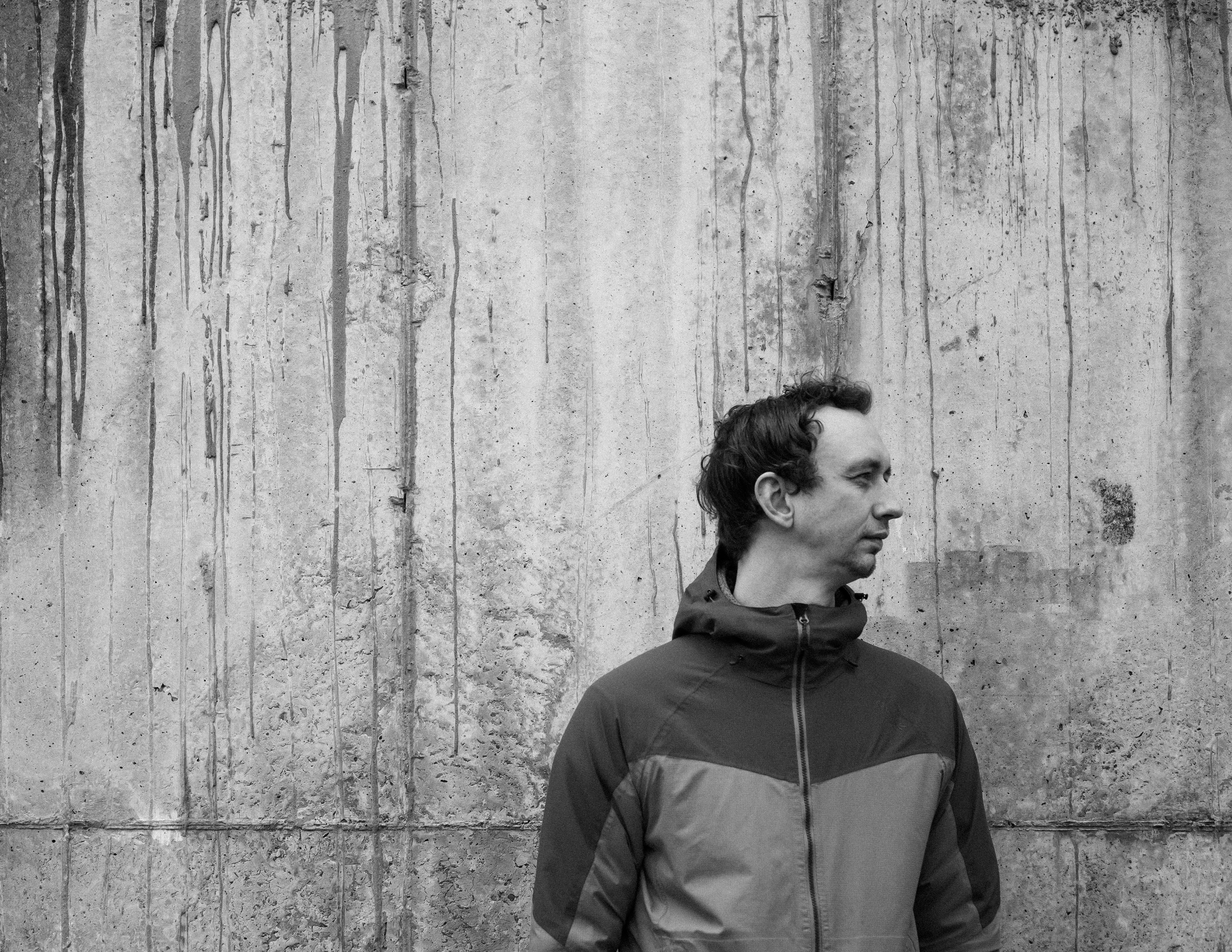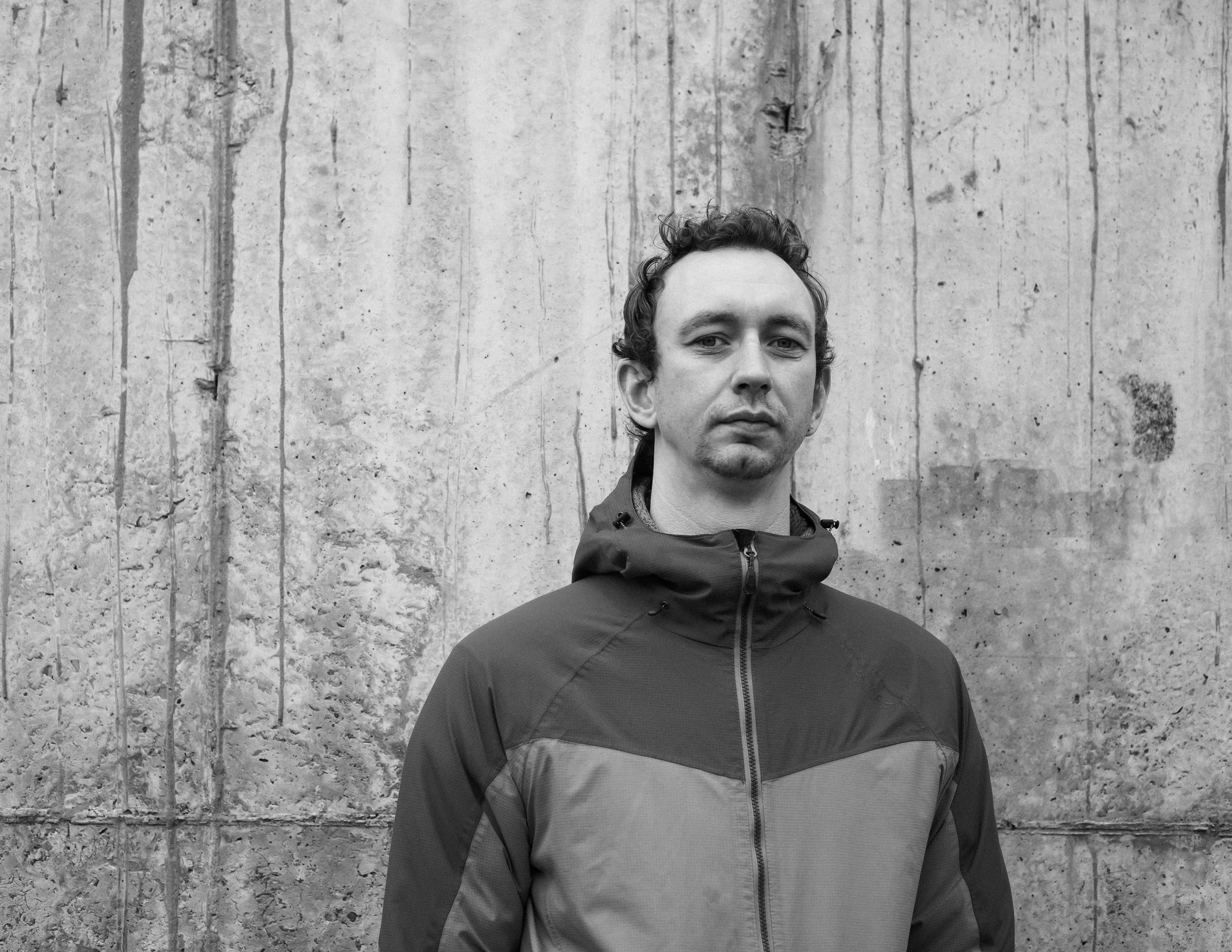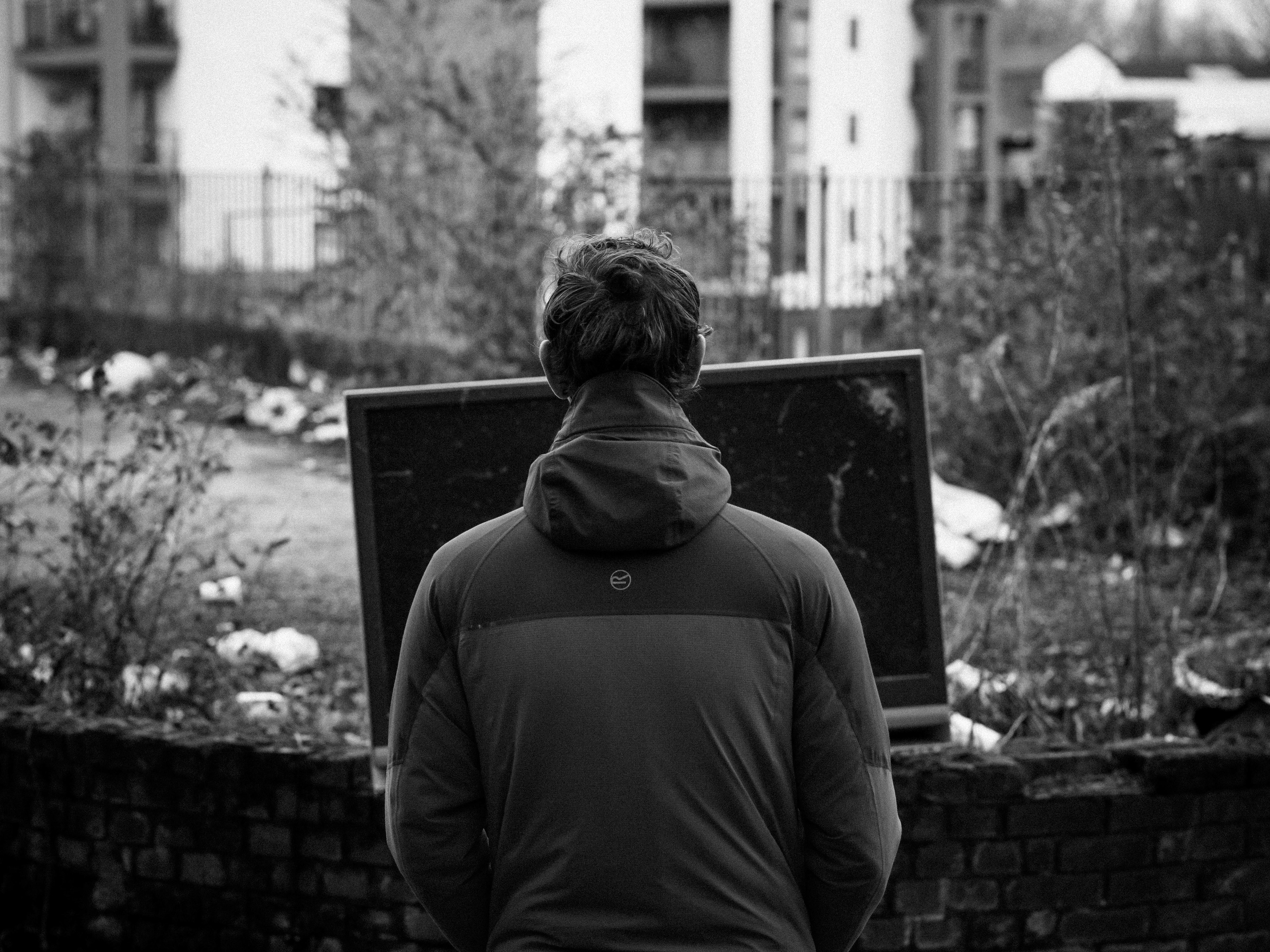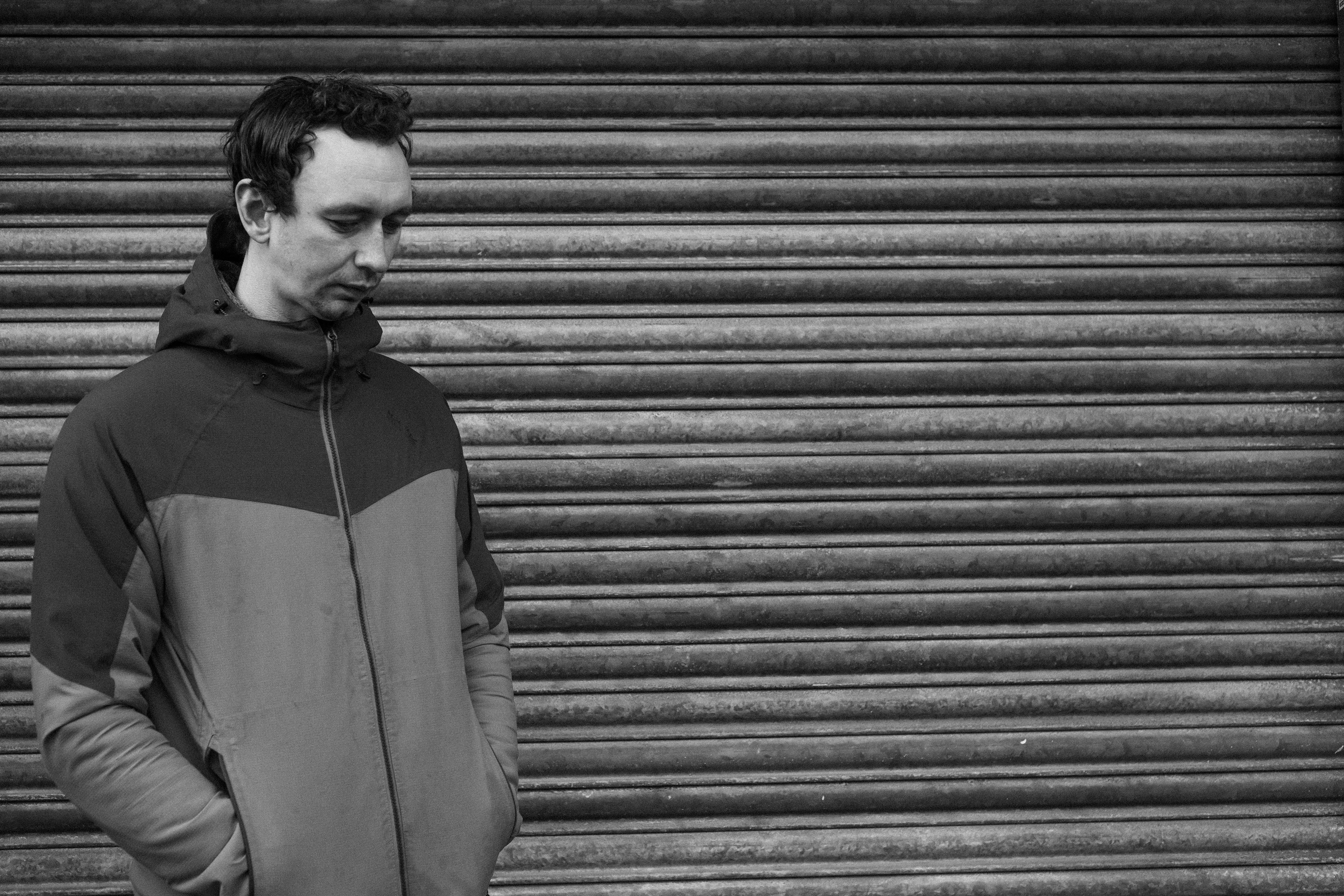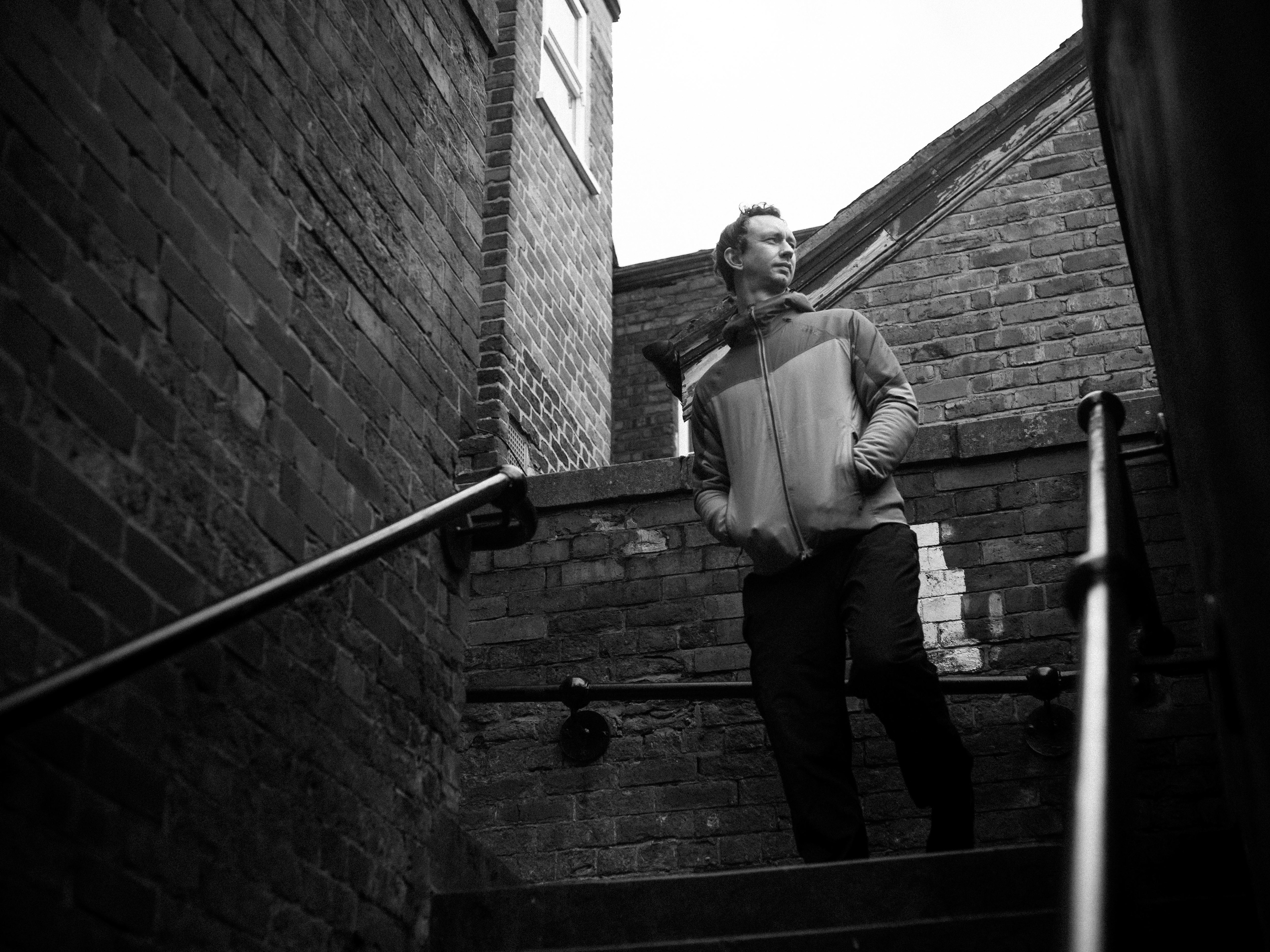 Below: A friend of the family's family!  As a Bury family photographer, this shoot was on my doorstep!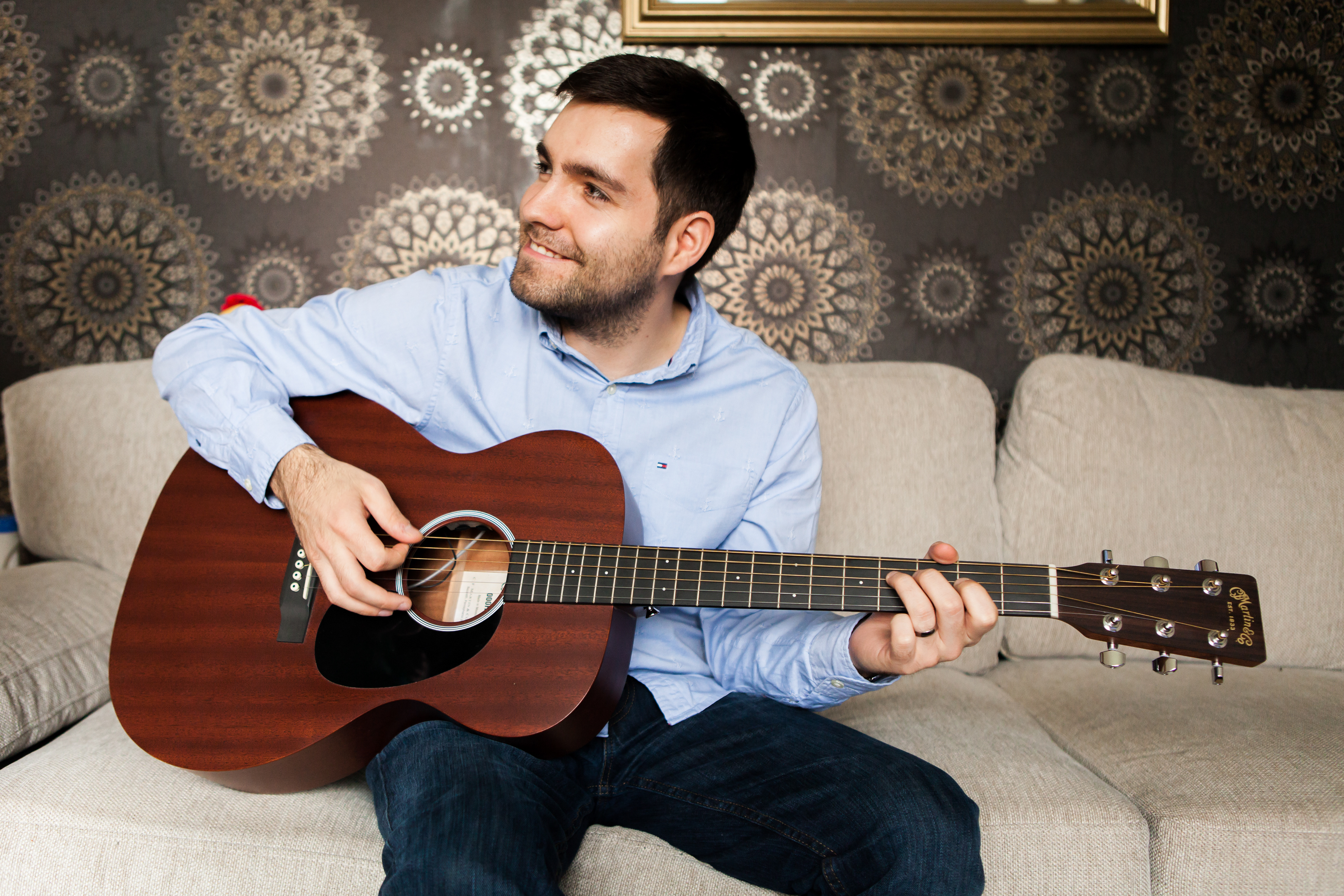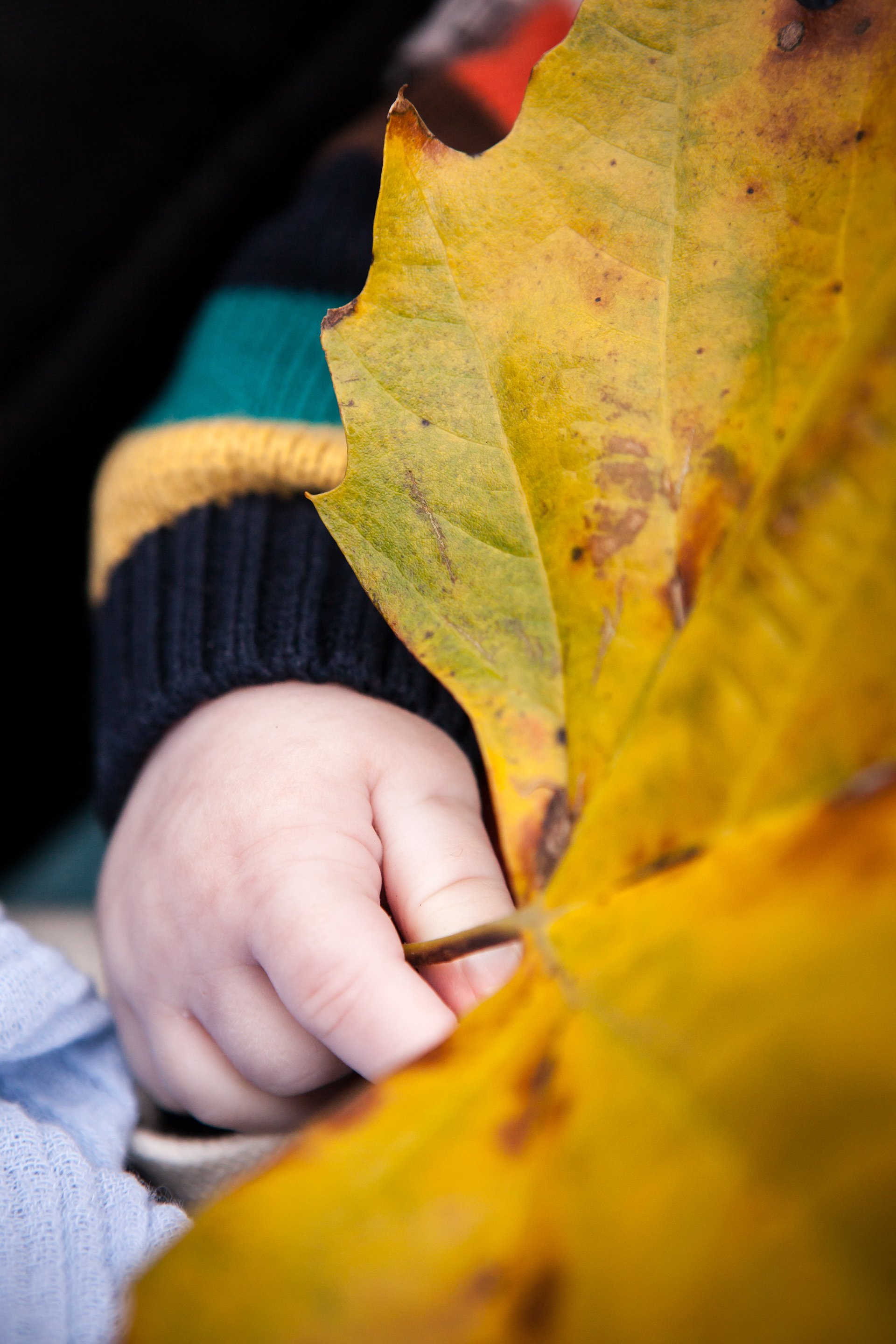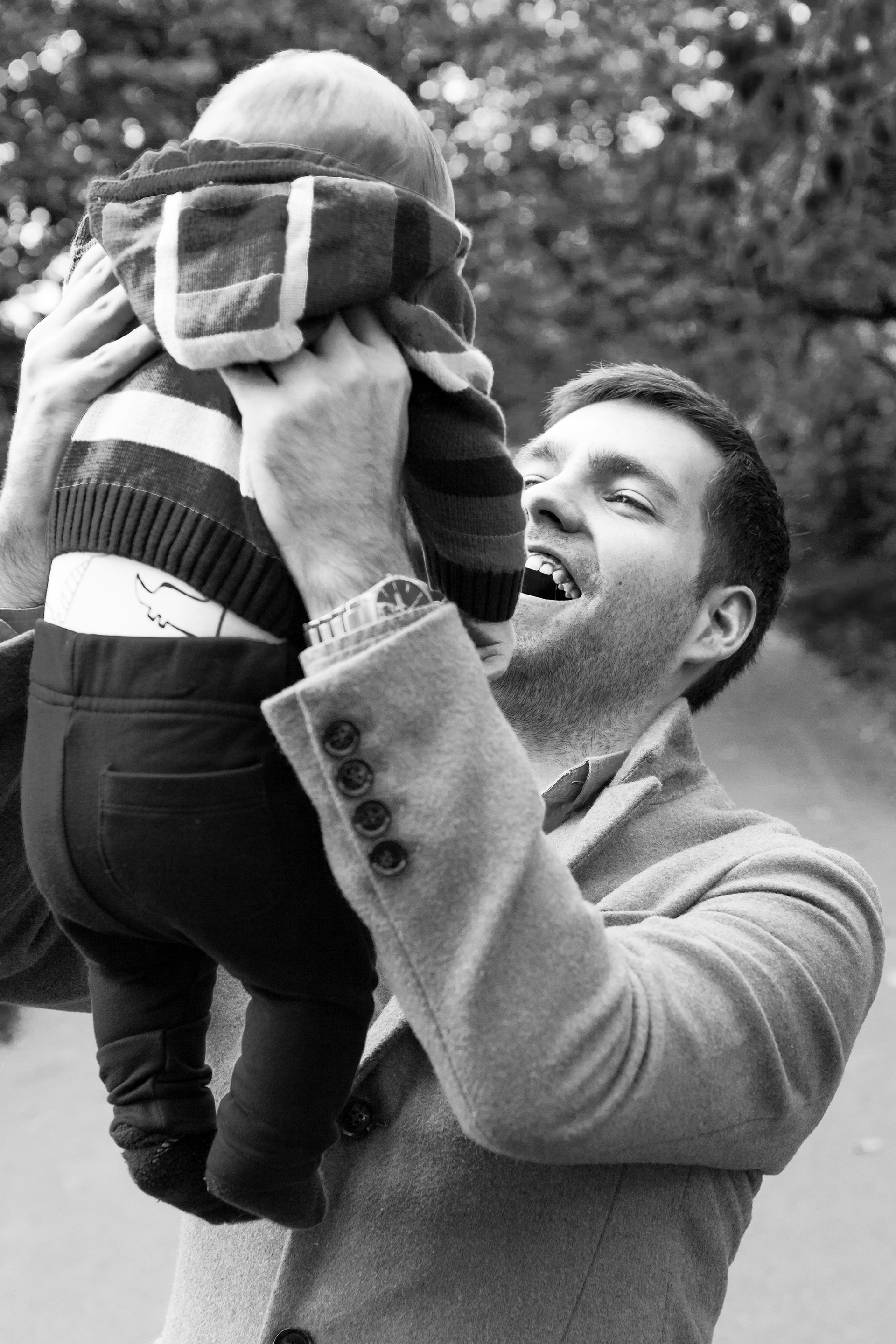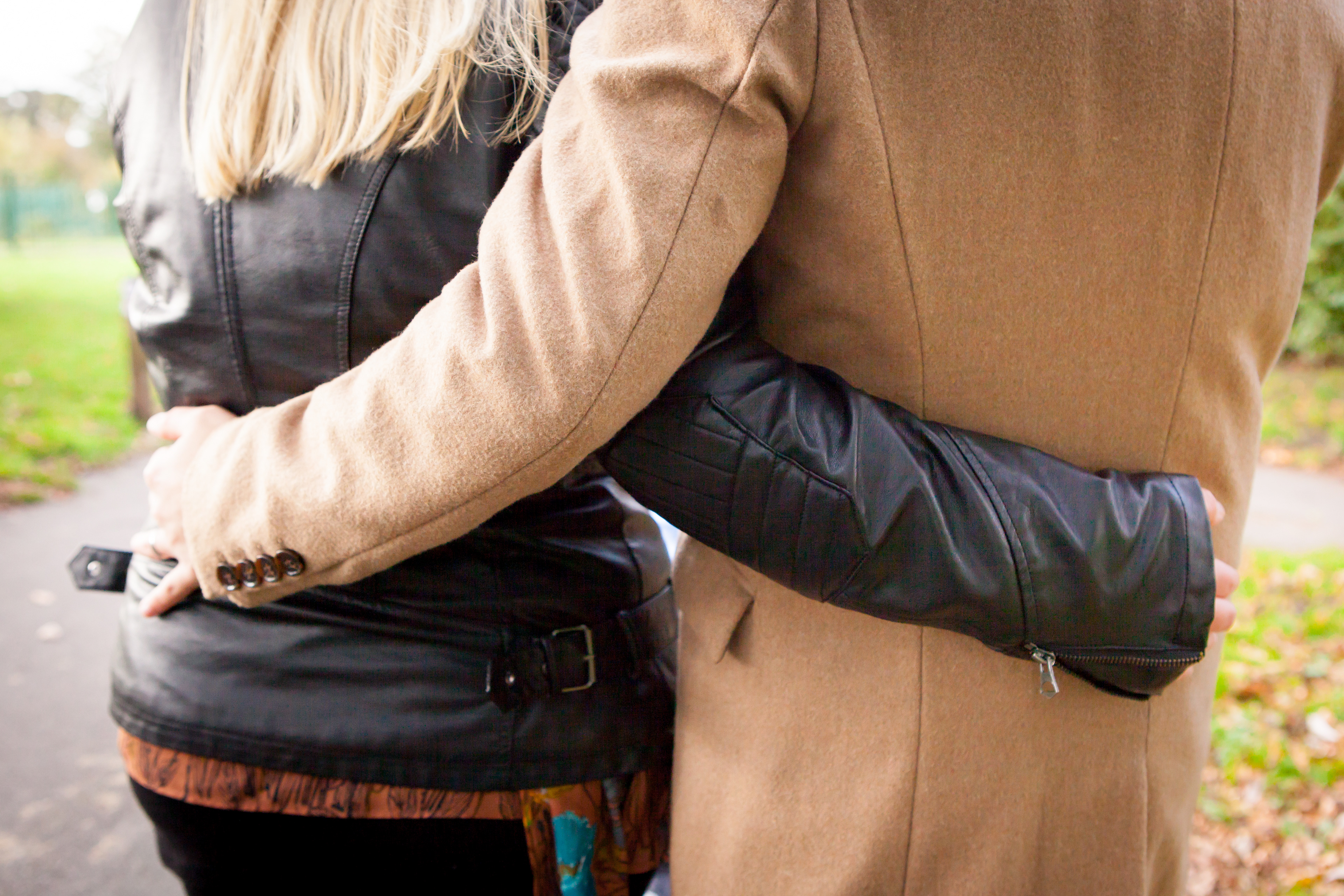 Below: Chorlton Portrait photography. If you've not met Duncan, you've more than likely answered one of his questions or heard his radio voice. He's one of Chorlton's most recognised faces, be it from Stockport band Dutch Uncles or many of Manchester's quiz nights and radio shows.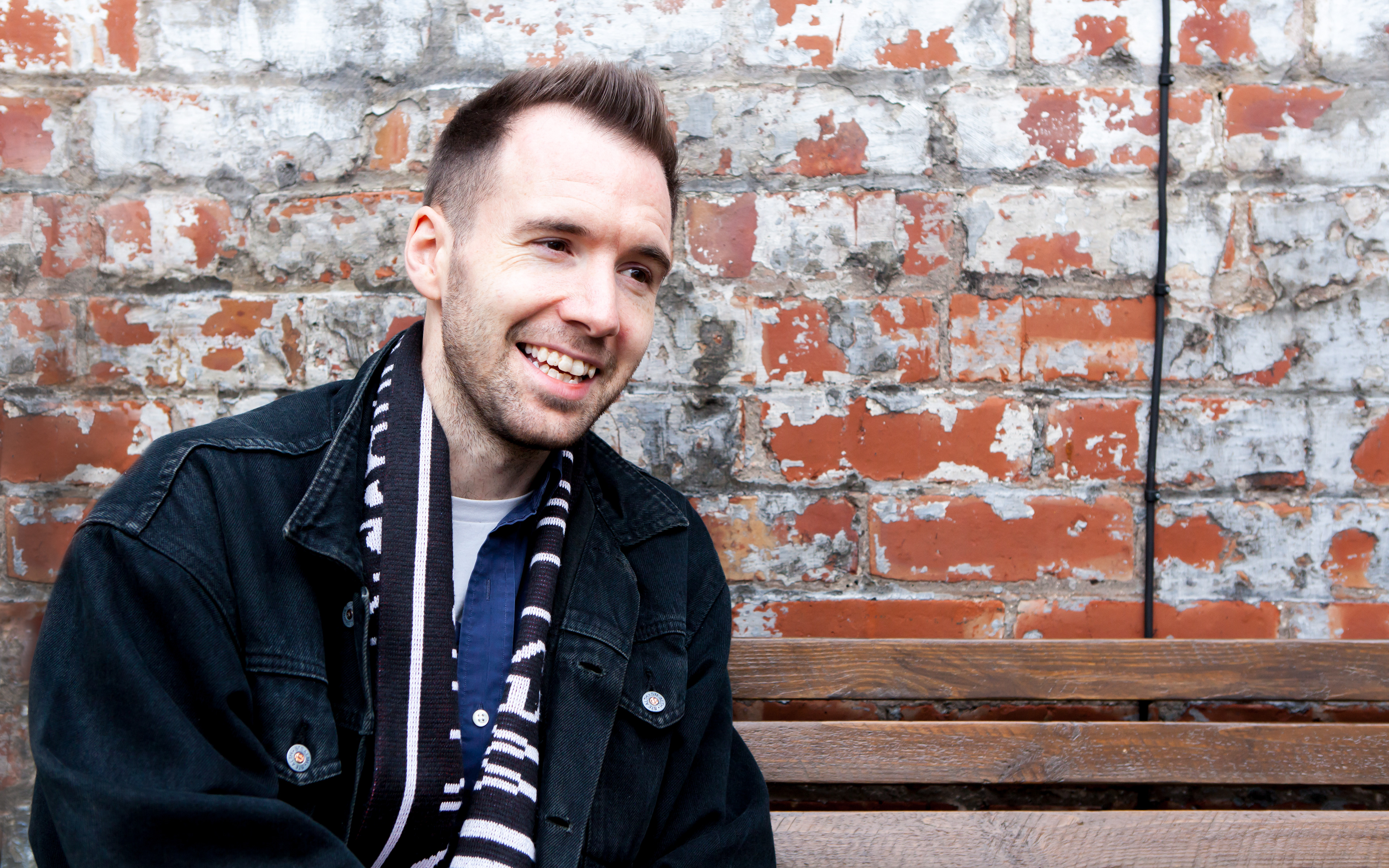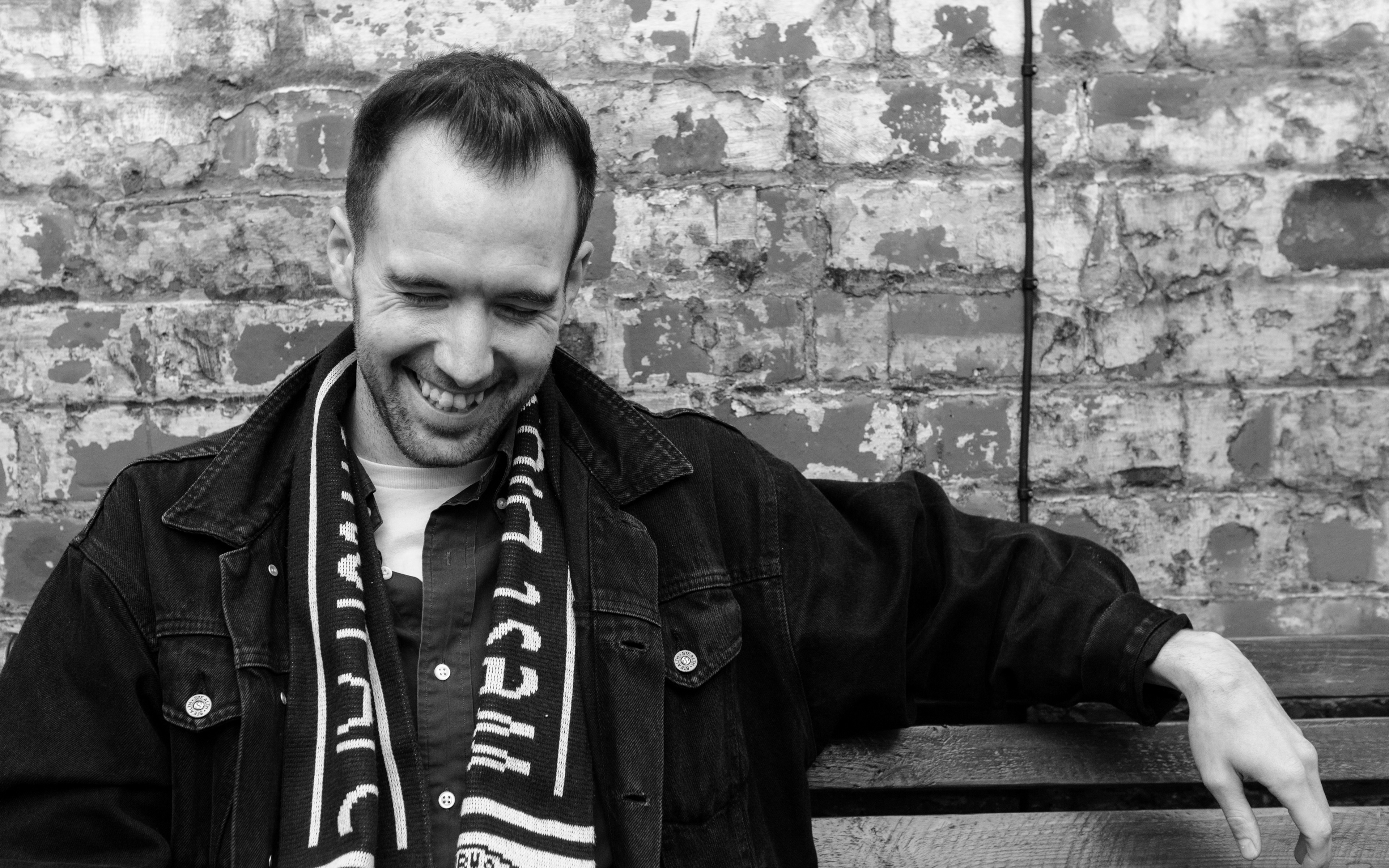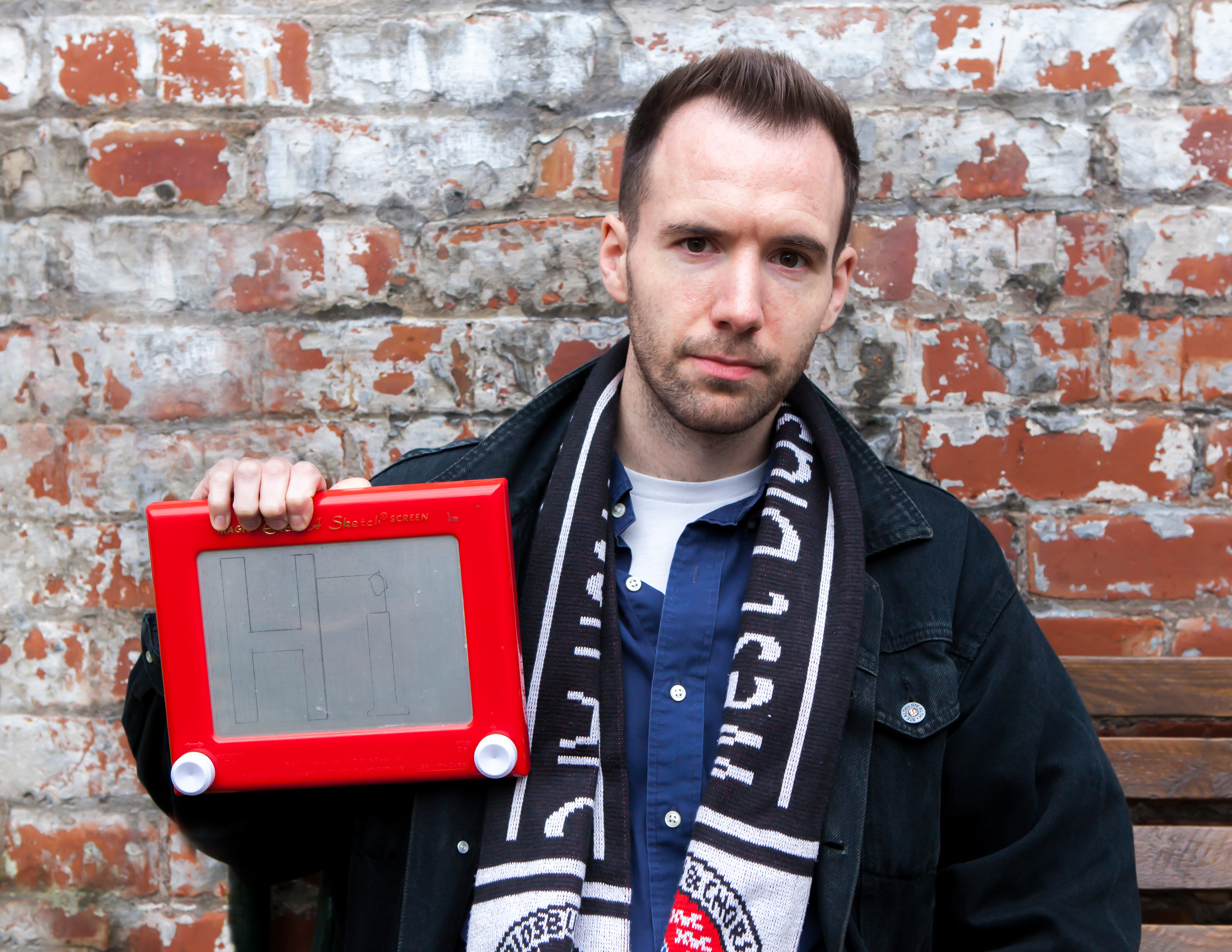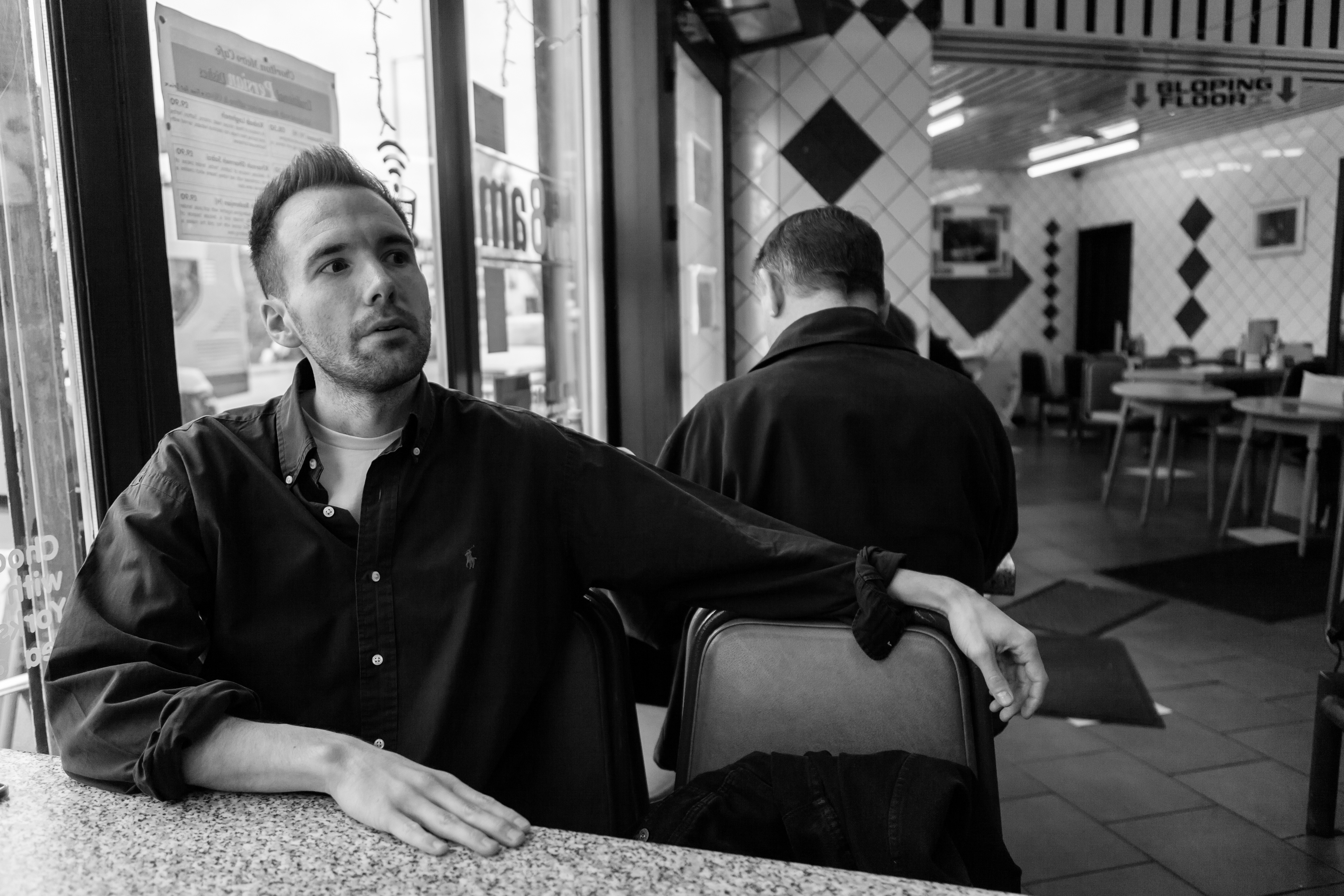 Want to know more? Get in touch below, I'd love to hear your ideas.

Thank you! I'll be in touch soon.