Here's a bunch of my favourite shots from Rach and Jon's Manchester city center wedding. Brace yoursef, there are quite a few! I began the day by meeting up with Rach for her Macdonald Manchester wedding preparations whilst Lizzie (helping me out for the day) went to meet Jon at the Chethams Library for the ceremony prep. The ceremony was held in the Chethams Baronial Hall and the reception was over at Fairfield Social Club.
This wedding features the following...(deep breath) one of Manchester's most beautiful wedding venues (Chethams), one of Manchester's coolest venues (Fairfield Social Club), a human pyramid, a wild party with some of this years best dance moves, one of Manchester's' tastiest caterers (Otto-Men), Nikki Sandseron from Hollyoaks, a limbo competition, multiple SNESs, The Blues Brothers, a vintage bus ride across the city and their very own illustrator!... I could go on.
If you're looking for an idea of what you'll receive from your wedding photography package, what you'll find below is less than a quarter of the full amount I handed over to Jon and Rach.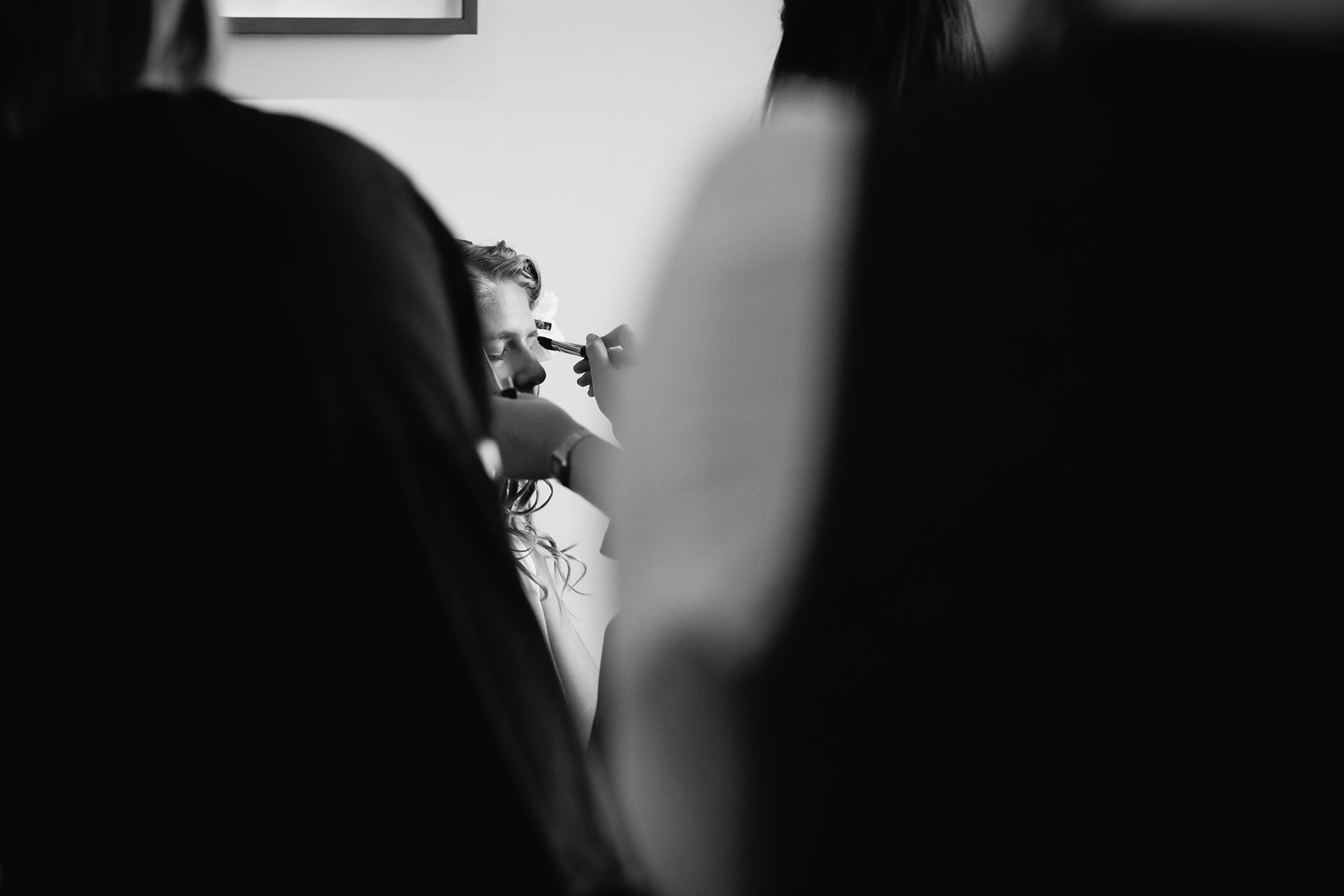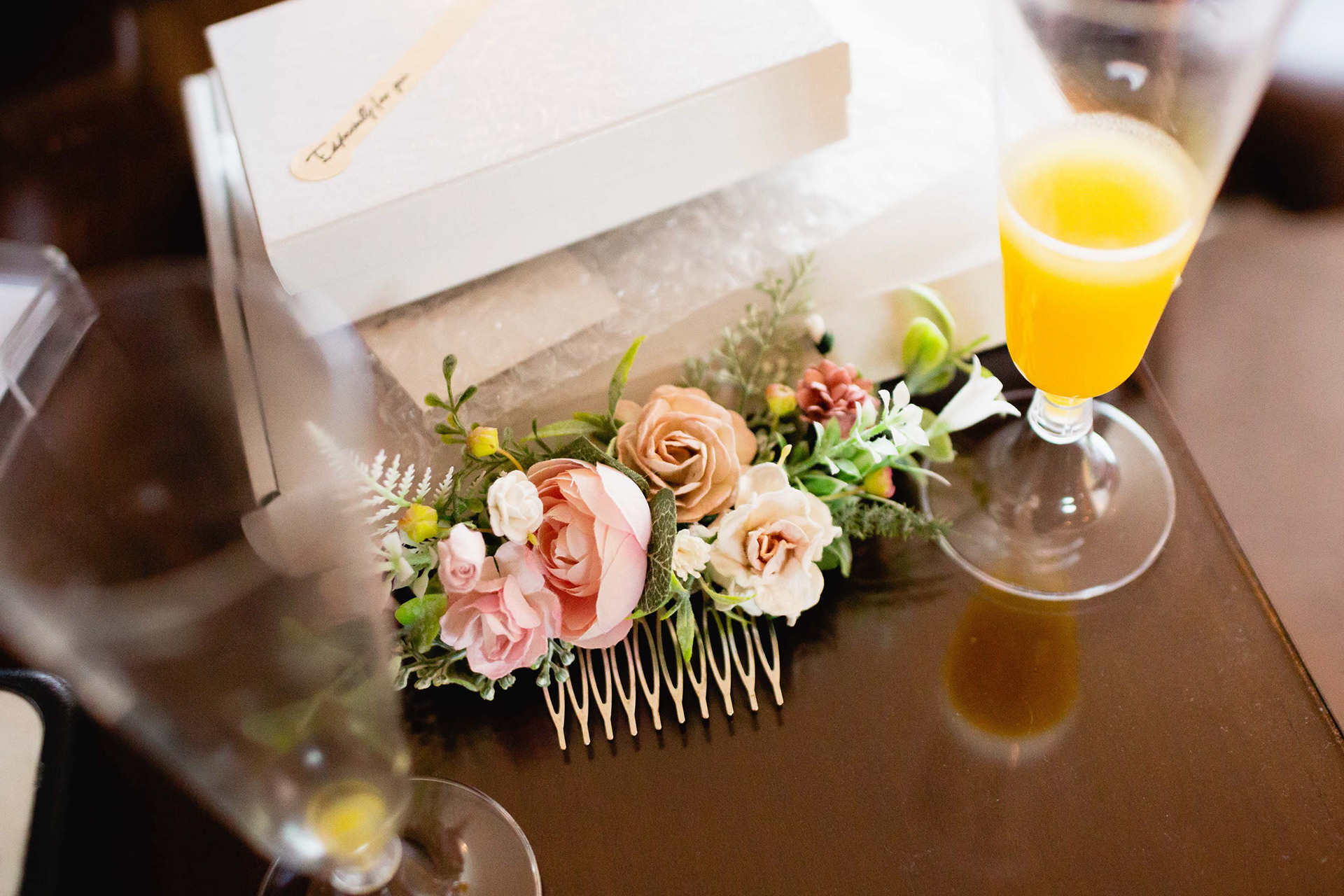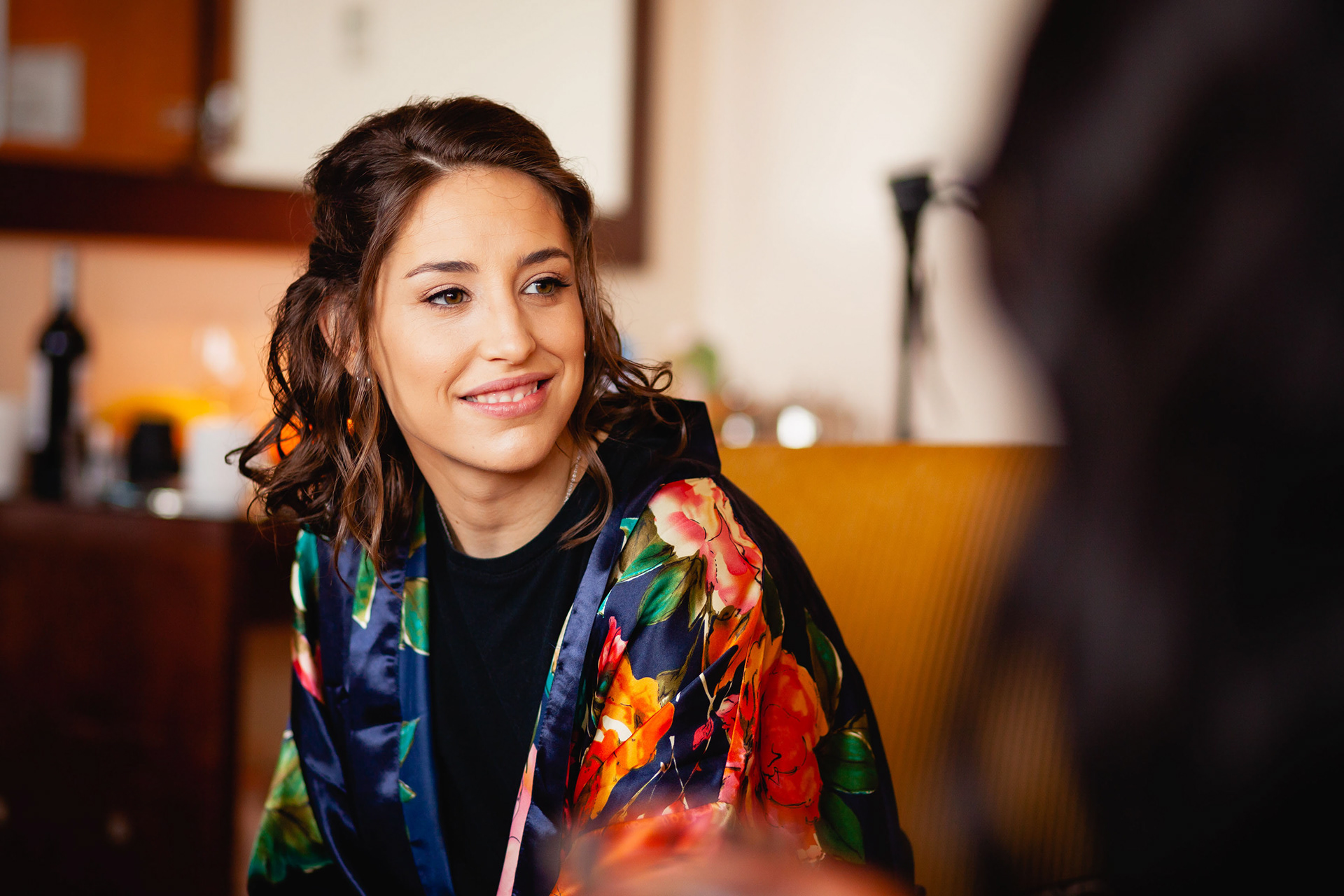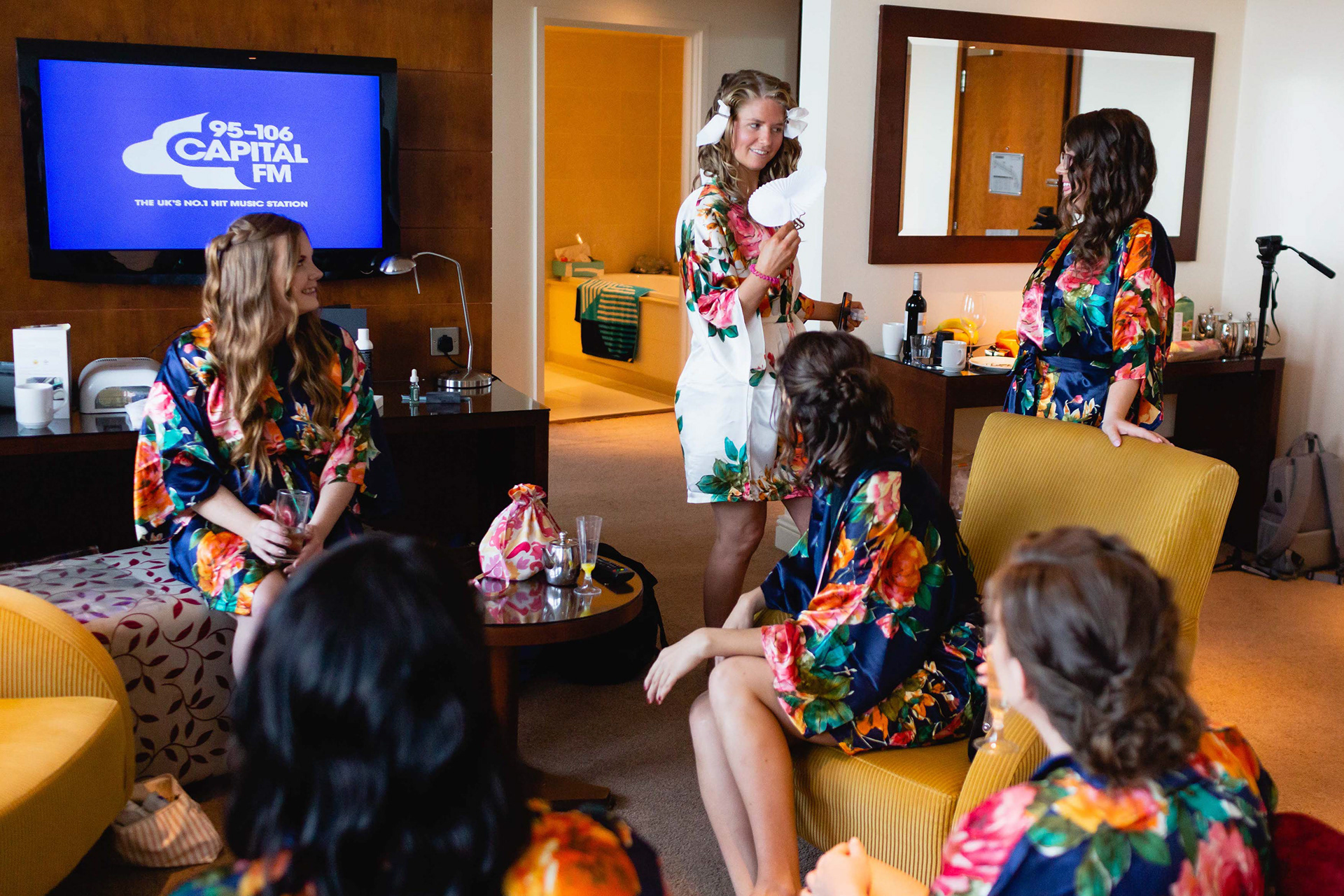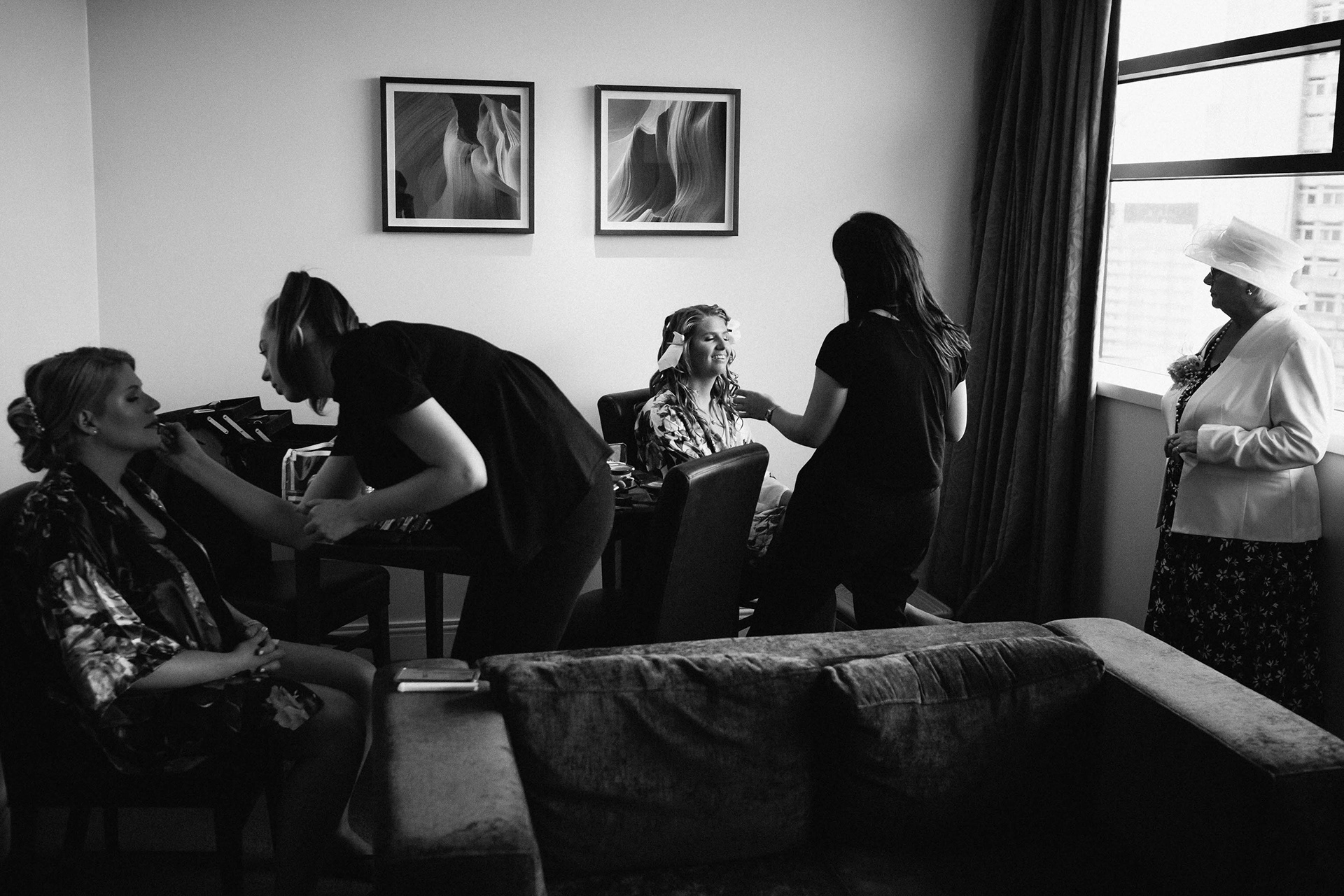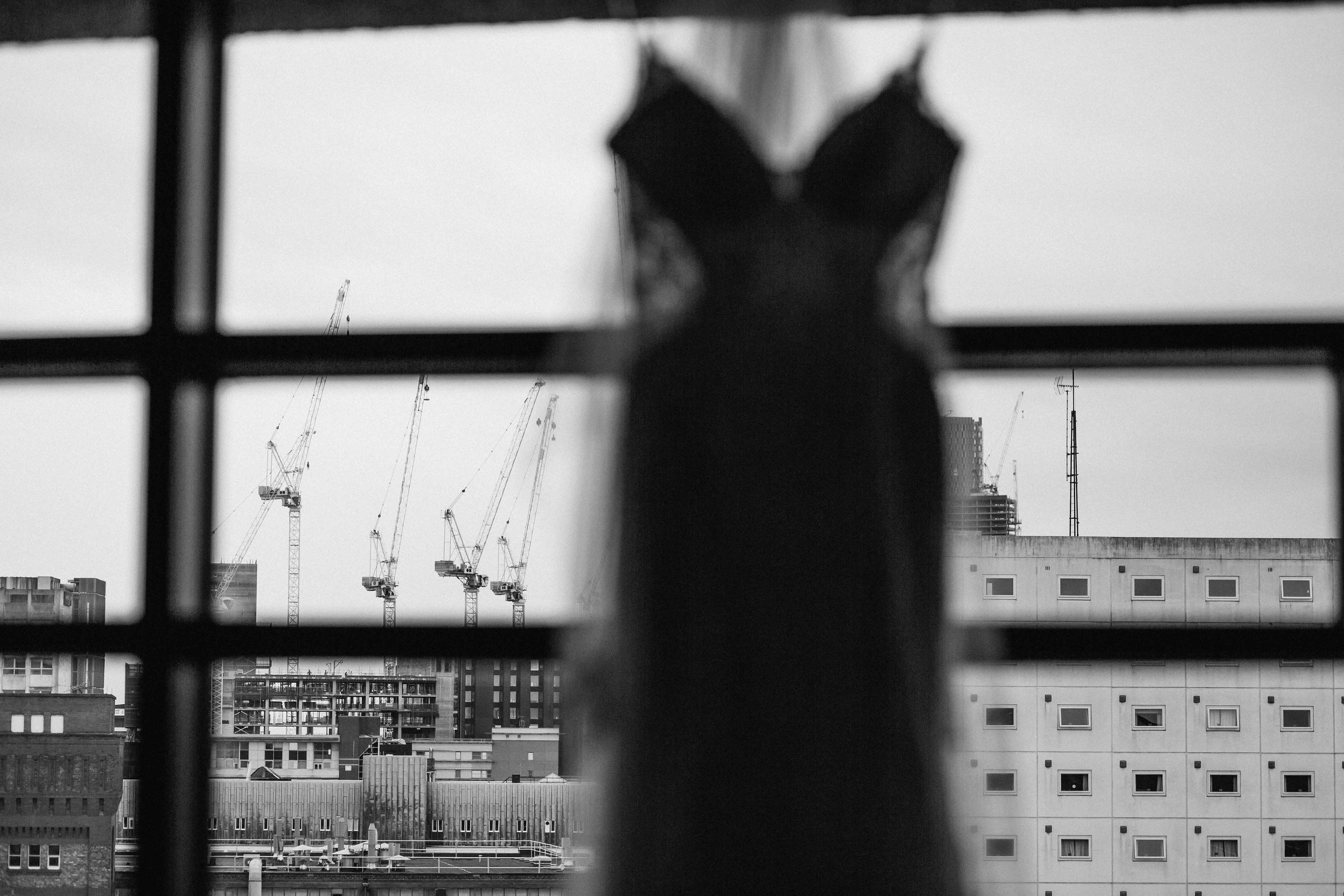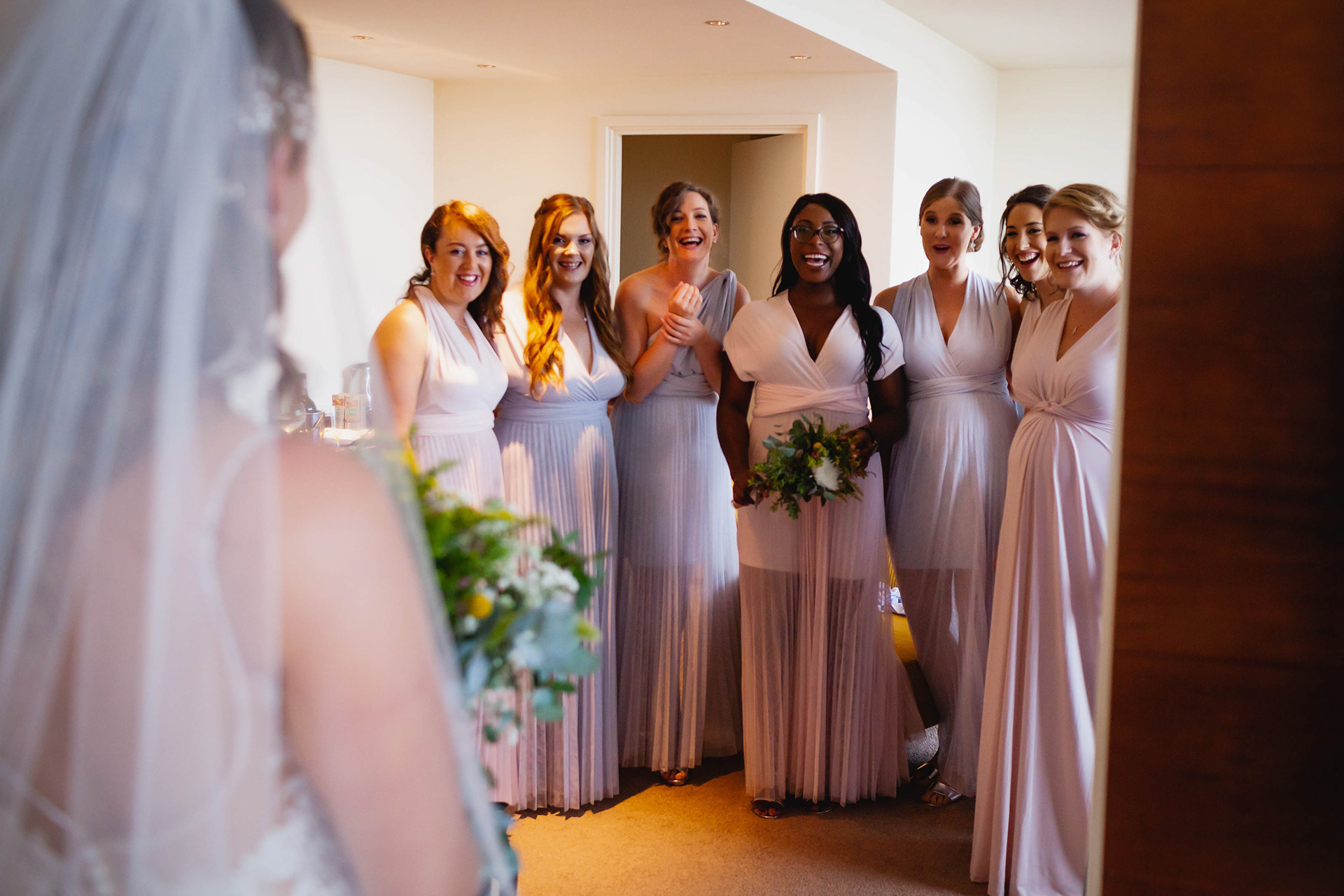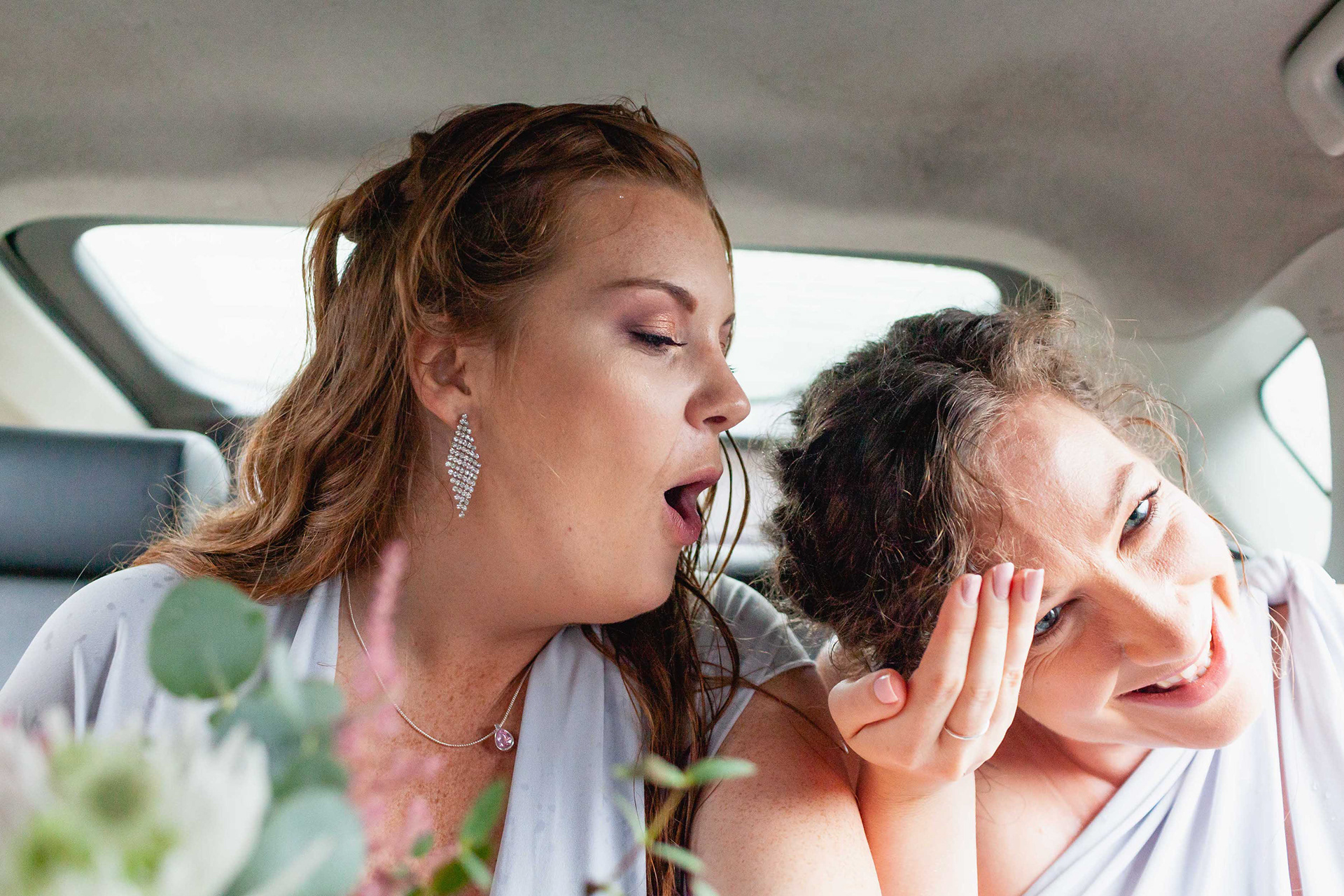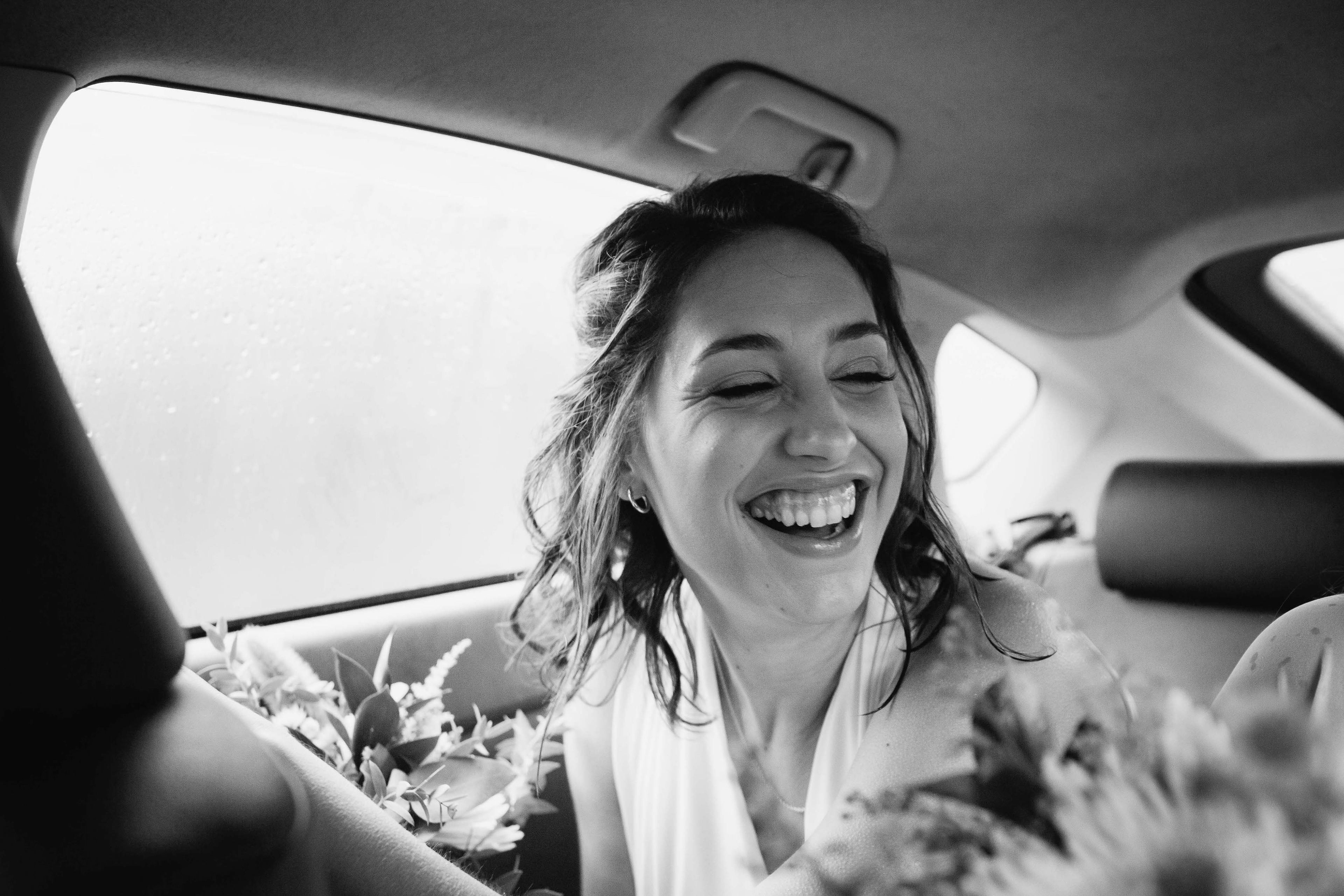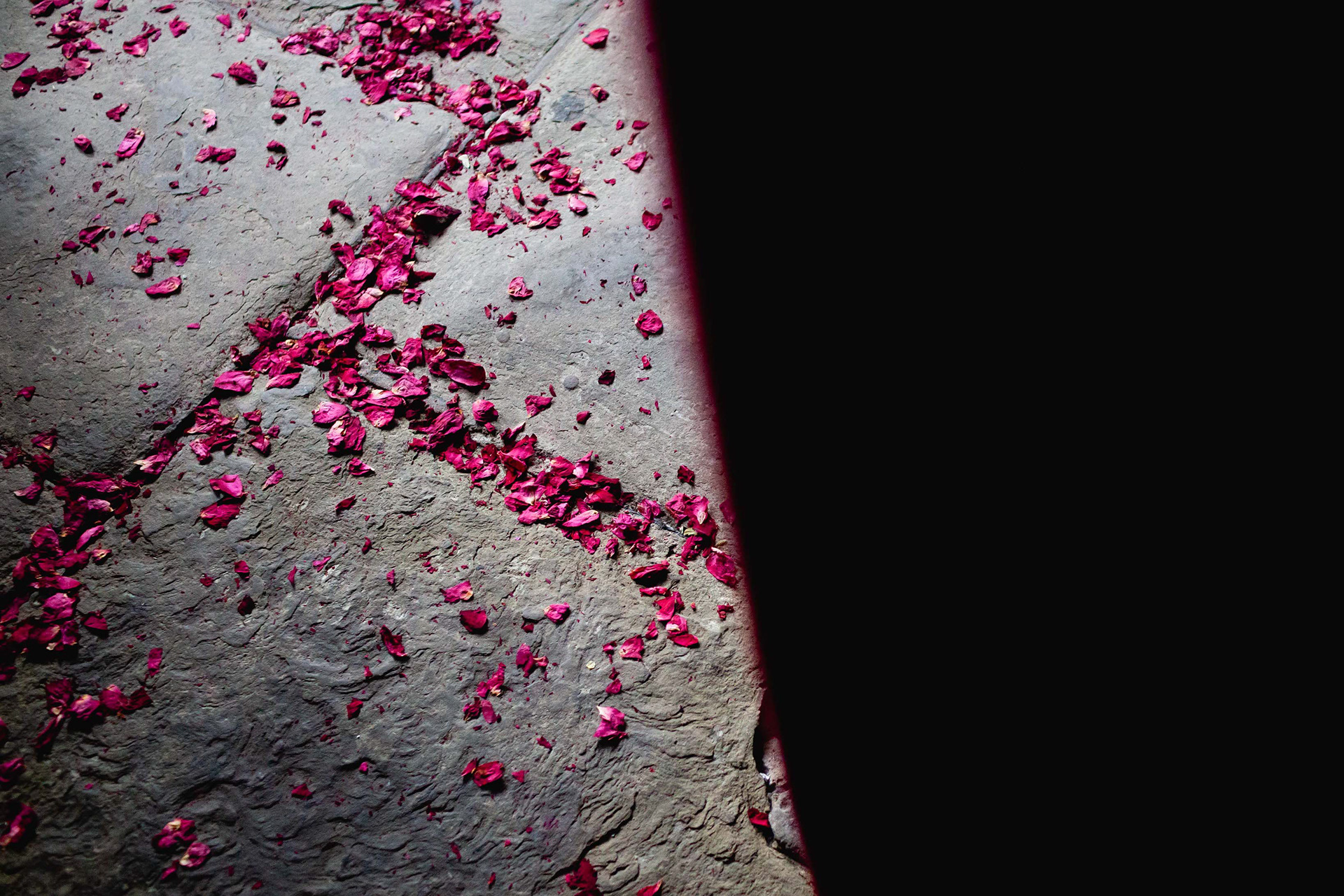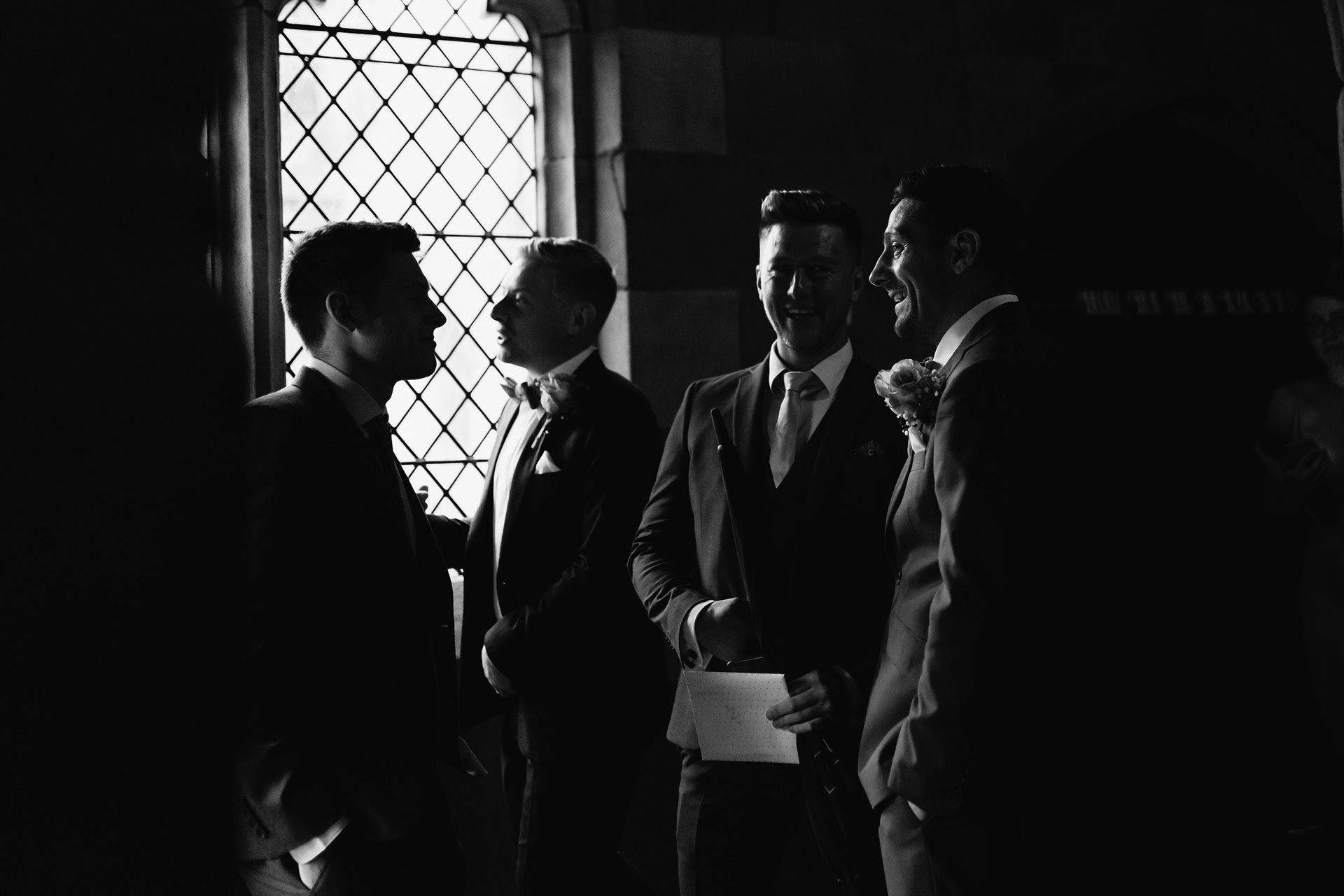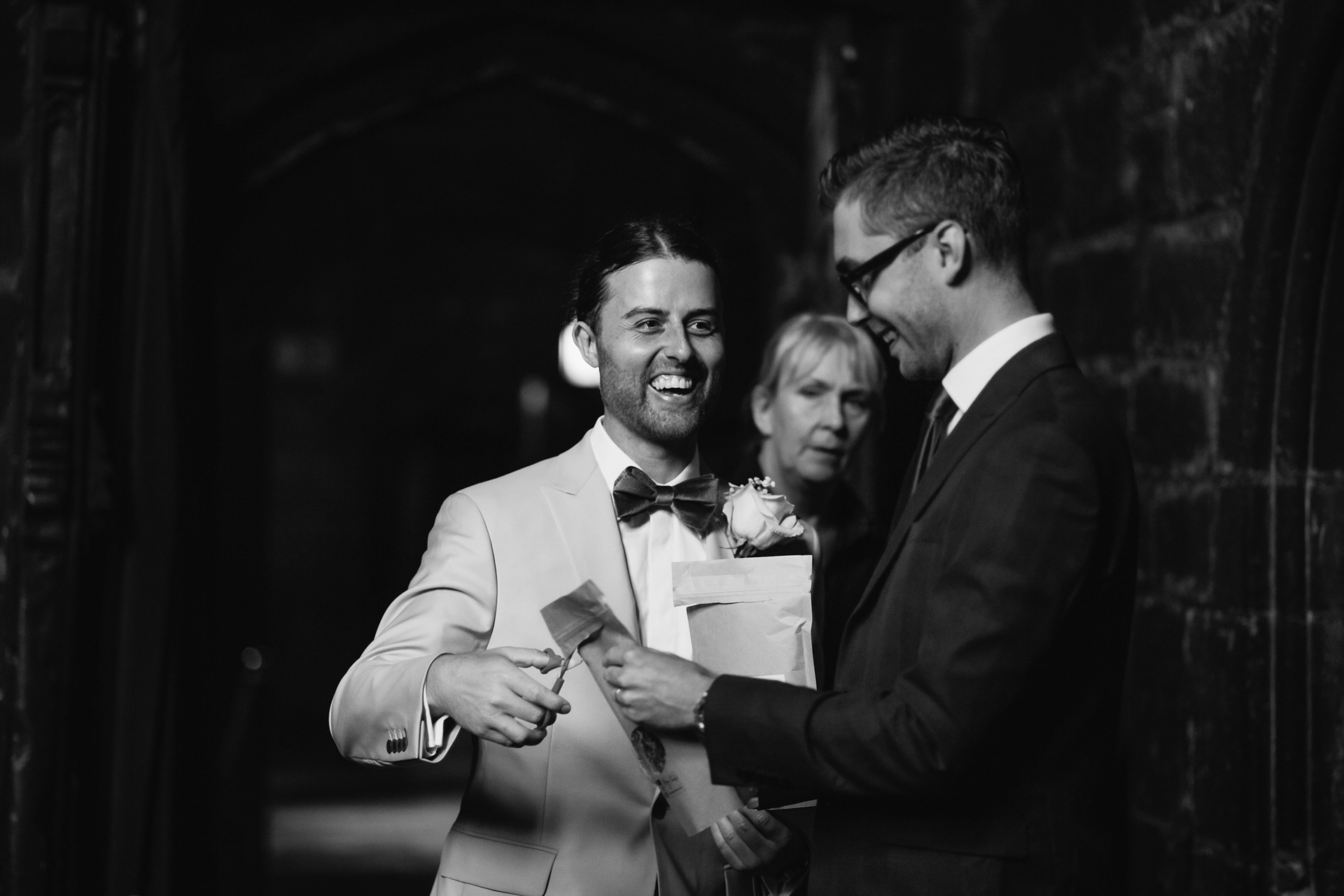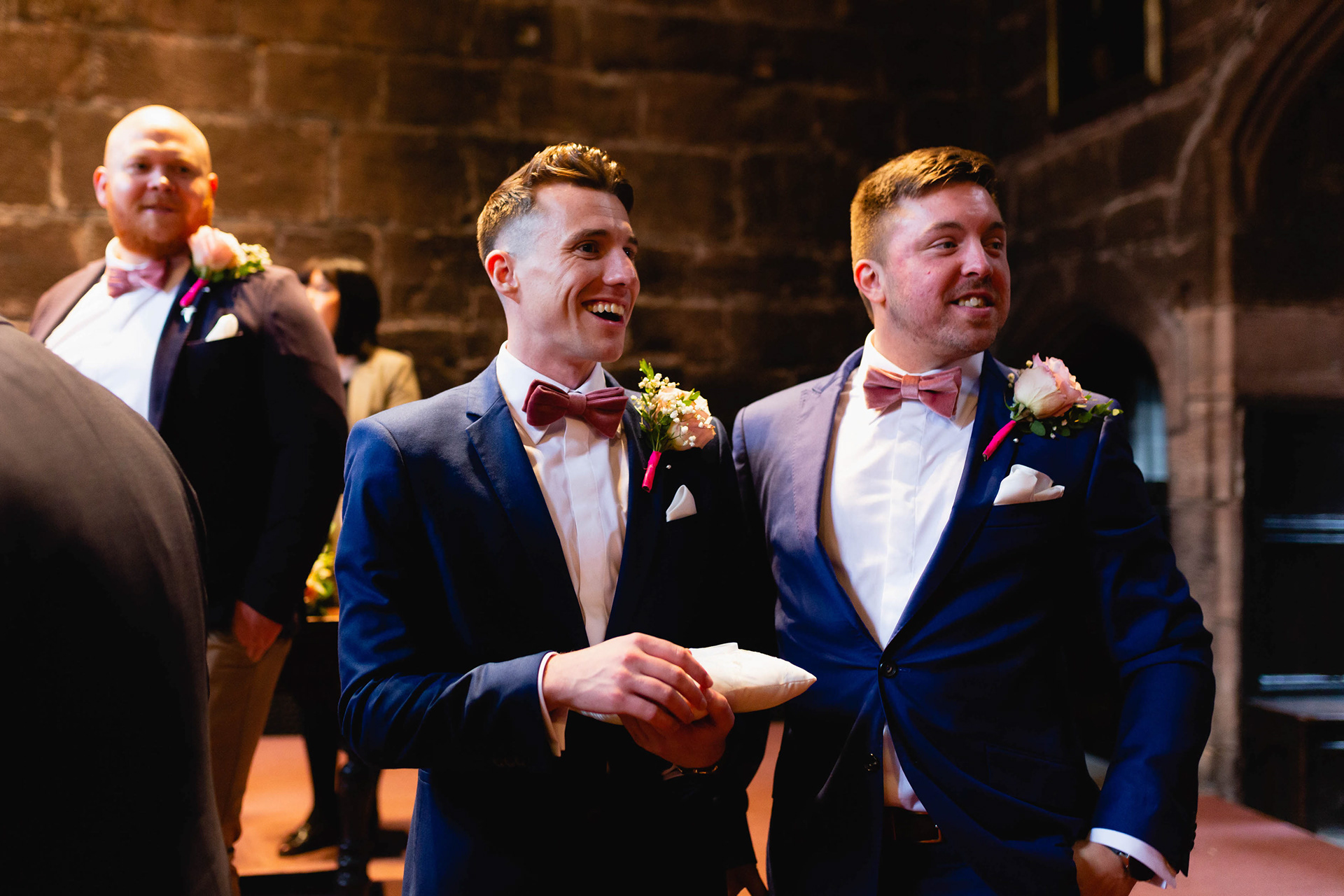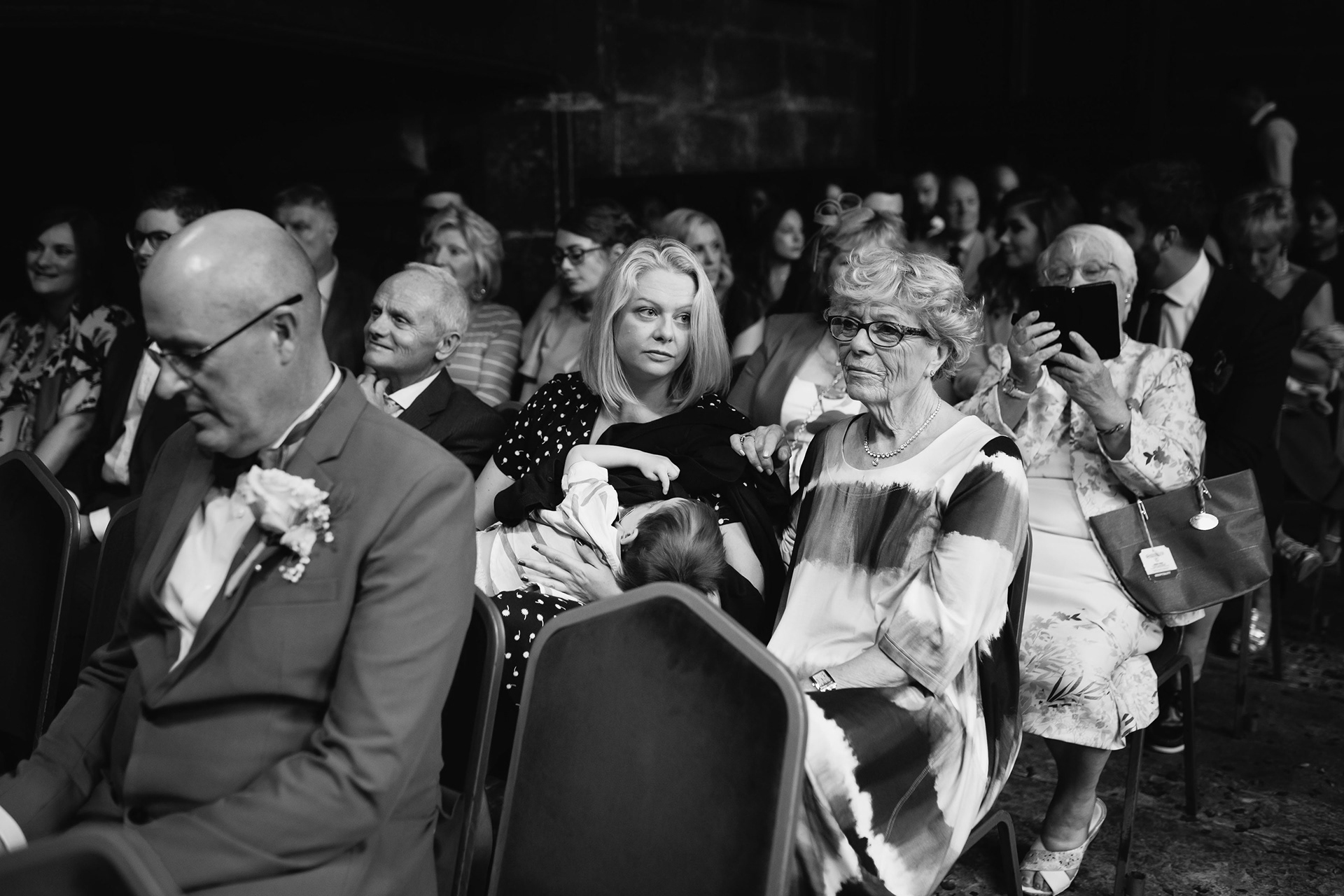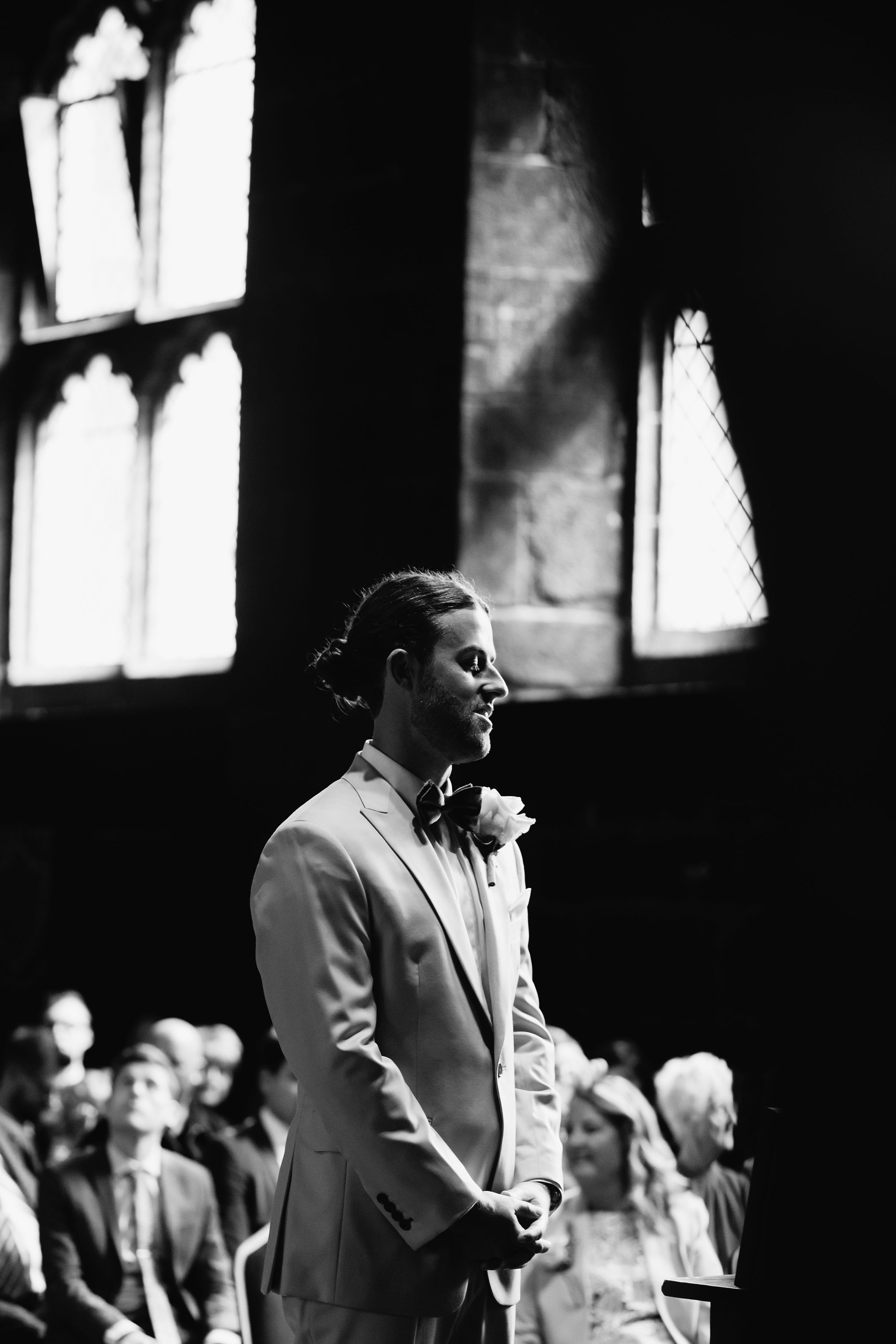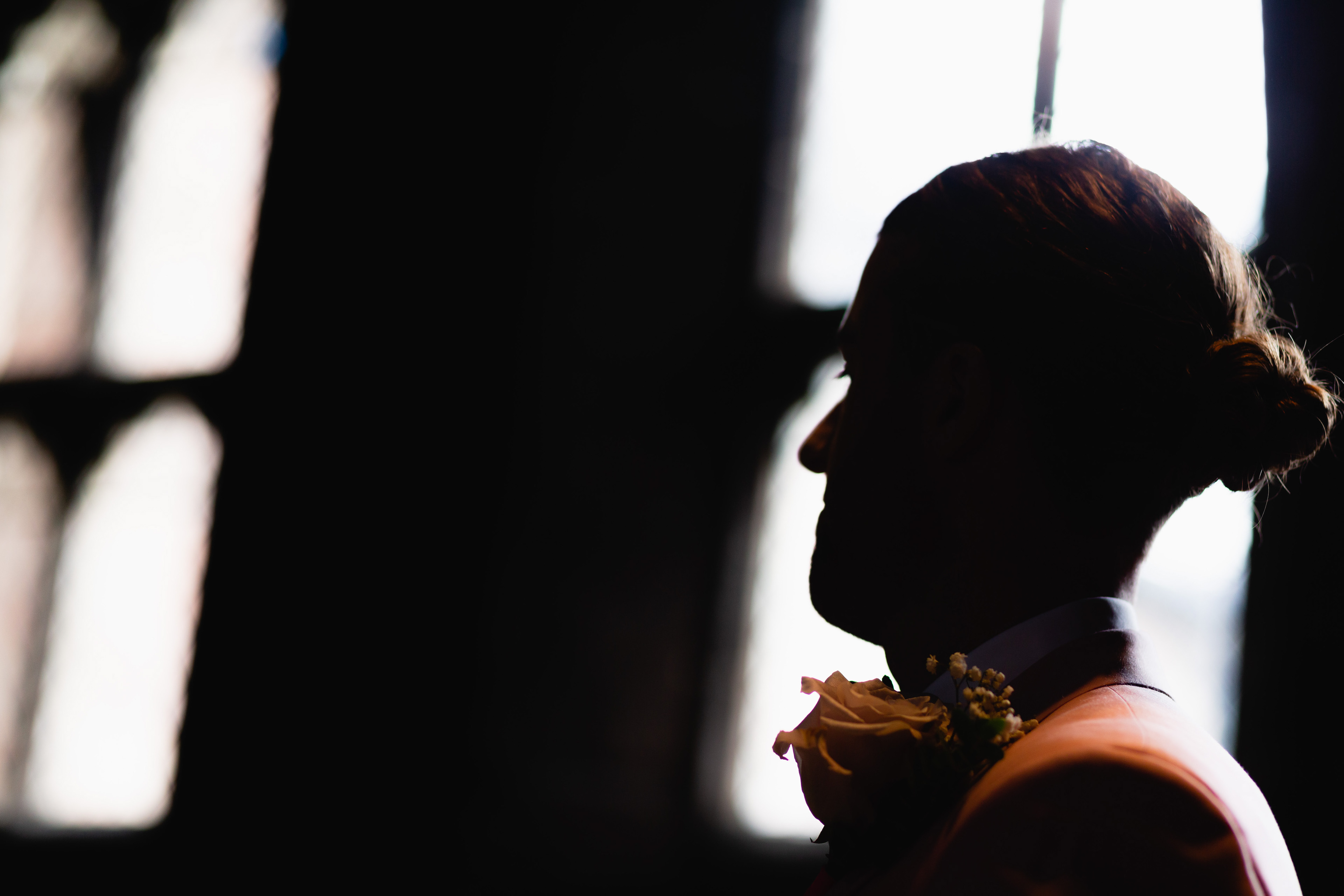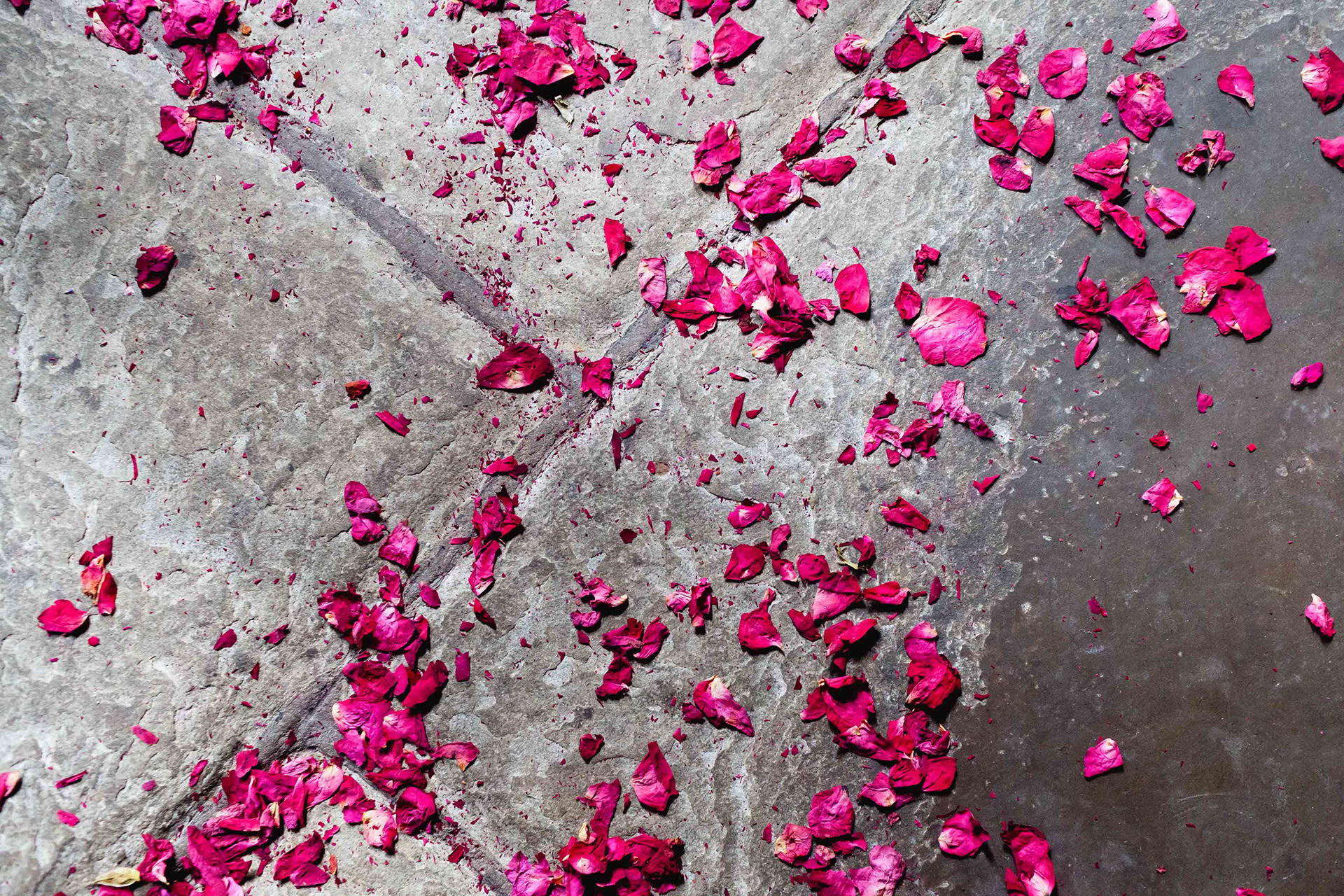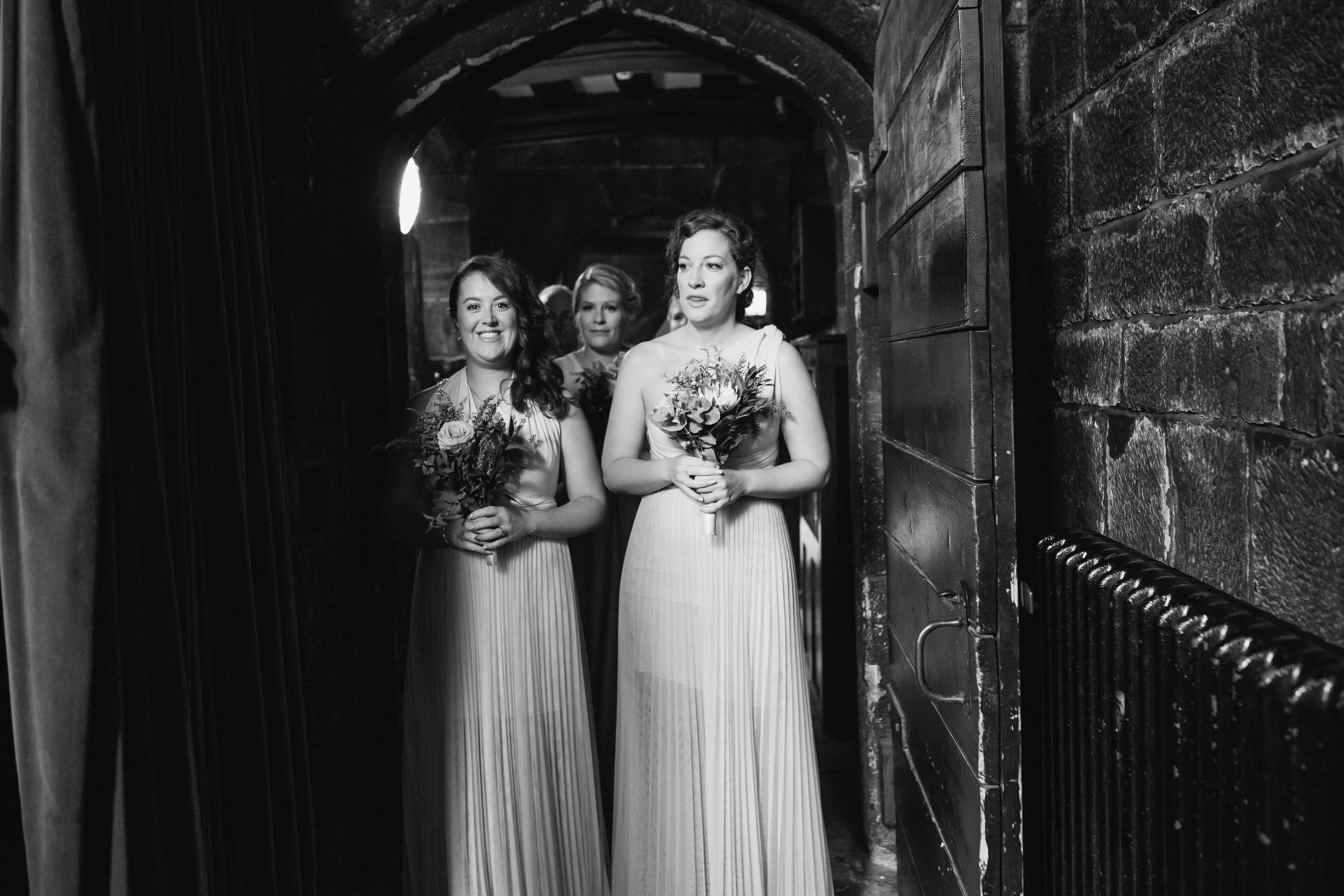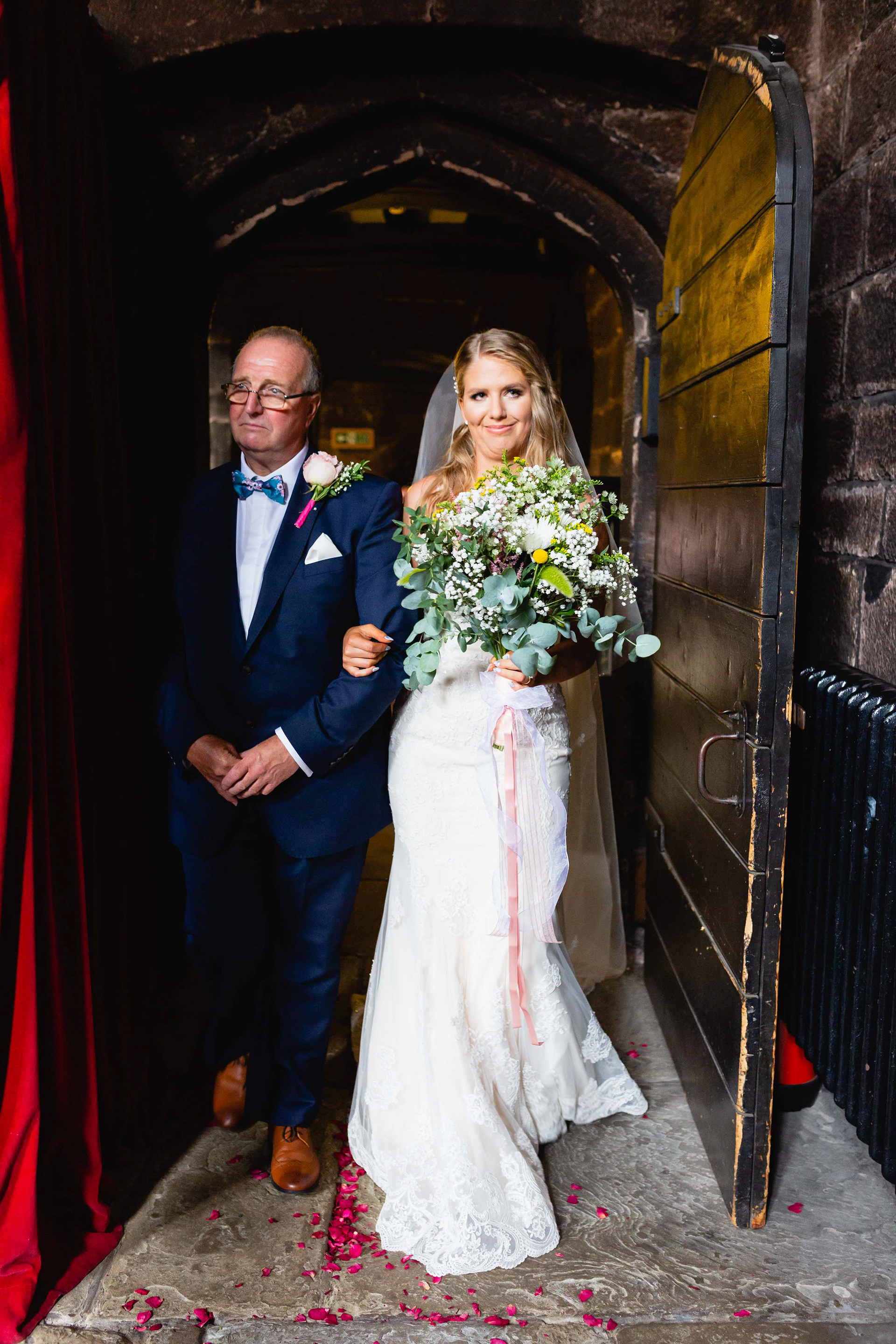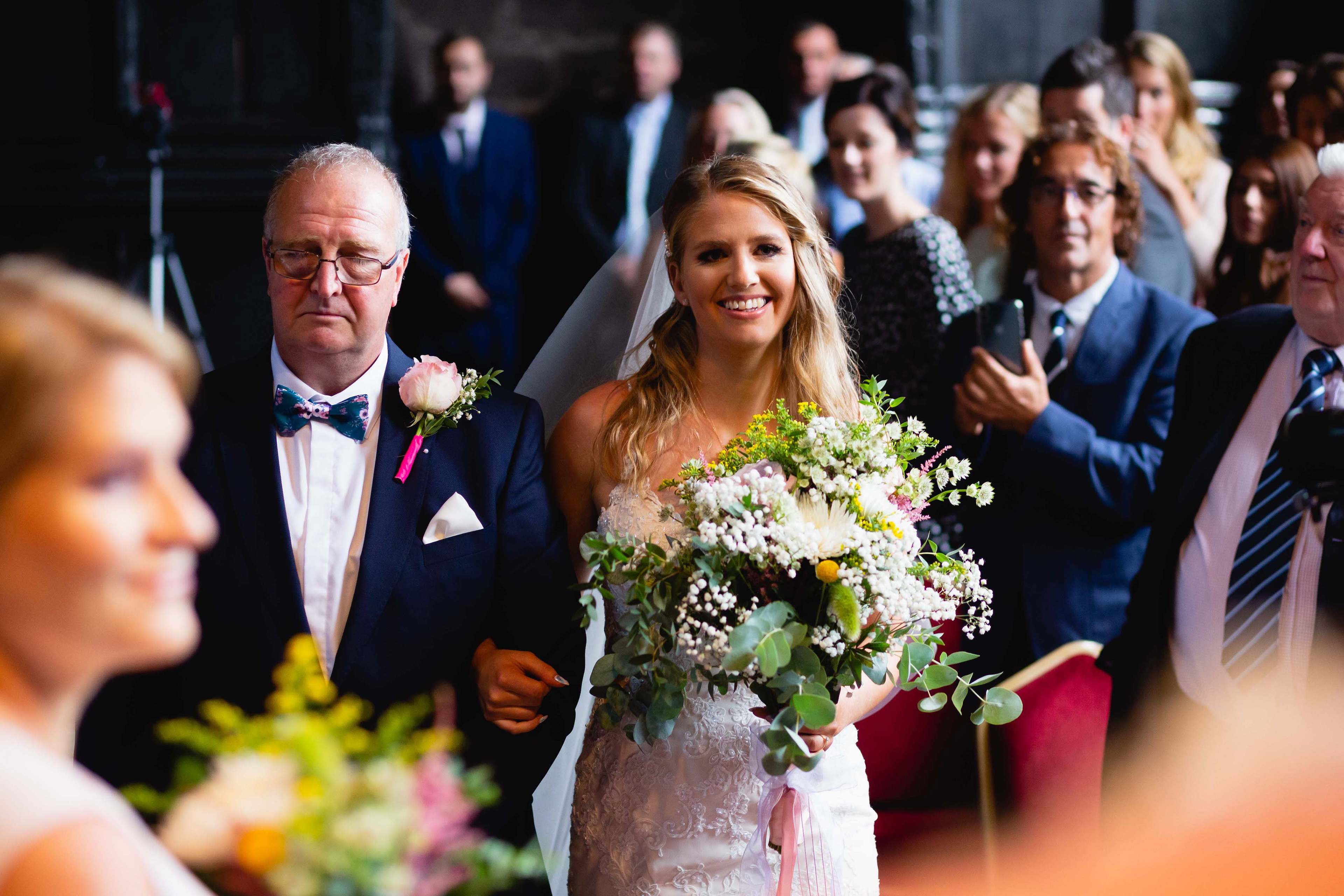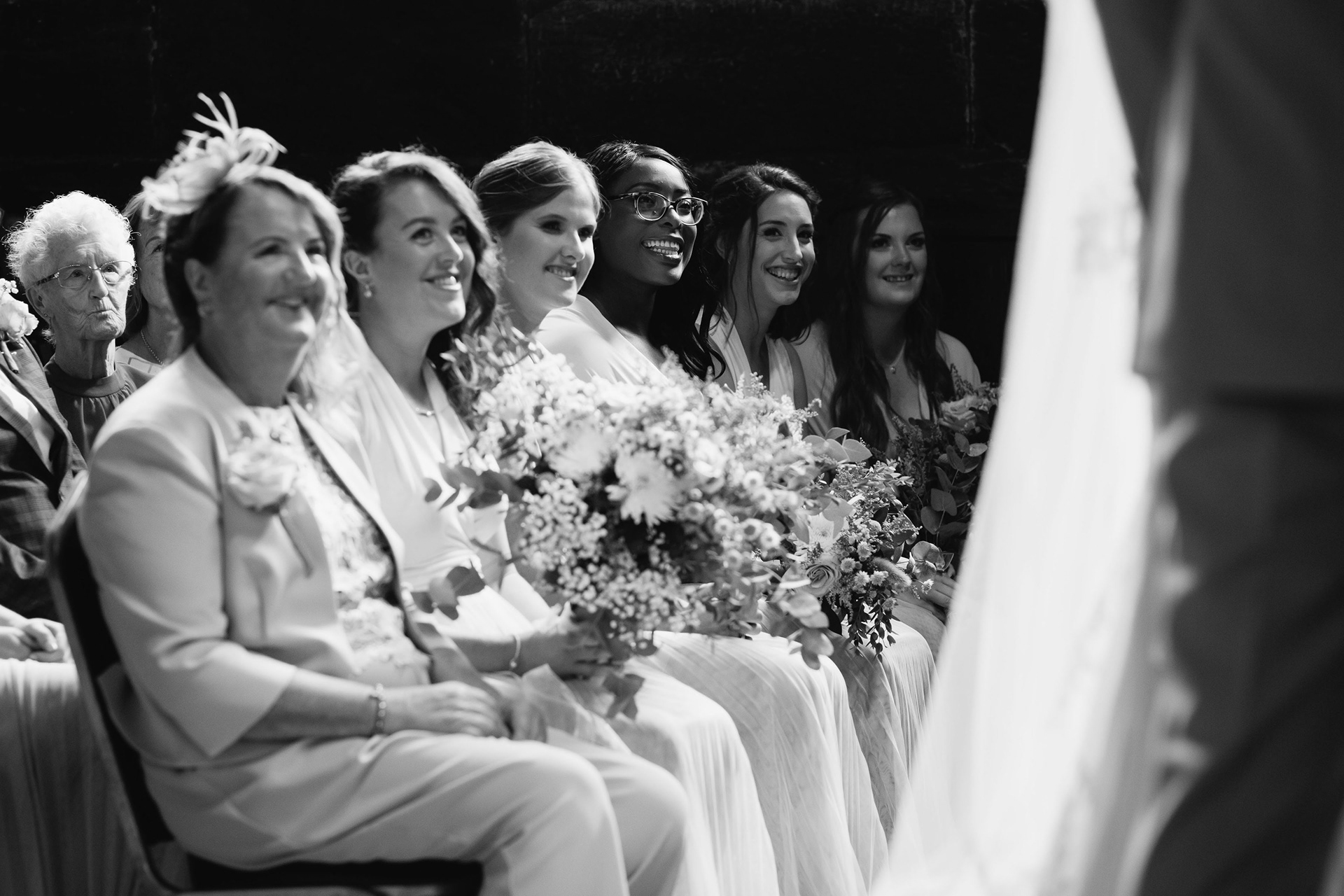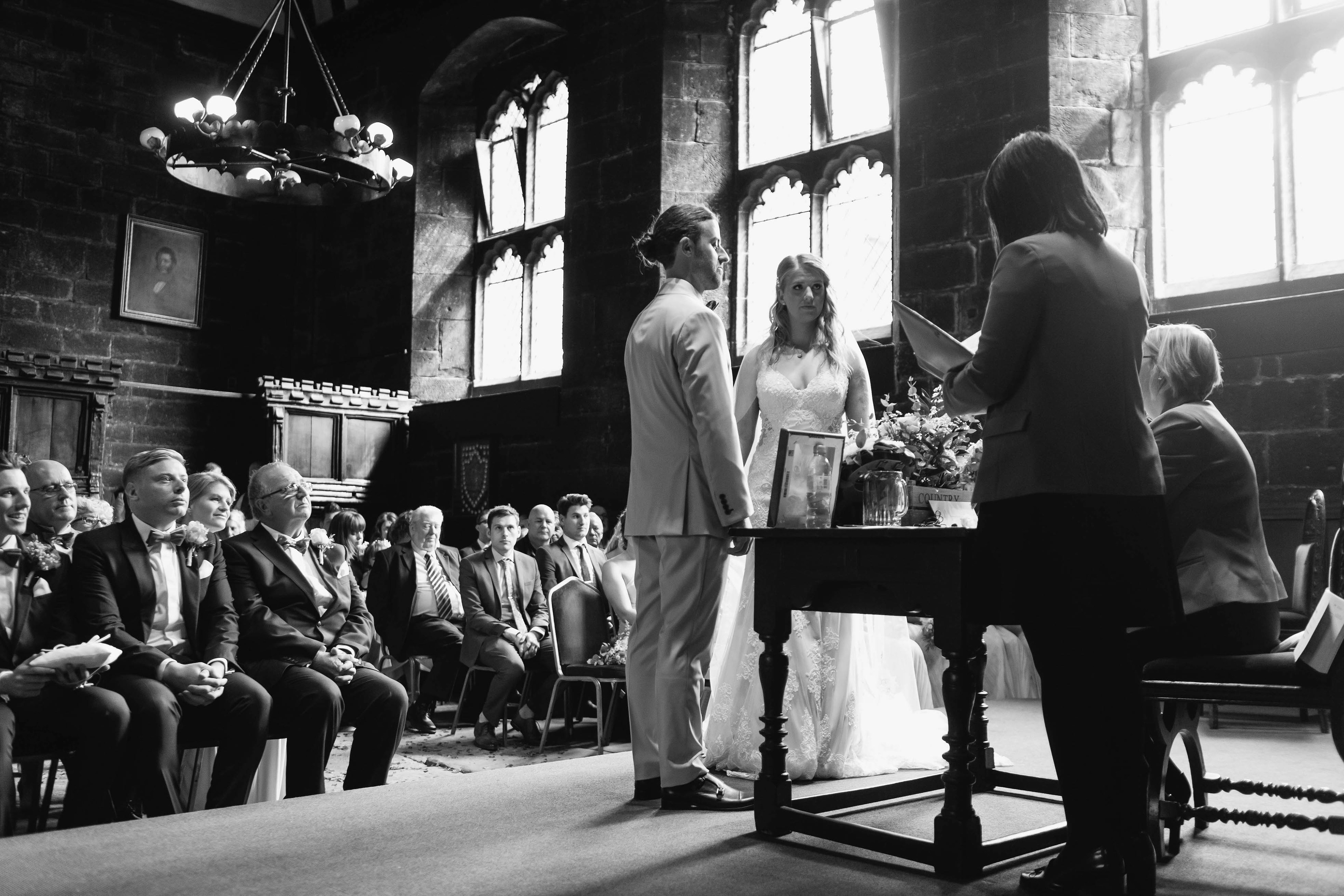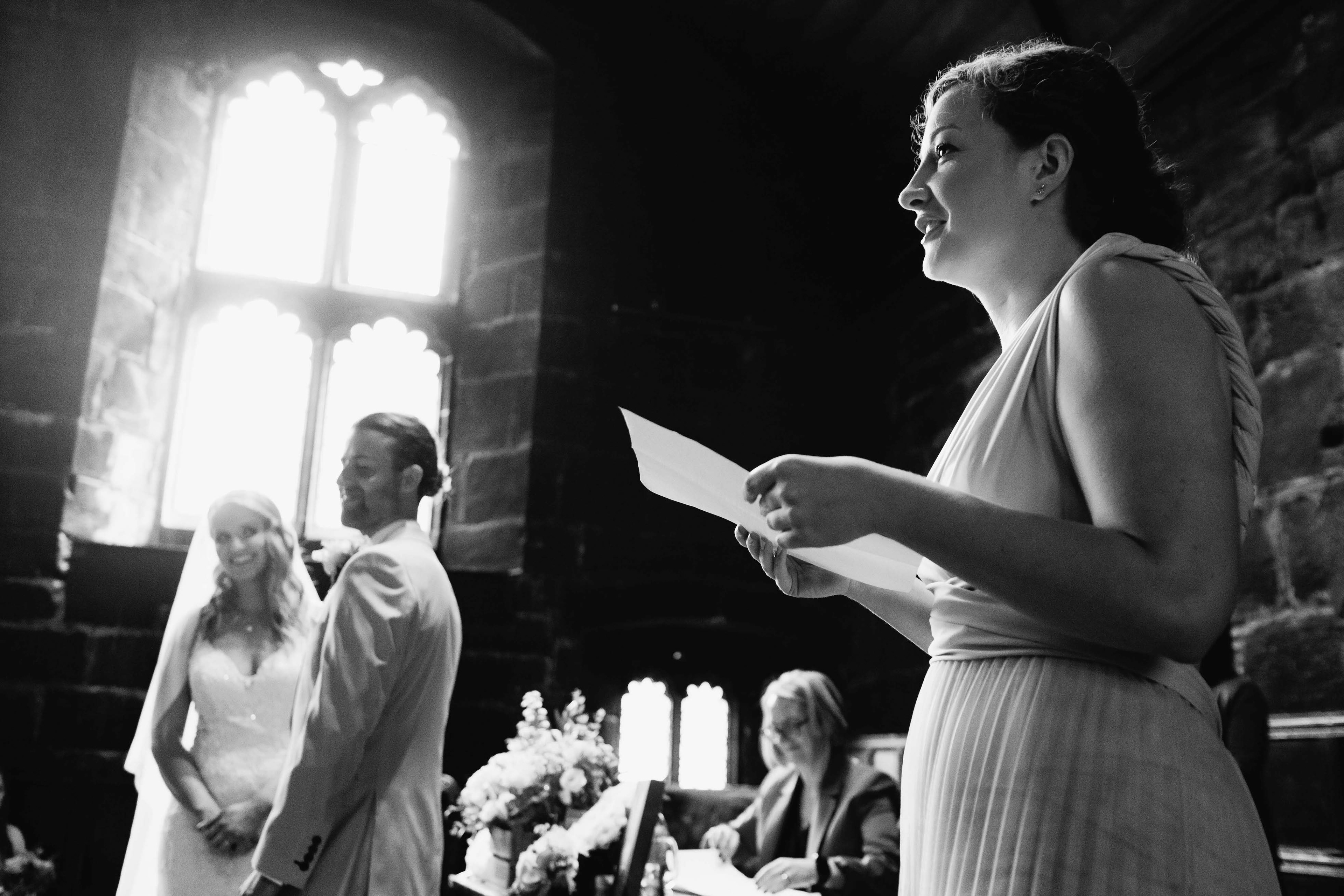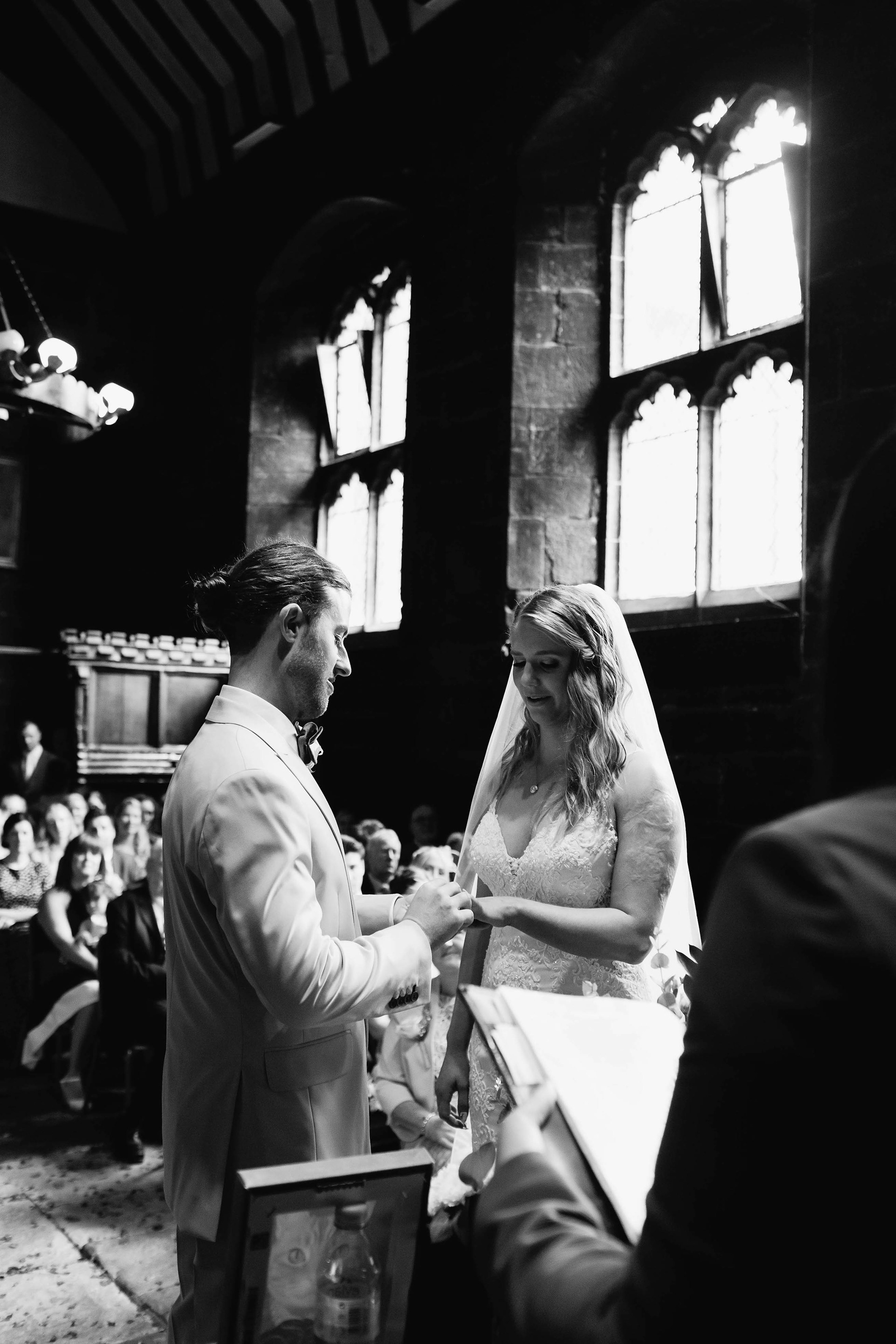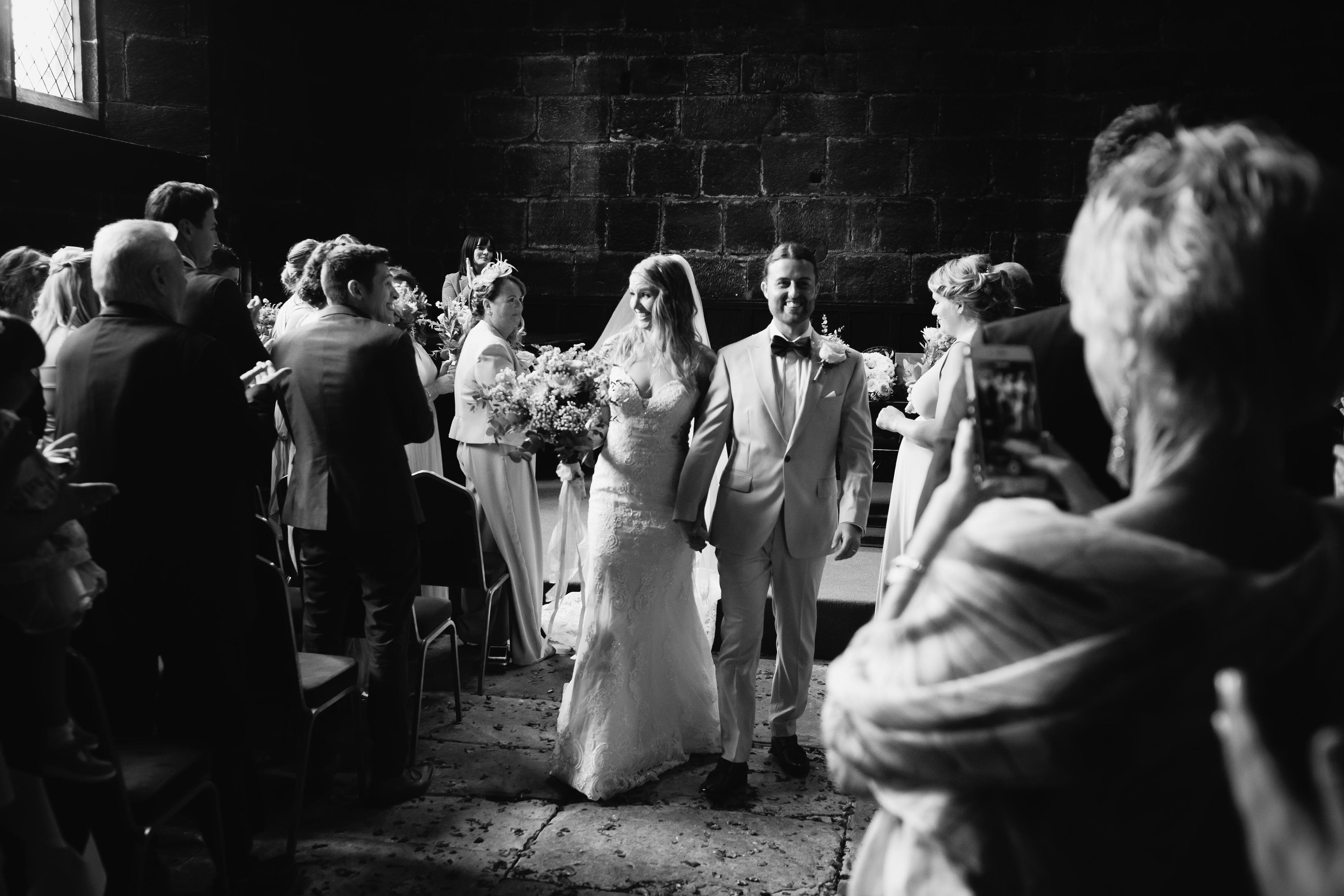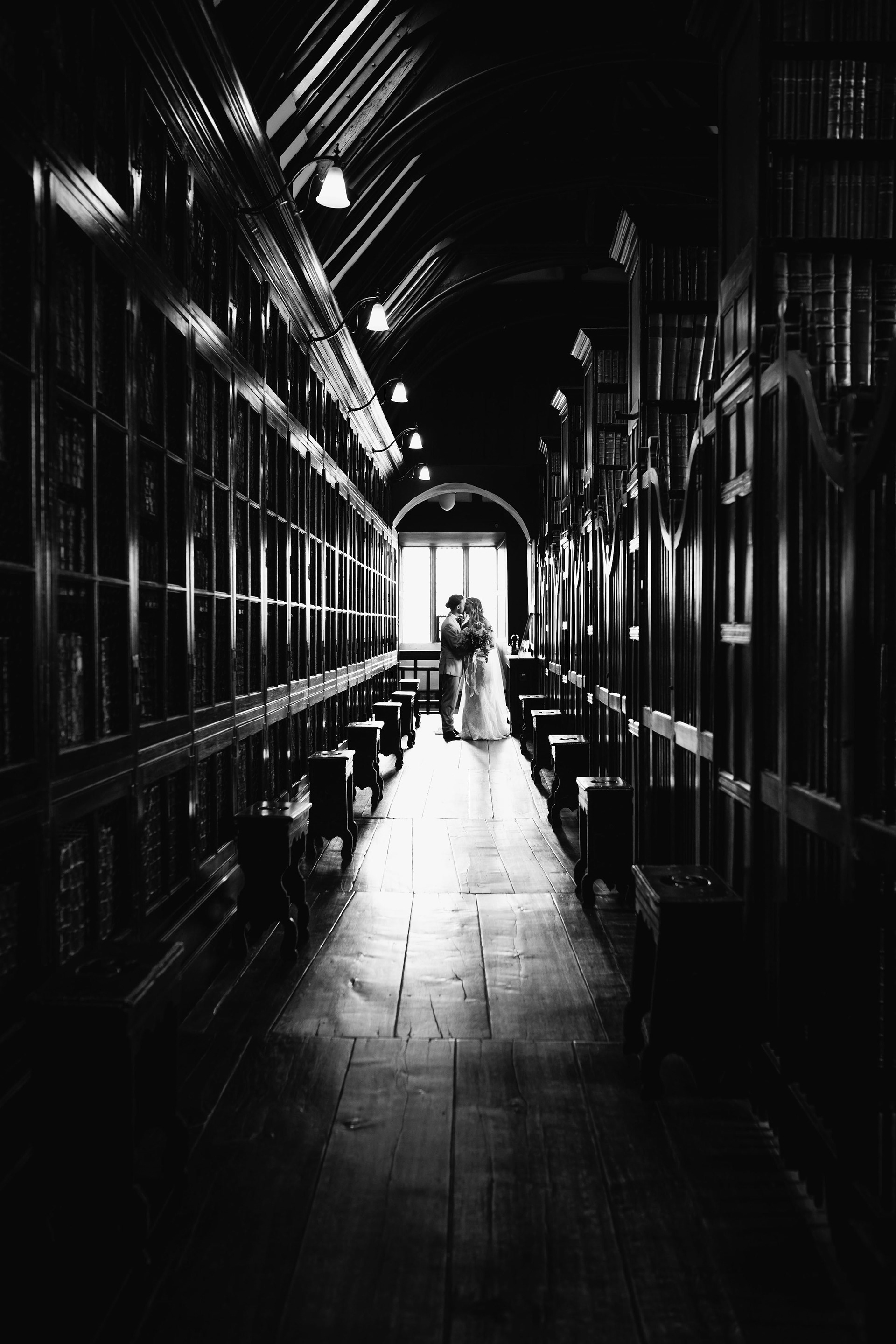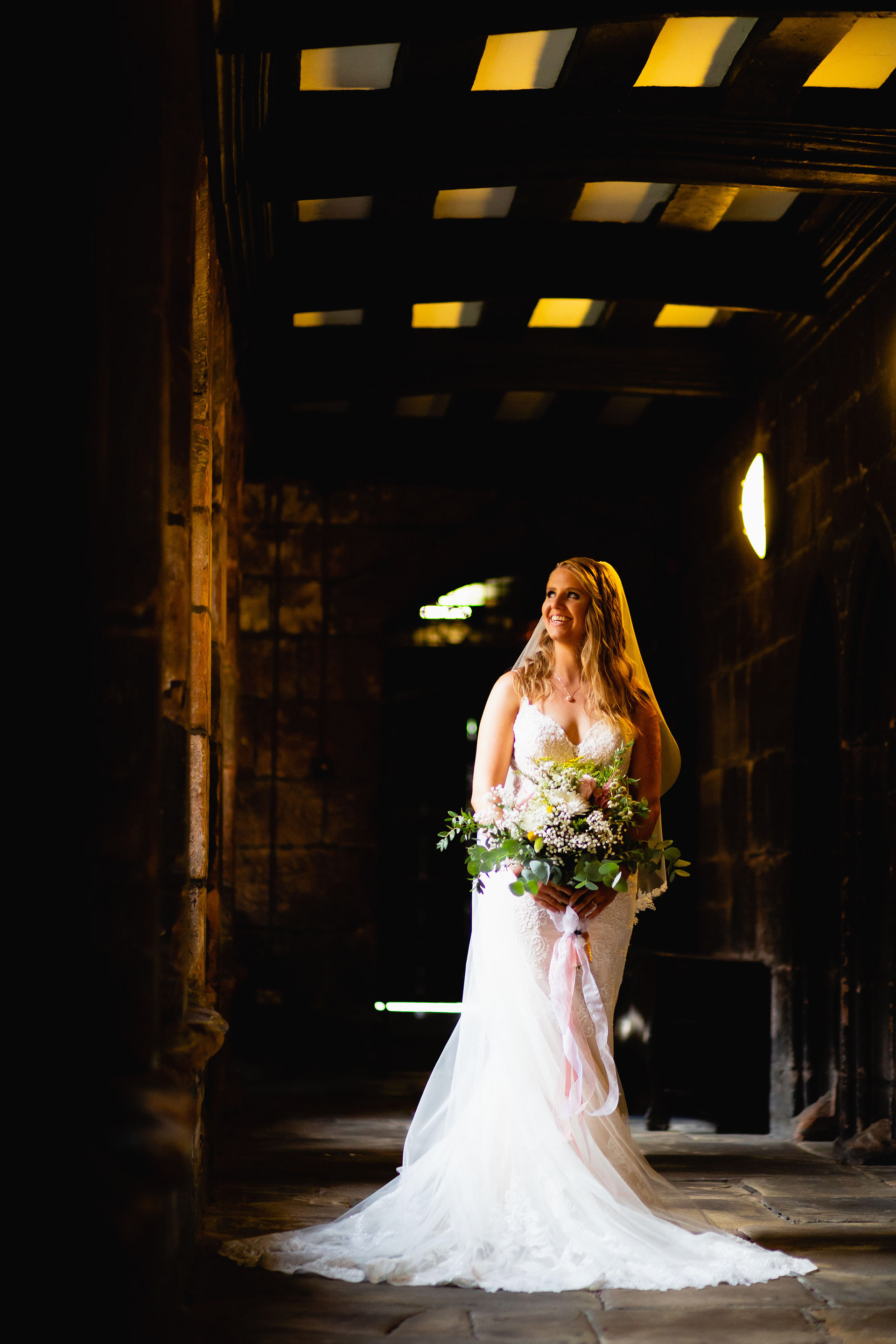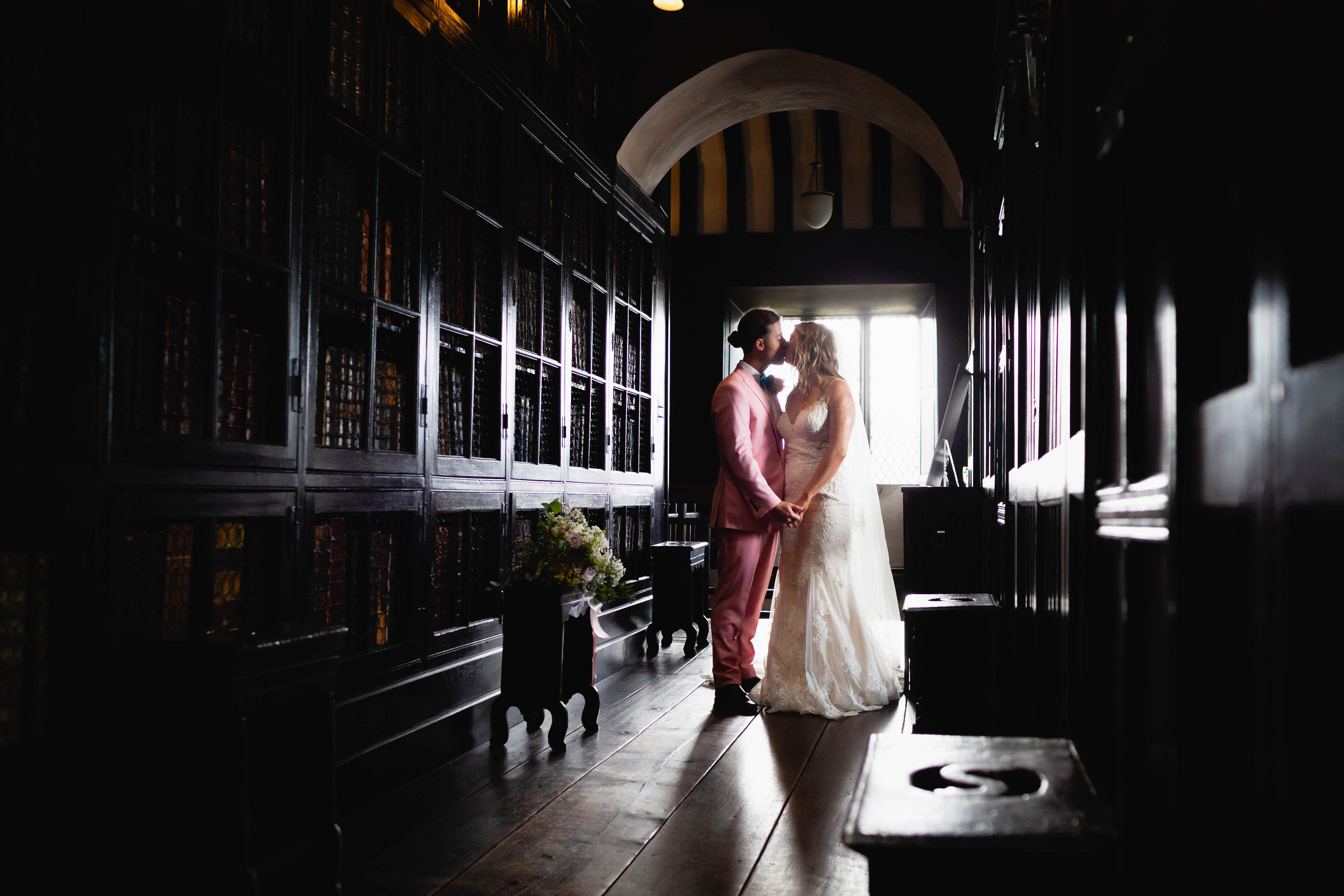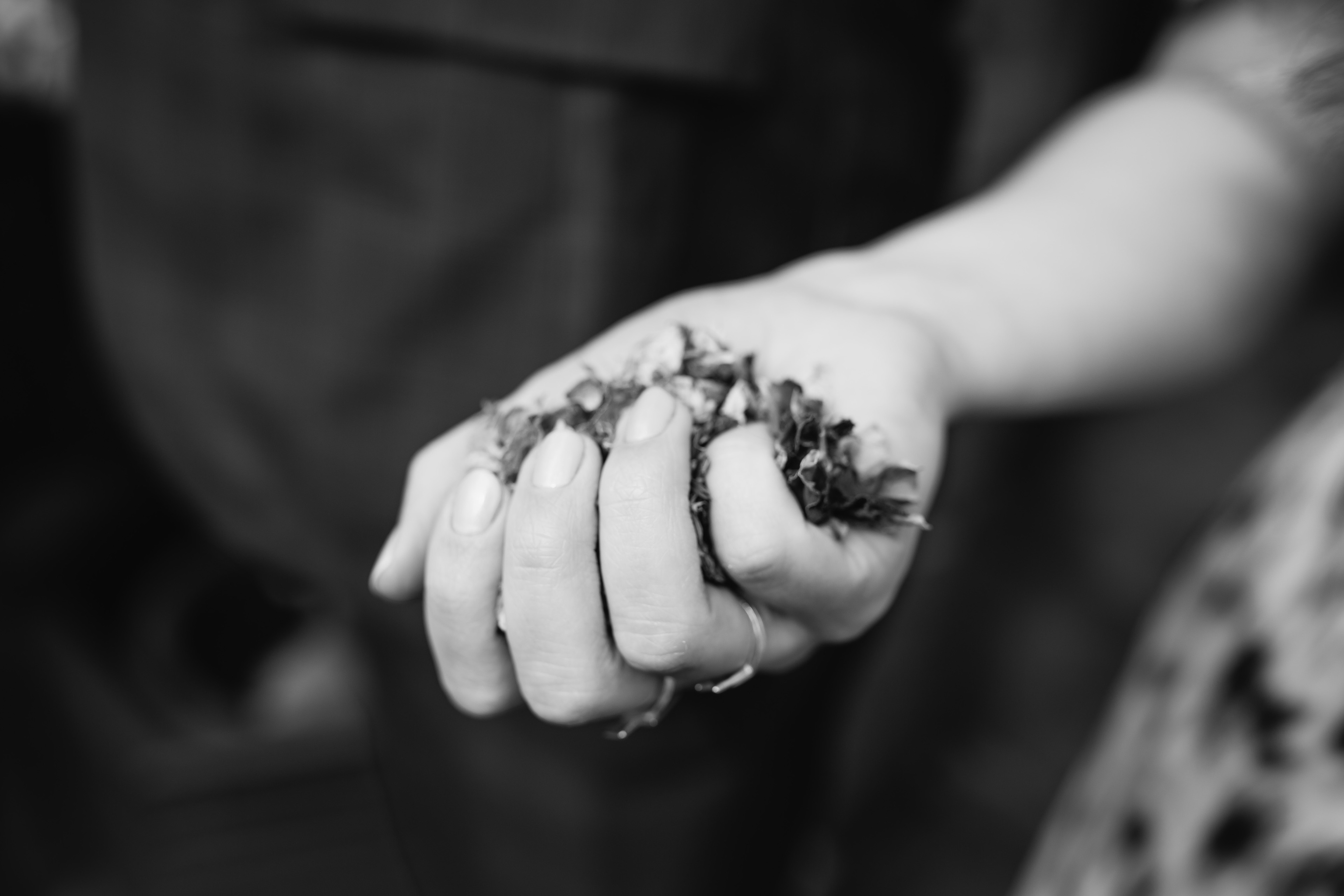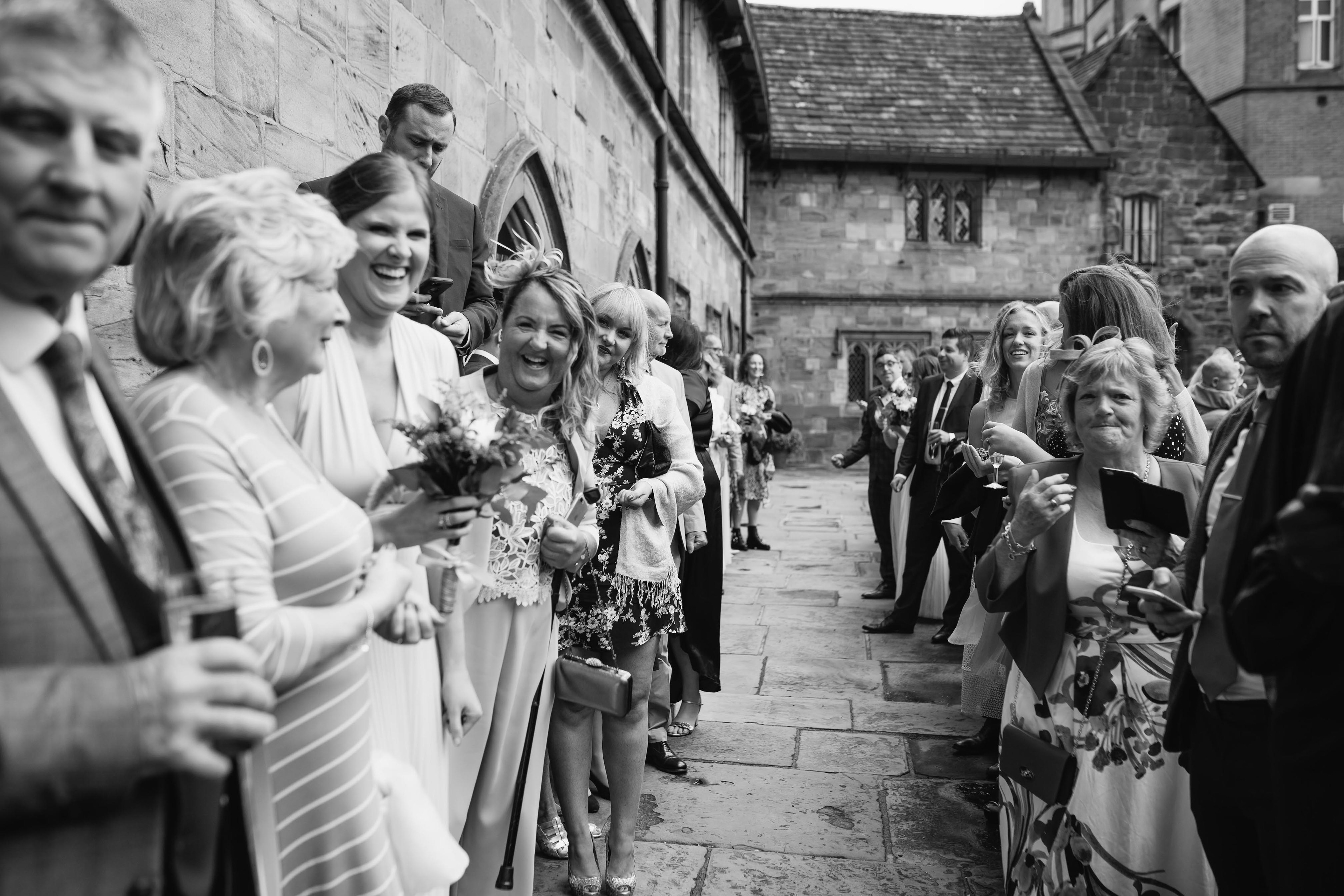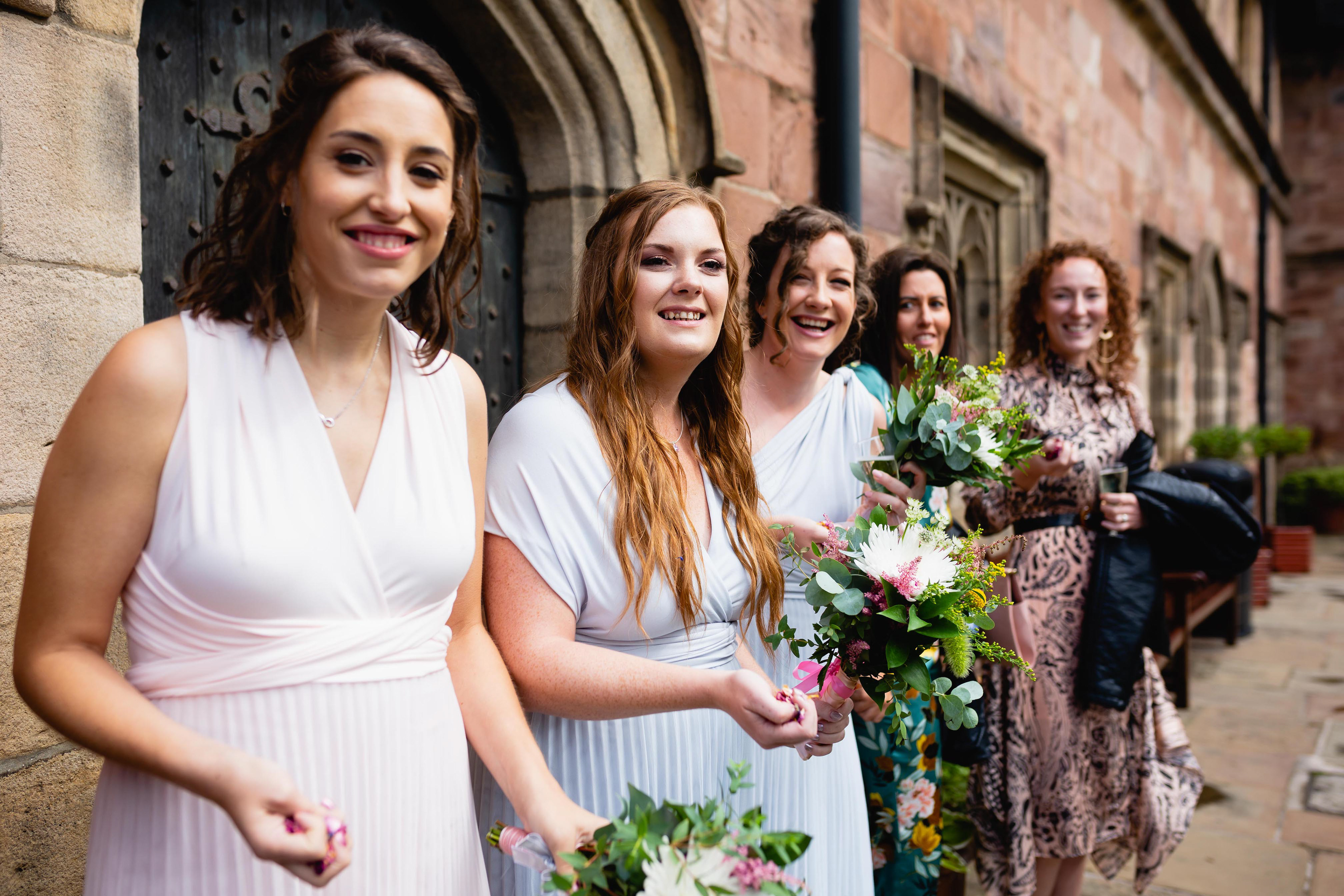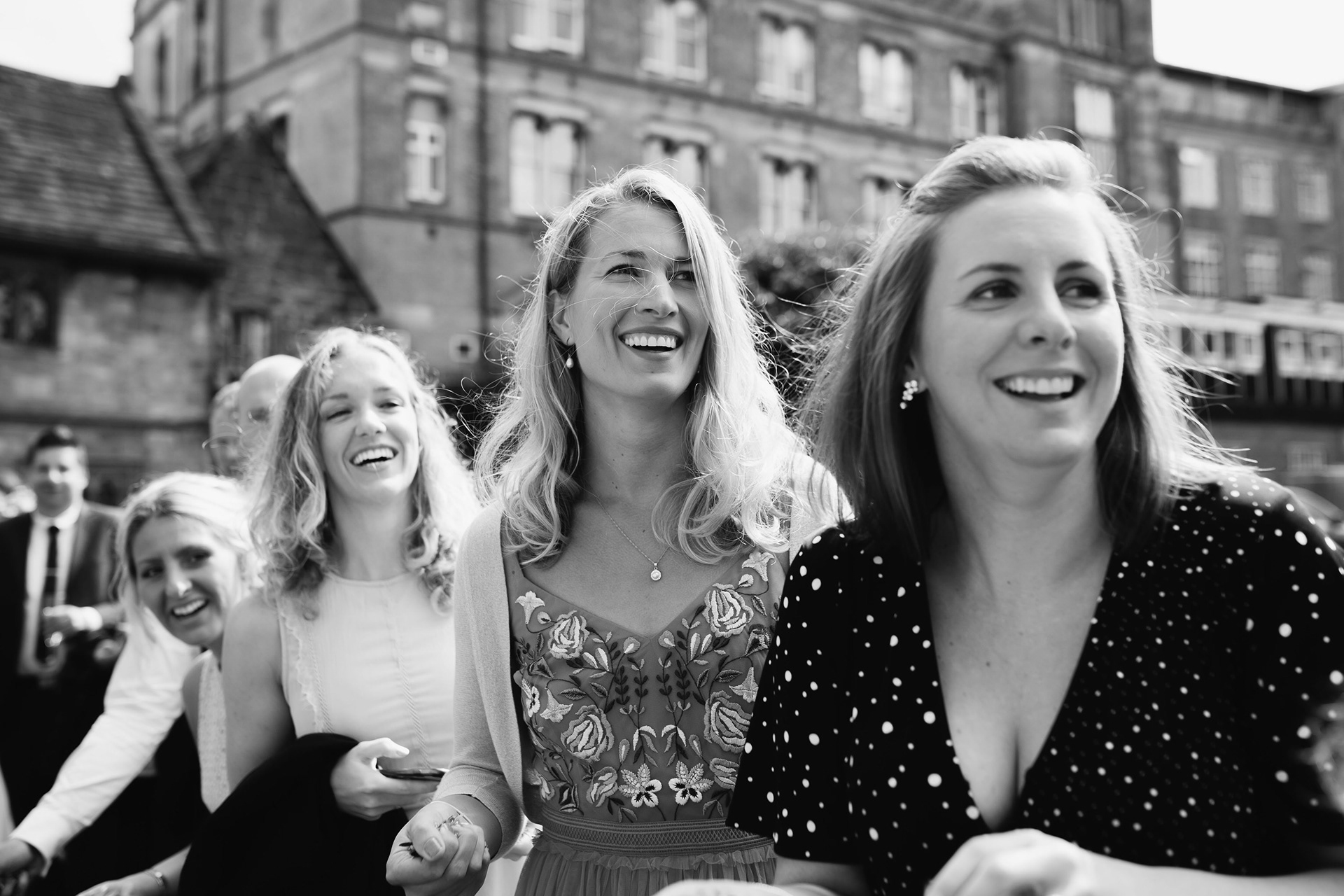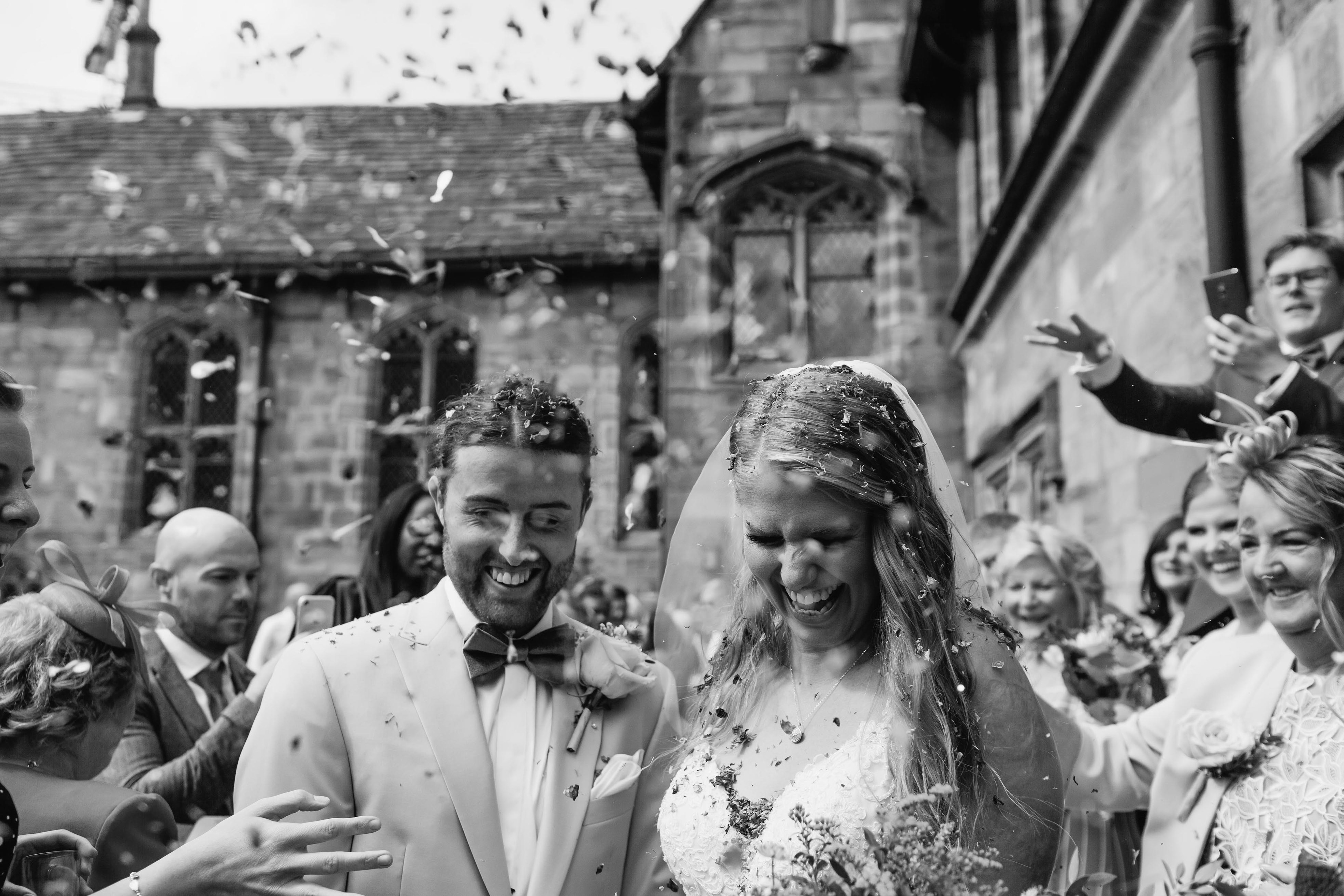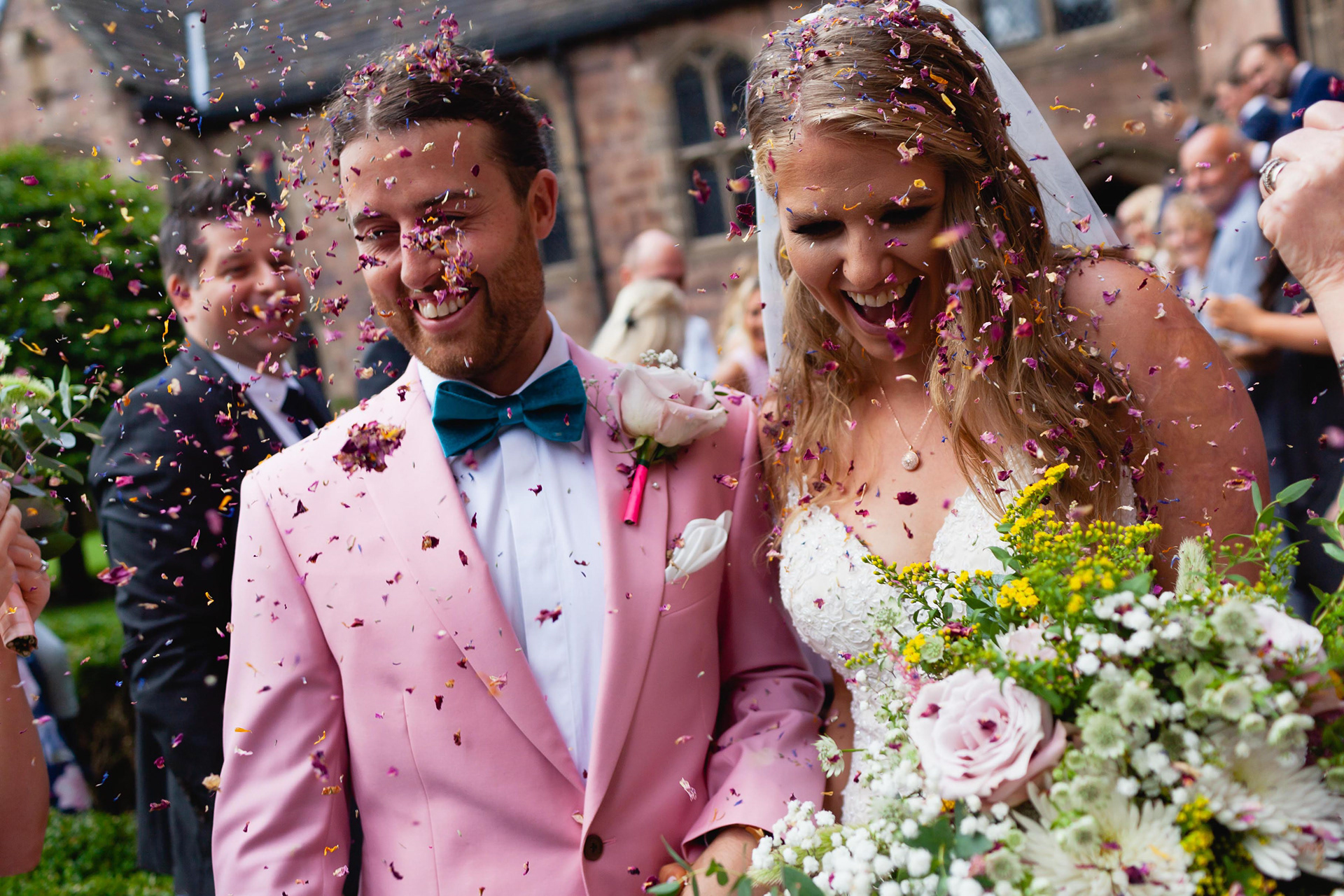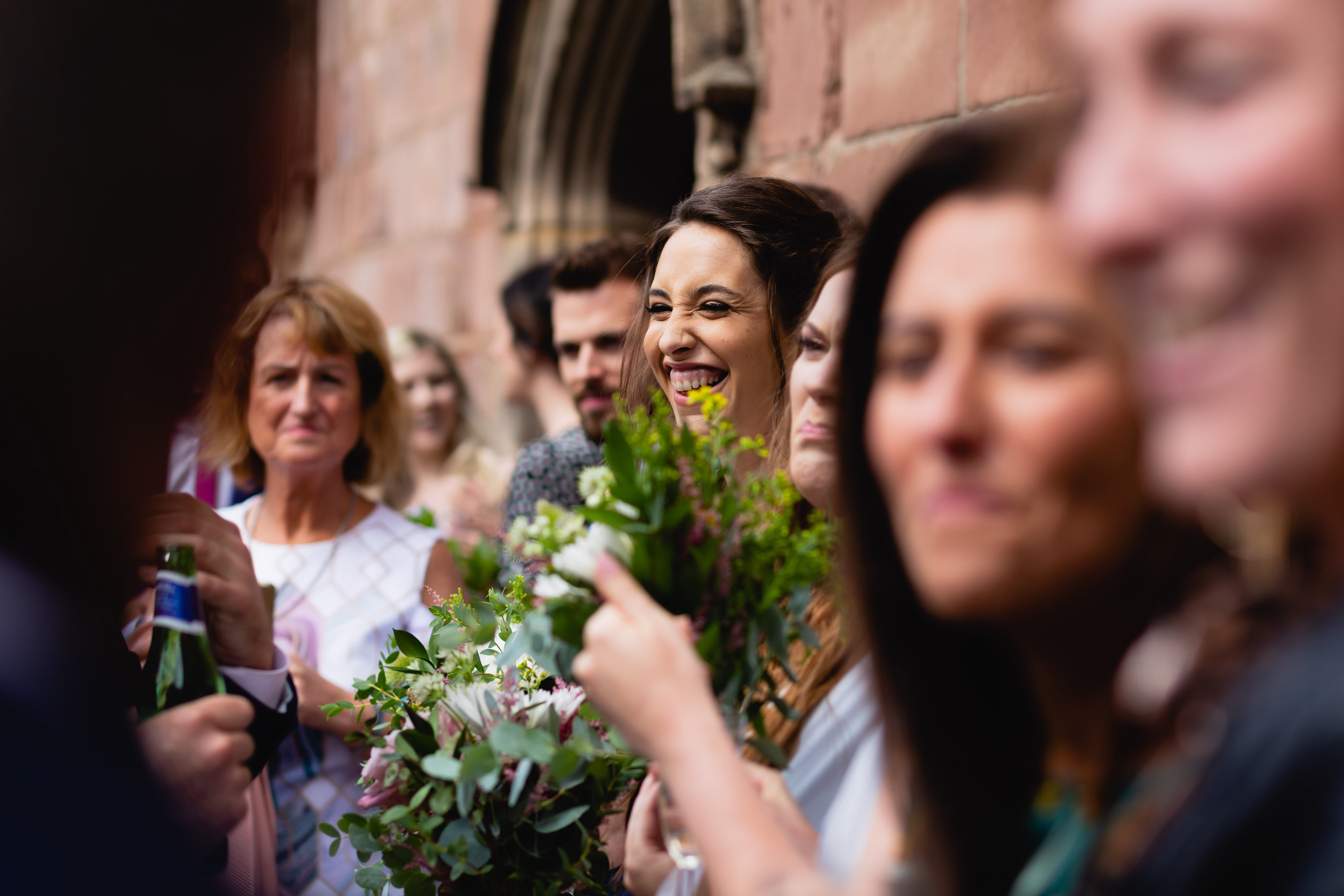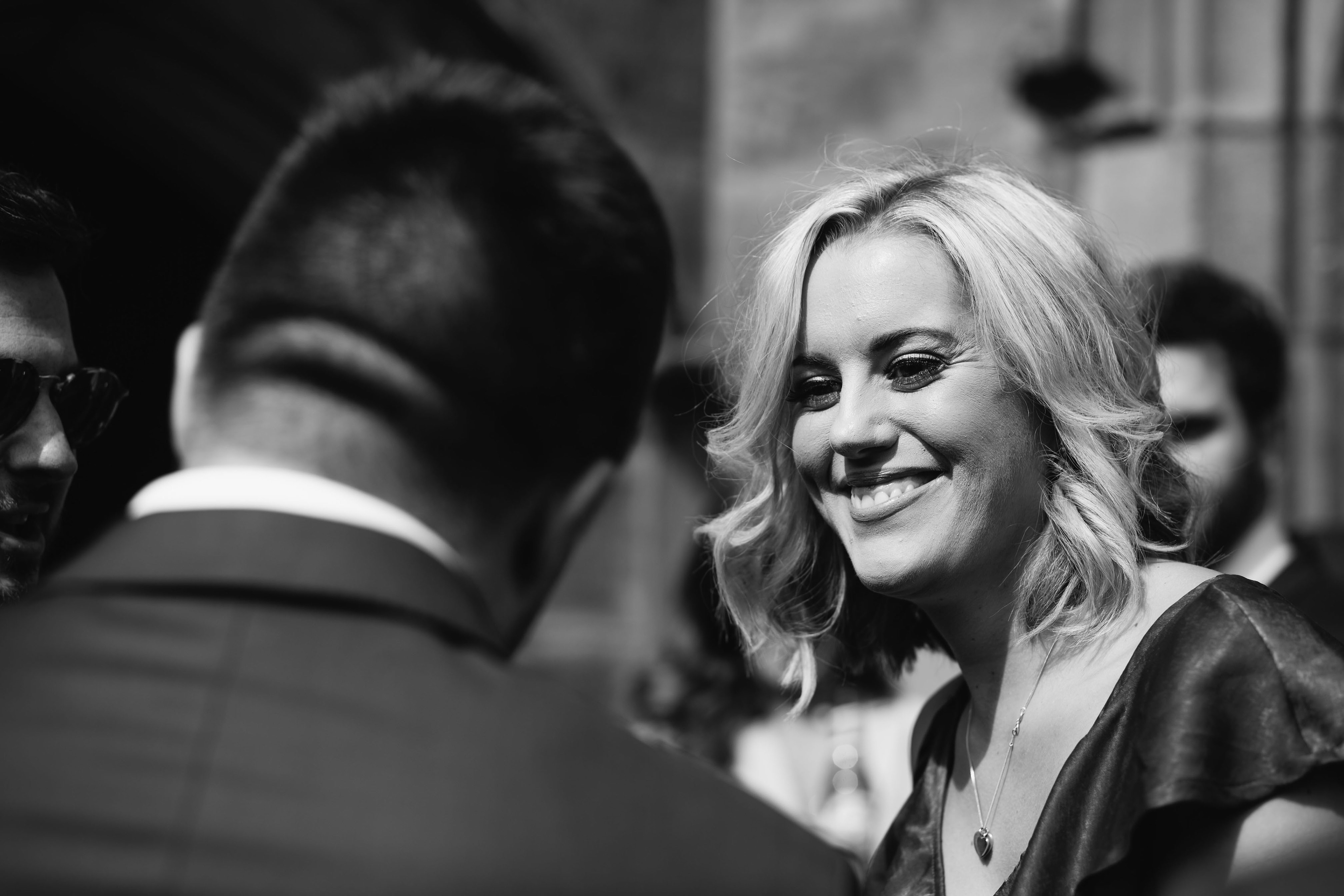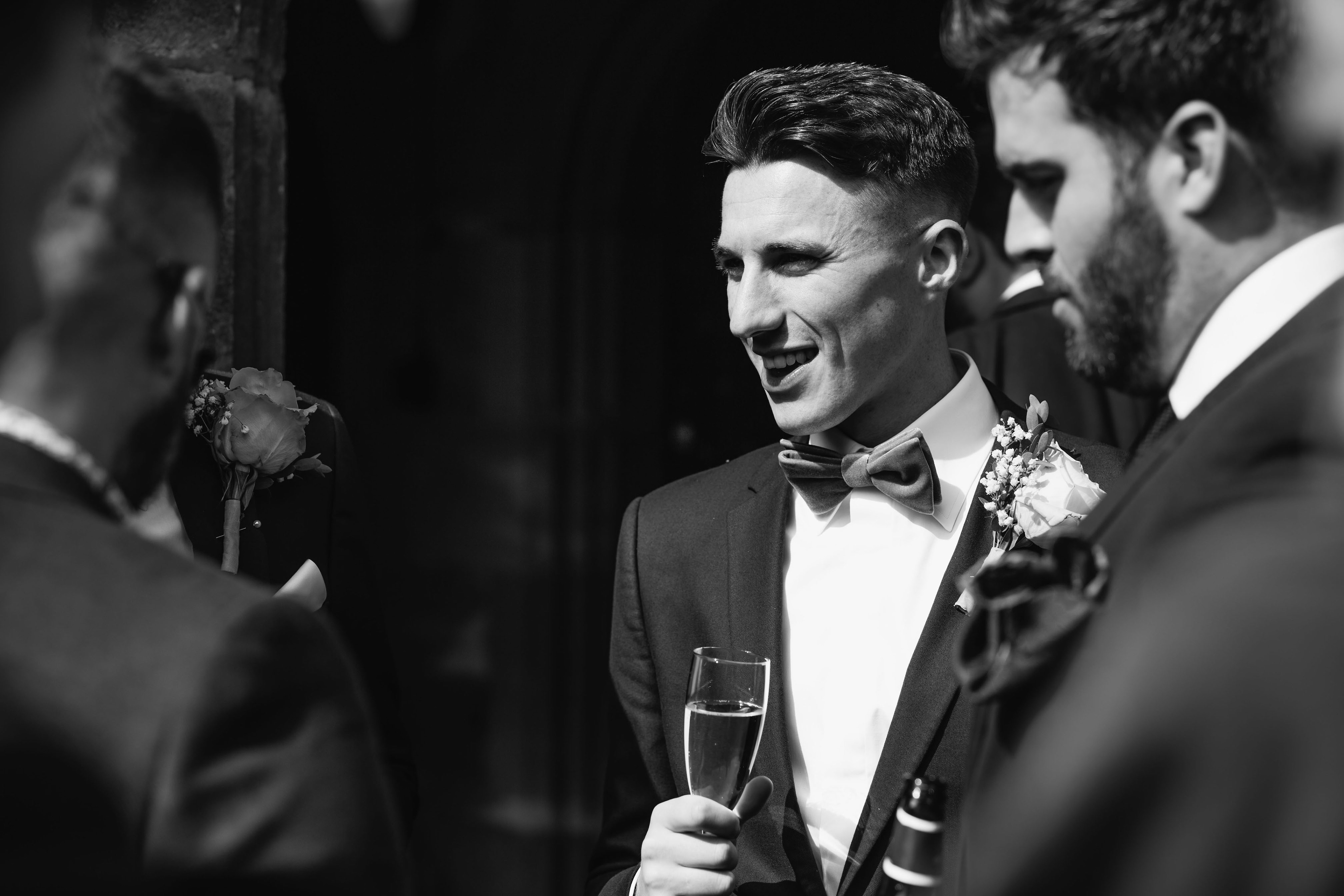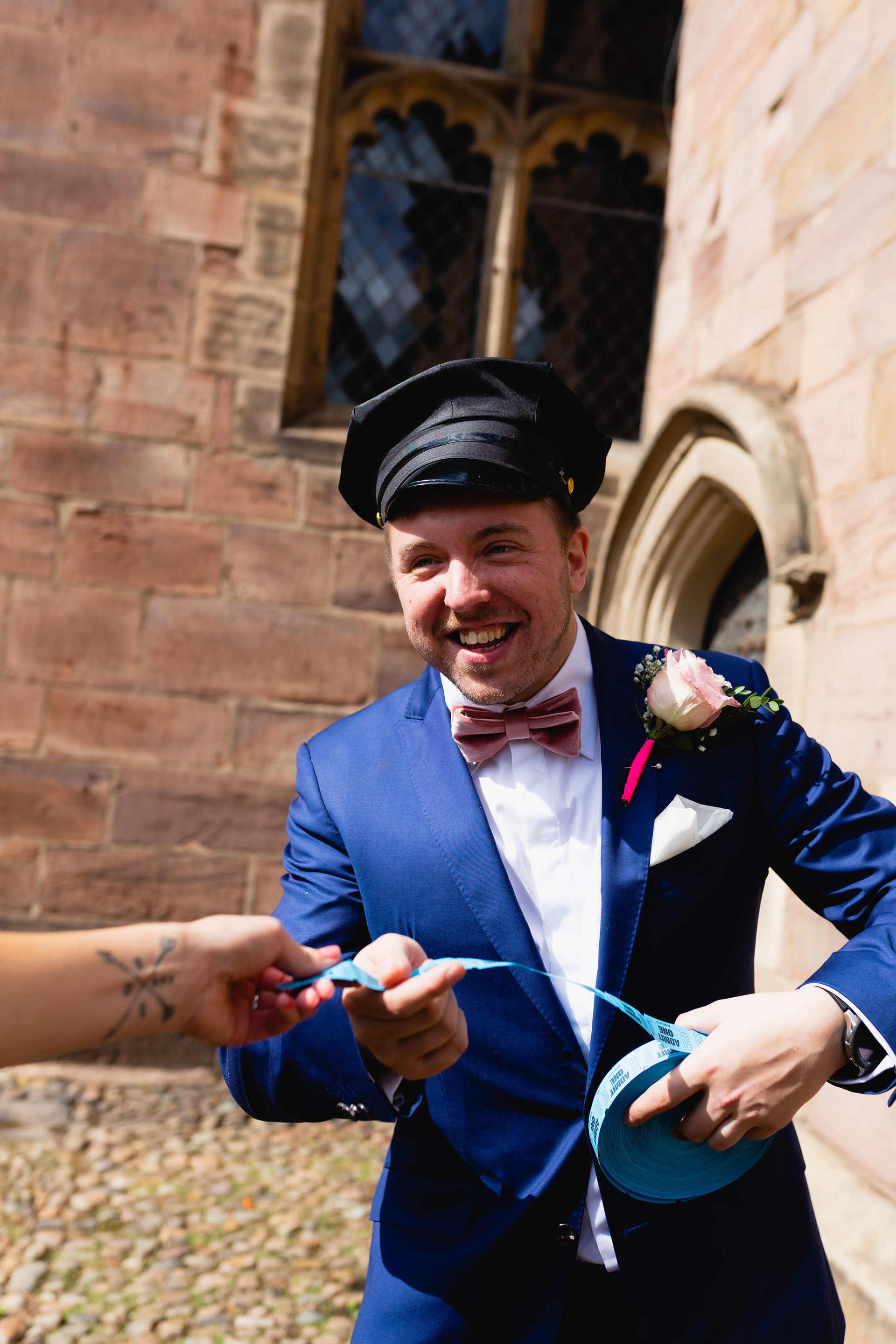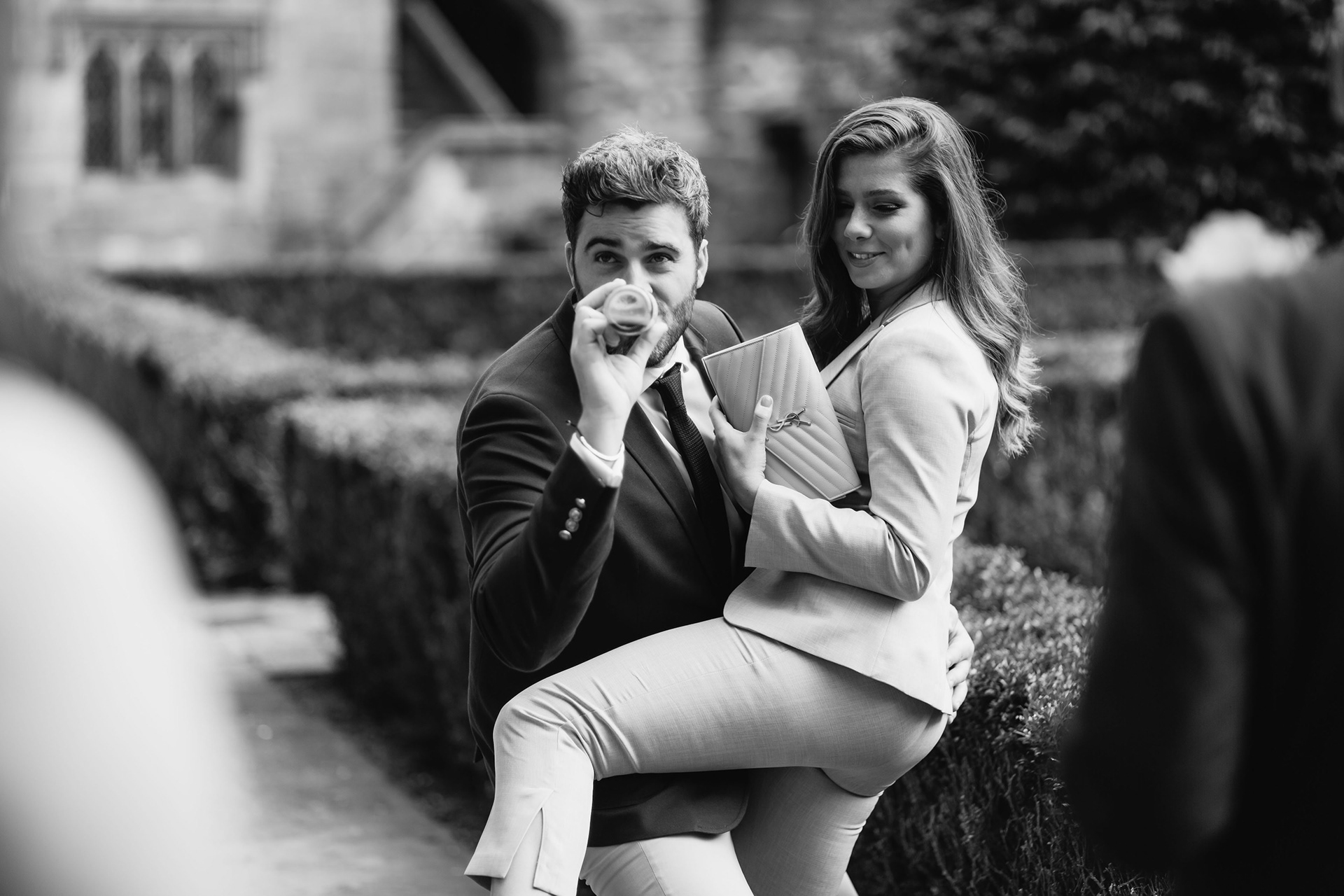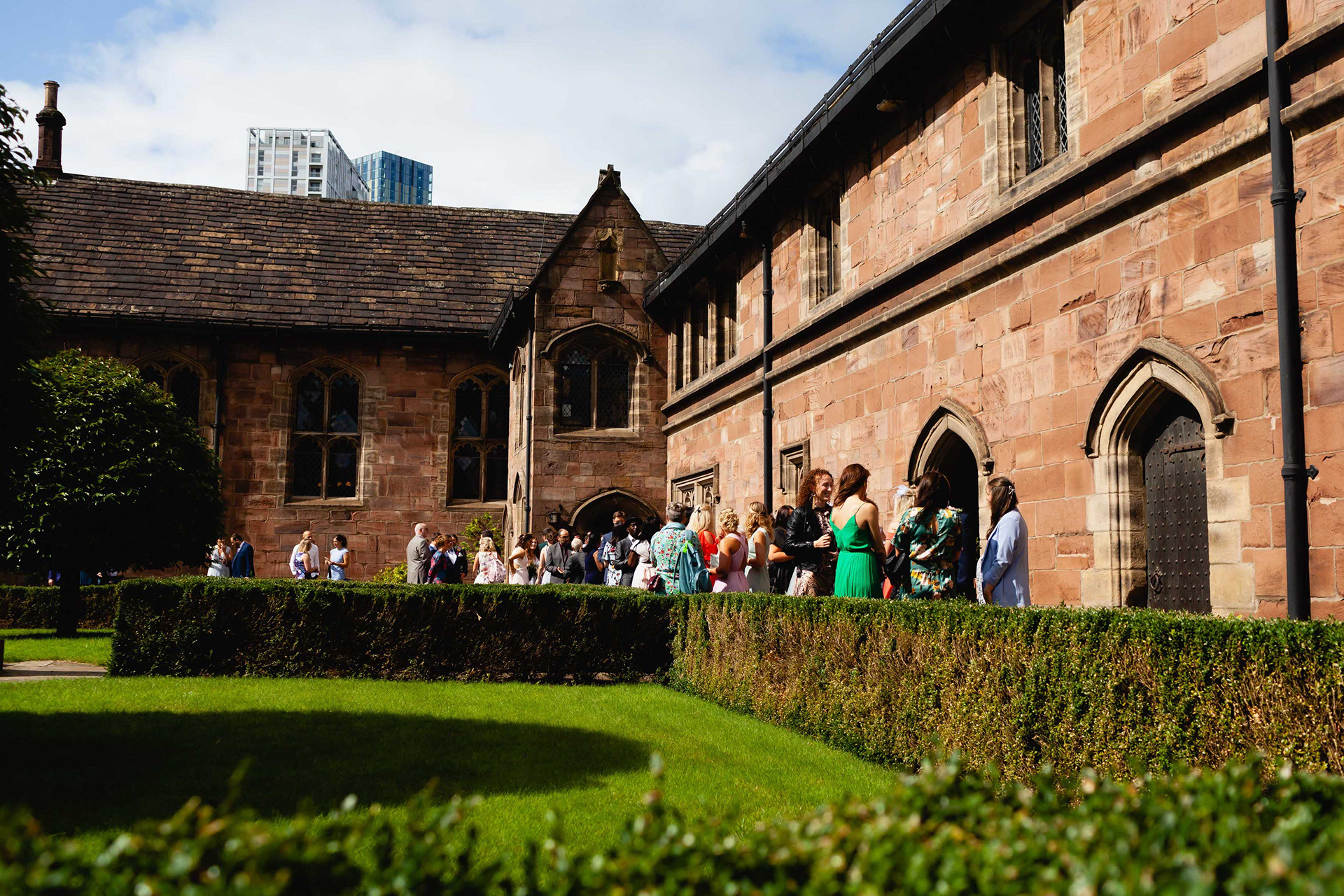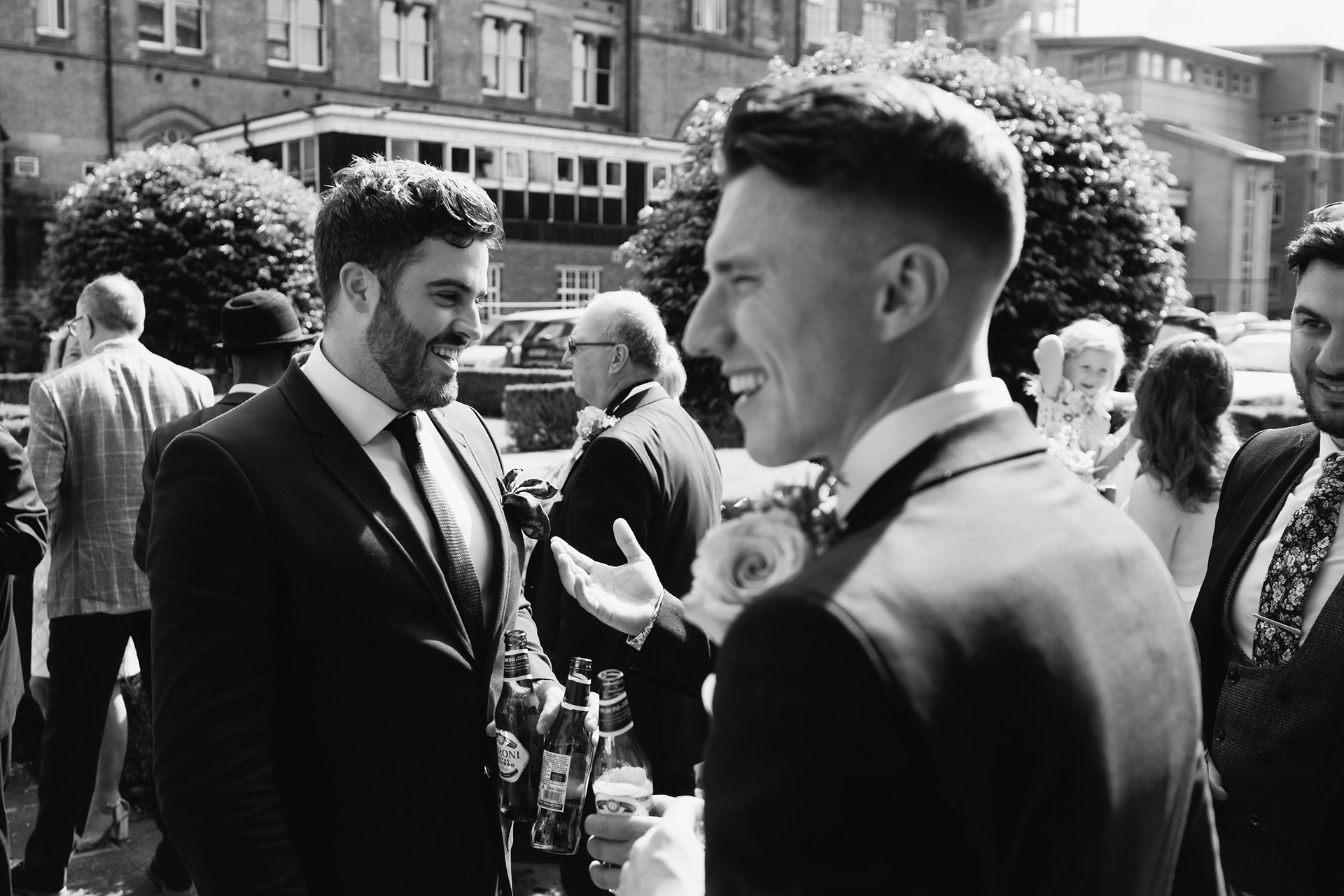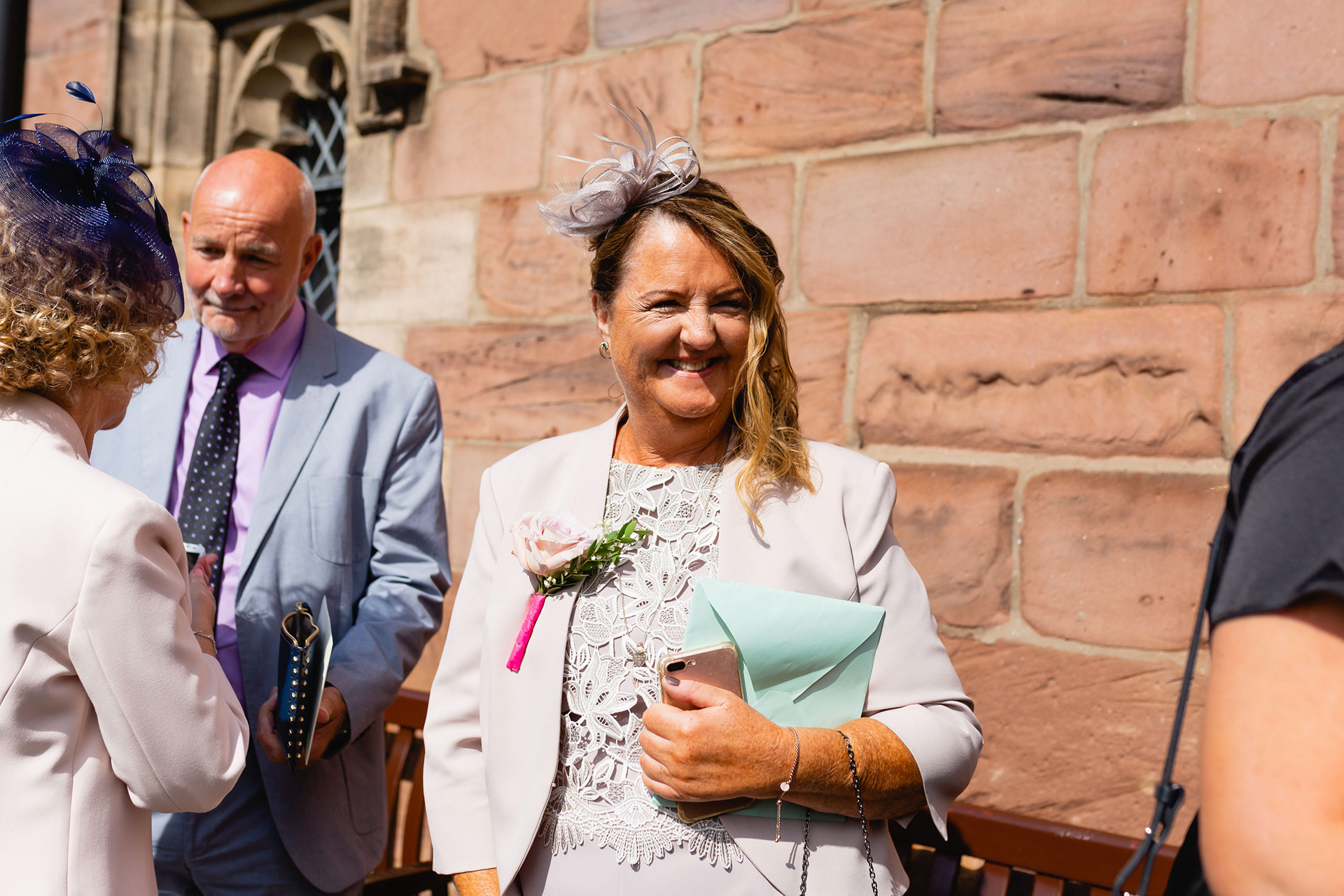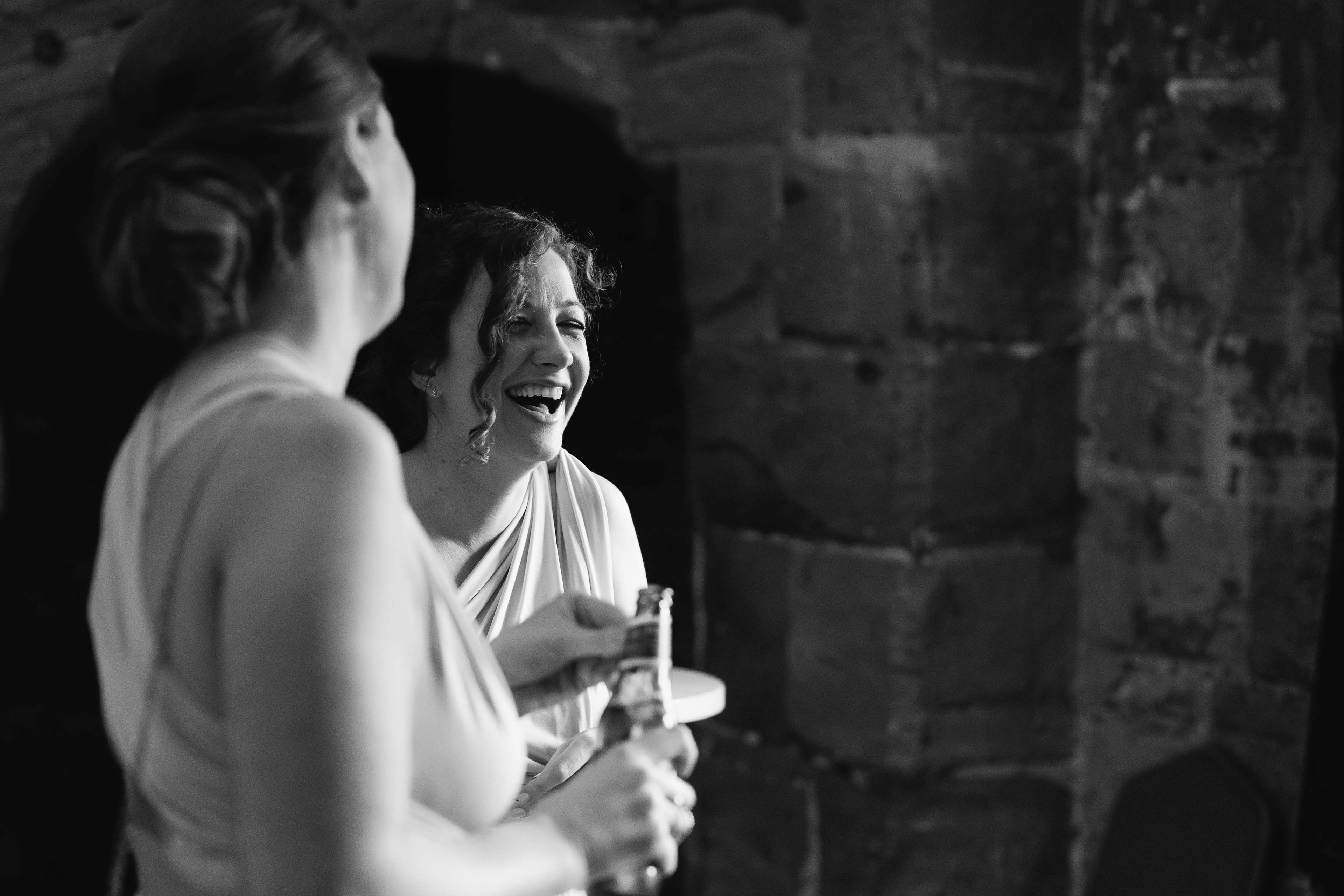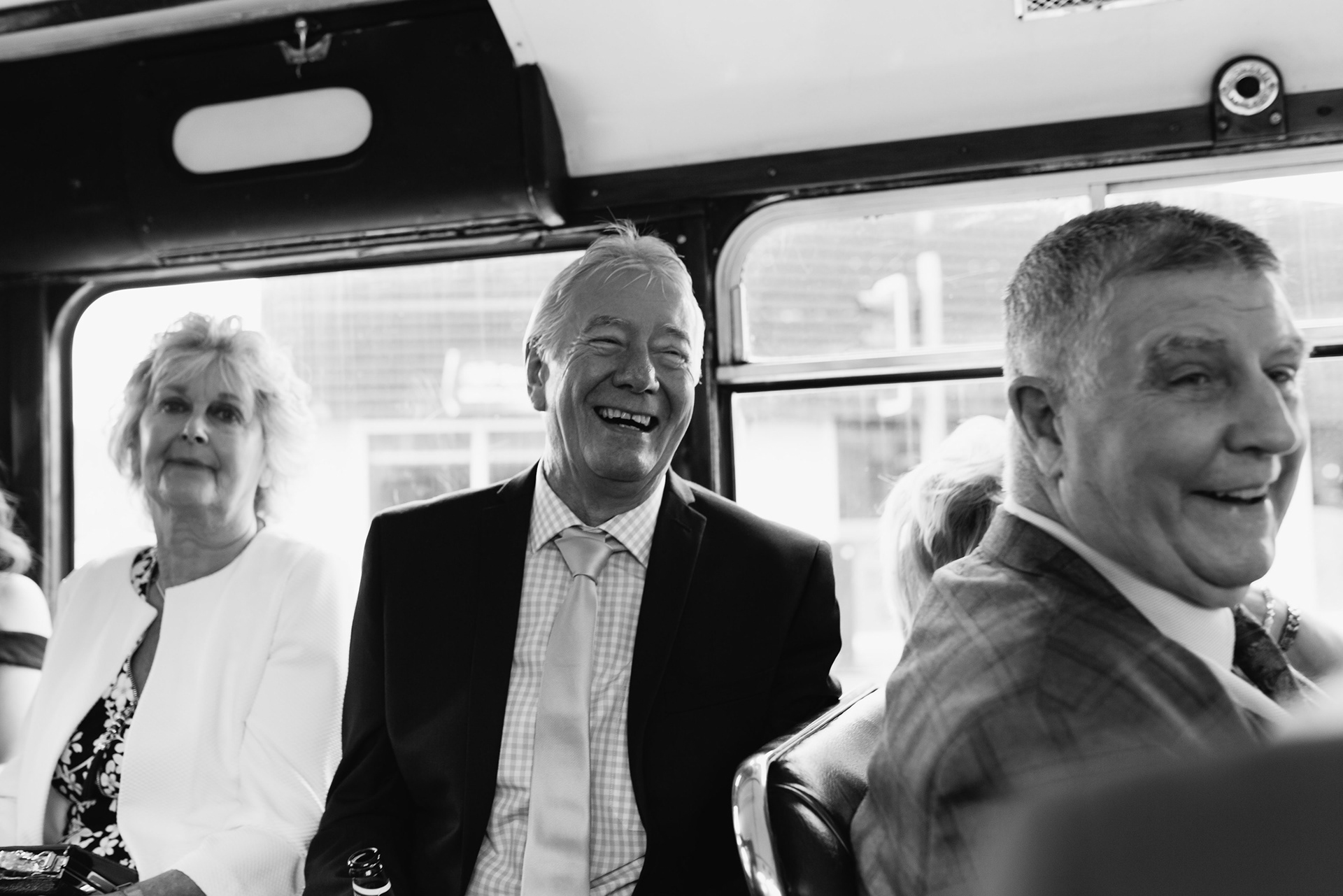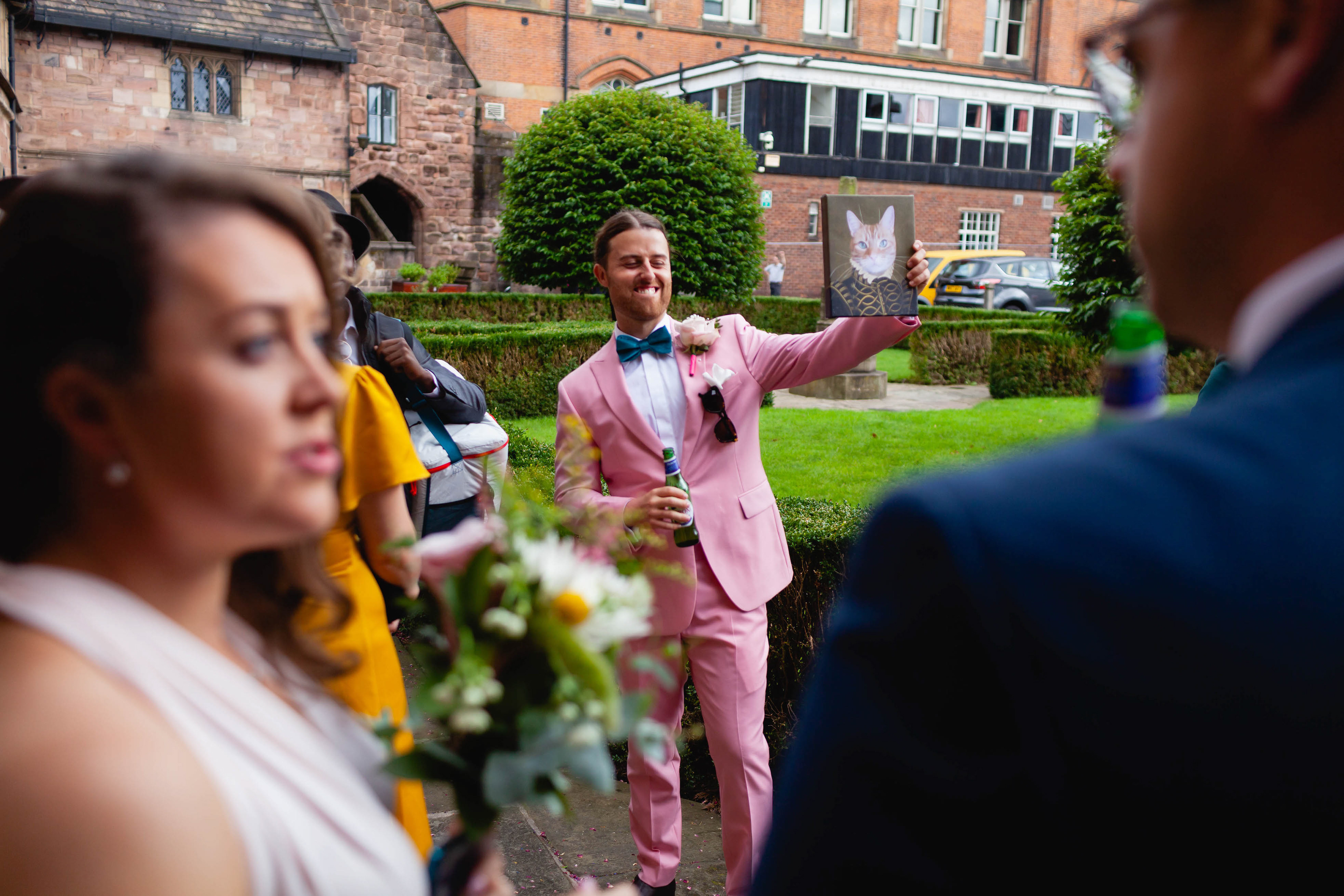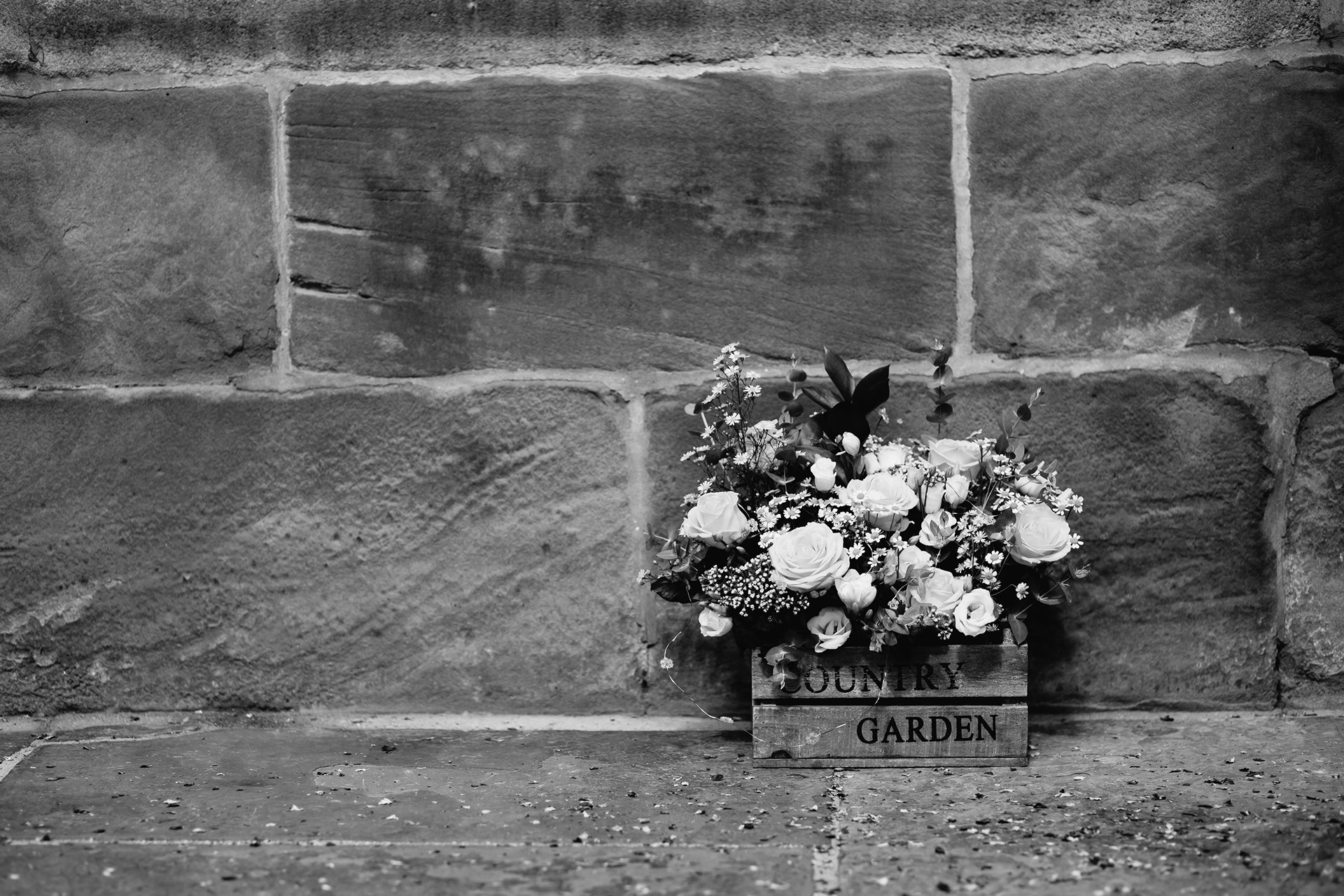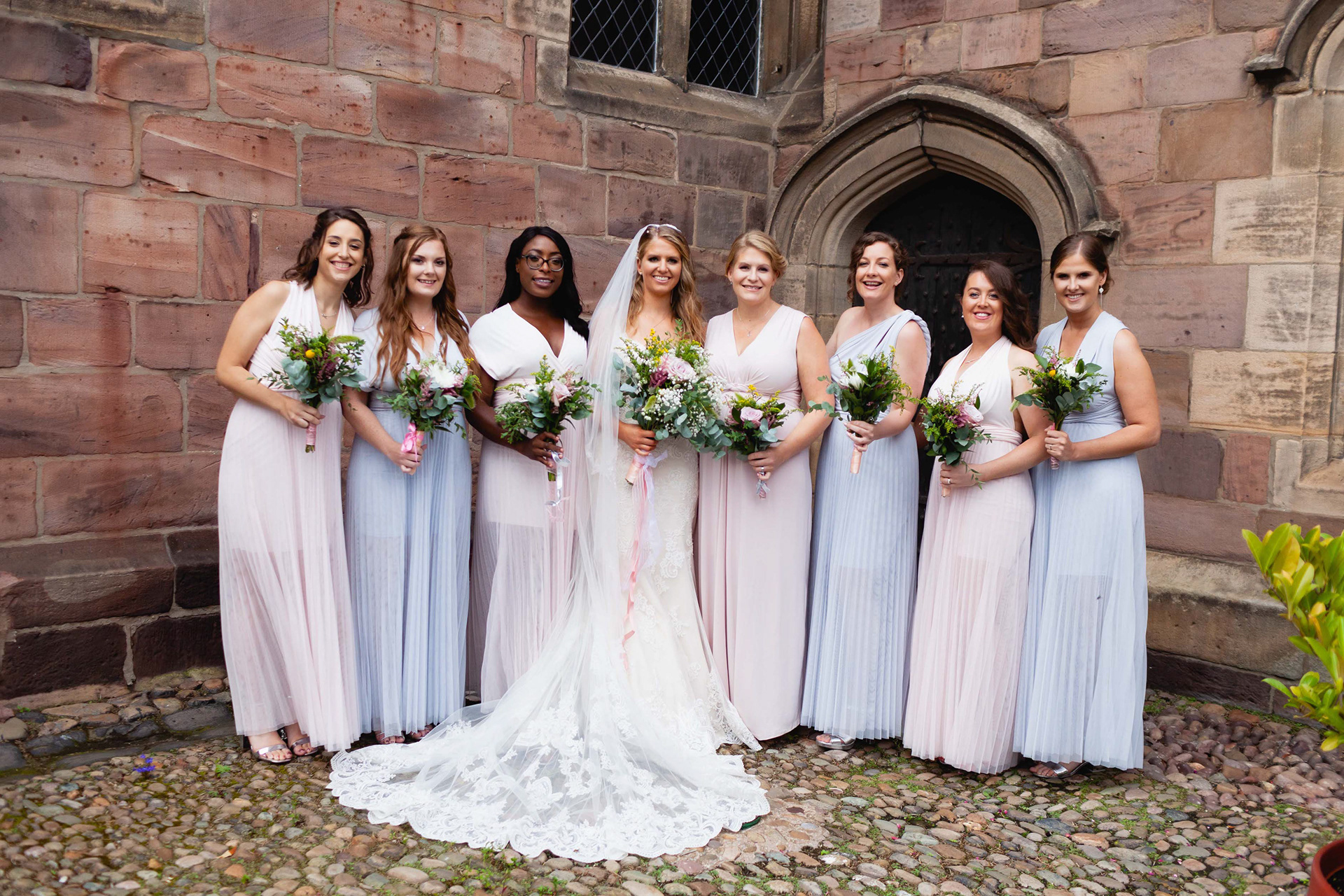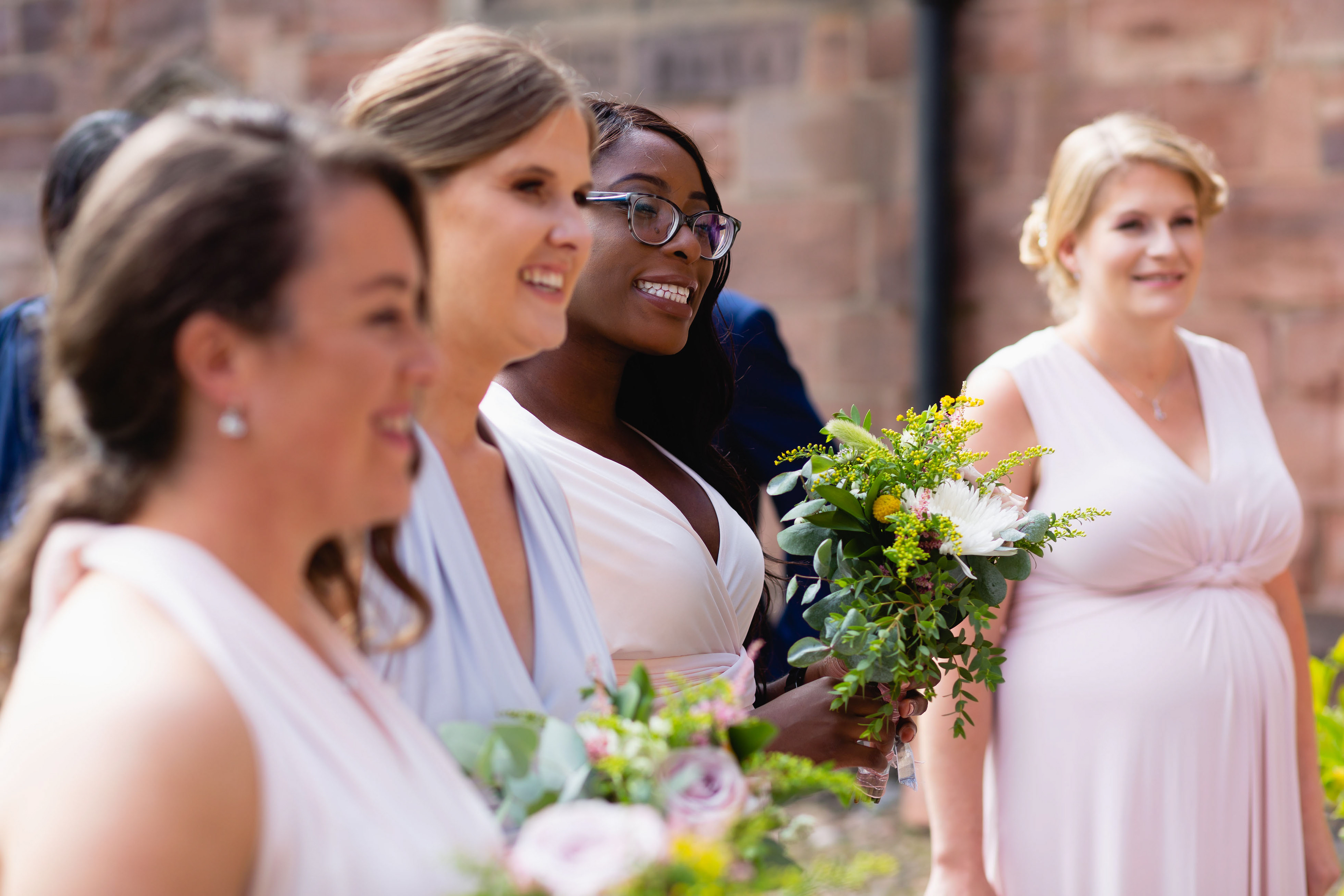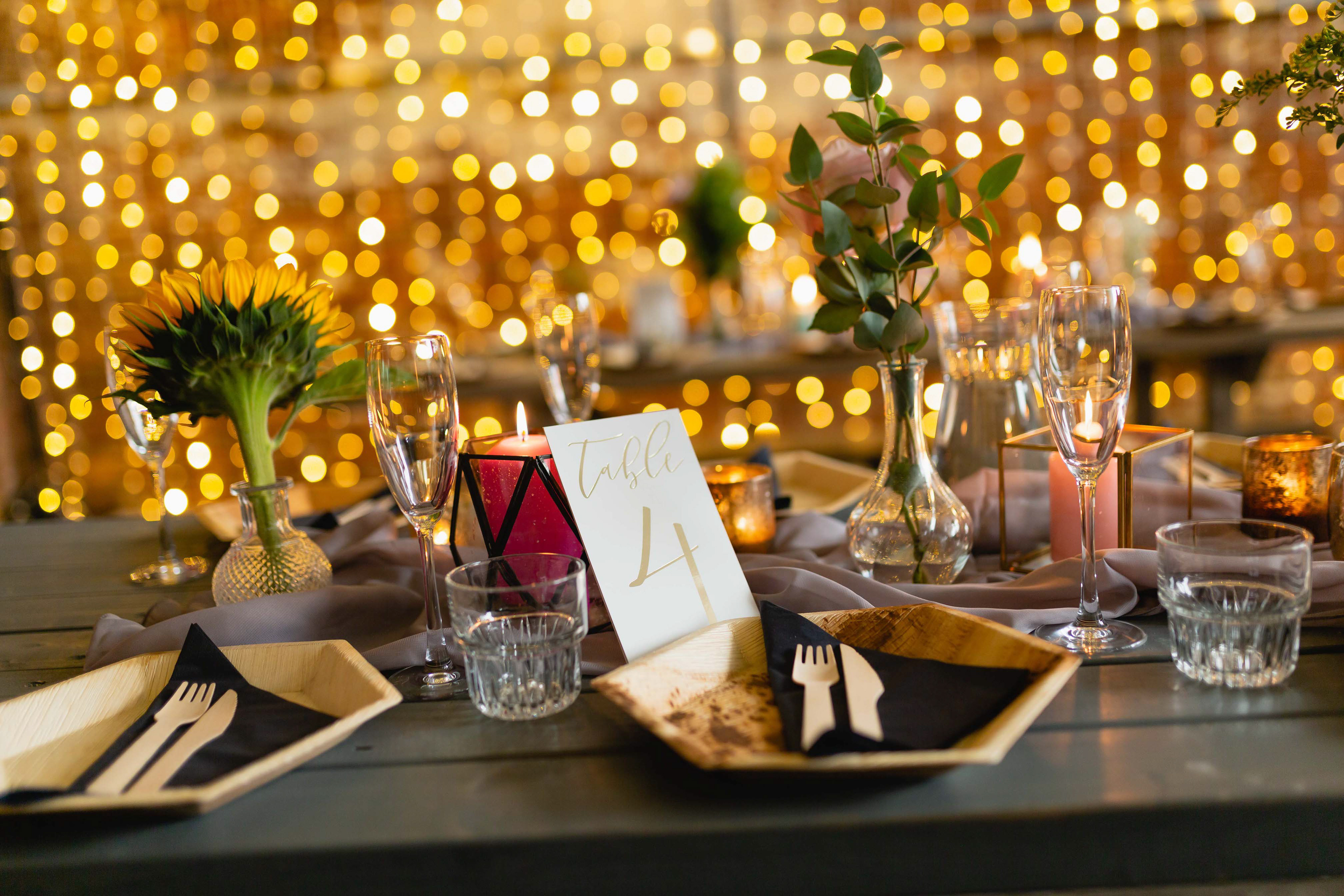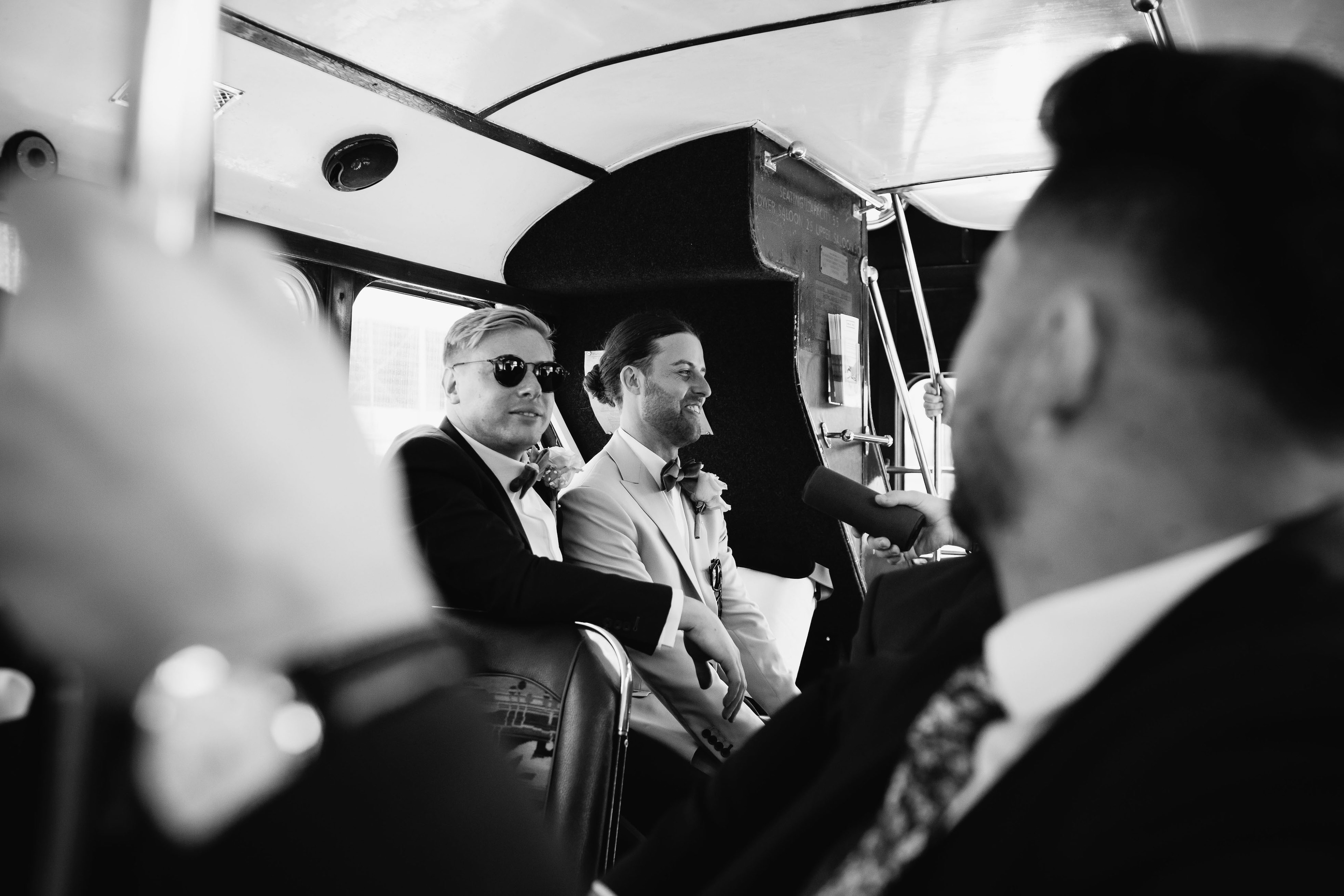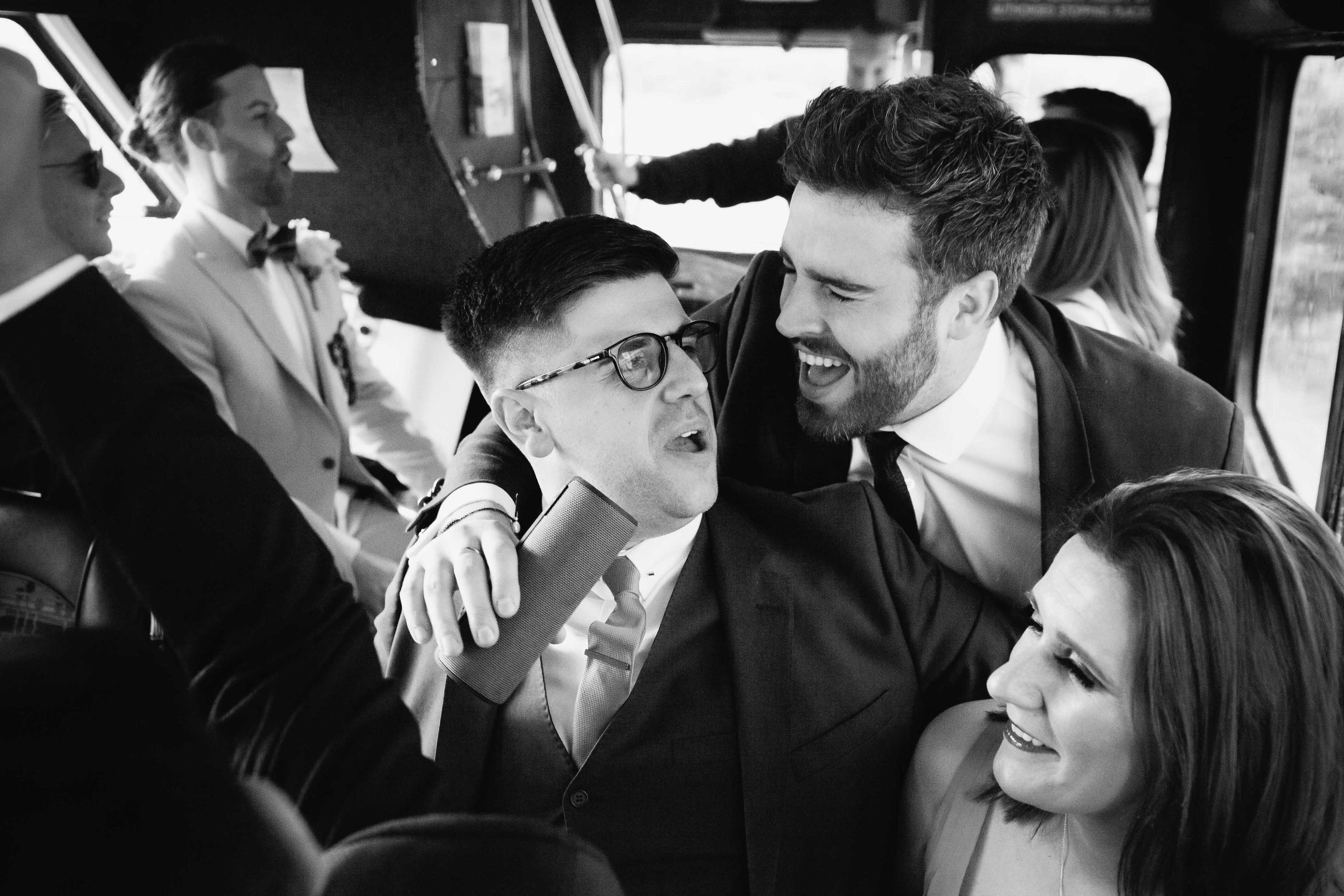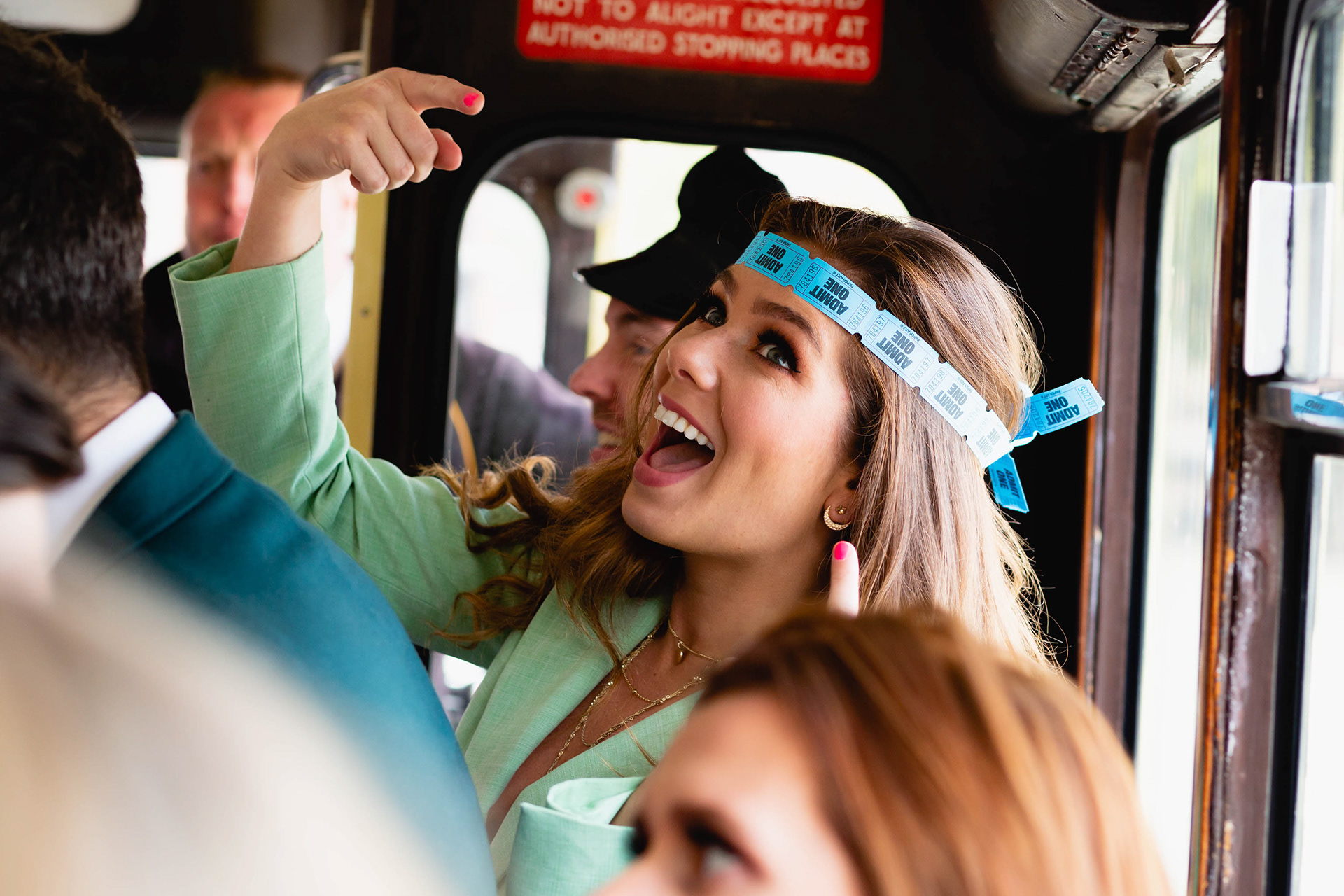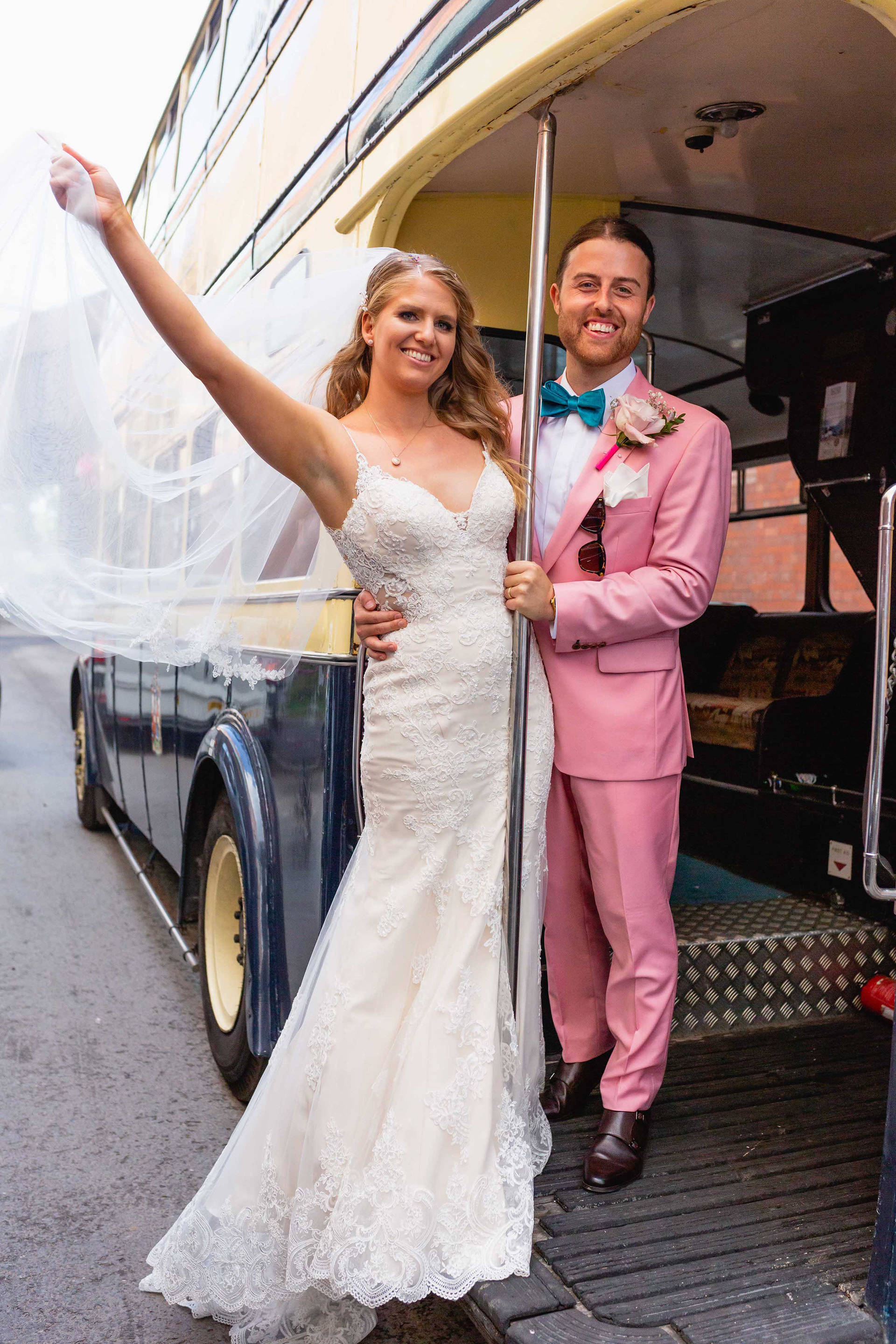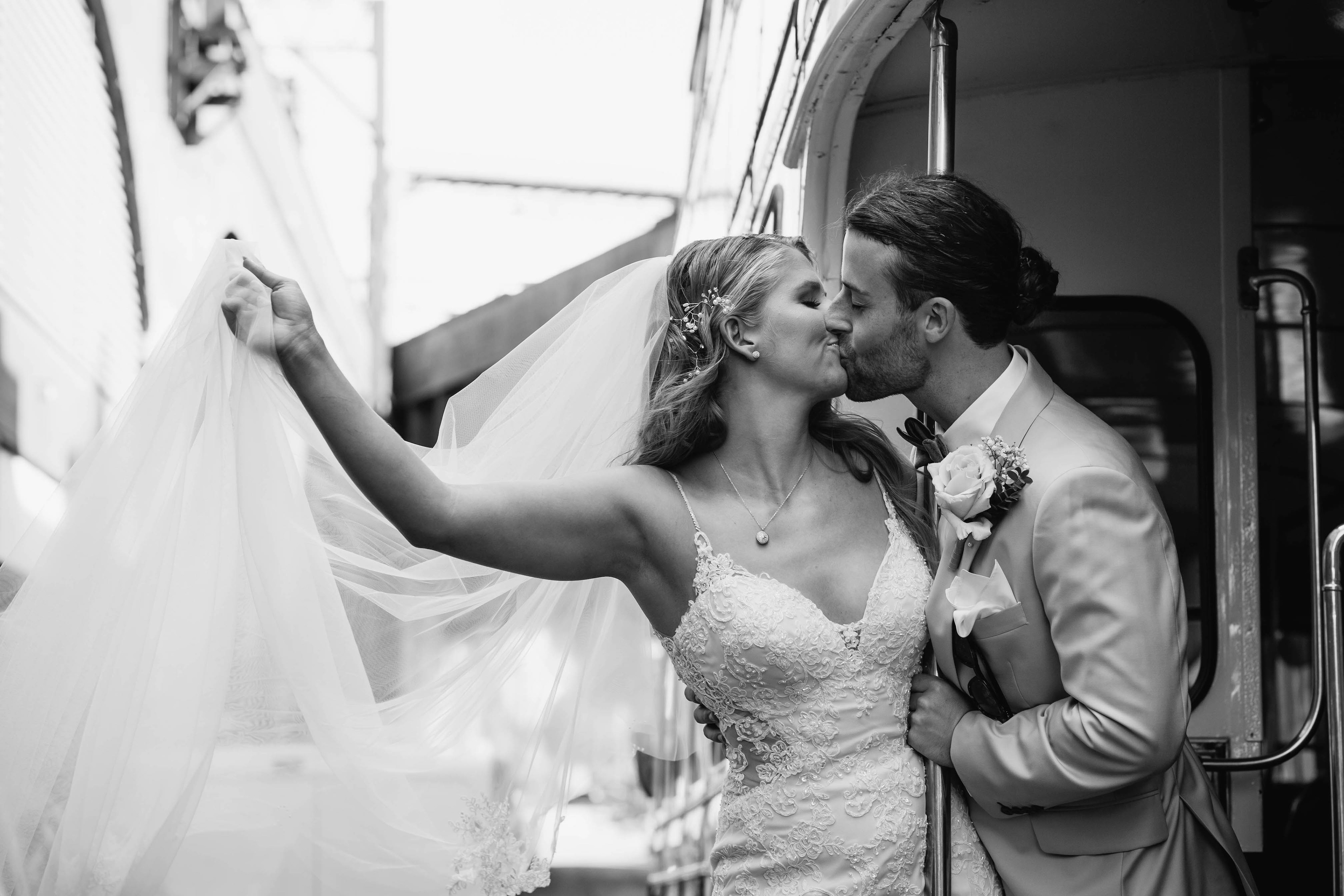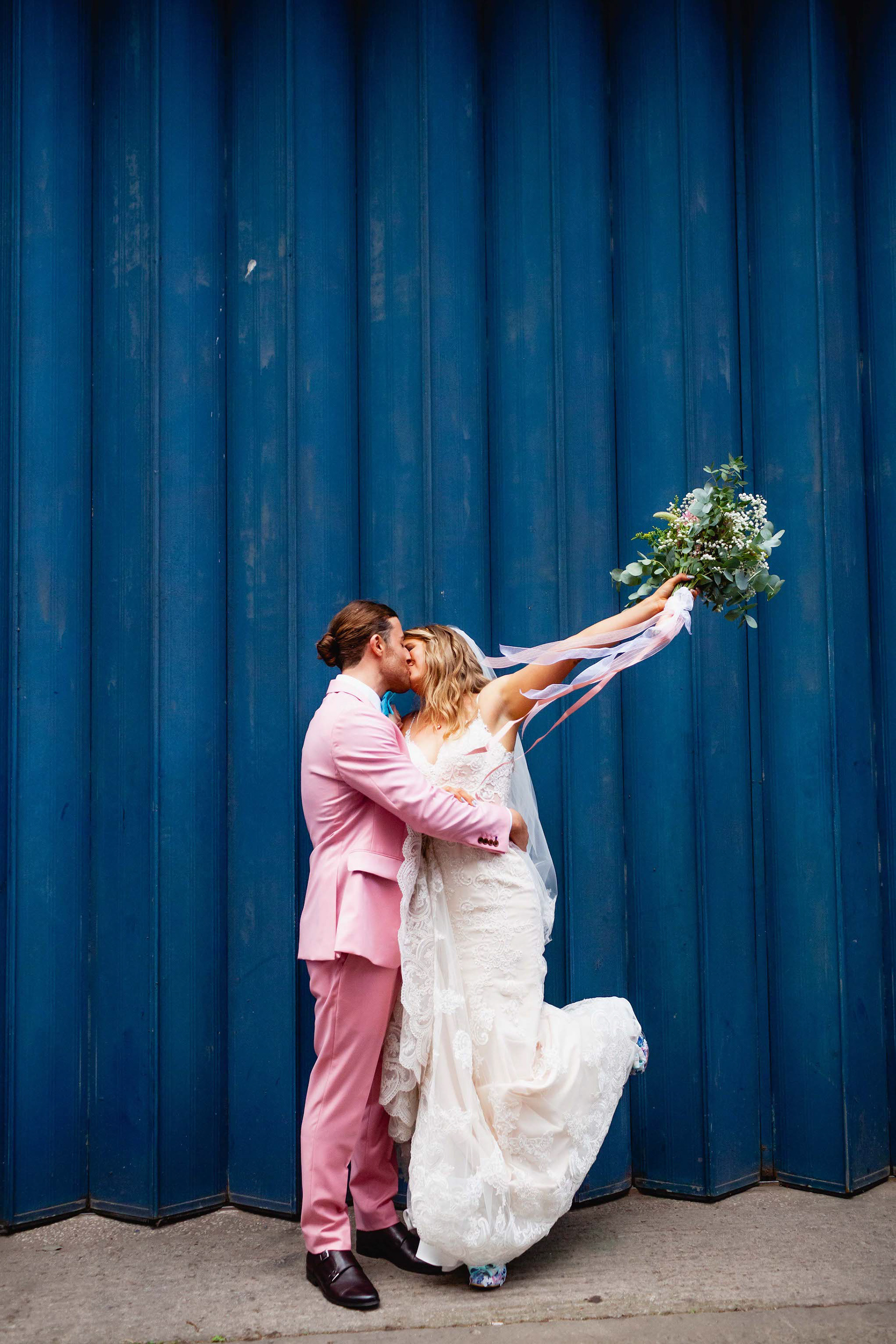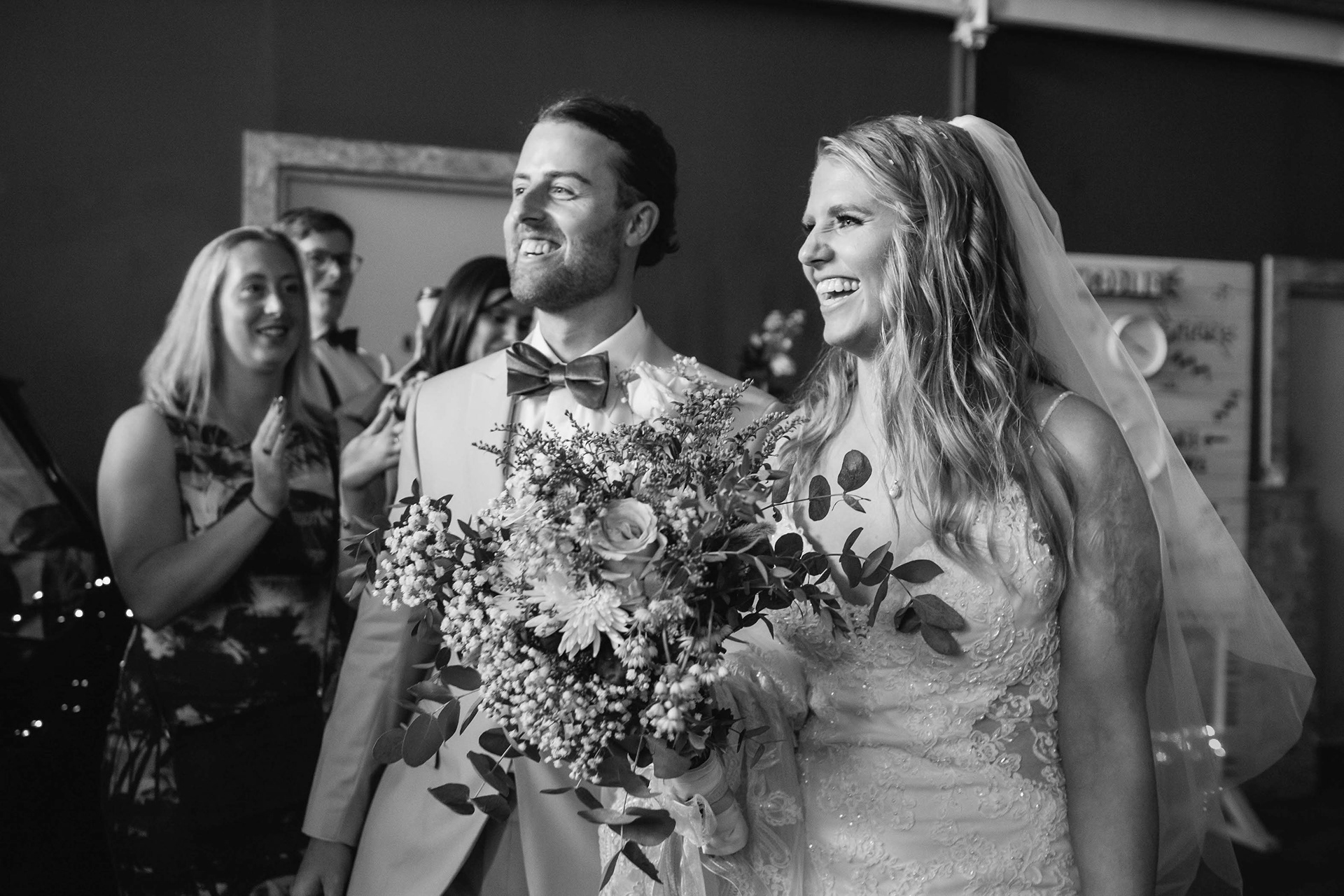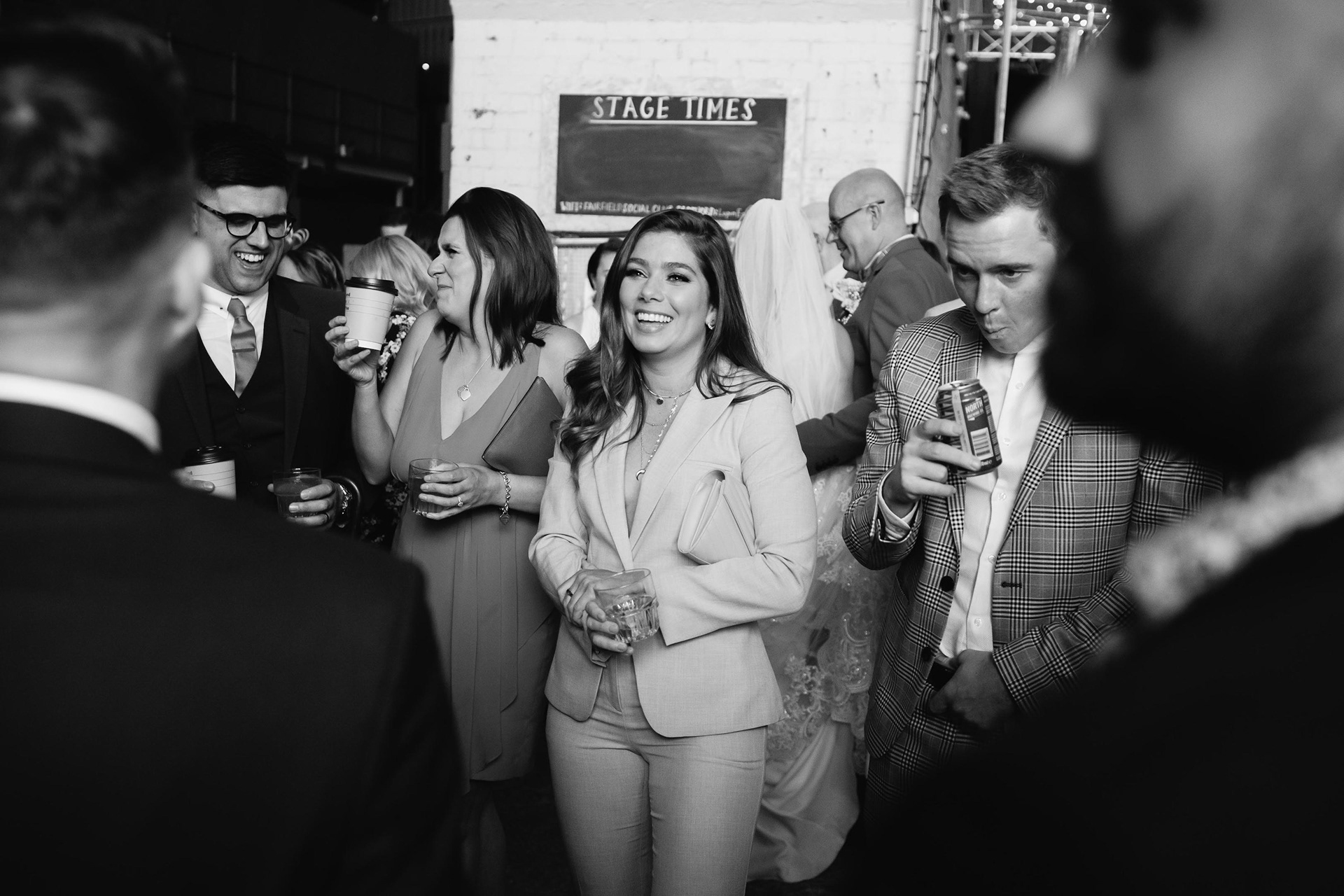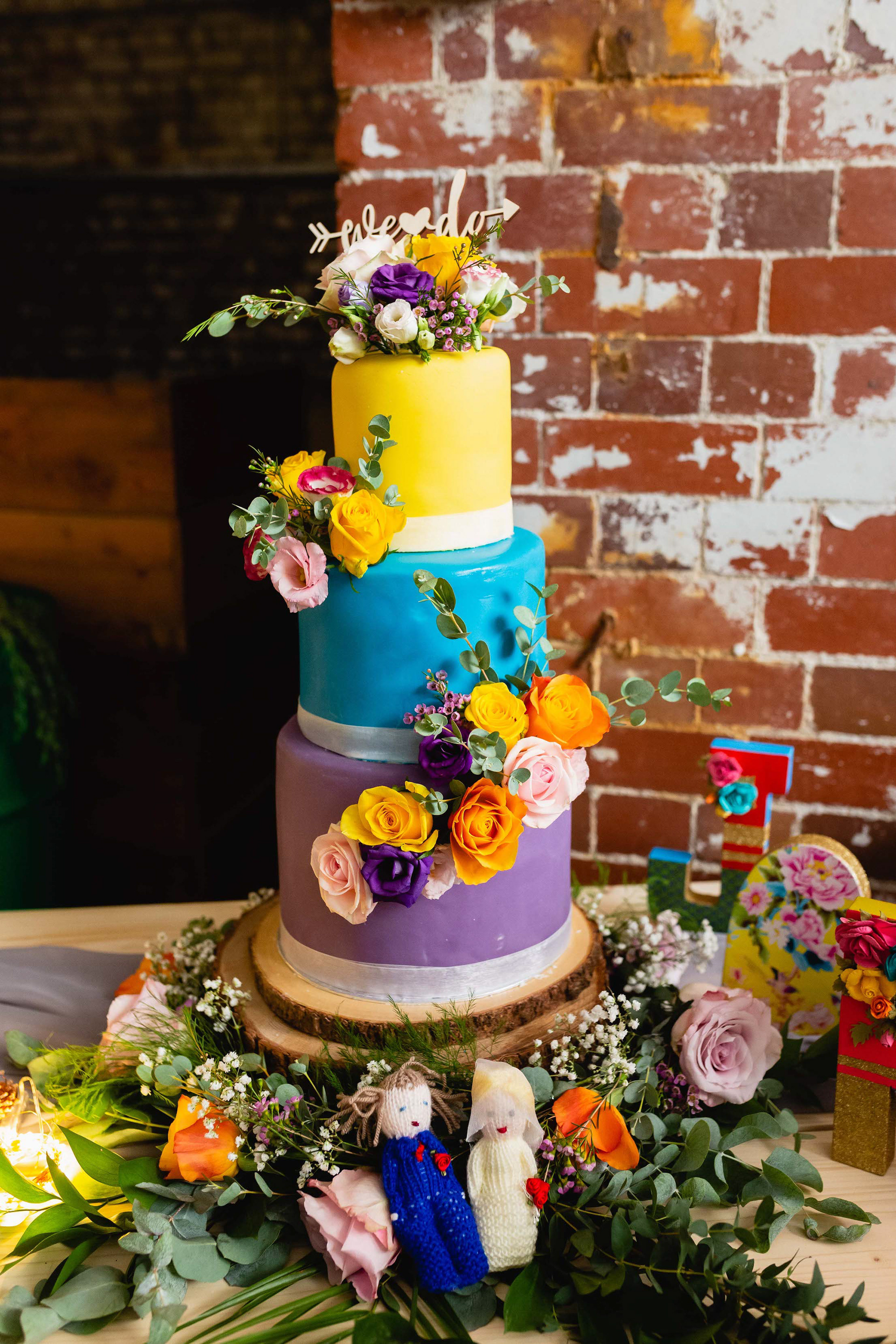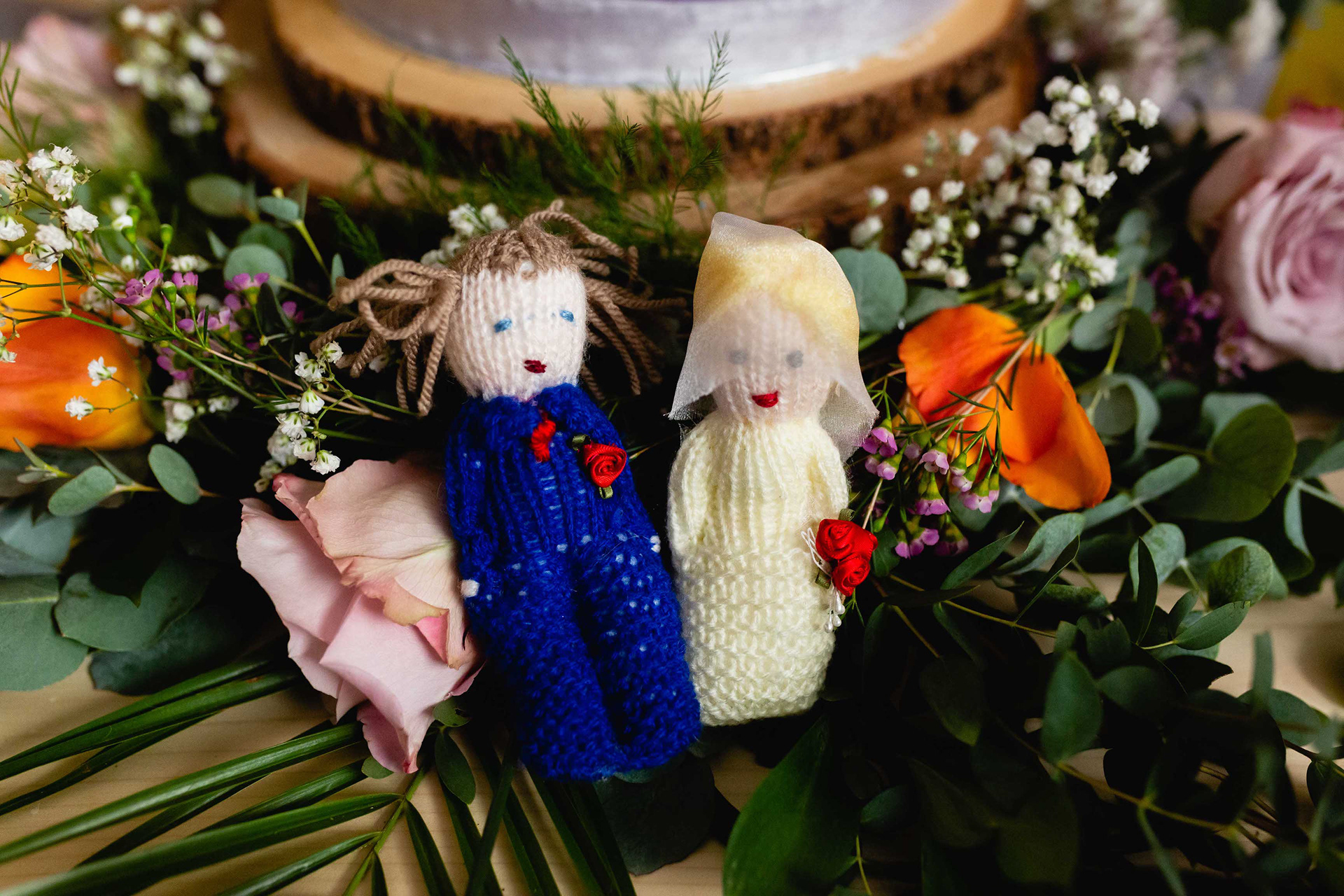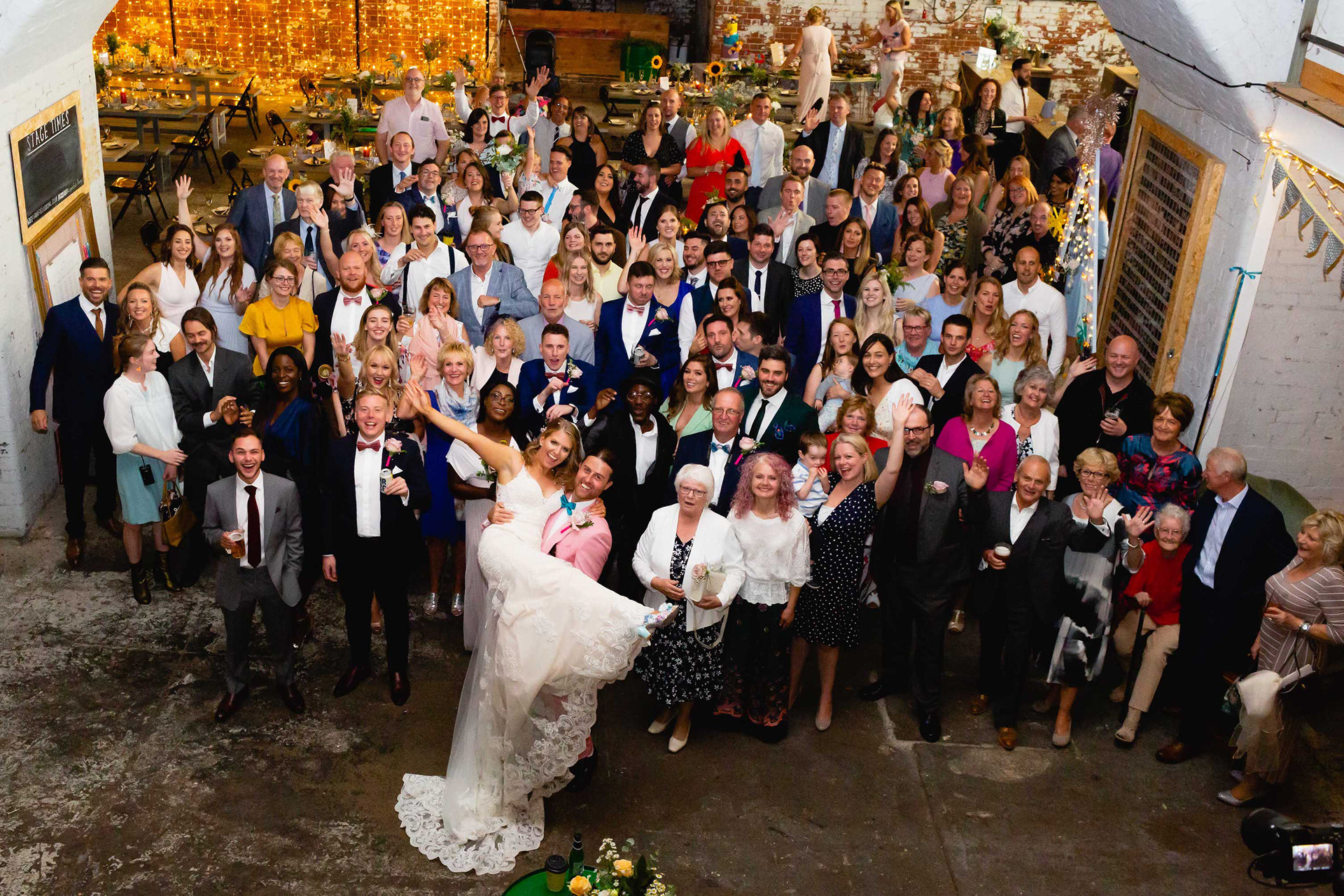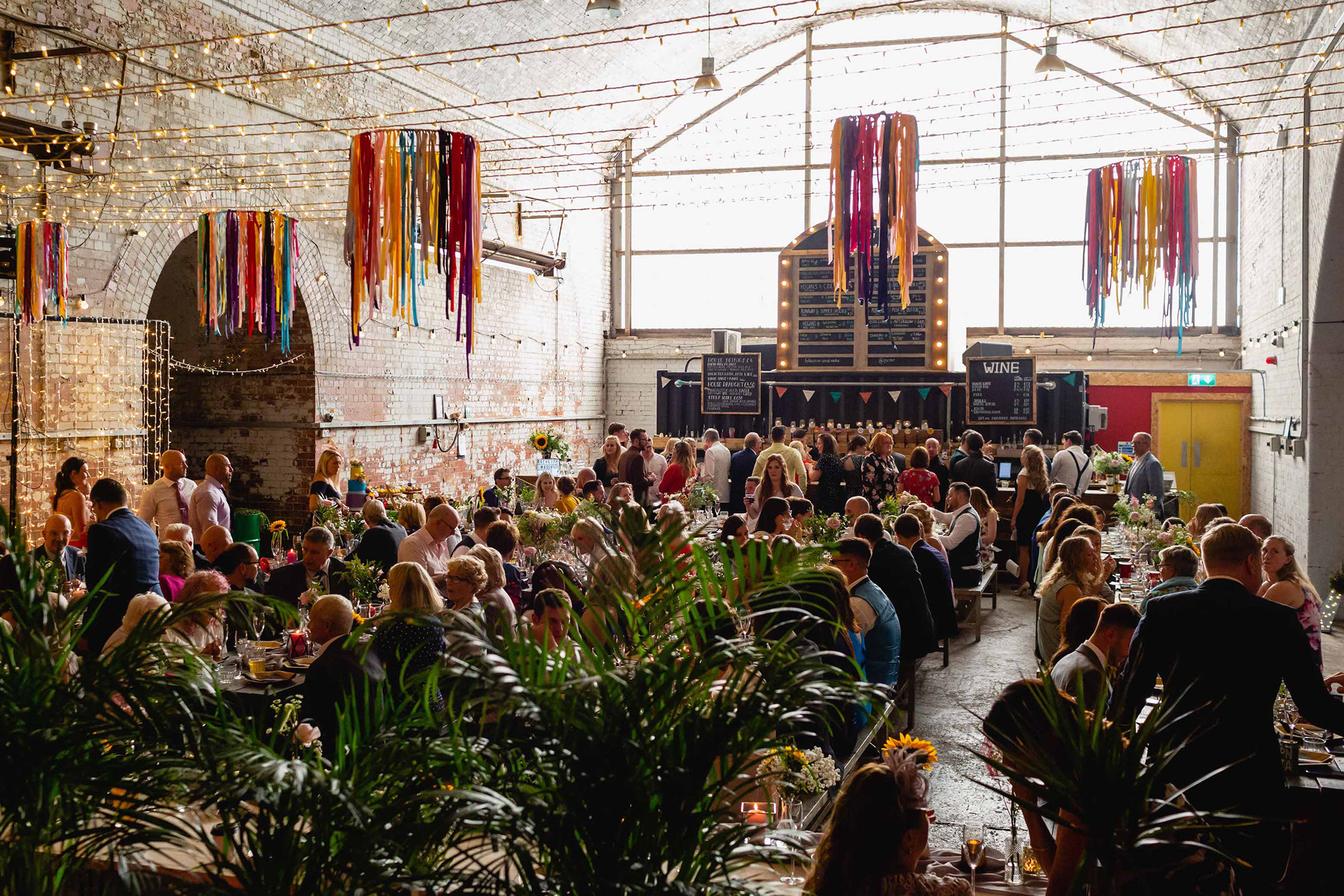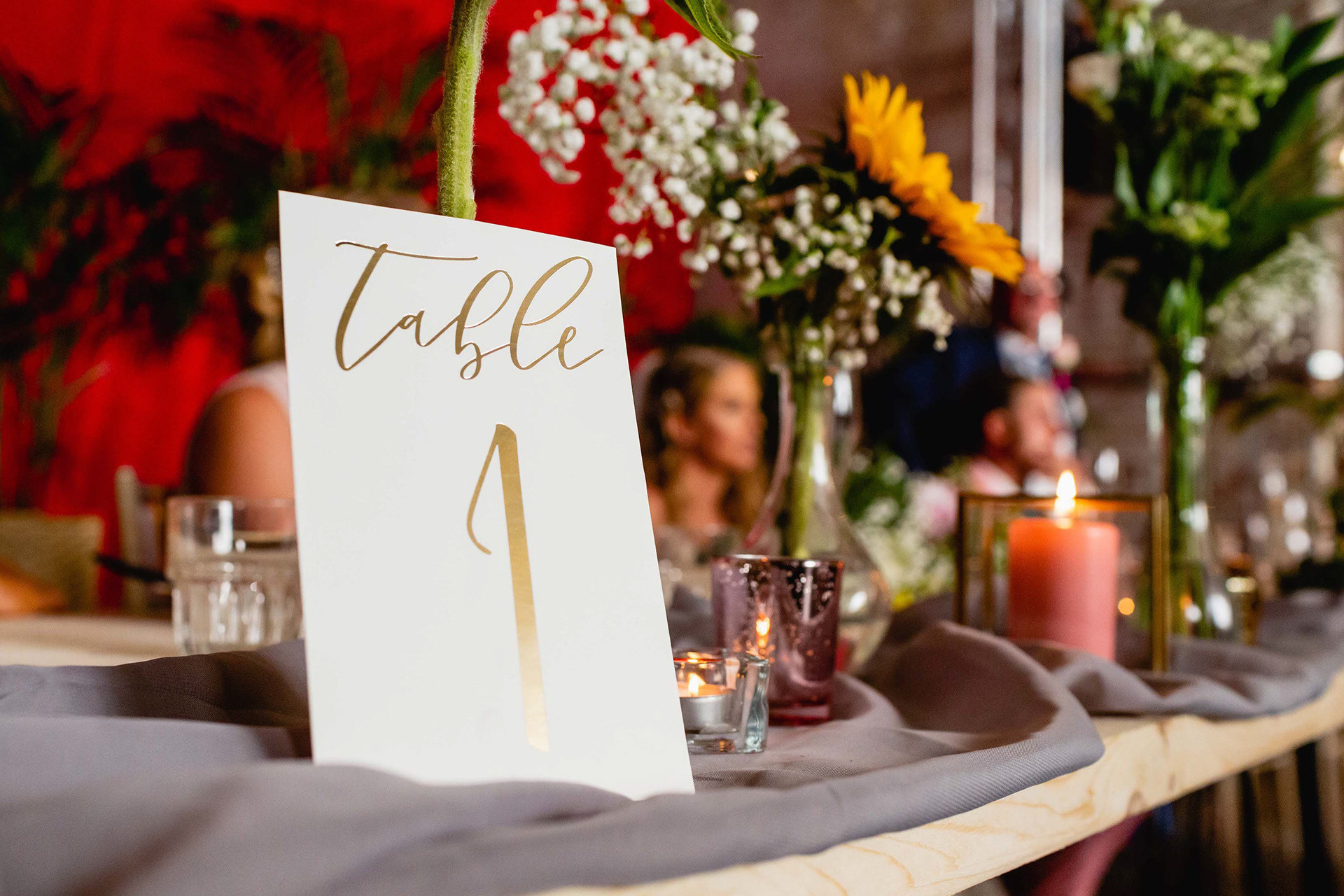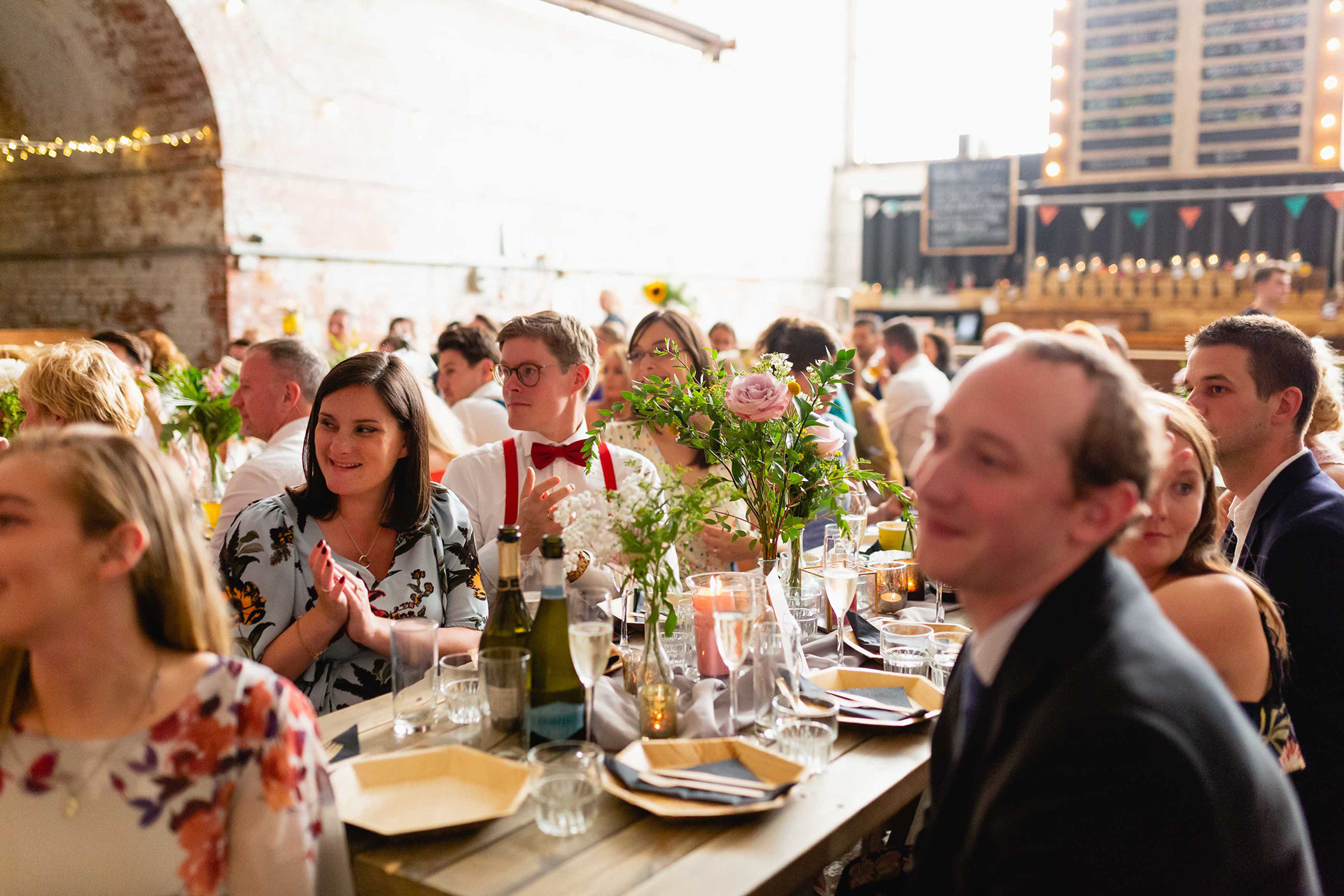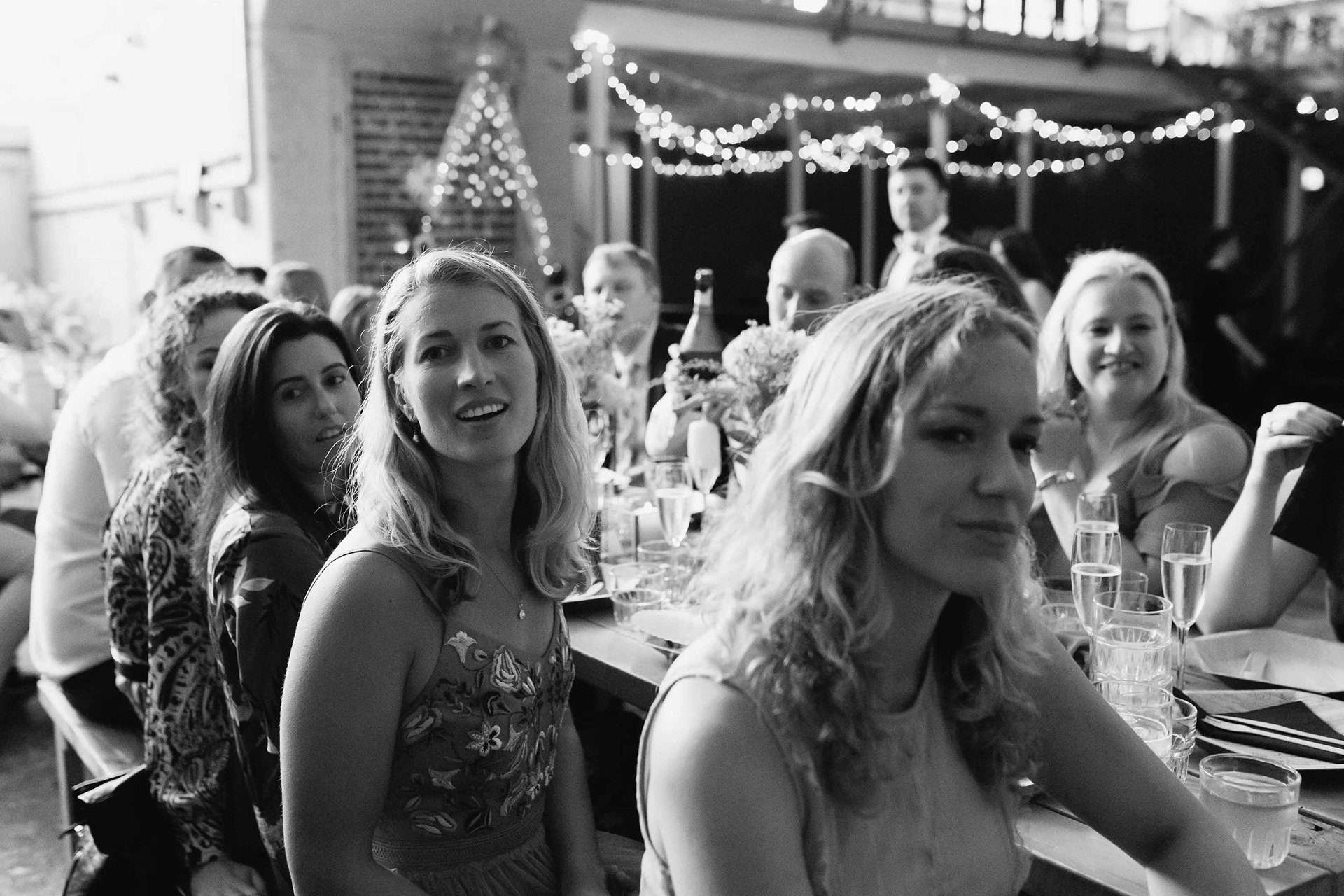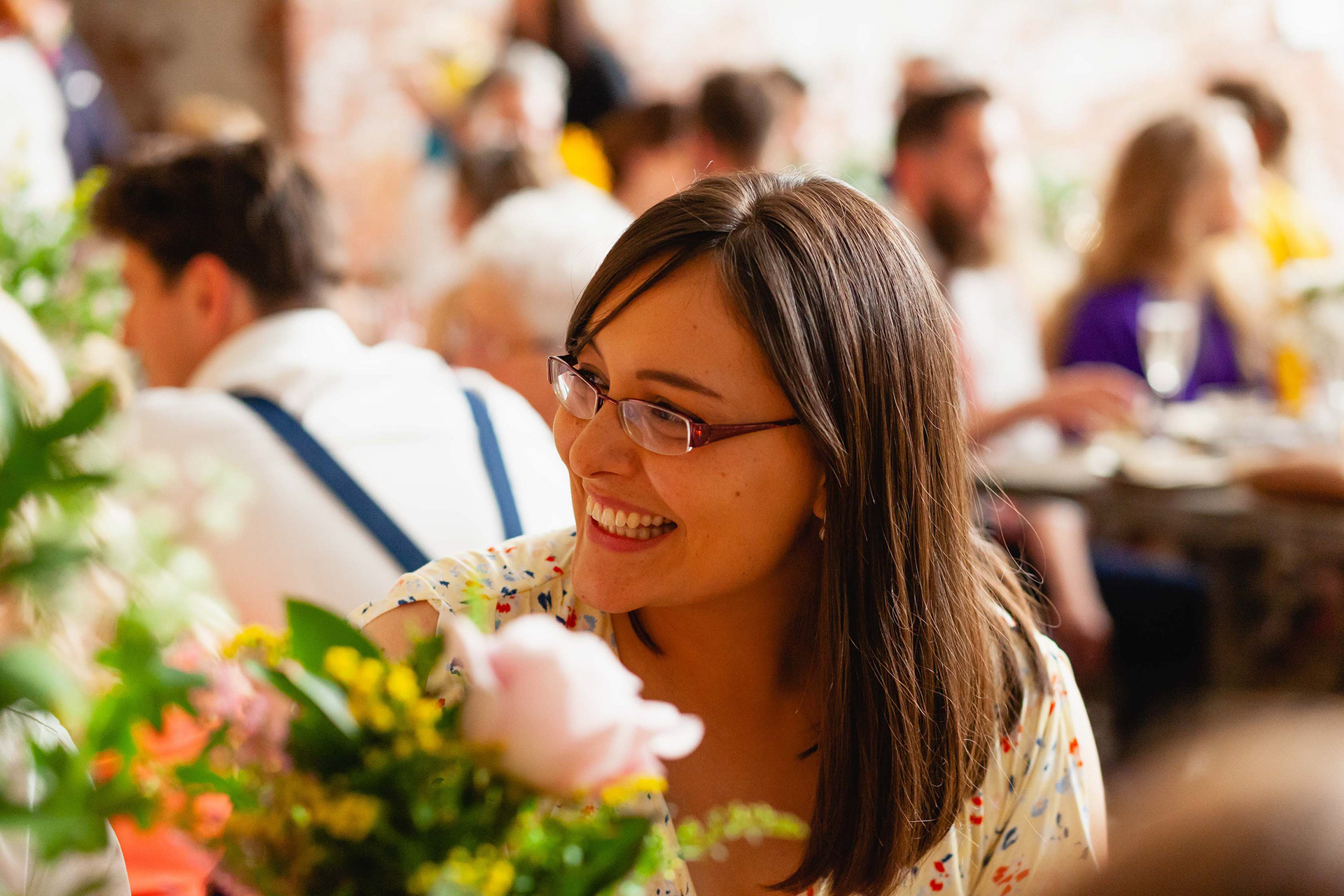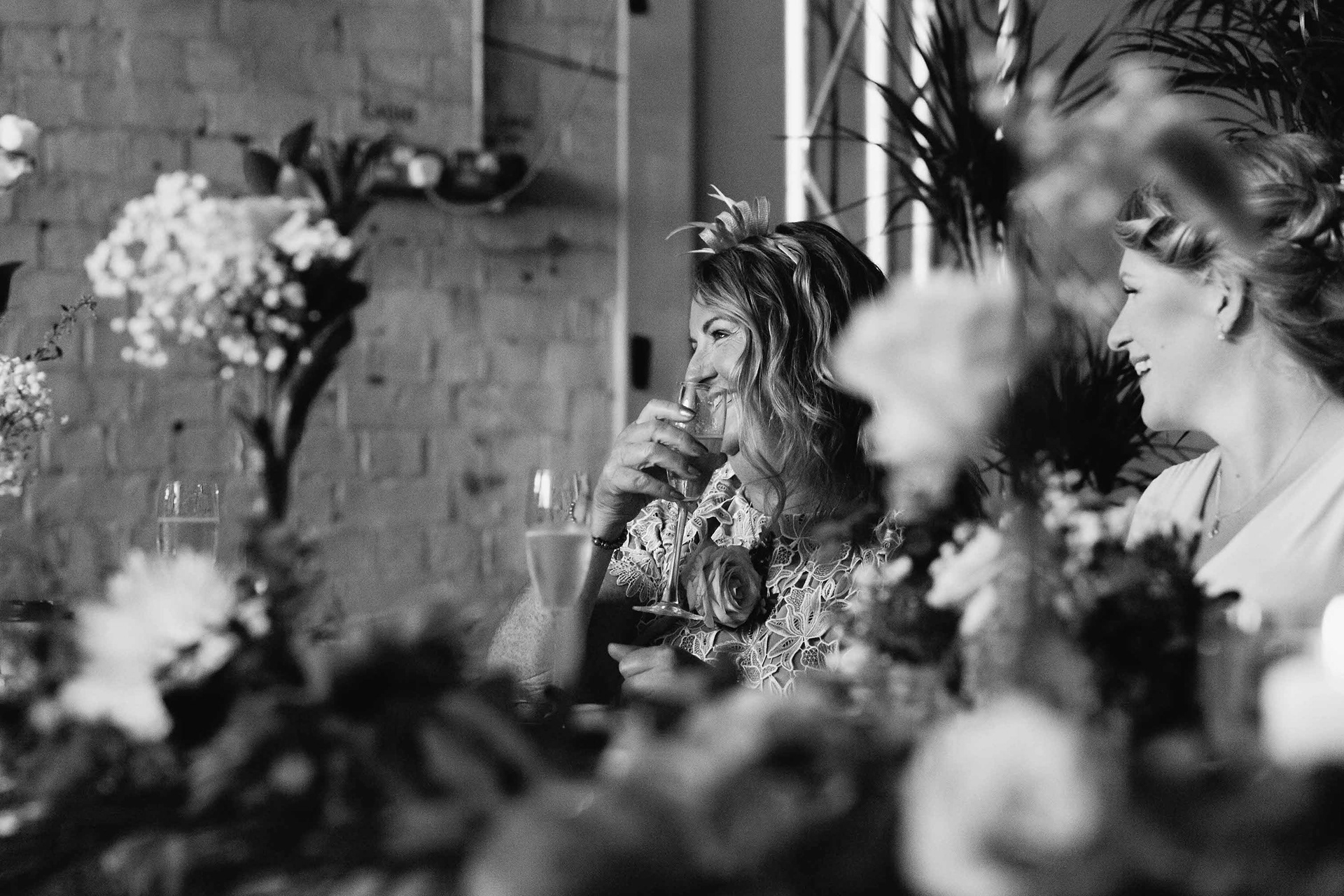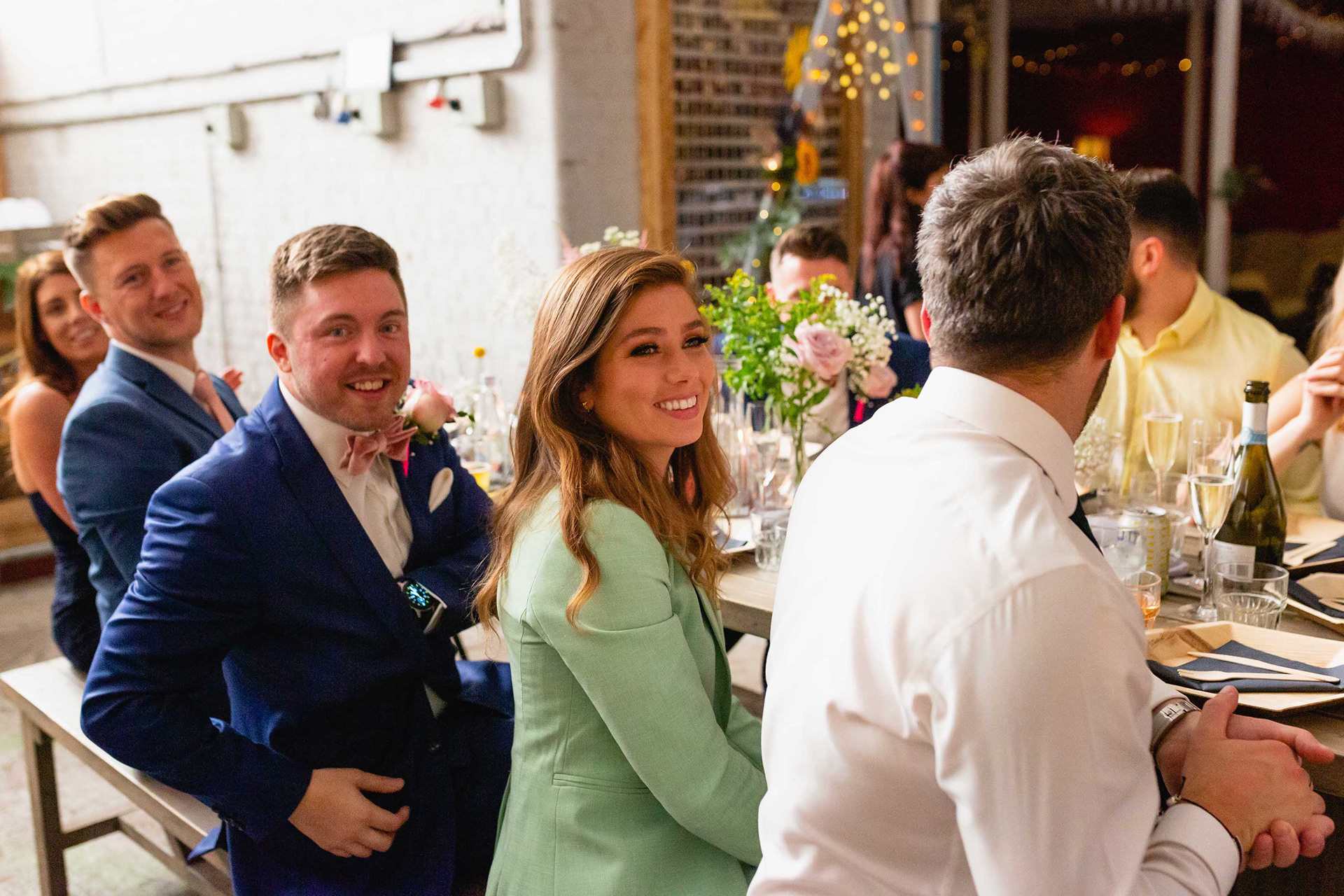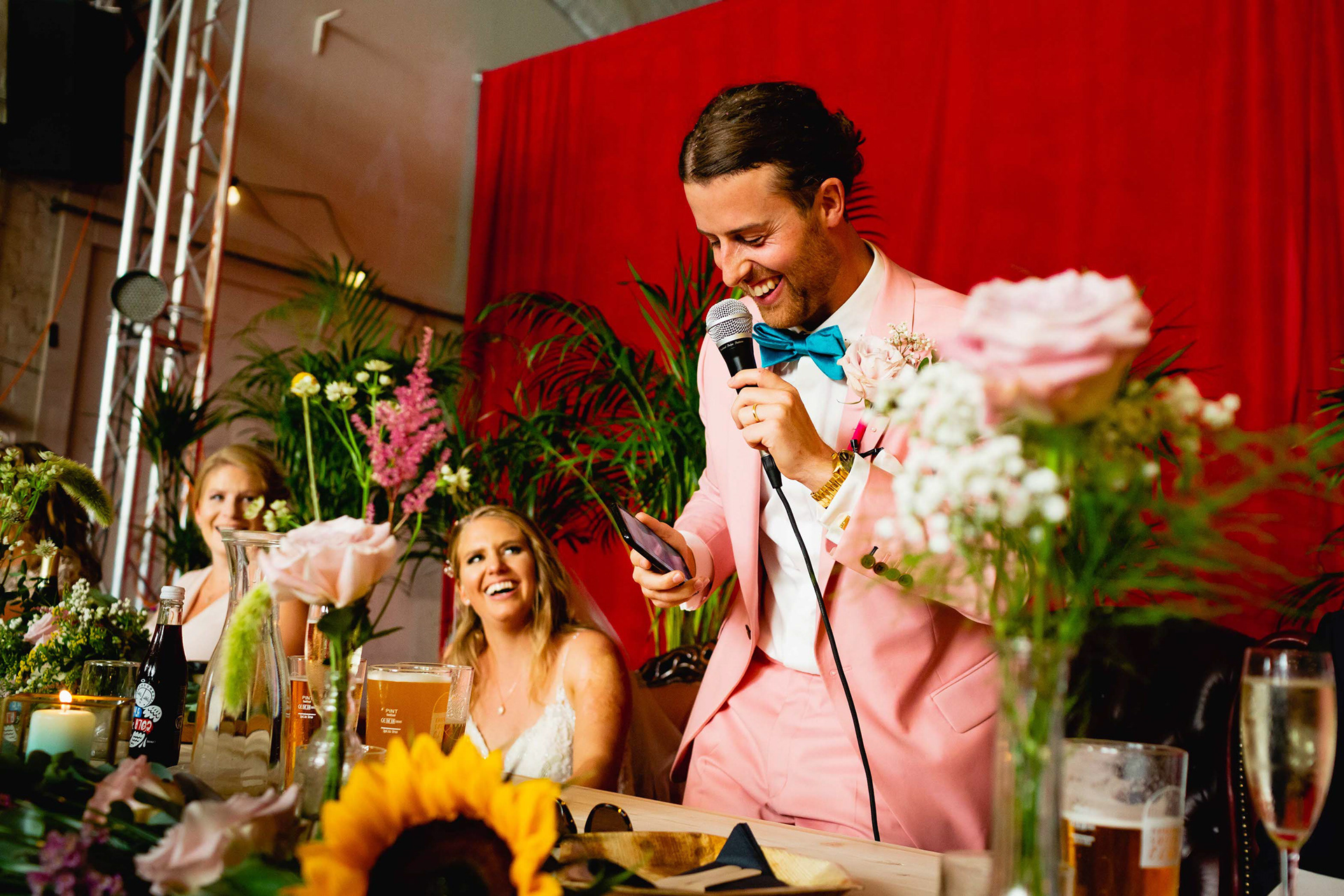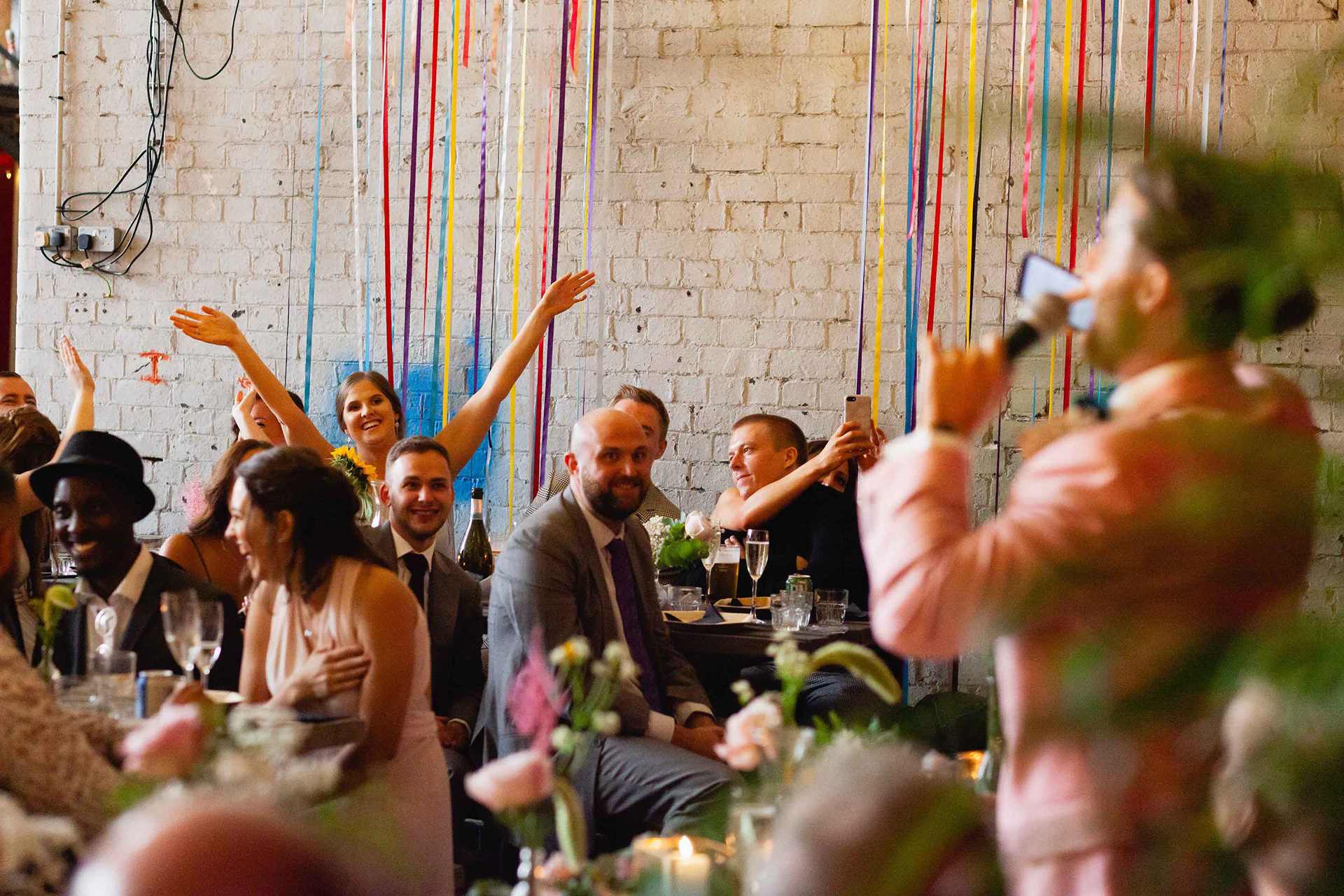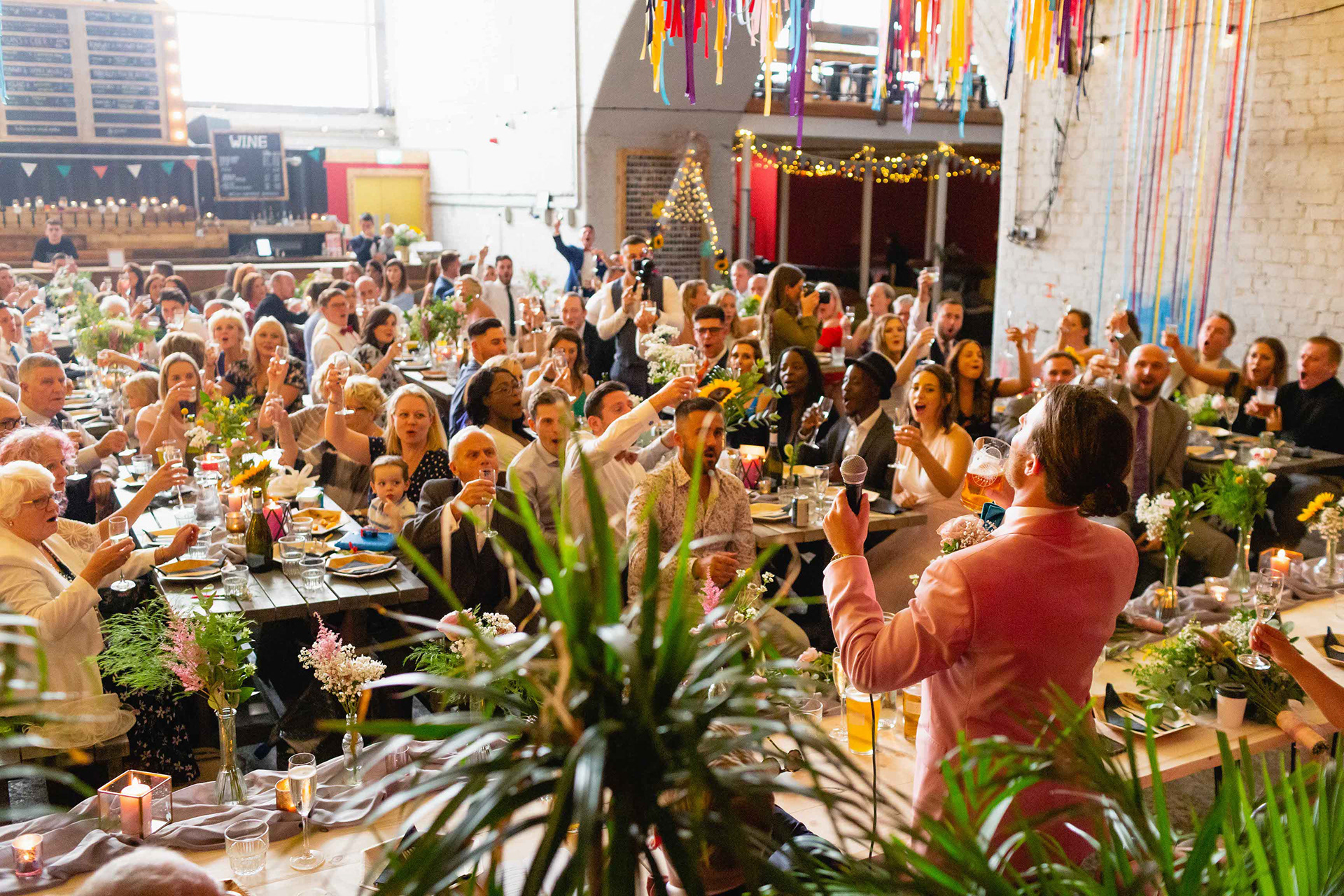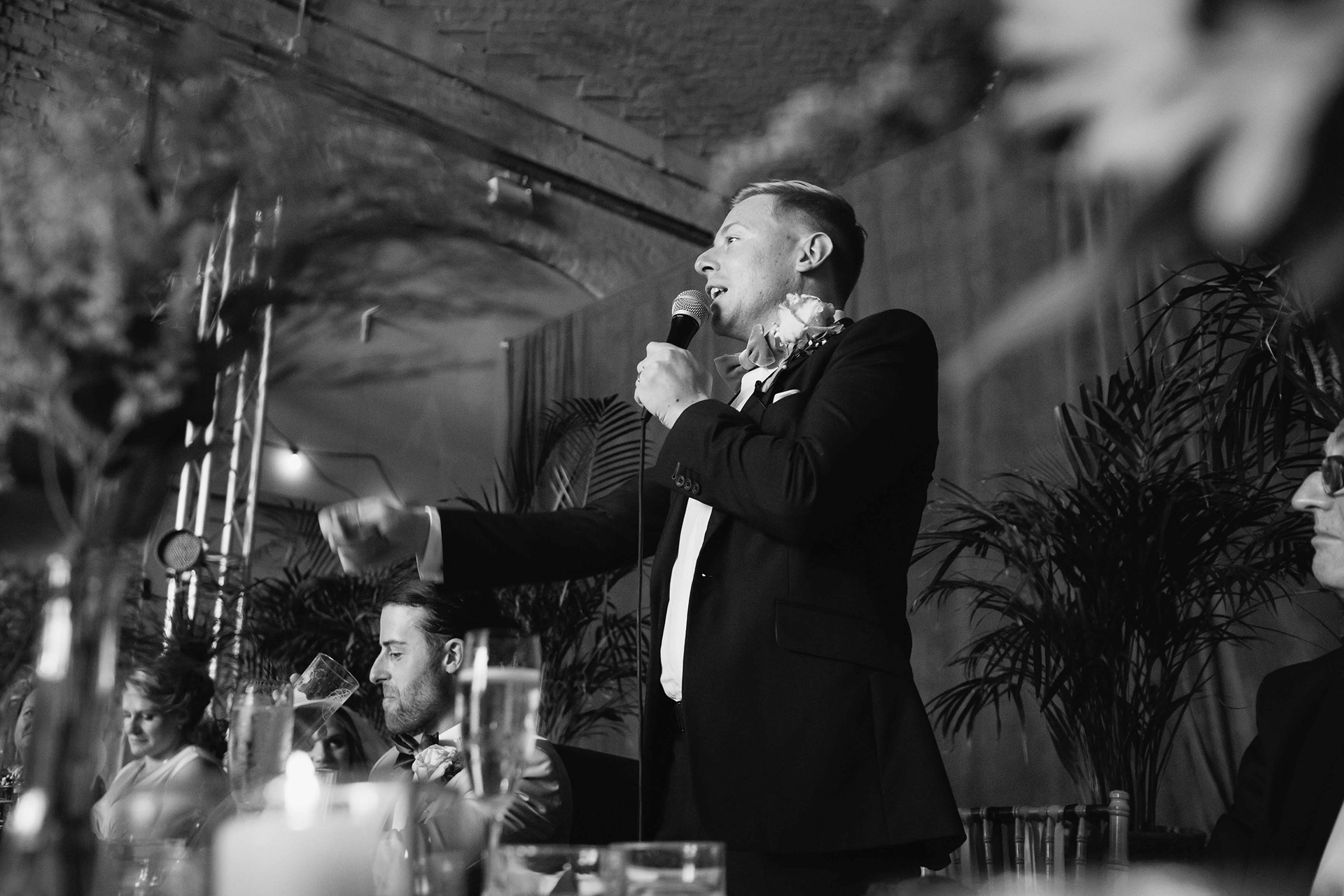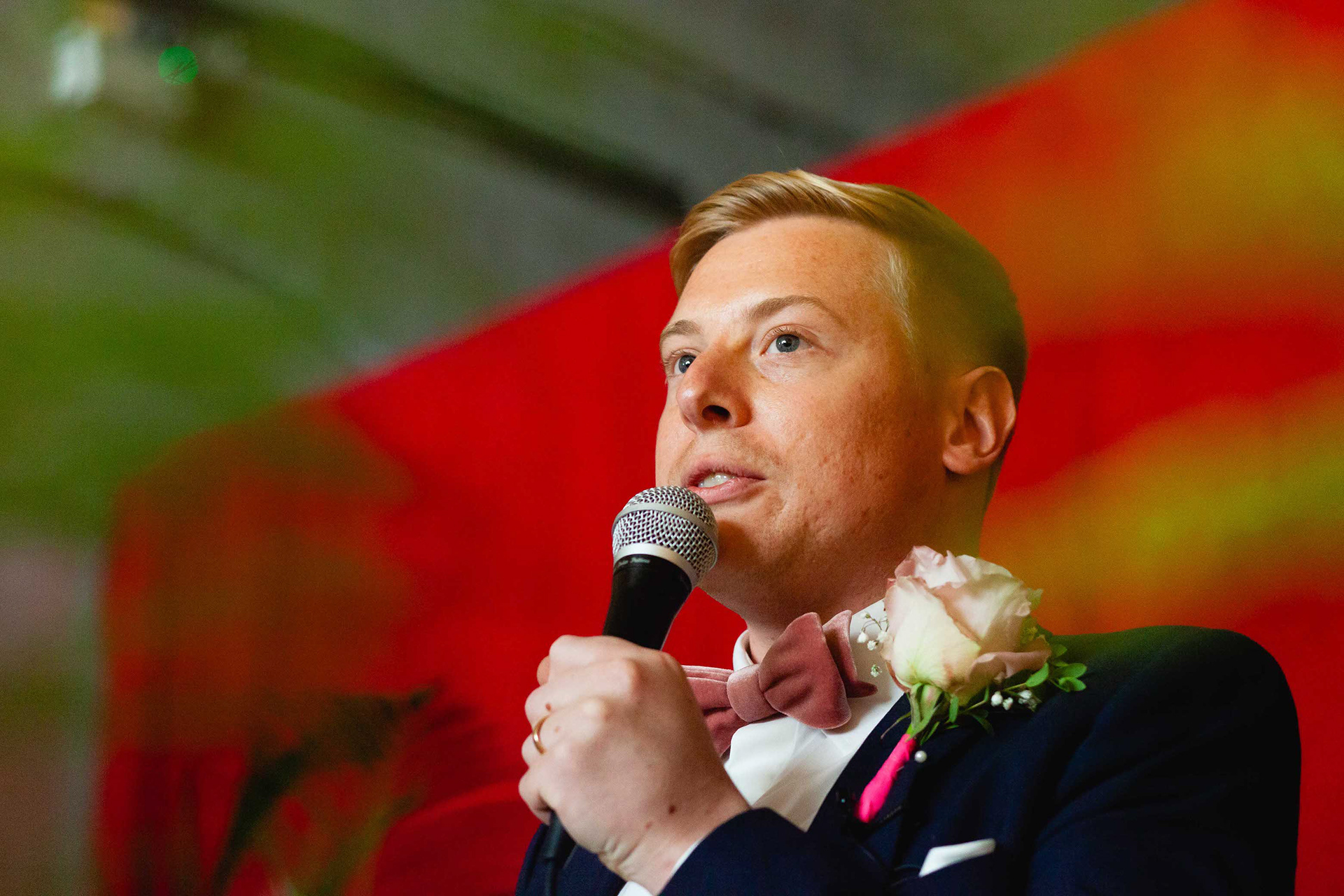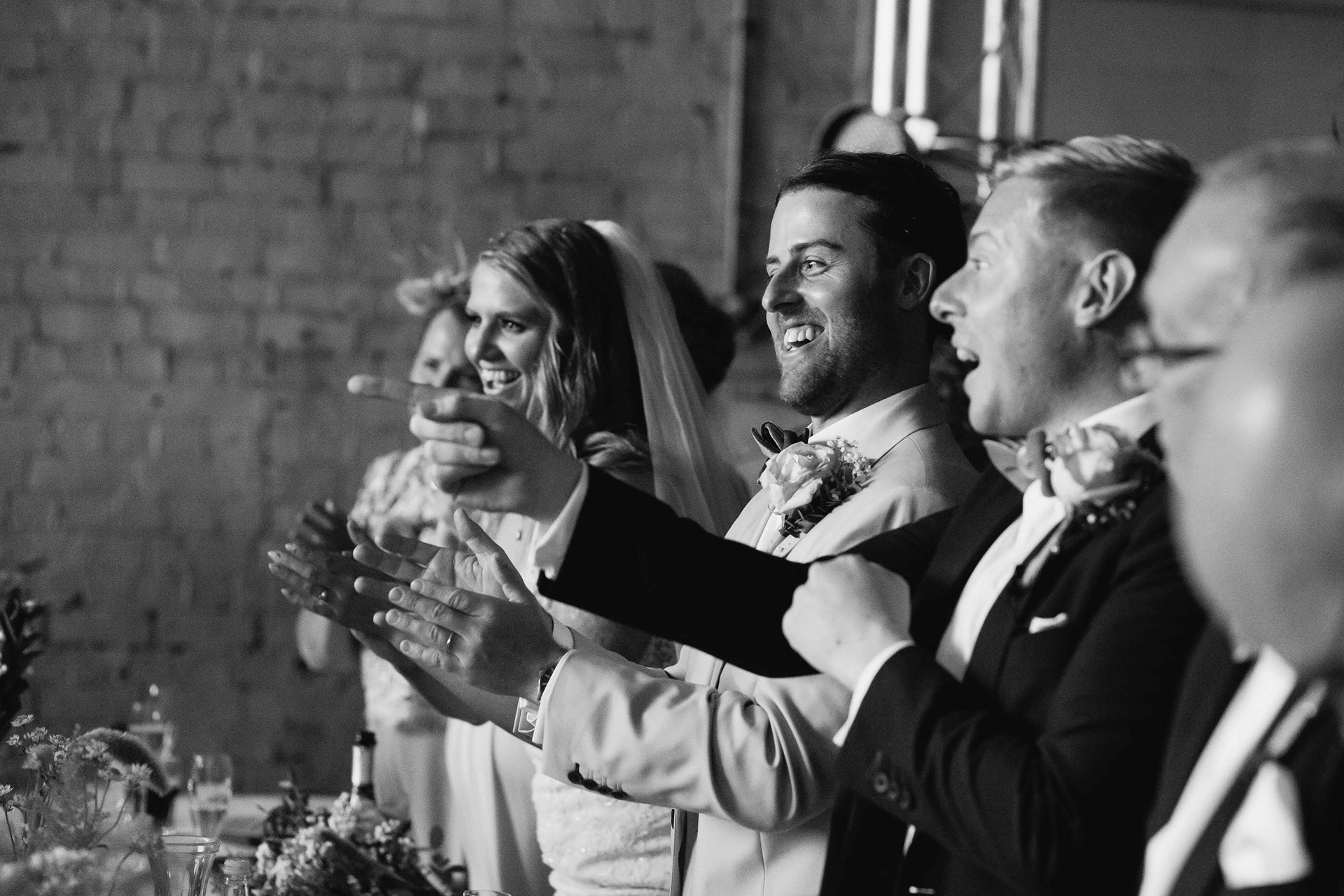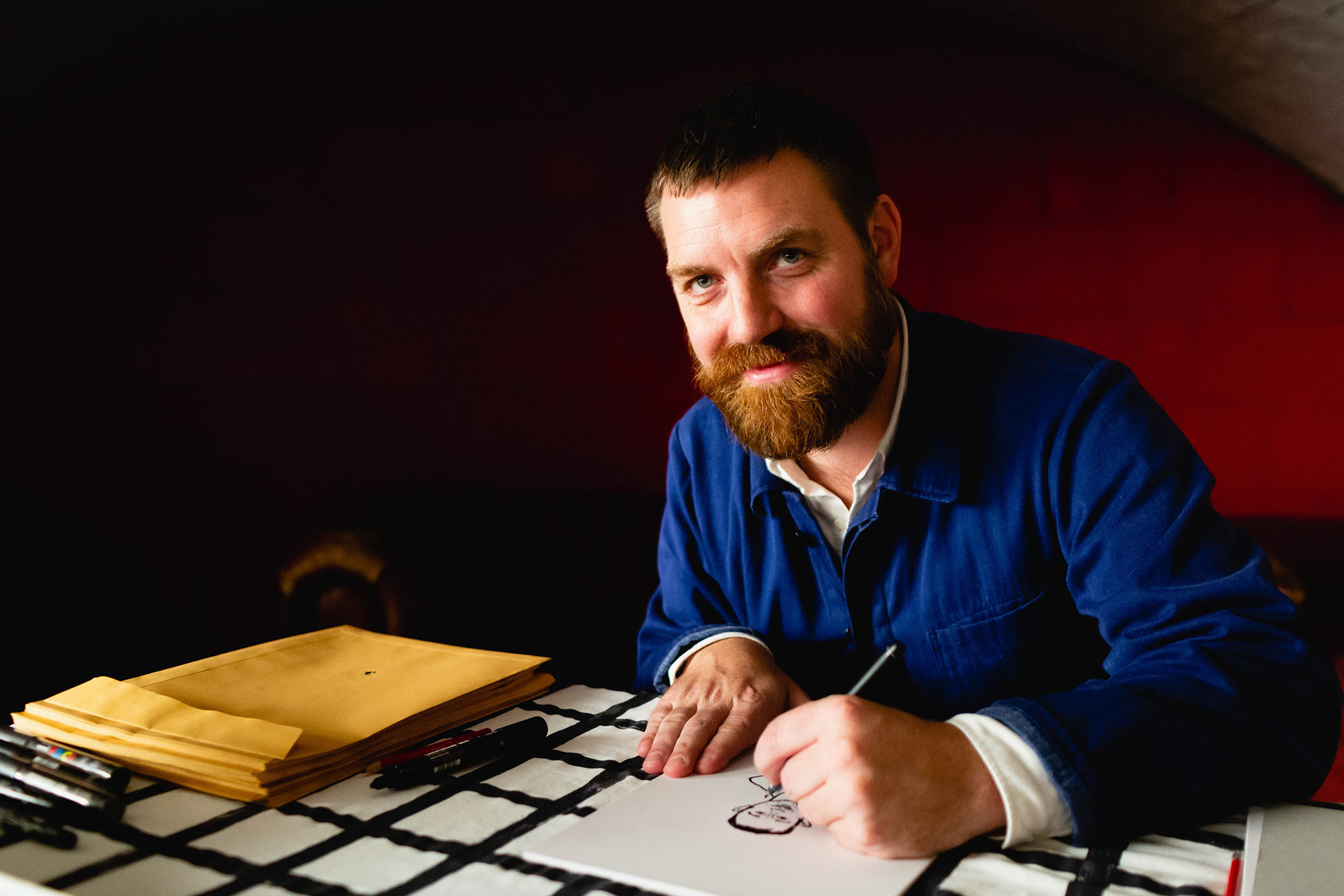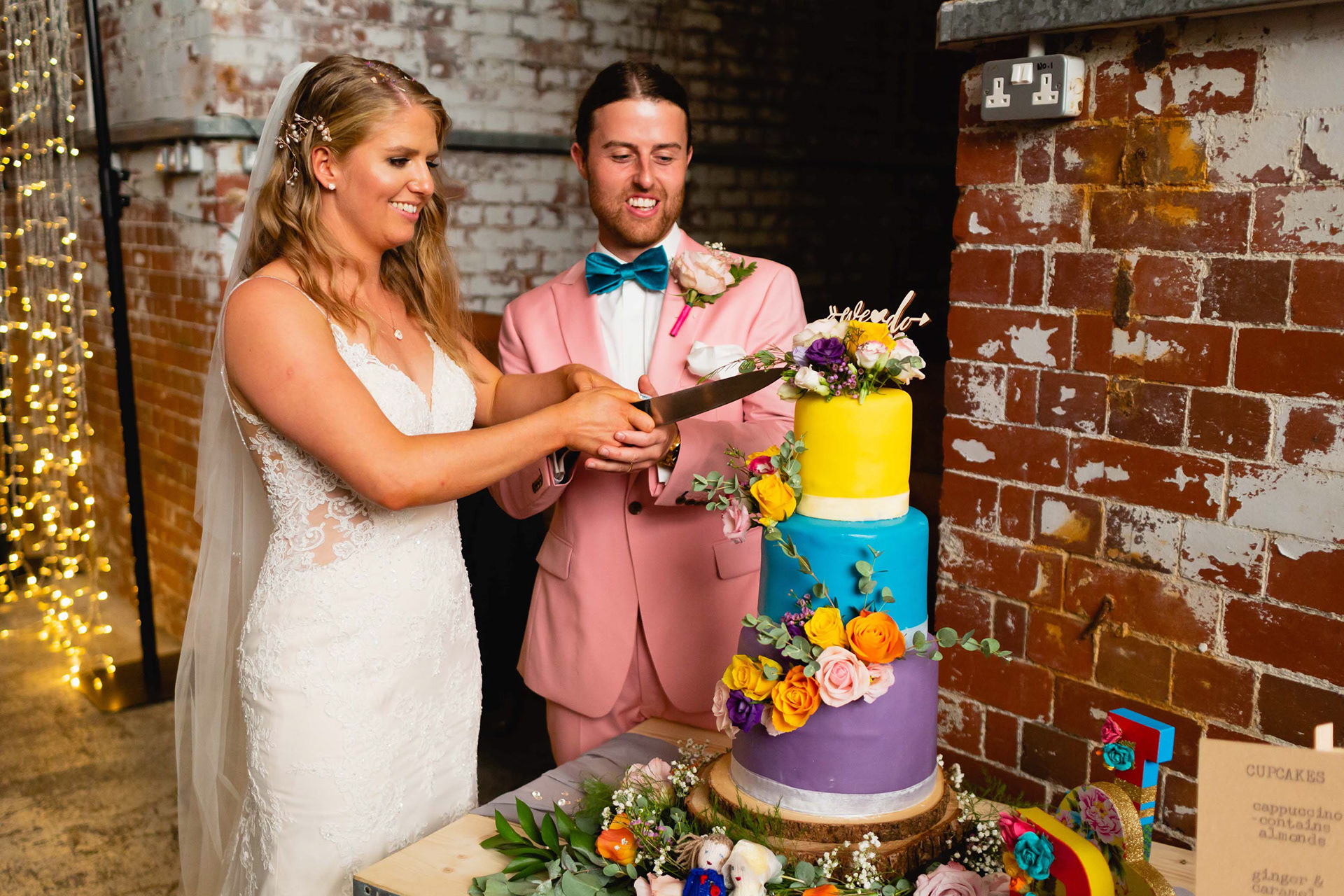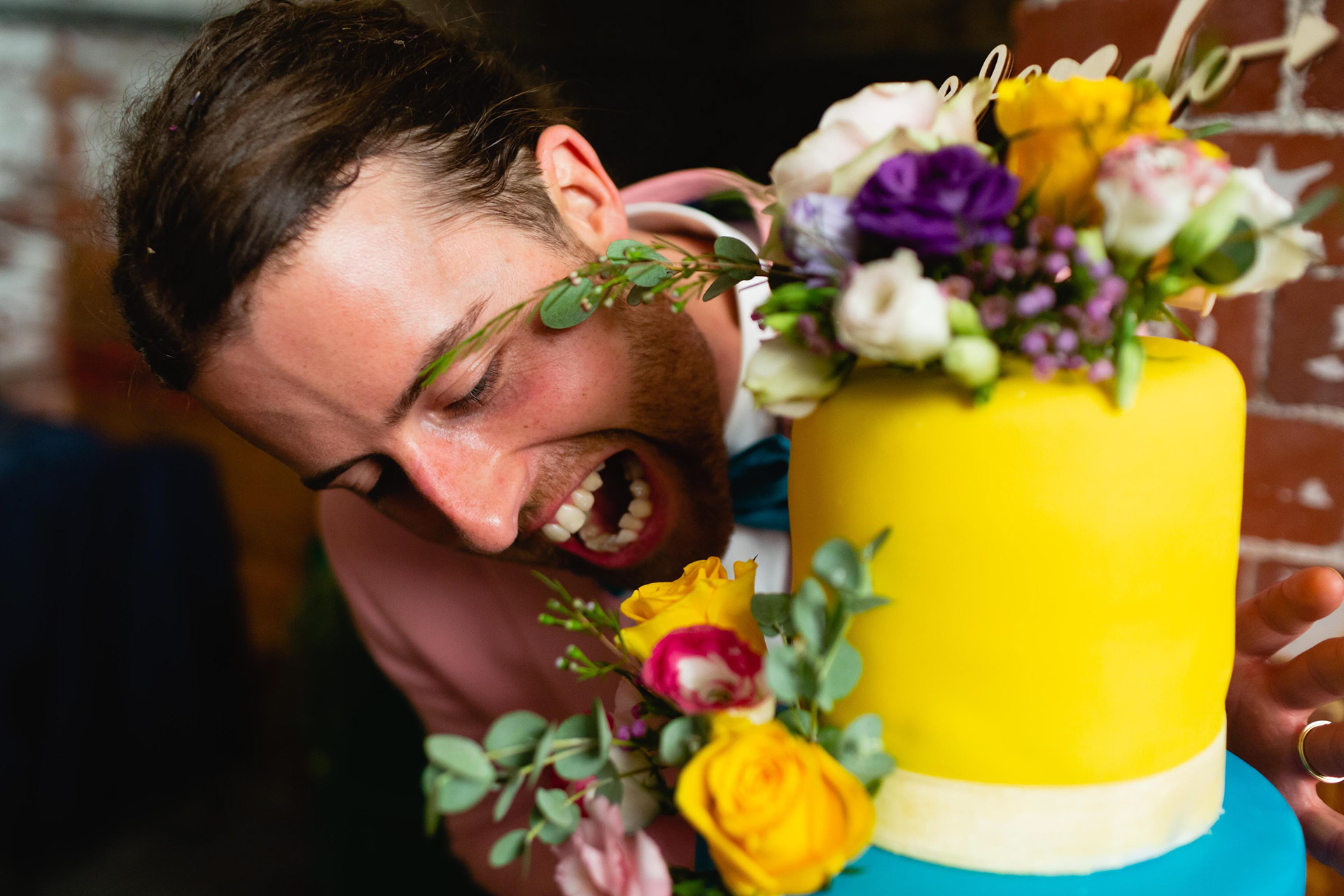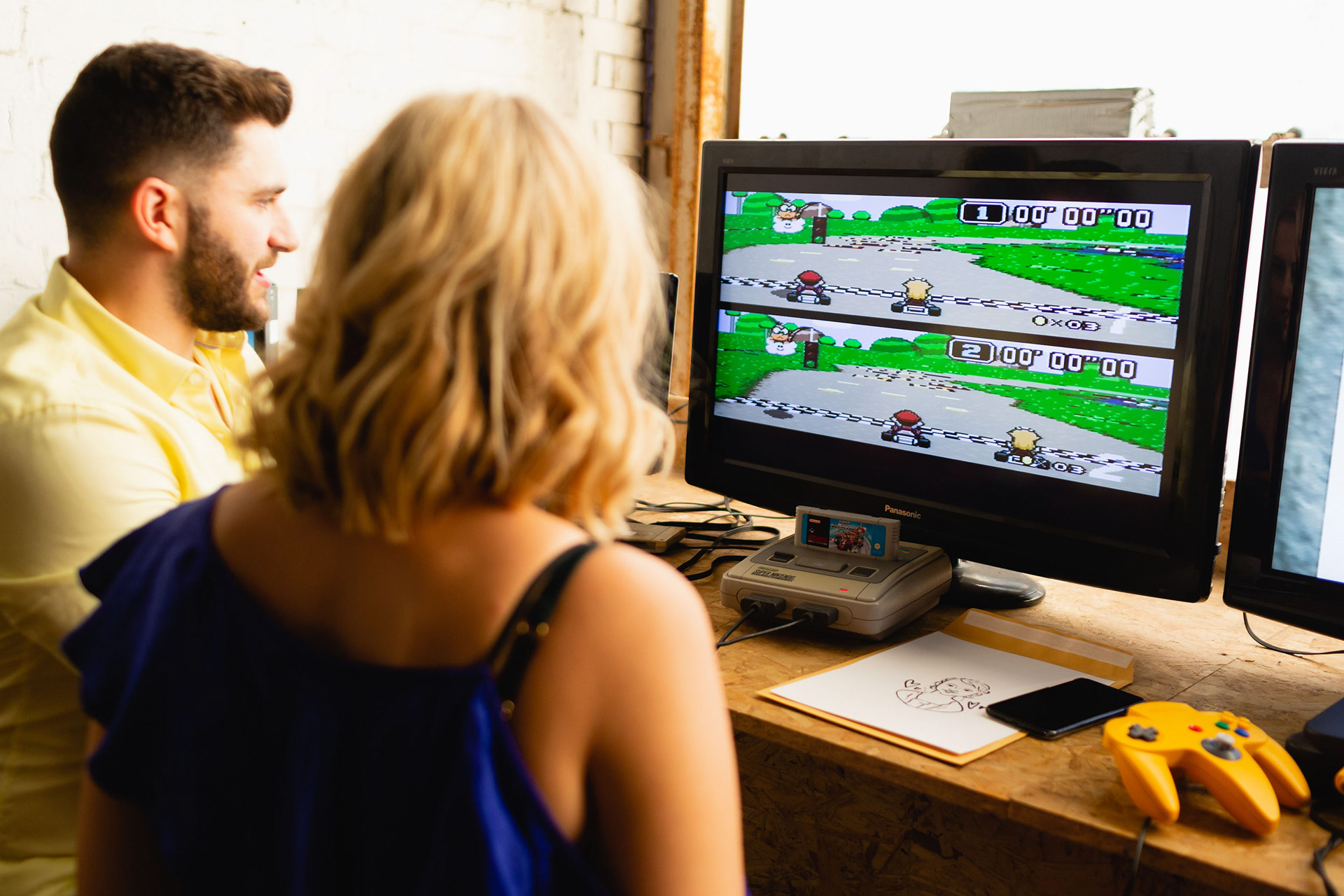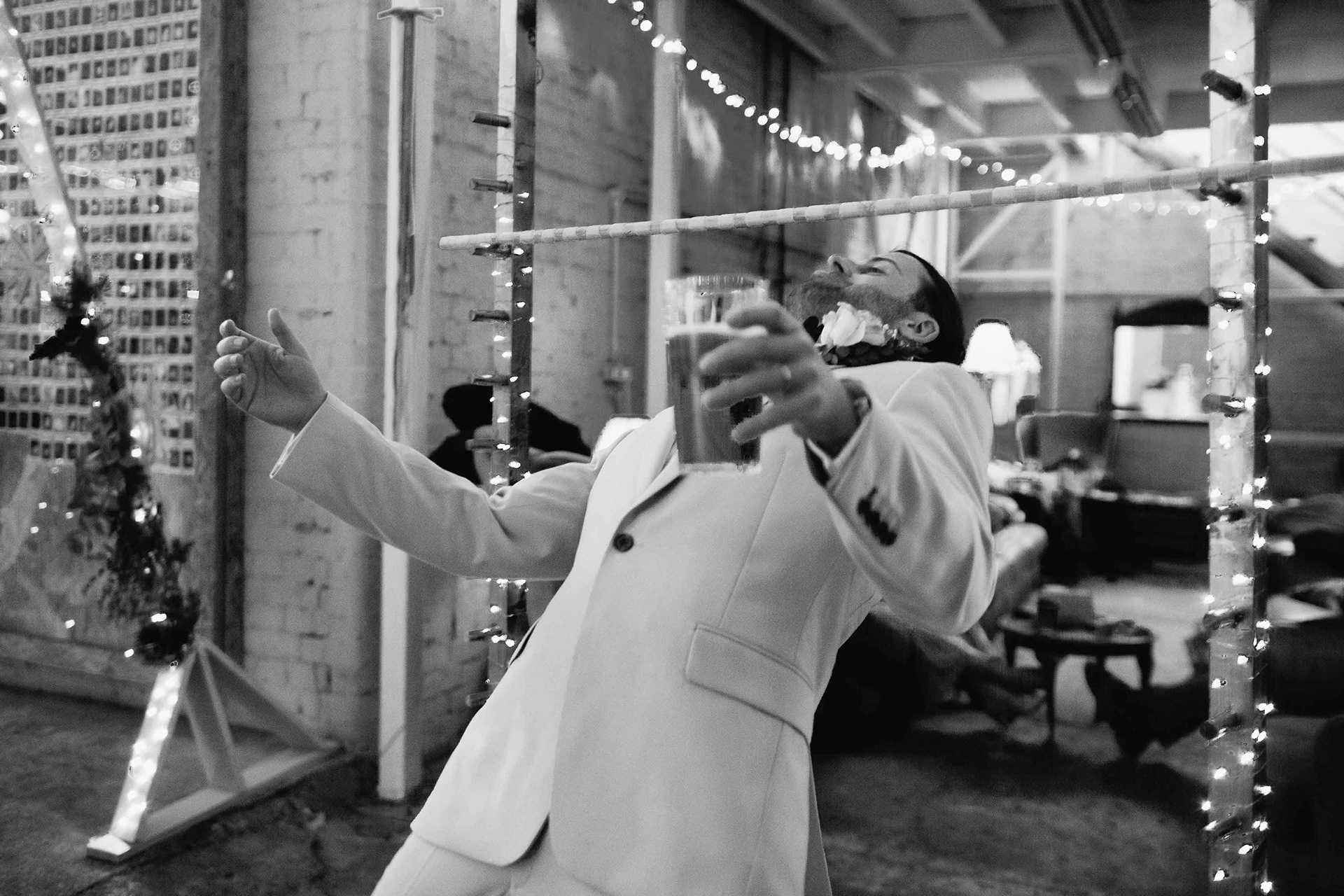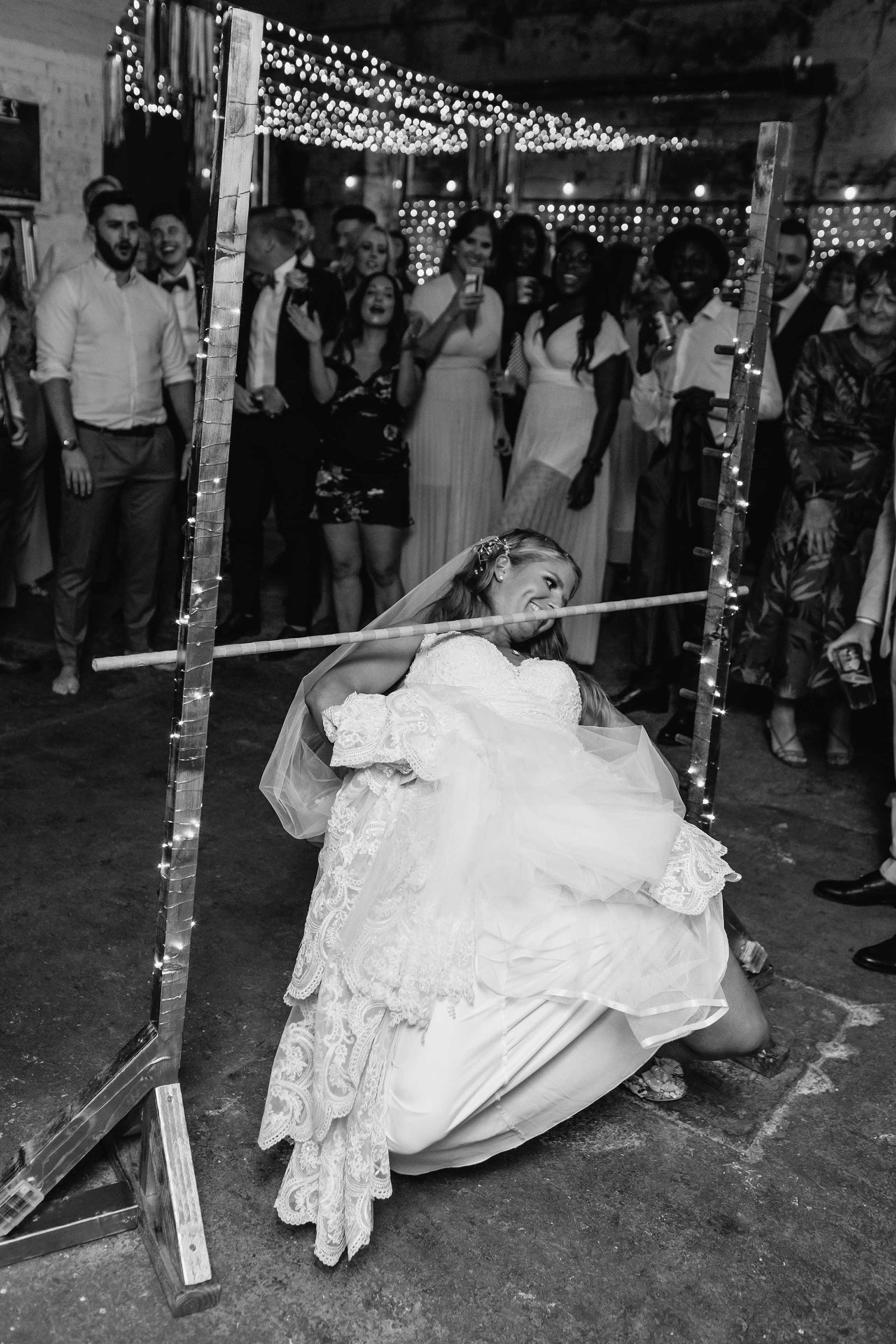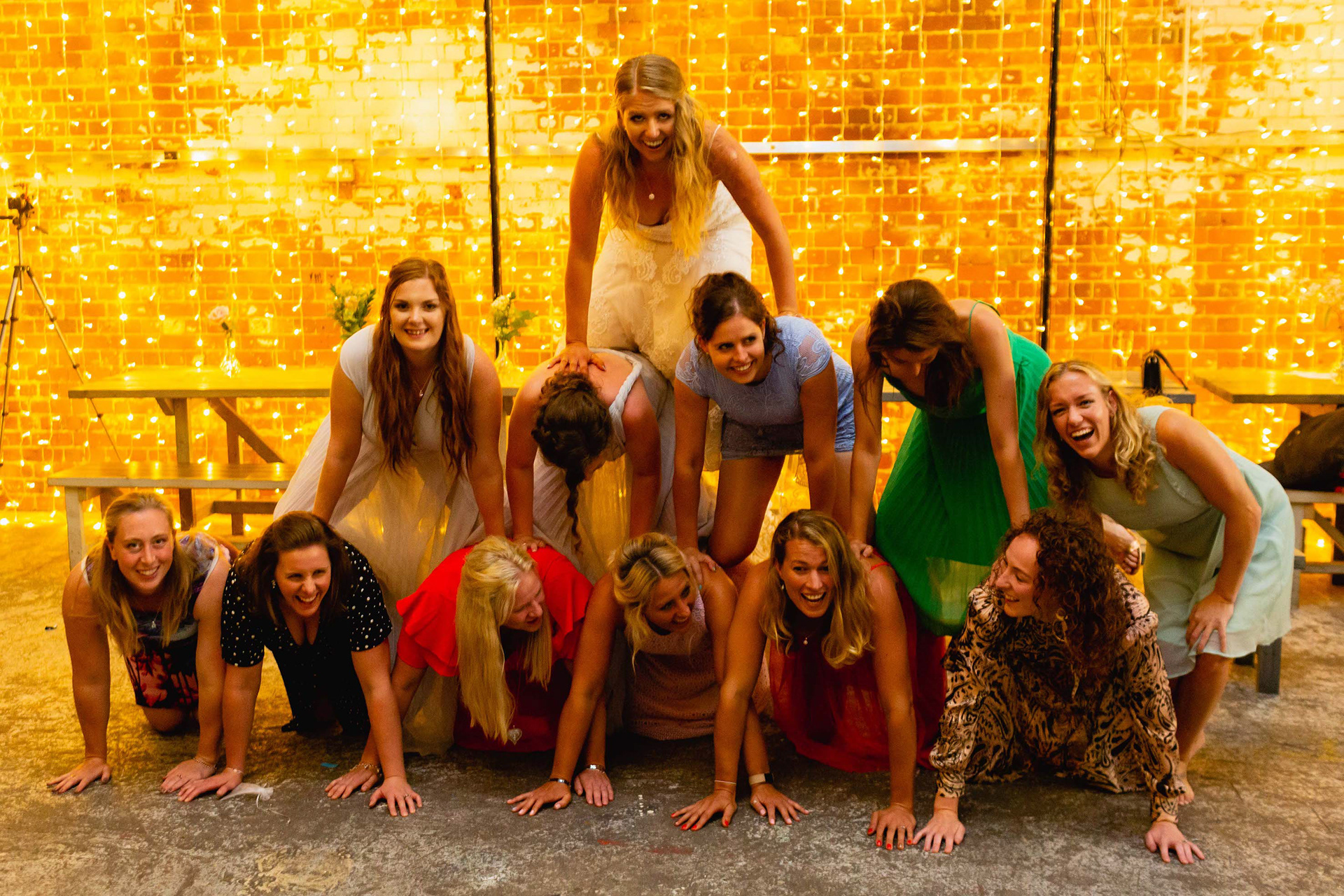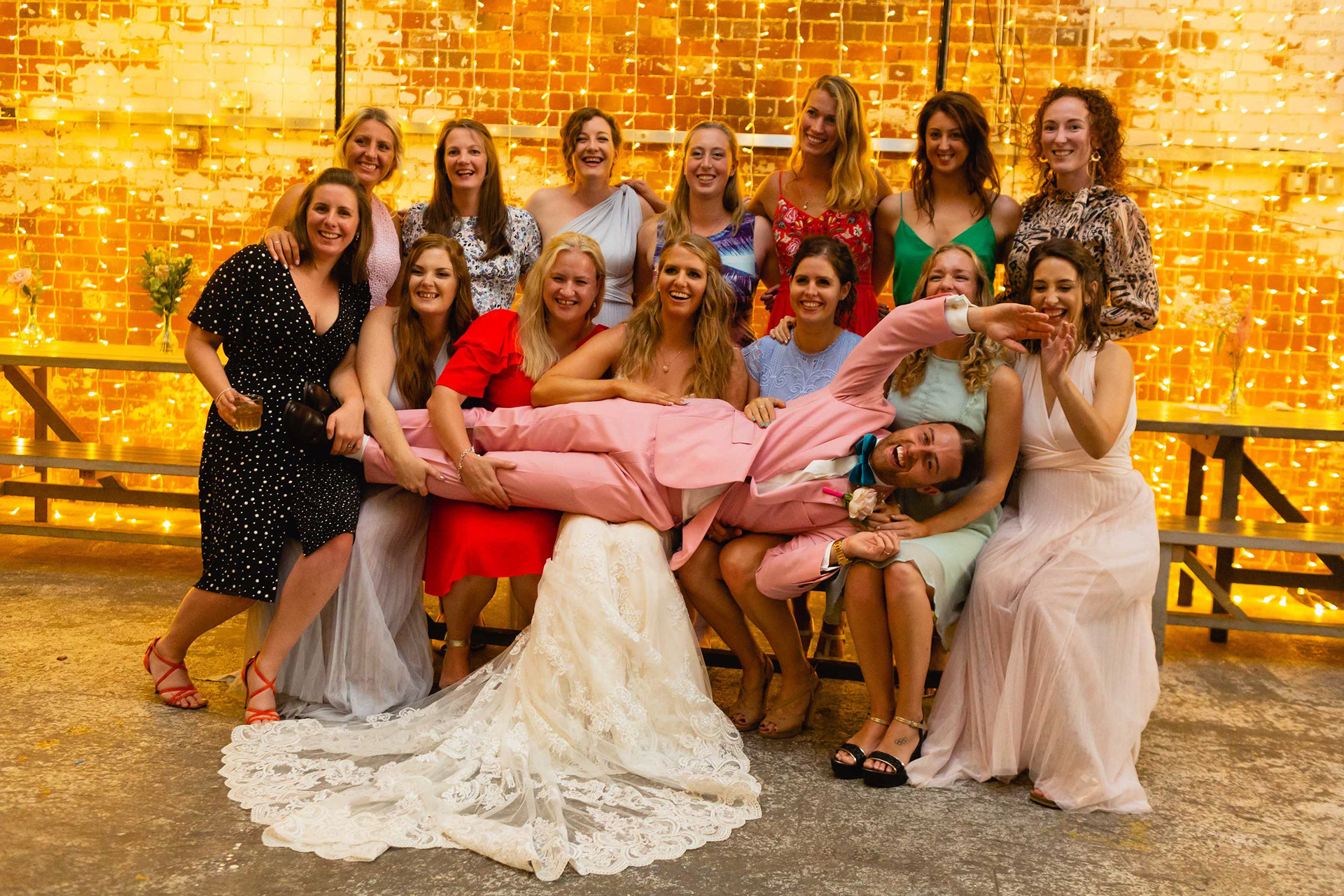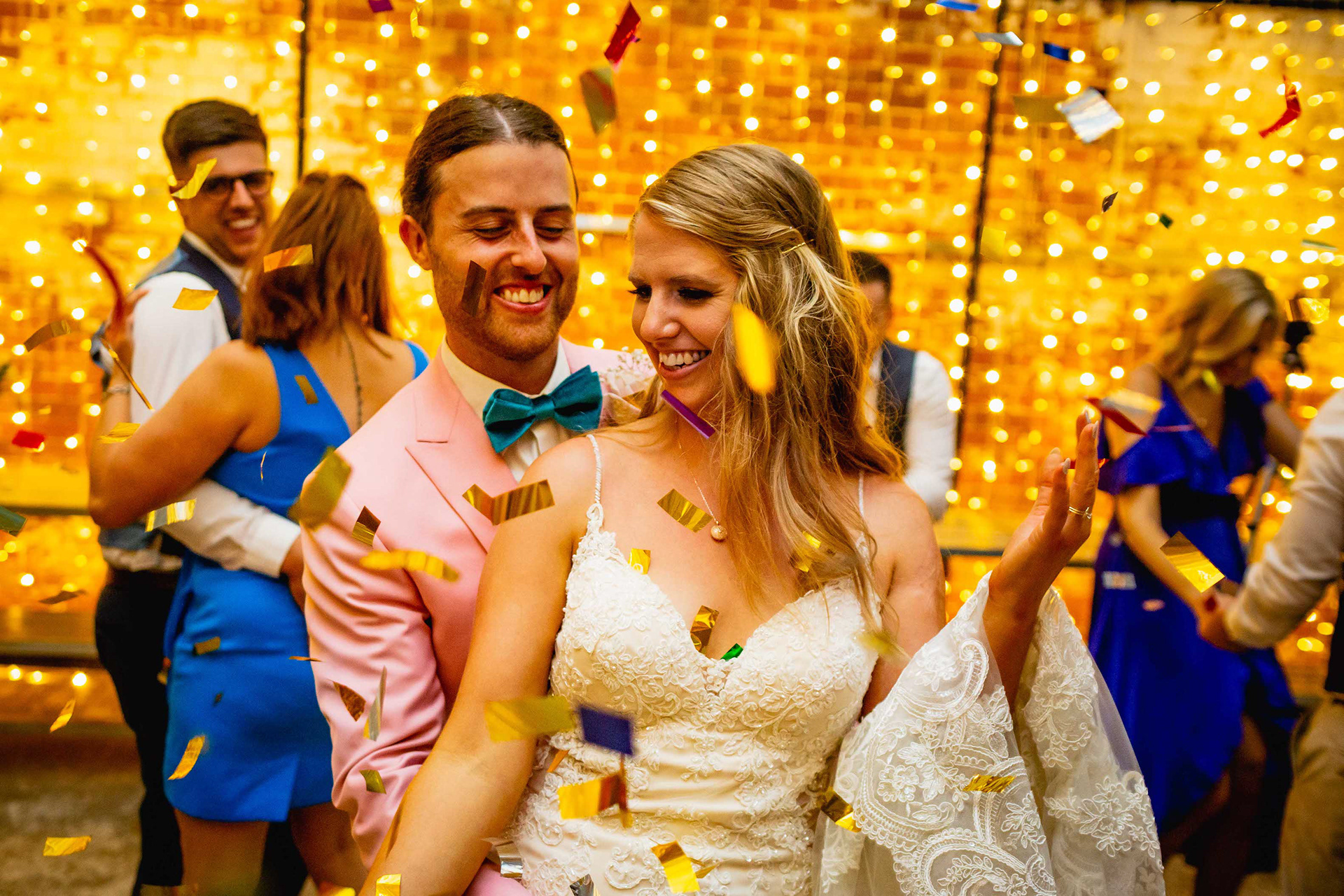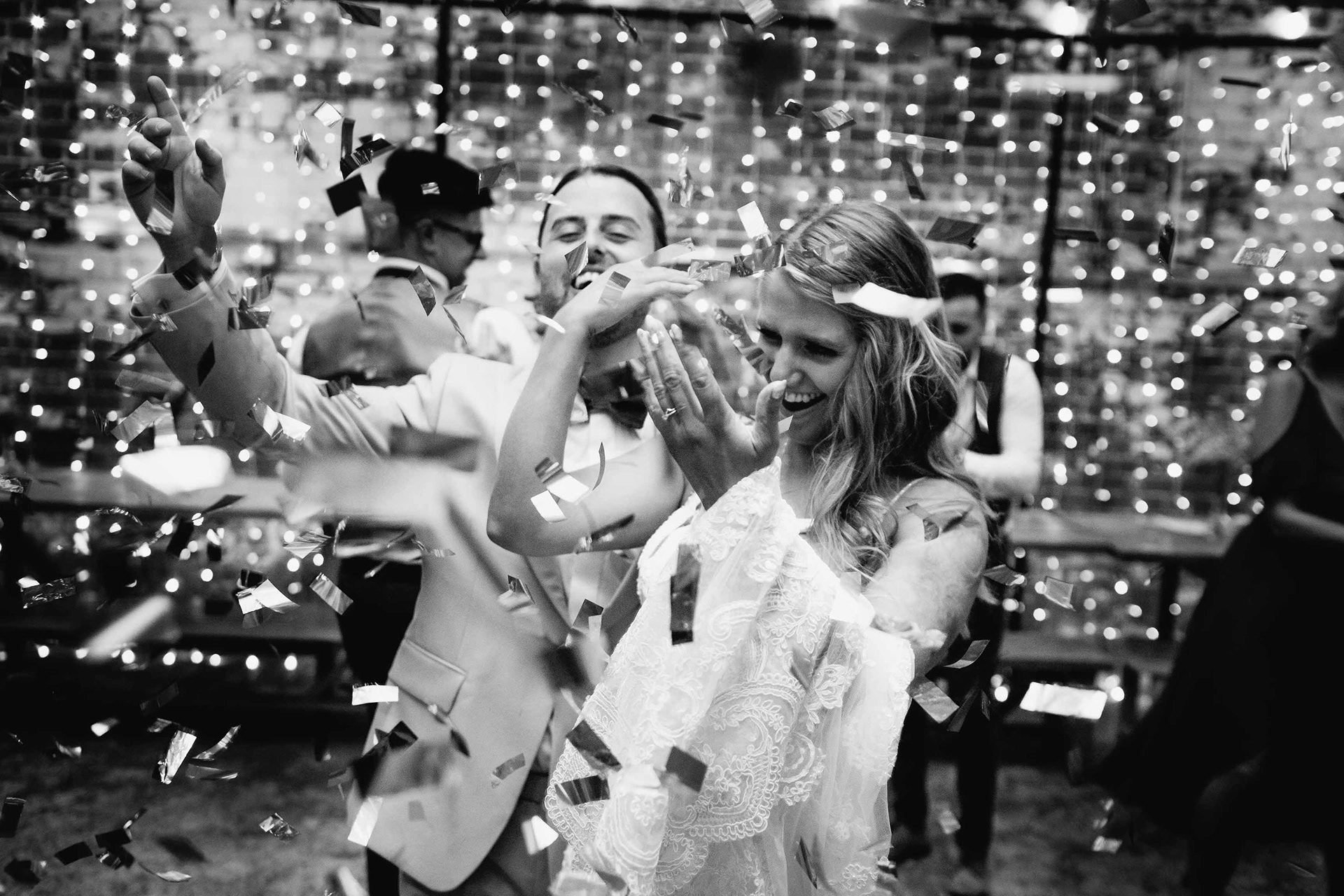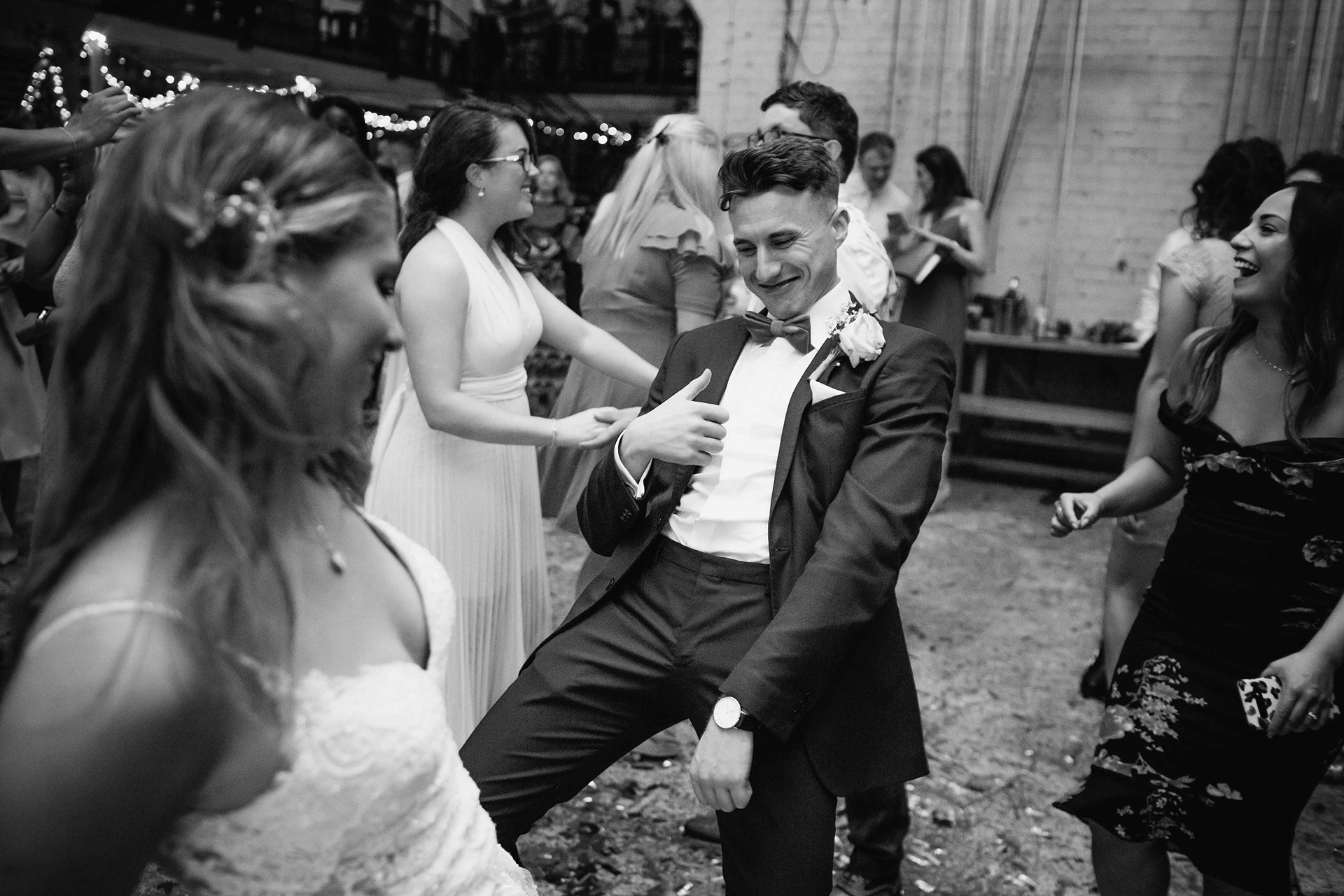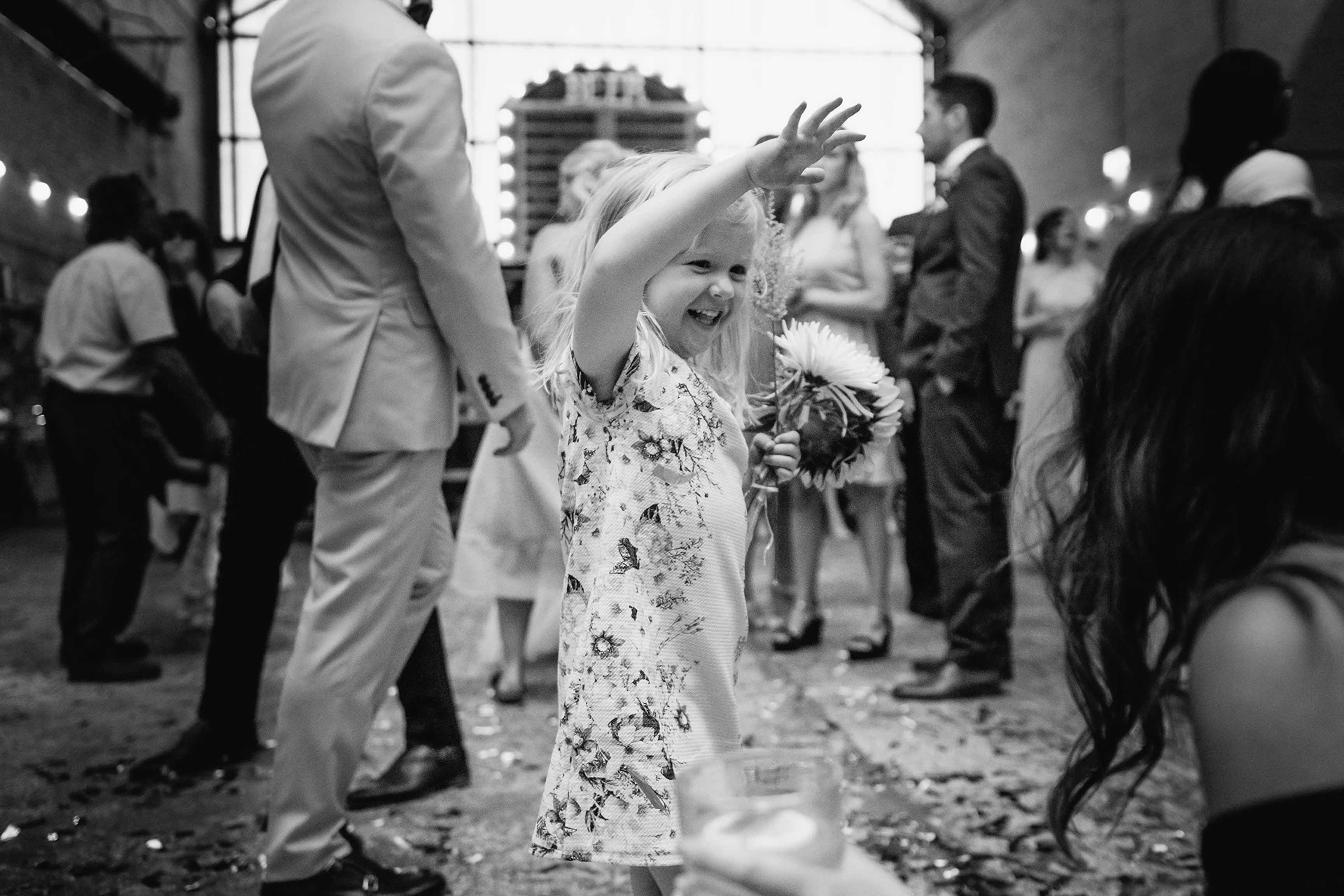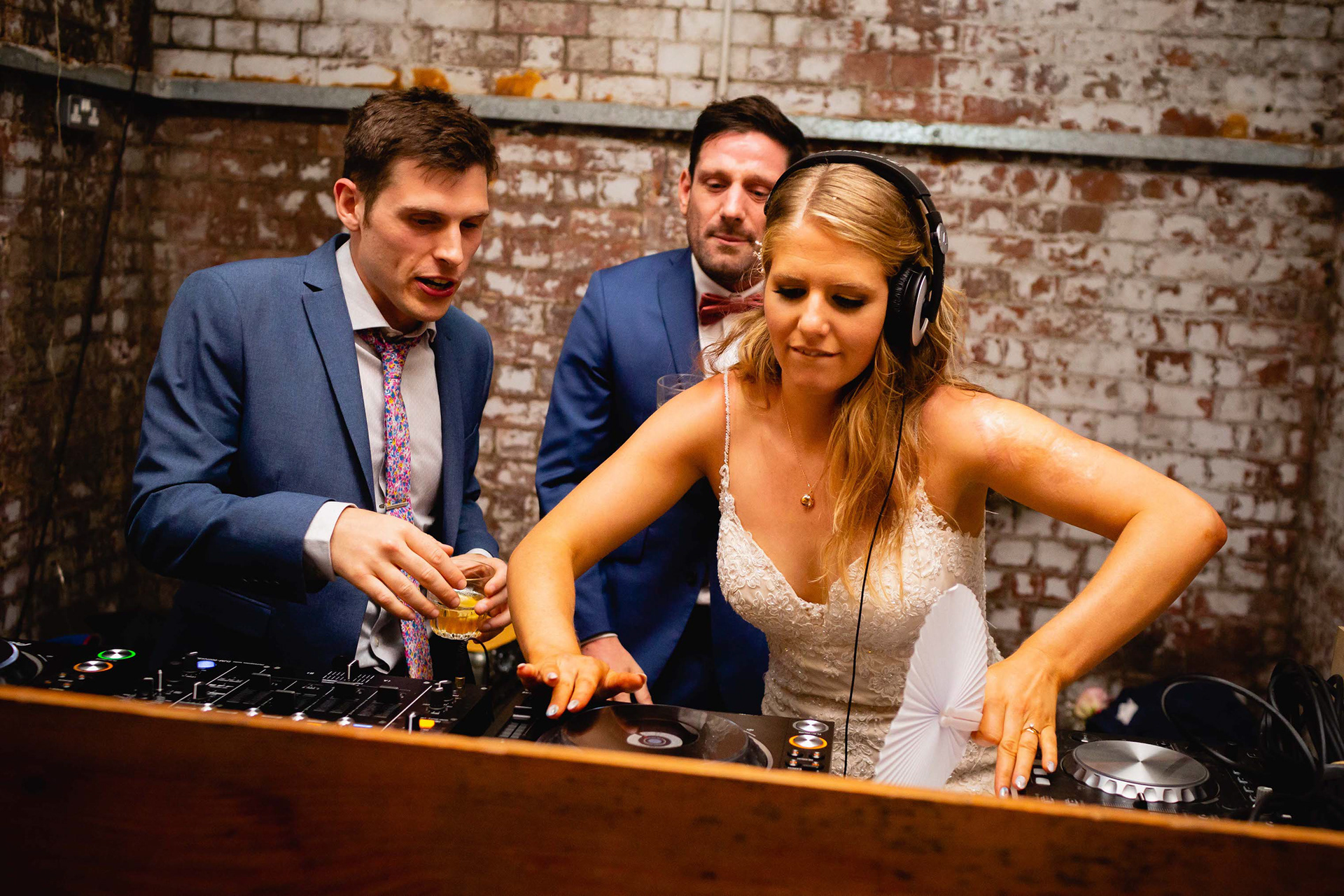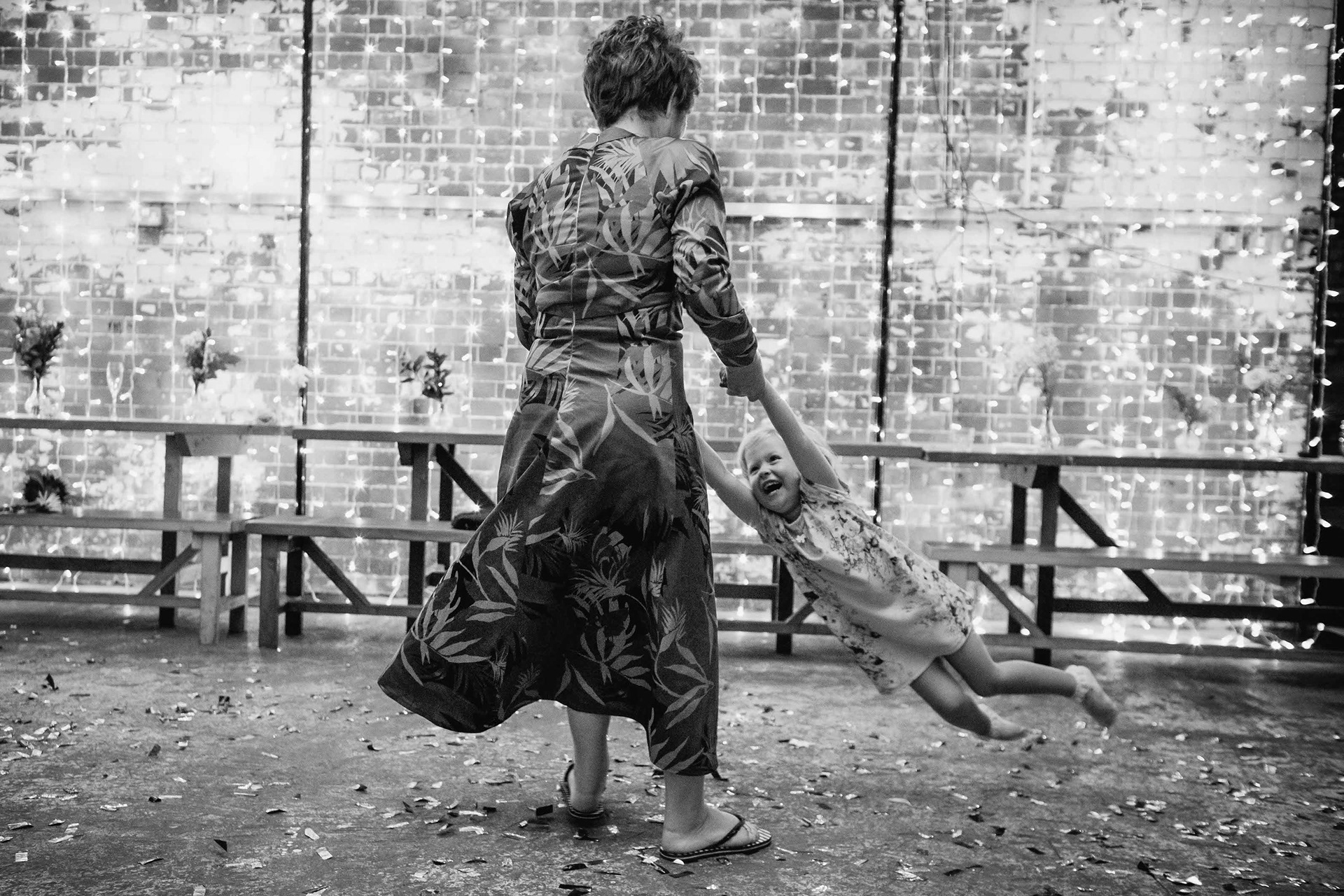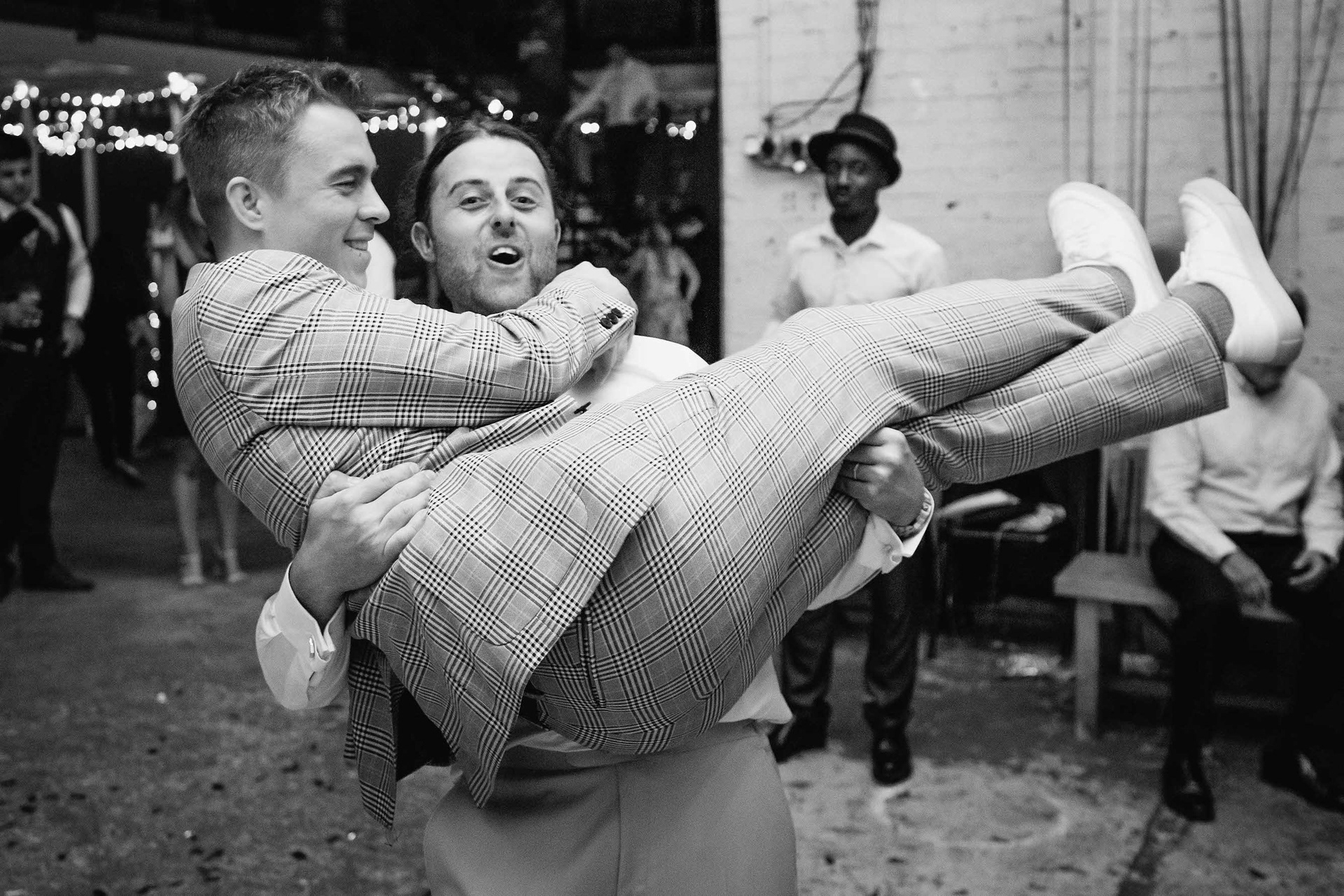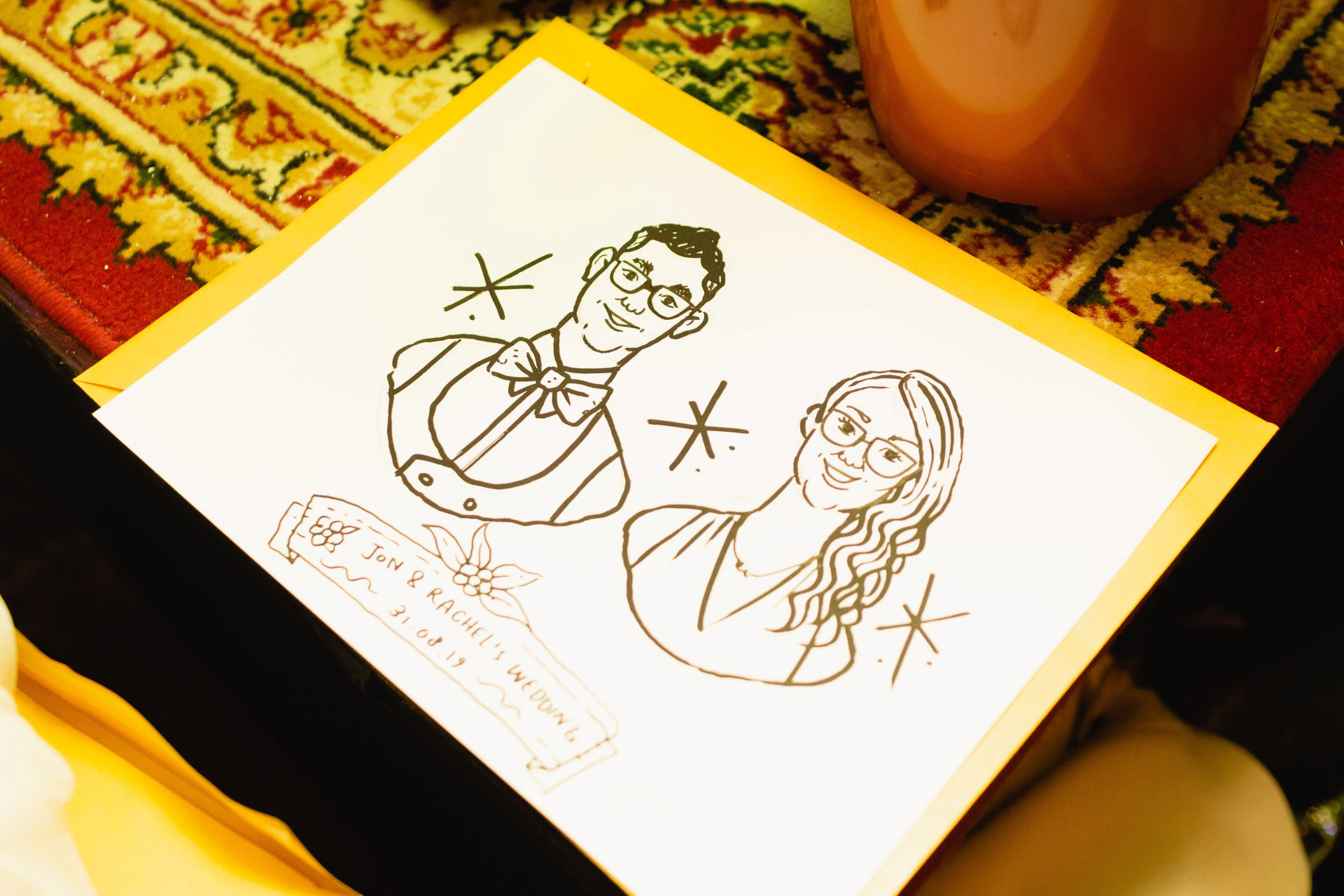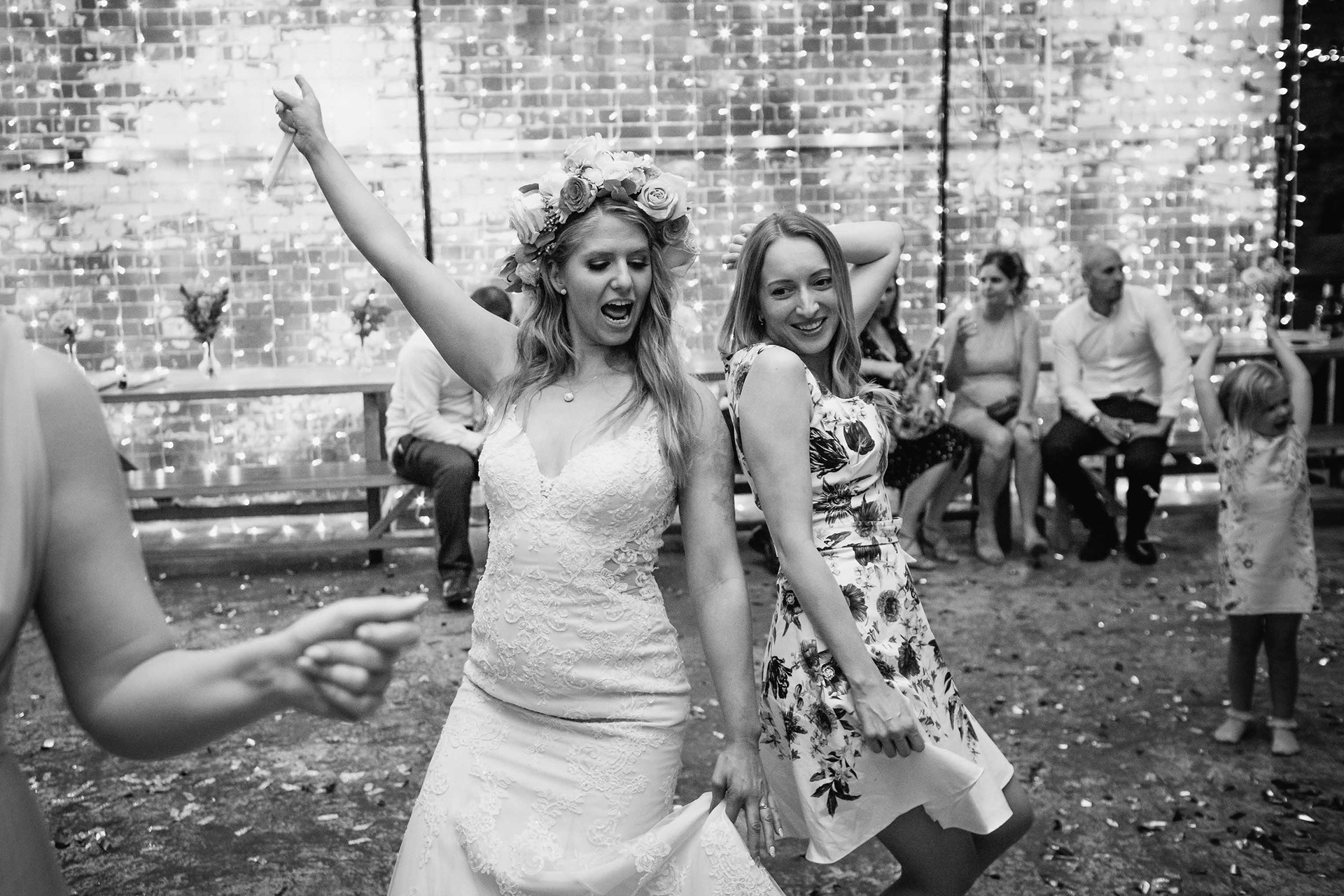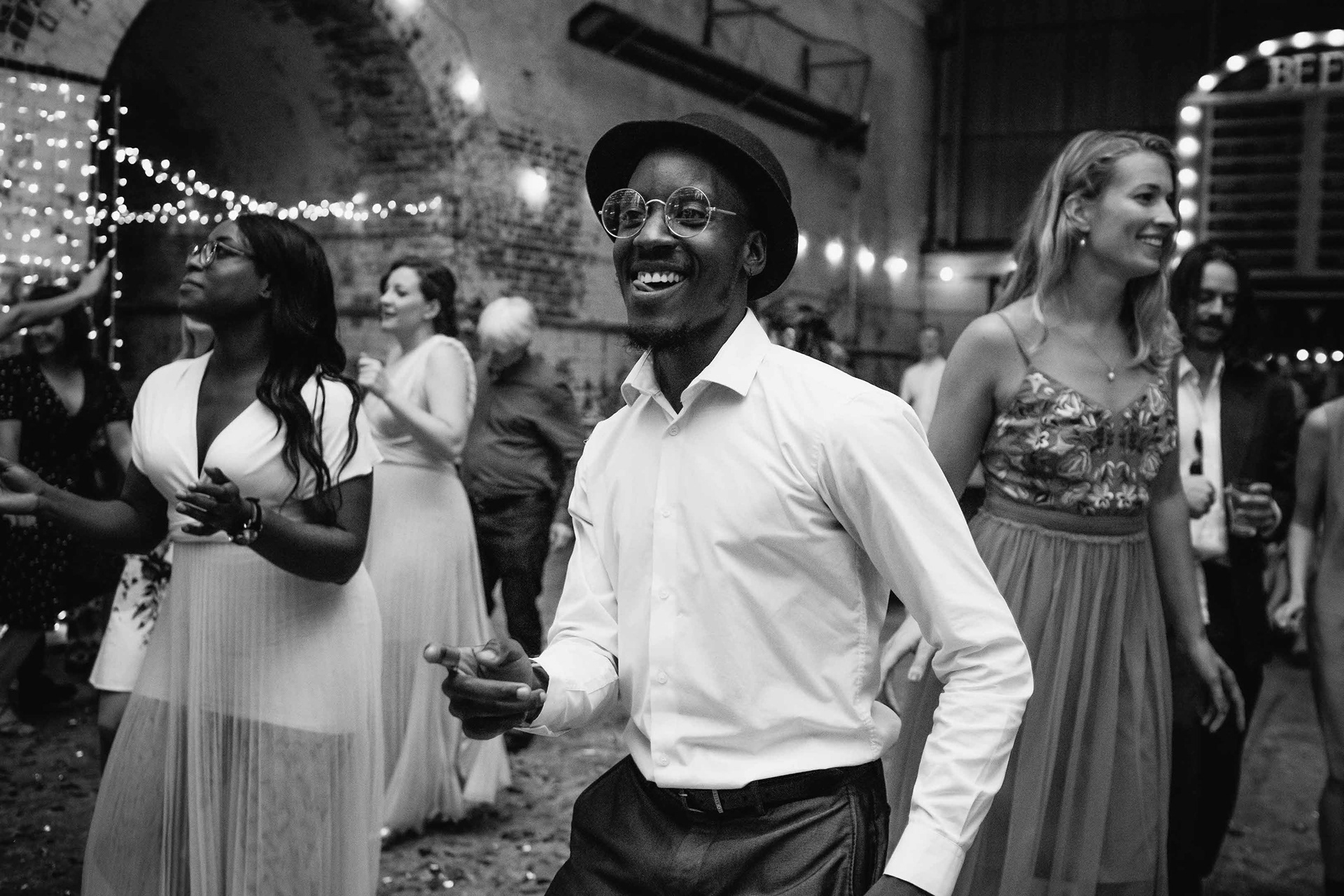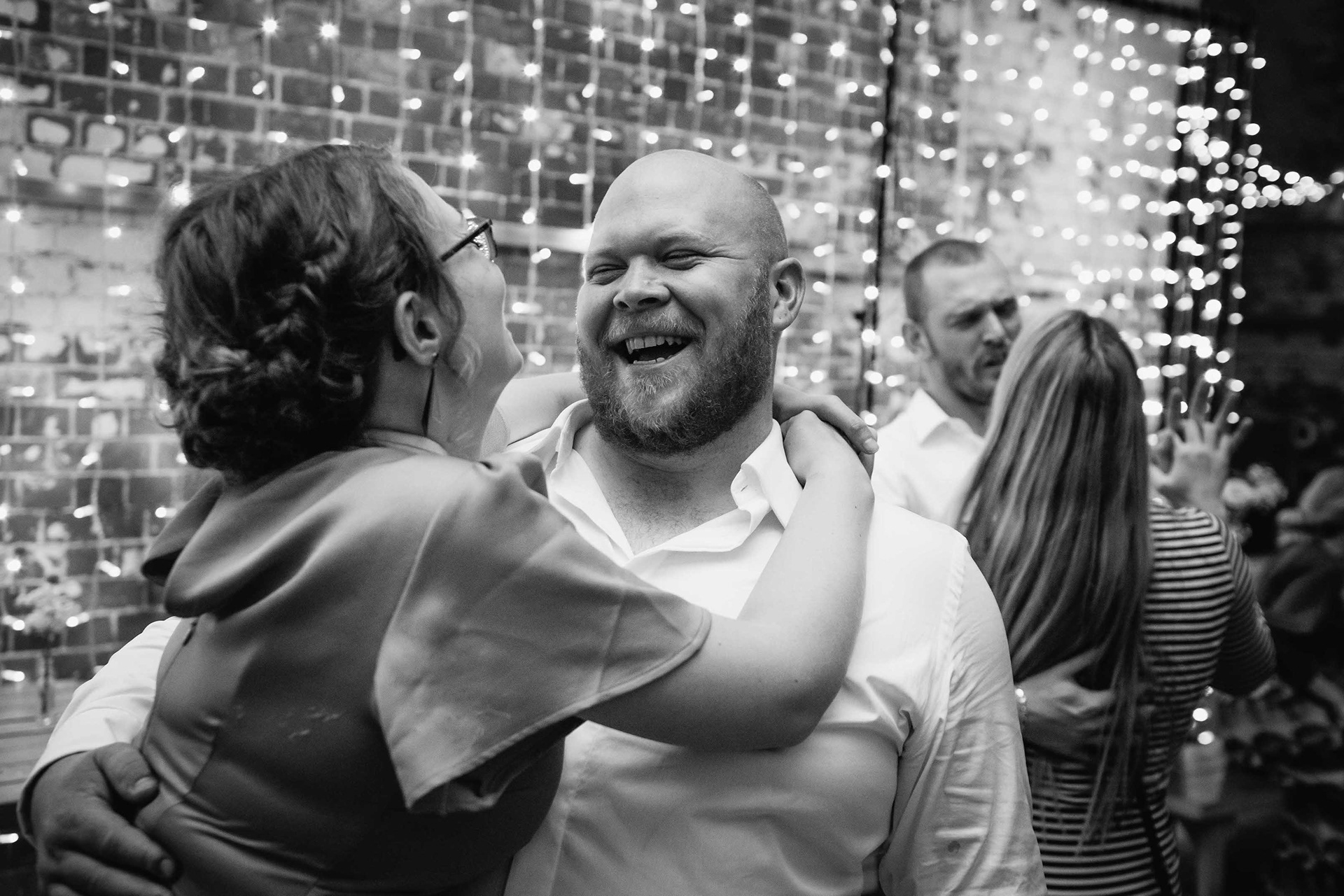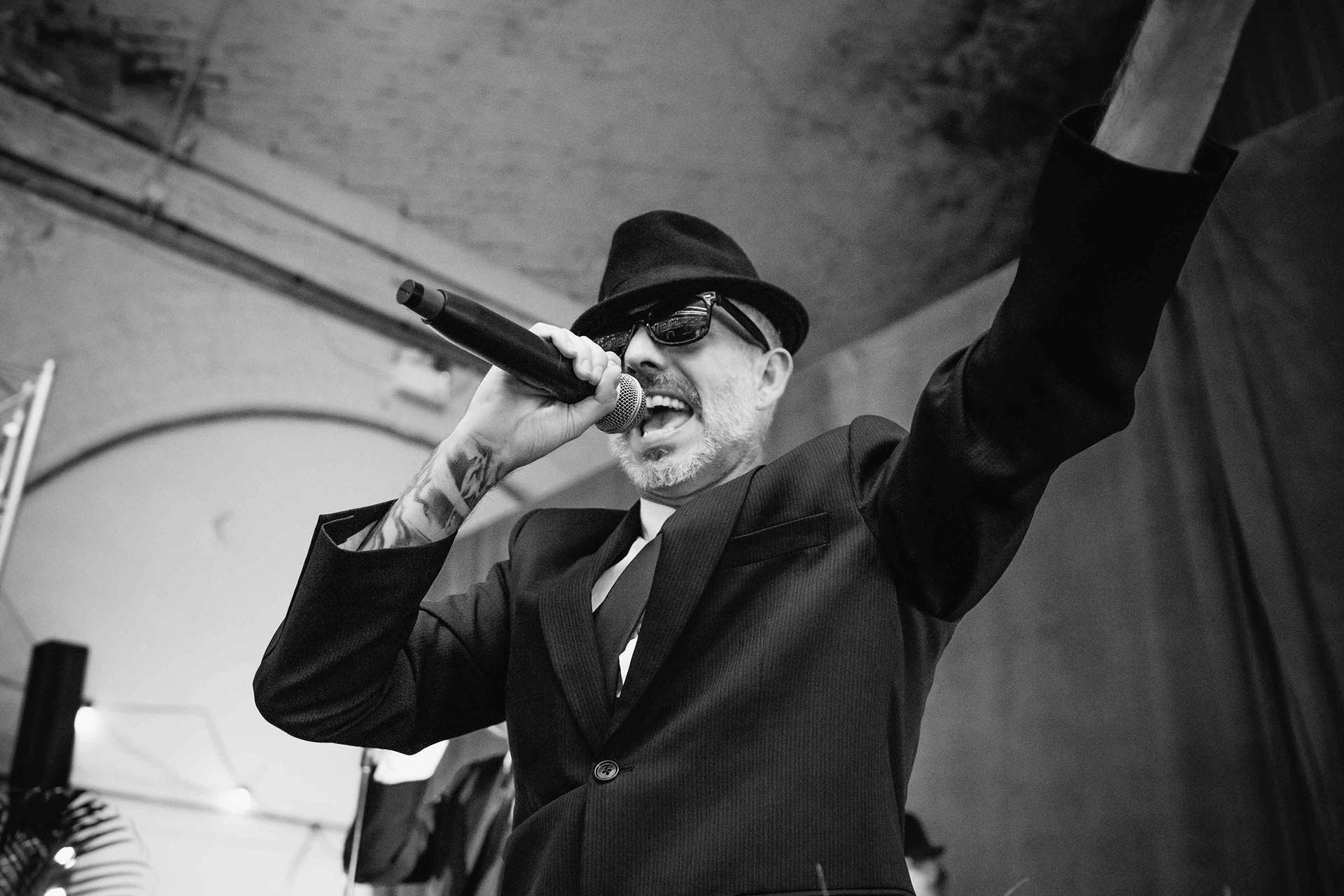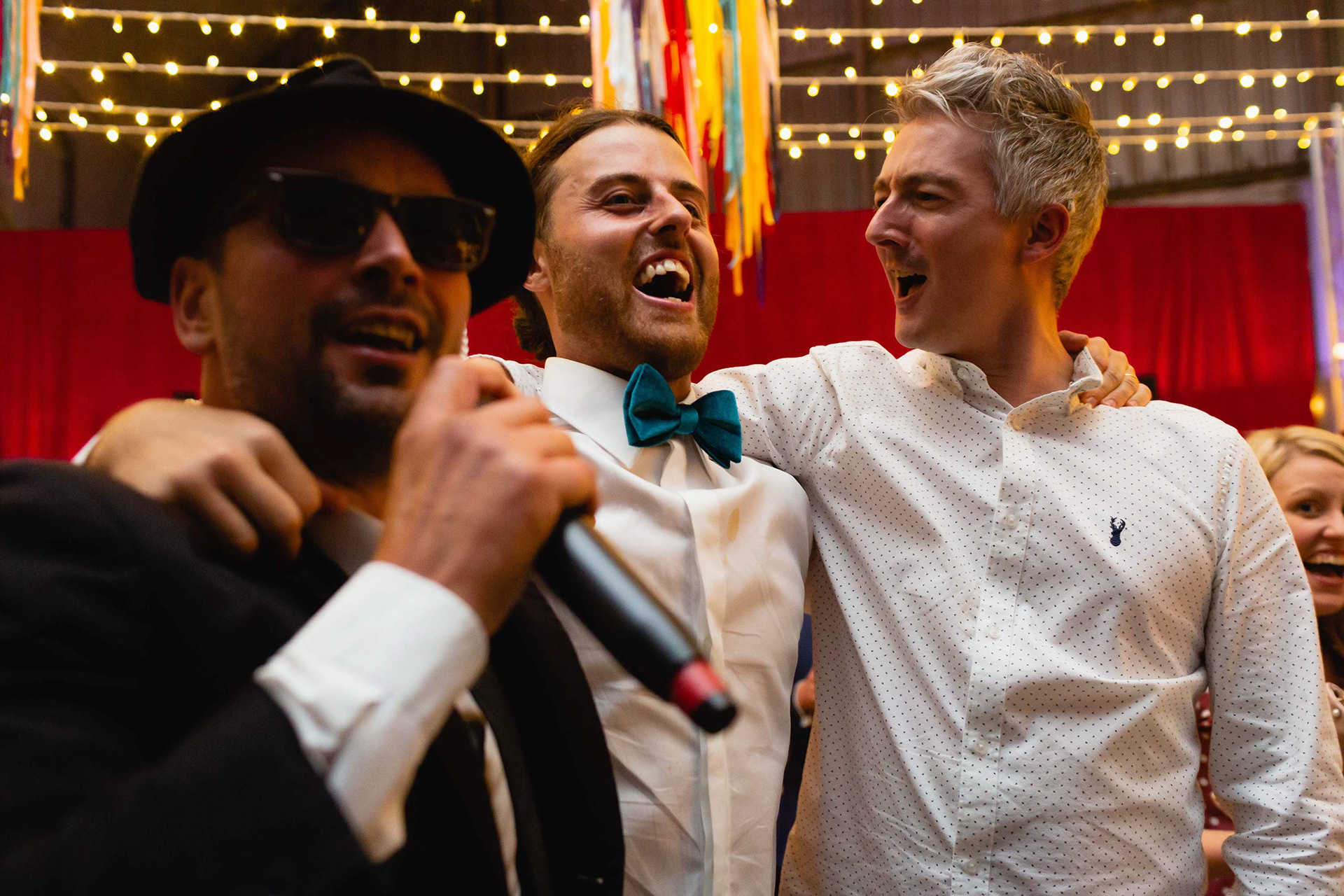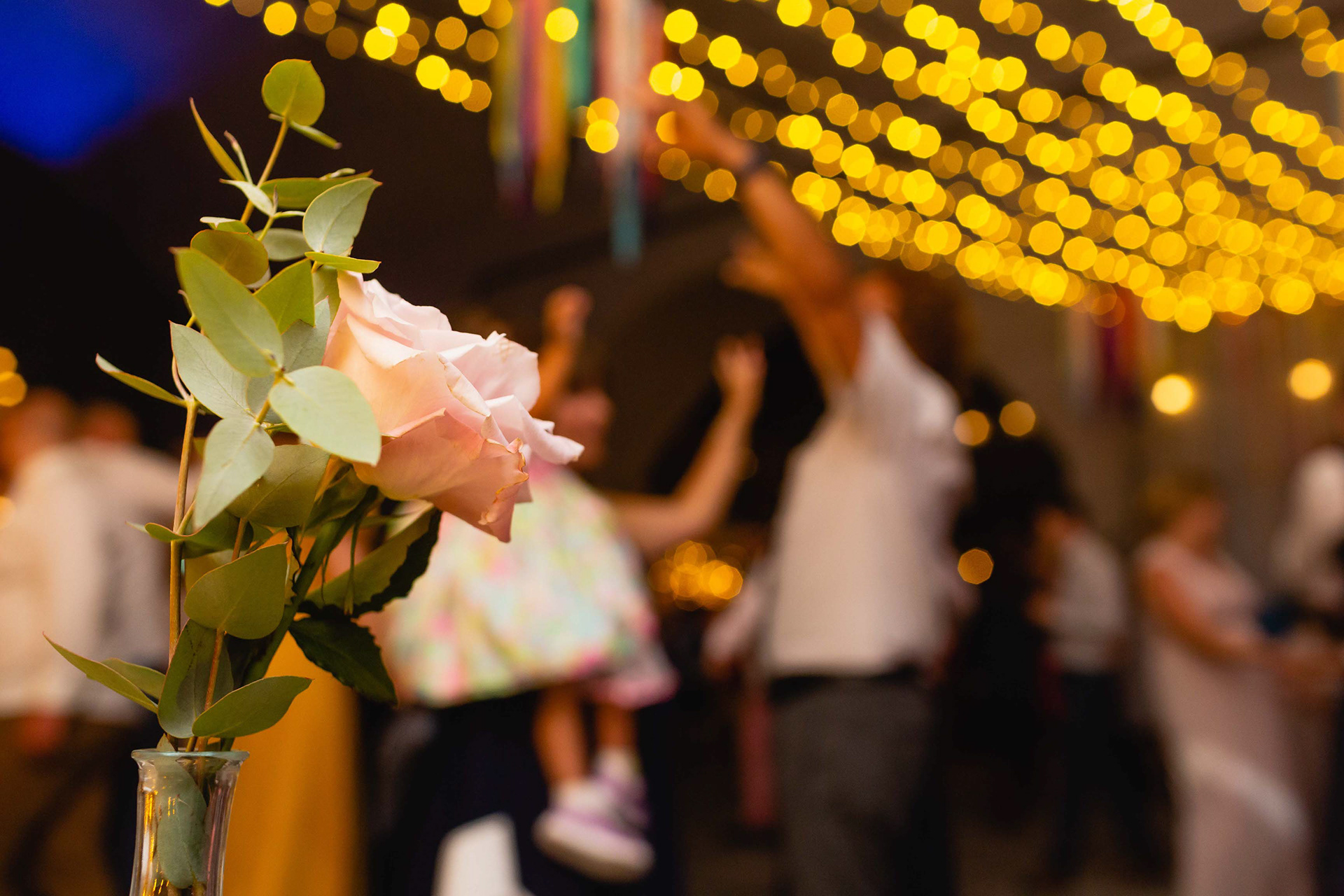 If you're looking for someone to do your Fairfield Social club wedding photography please feel free to get in touch, I'd love to hear from you!