Given that we're in the midst of a second lock down, I thought I'd provide you with some light entertainment masquerading as high culture in the form of street photography from a recent work trip to Sorrento.
The idea is that it'll give you a little more insight in to who I am, what I do and what influences me. I don't normally post my personal work on here, nor do I post most of it anywhere. Anyway, if it's not quite what you fancy, don't panic! There's a cat picture at the end.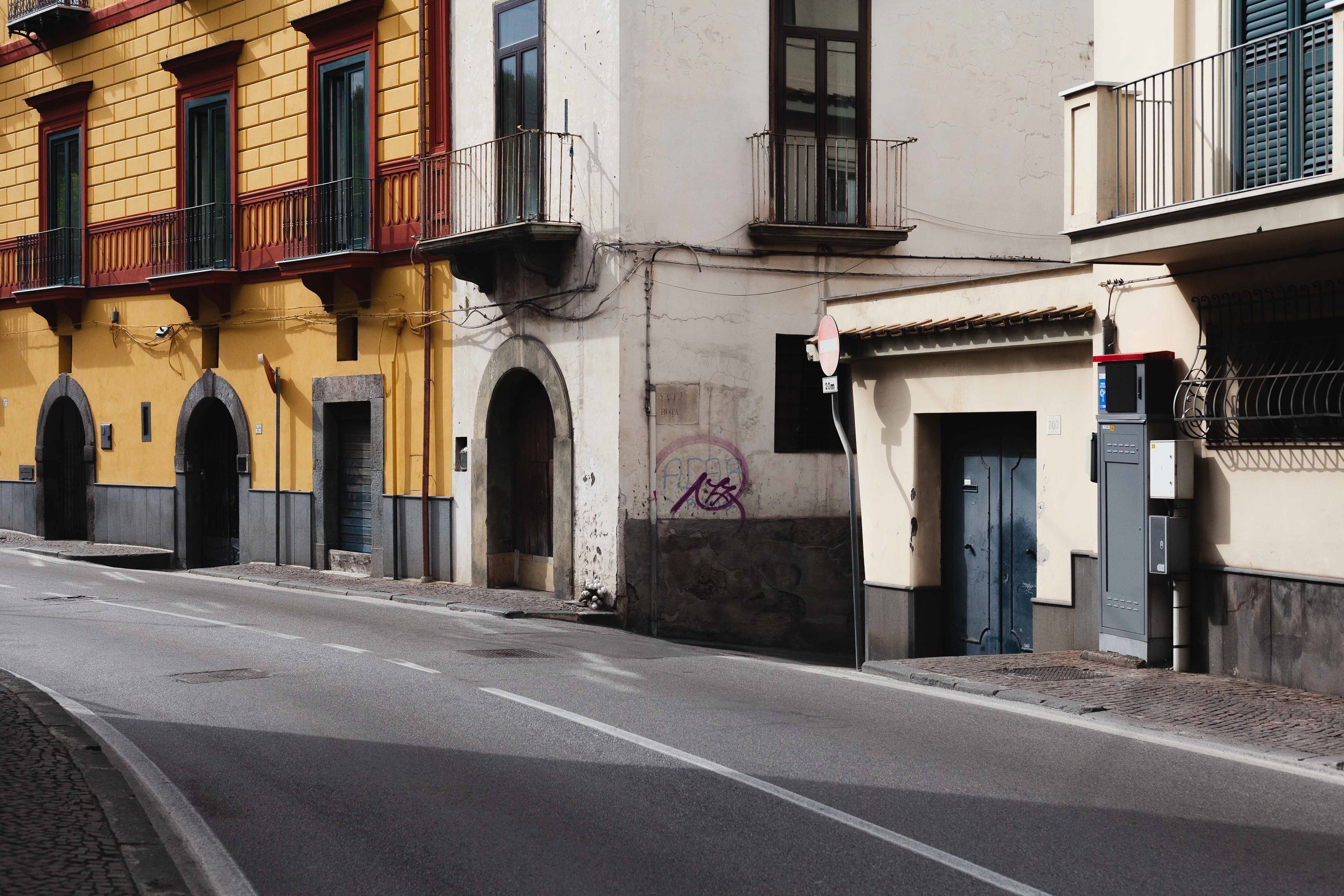 I draw a lot of my inspiration (surprisingly) from the baroque style painter, Caravaggio. The high contrast or

chiaroscuro

is what I get my dark shadows from. I recently learned of the painter Artemisia

Gentileschi

. A tortured soul (and it shows in her work) and follower of Caravaggio who was pivotal in the history of female painters. If you're a London local, there's an exhibition on at the National Gallery featuring her work. It's top of my list of things to do next time I'm down there. Link: www.nationalgallery.org.uk/exhibitions/artemisia
Anyway, here's a picture of Jesus on the back of a church. When climbing up the steps to have a closer look, a local from across the street shouted that the entrance to the church was around the front, completely overlooking the fact that someone might want to look at this. Strange.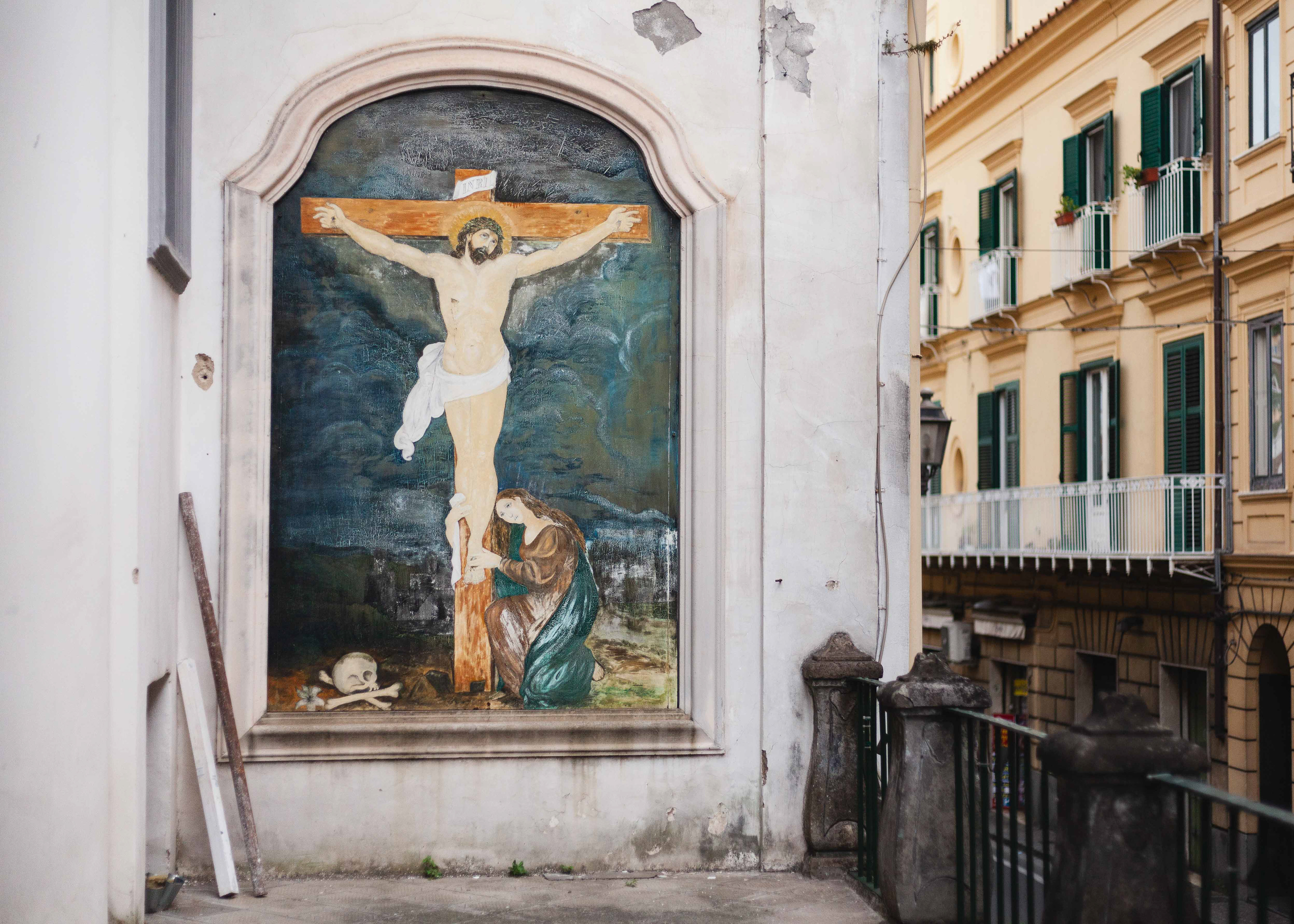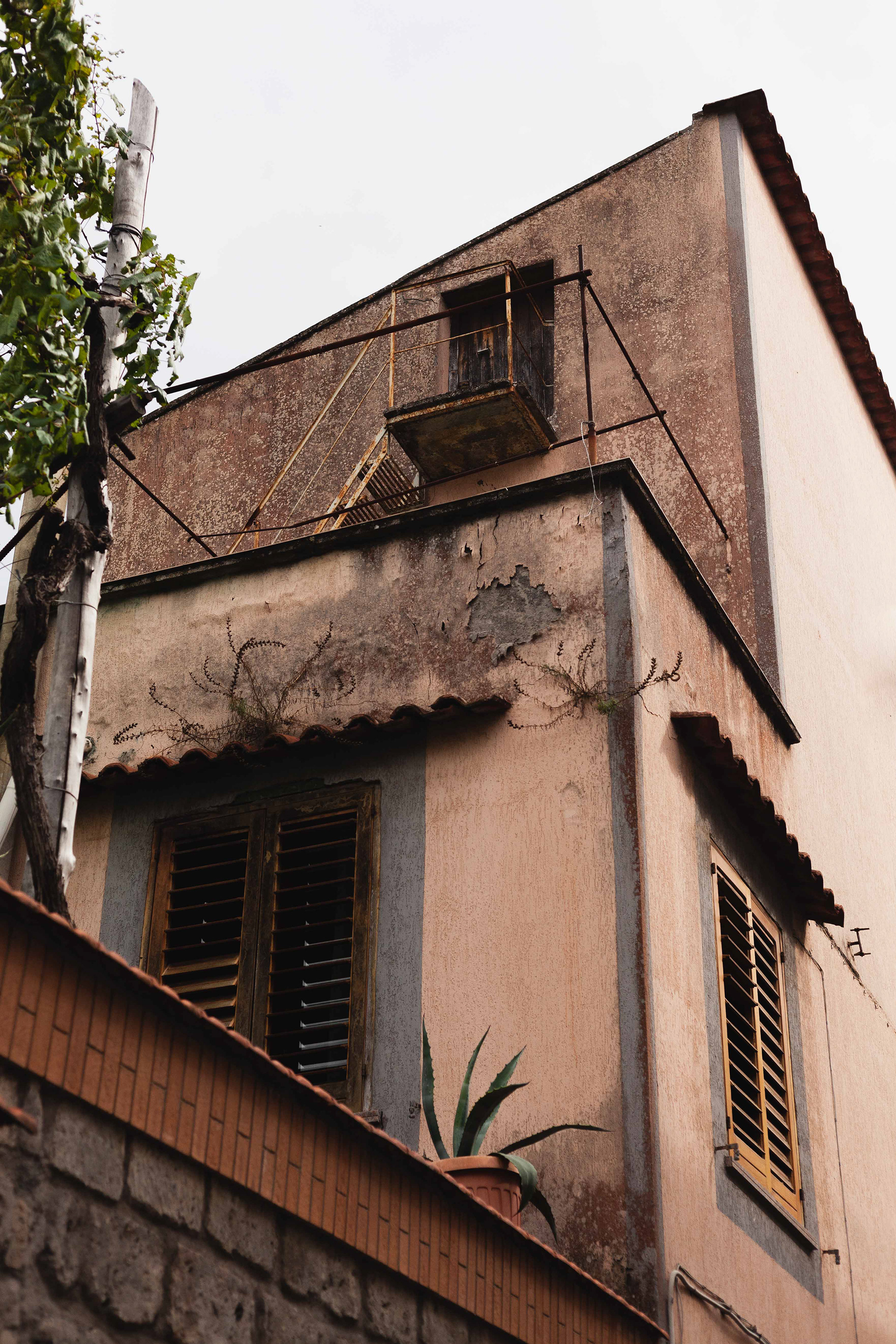 I'm a big fan of textures and for me, Italy has the best. I snapped each of these on a single few mile walk around Sorrento.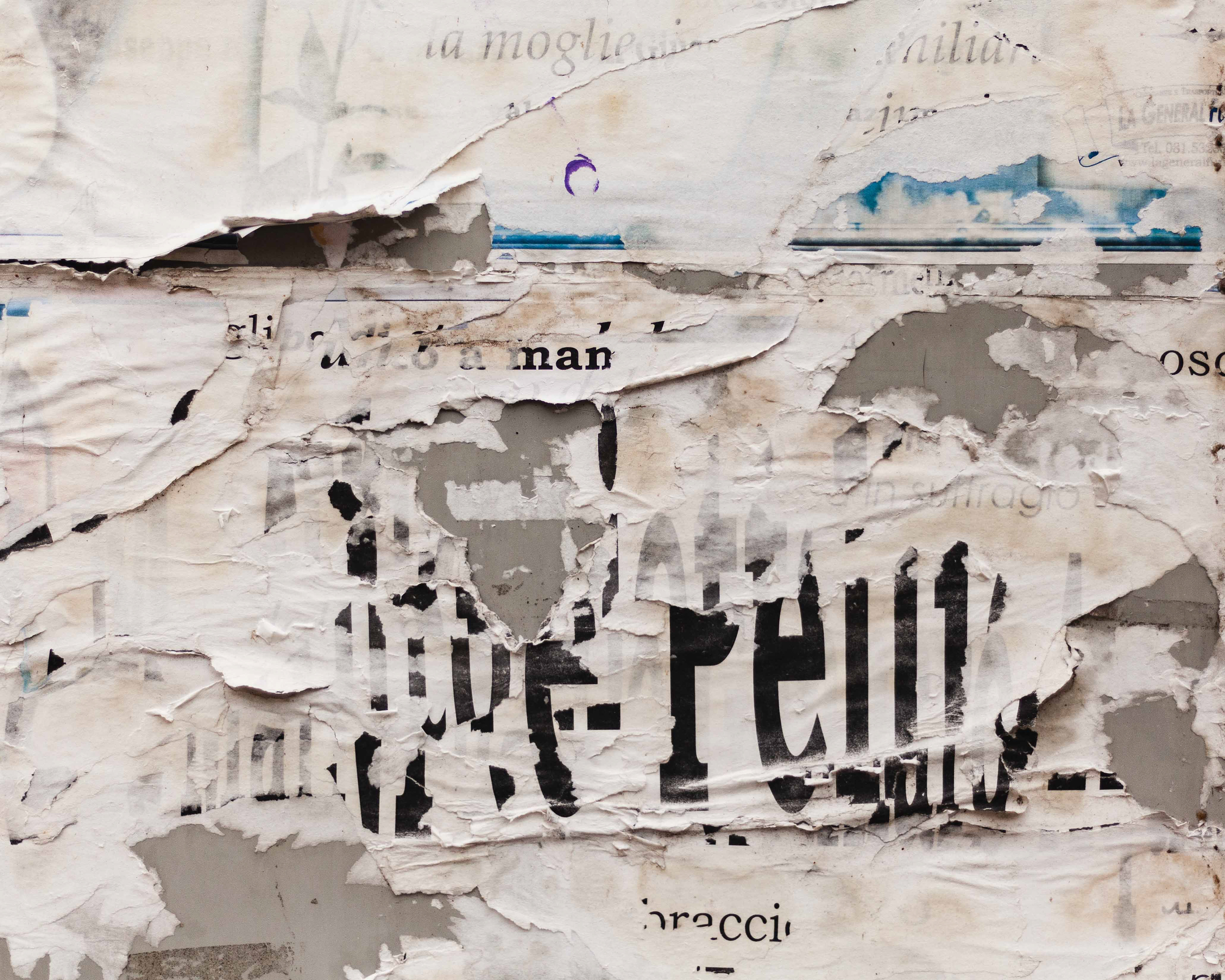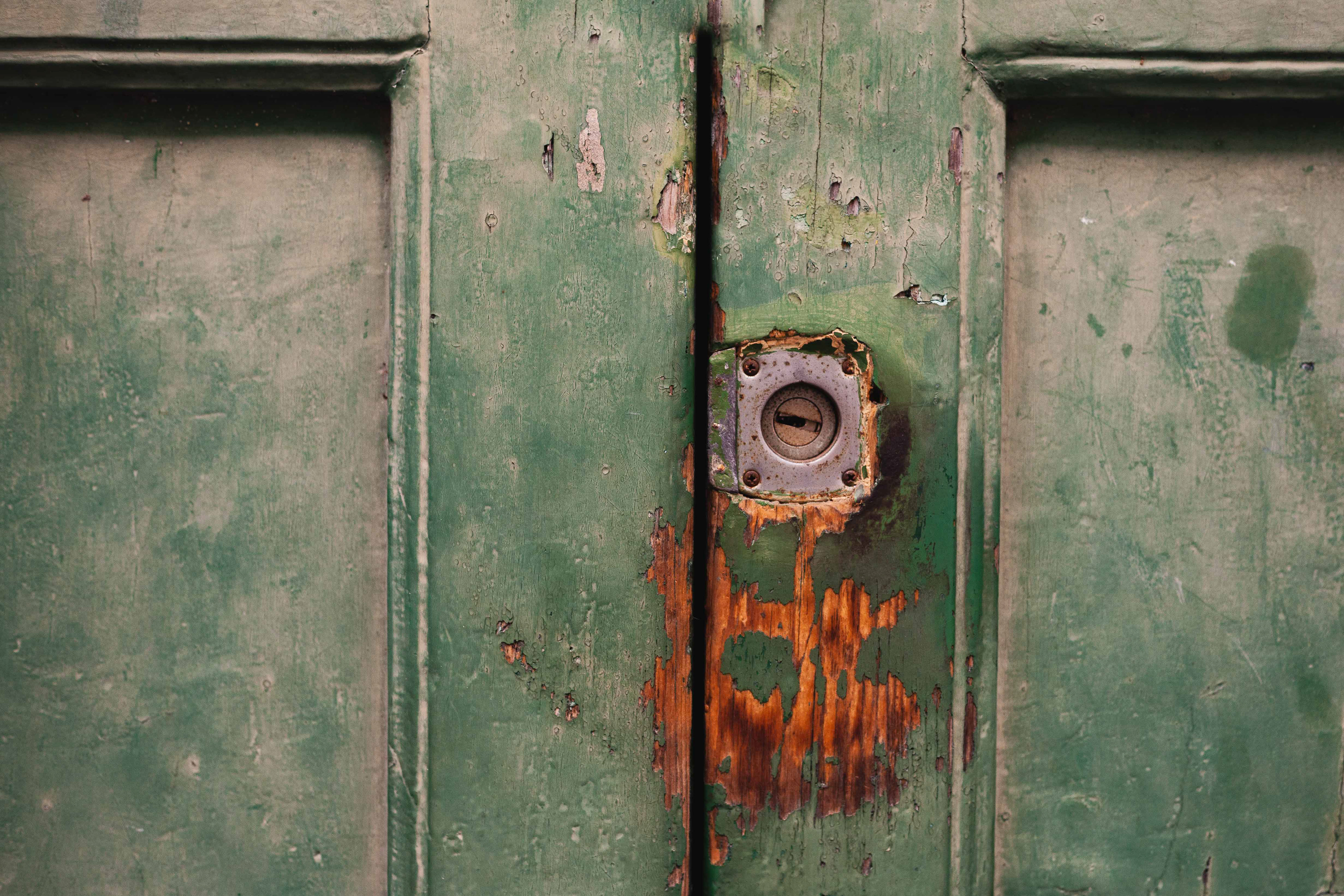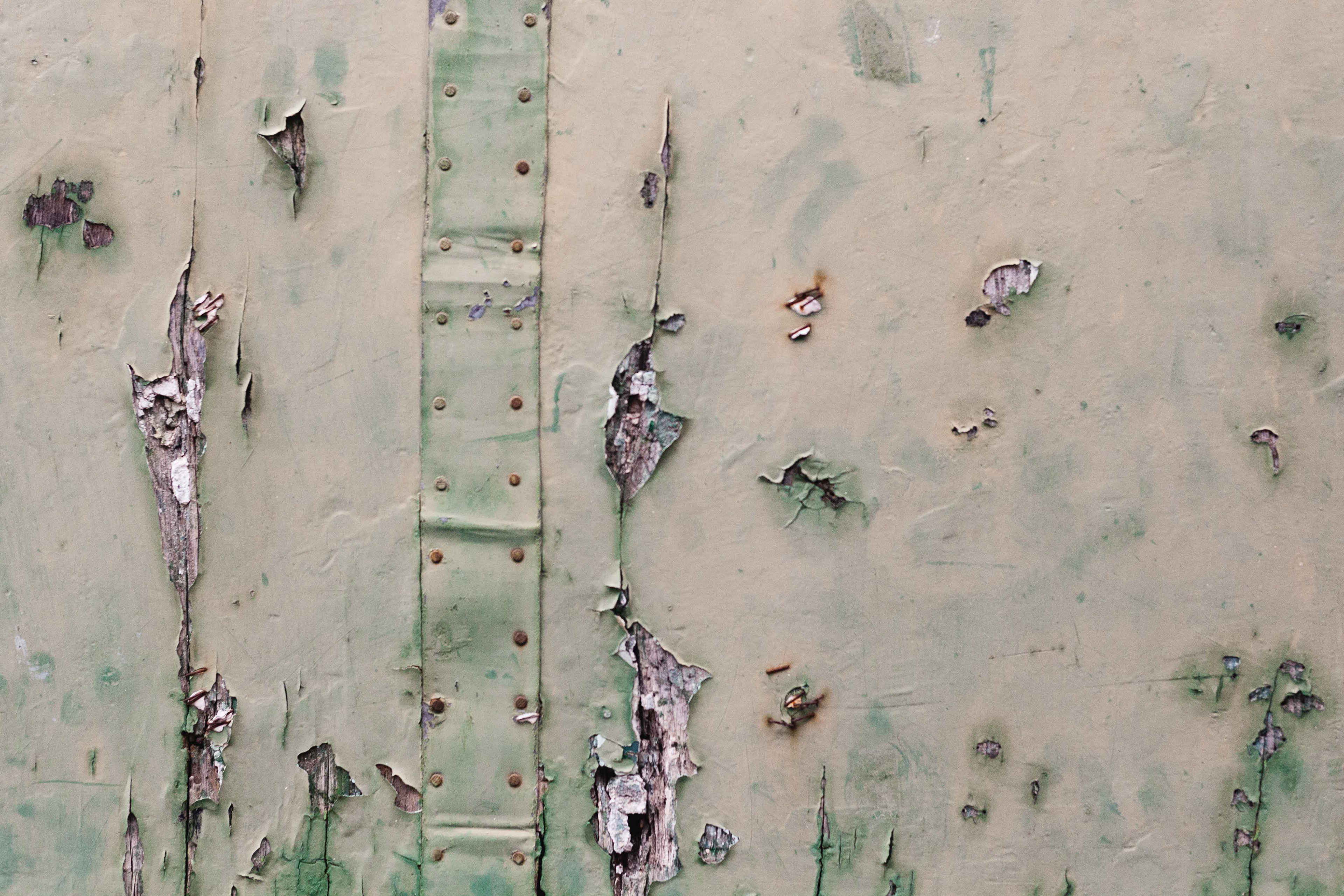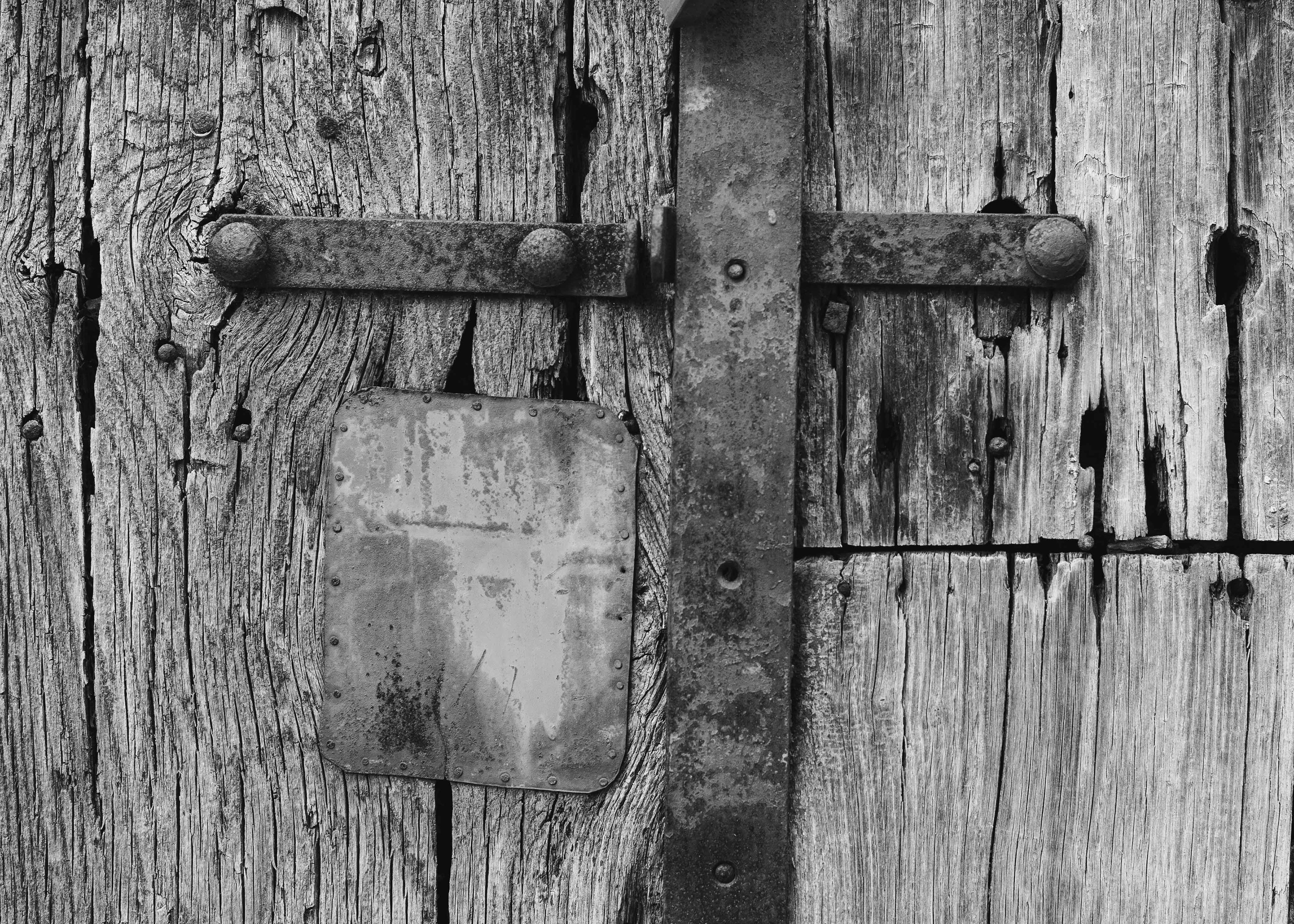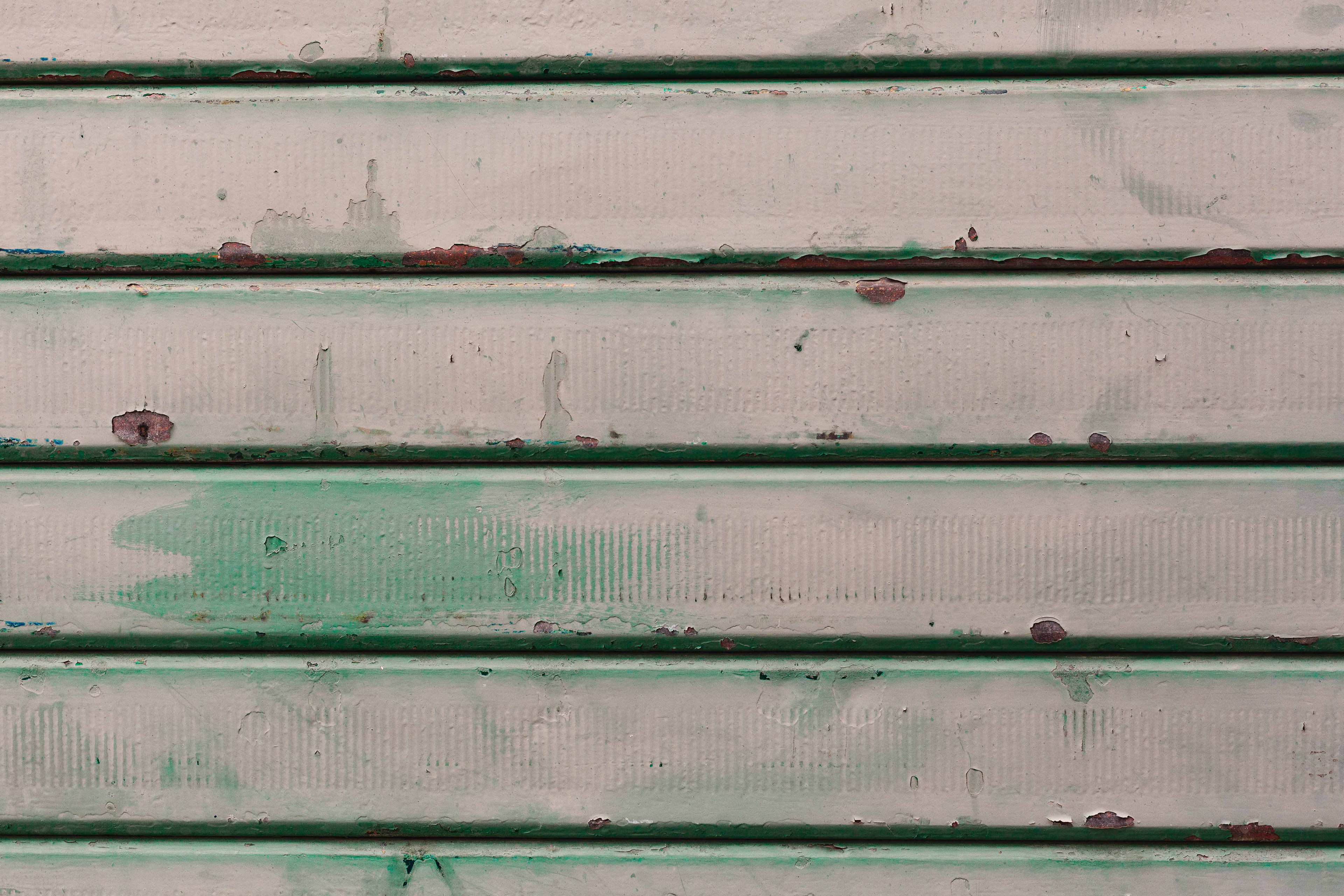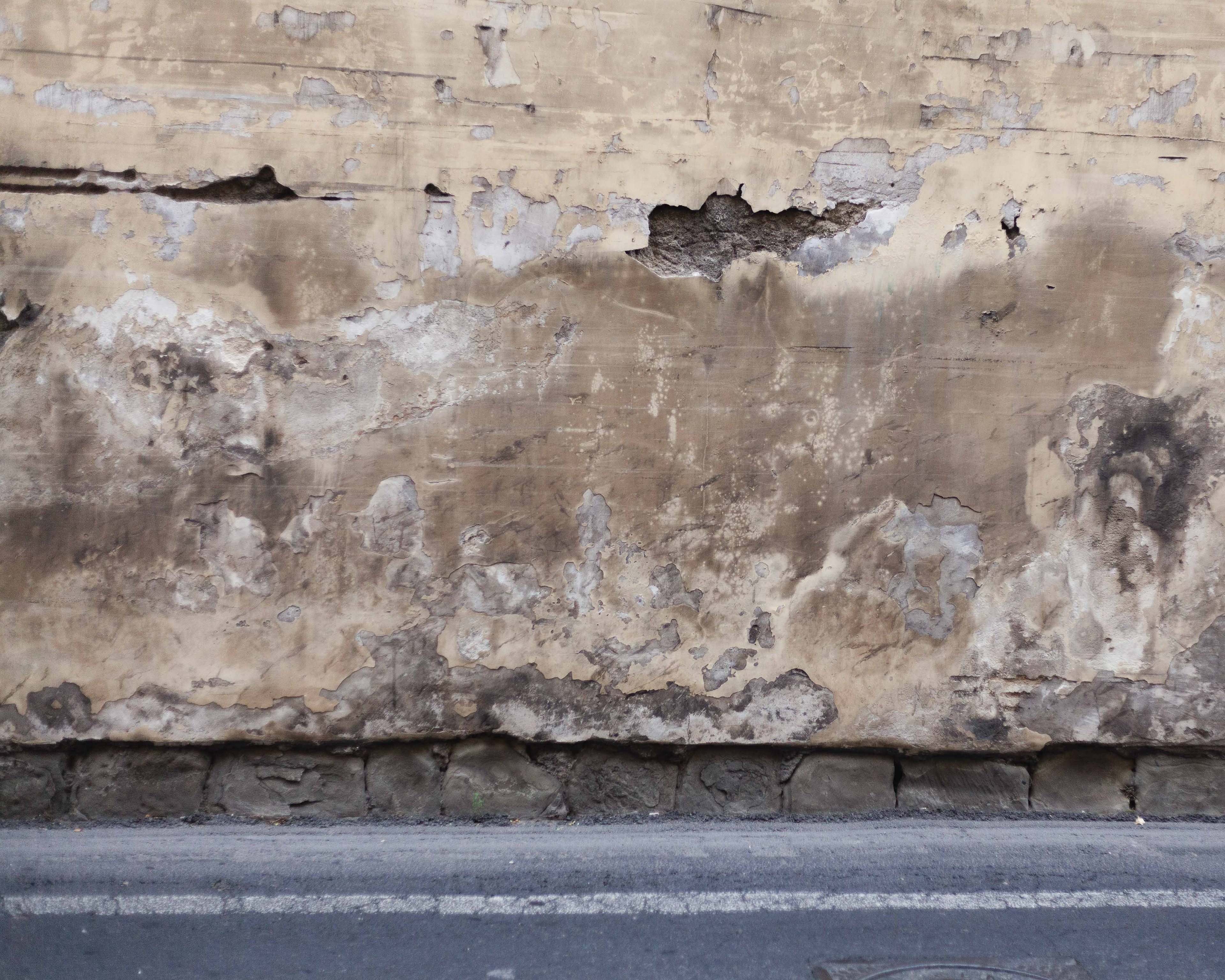 Transport
Italy has the best taste in transport.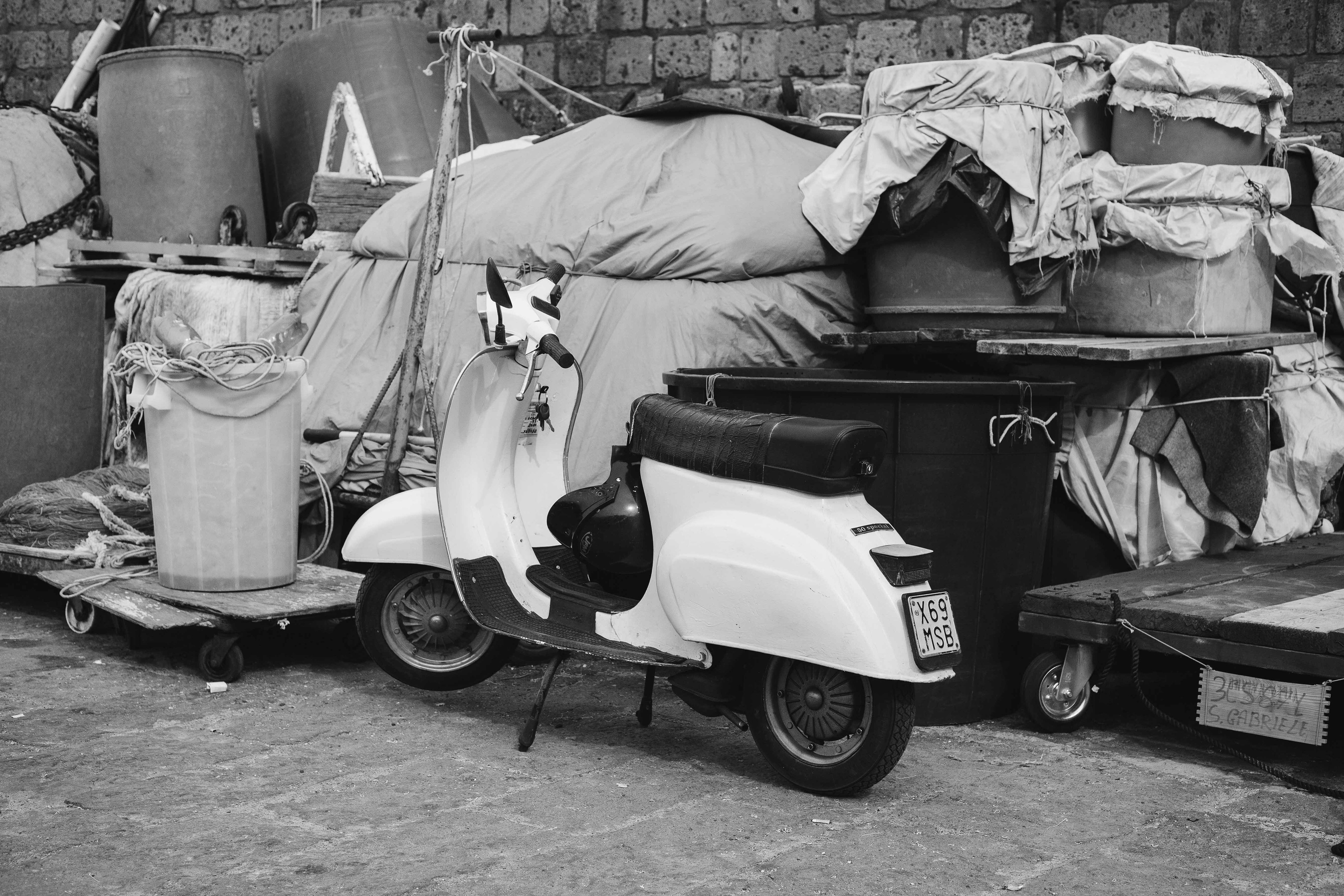 As I've probably banged on about to you, I'm a fan on details. A picture of a classic wheel design is an opportunity not to be missed. Guess the car and you can win

up to

* ten points.
*hate it when shops do this. "Up to 90% off". That could mean 1% and that's barely worth going in for. I'm looking at you TKMaxx!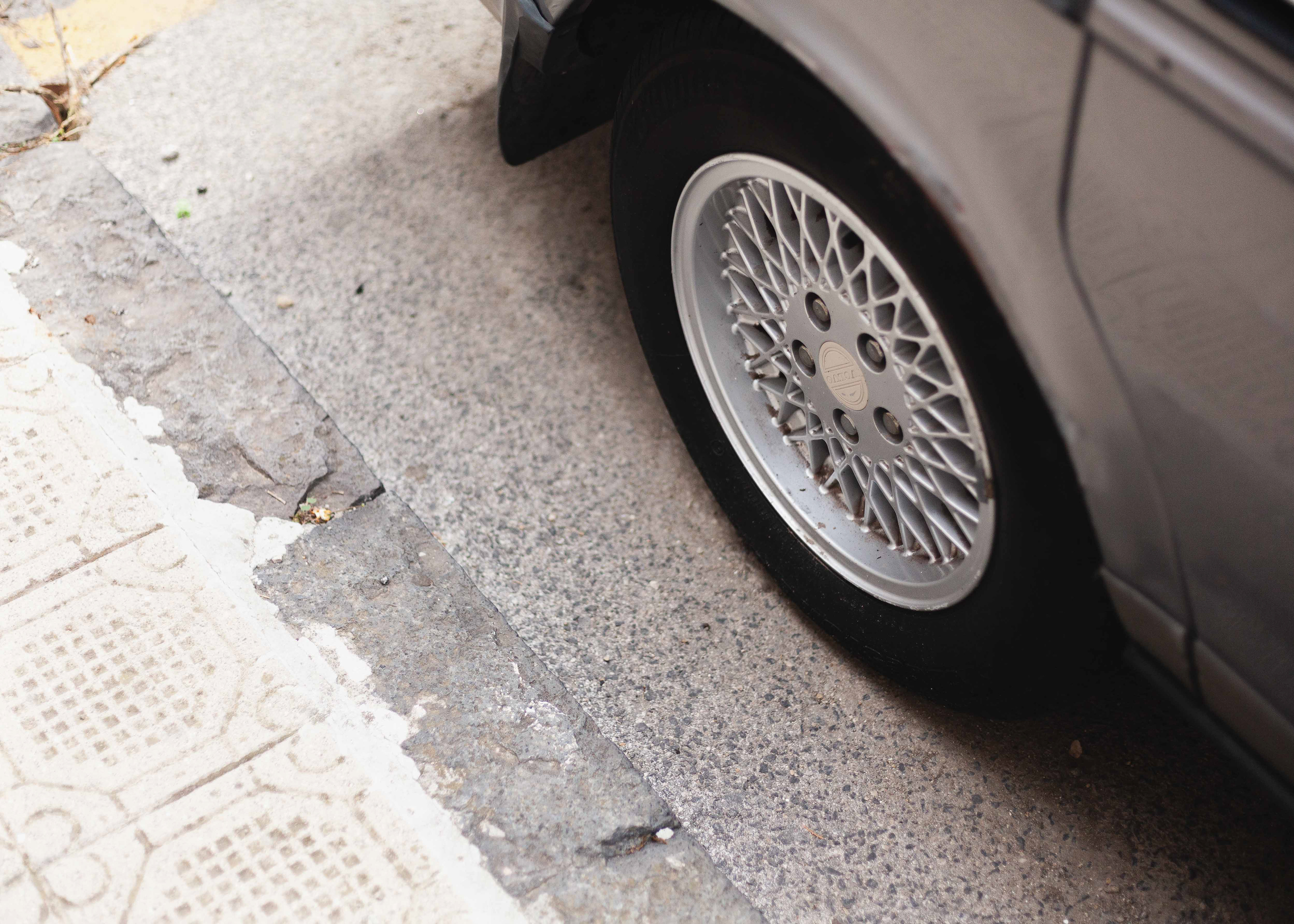 The myth and the legend of the Group B rally classic, the Lancia Delta Integrale. Unfortunately this is the only angle I could grab whilst avoiding the other admirers.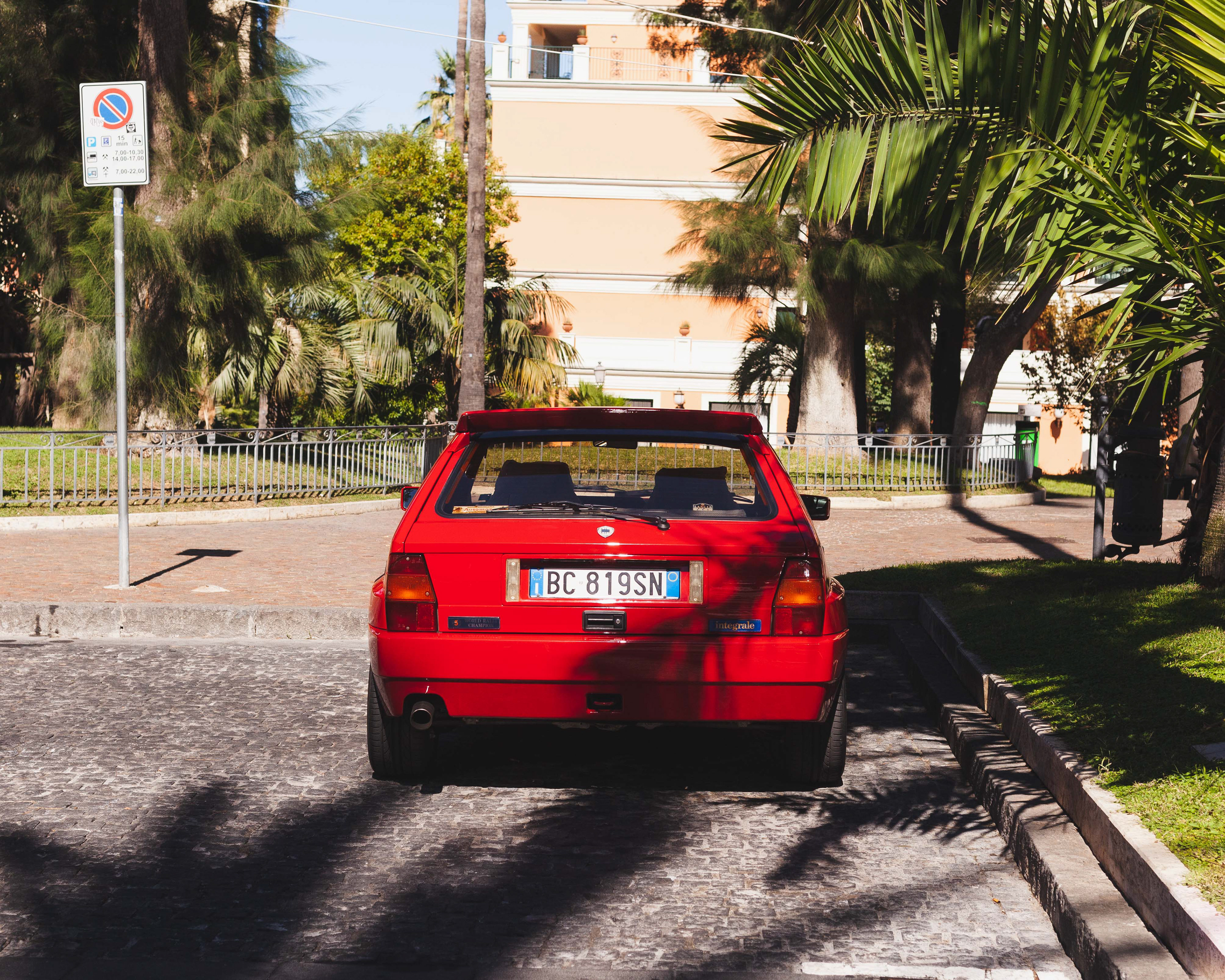 Yacht A. The largest sailing yacht in the world. It requires 53 staff to run and cost a rumored £240m (albeit sourced from a trashy newspaper which I won't be naming through fear of someone unwittingly finding my site through searching for it). Anyway, seeing its mysterious stealth like looks on the horizon was other worldly. This picture does no justice to the sheer size of it. Massive.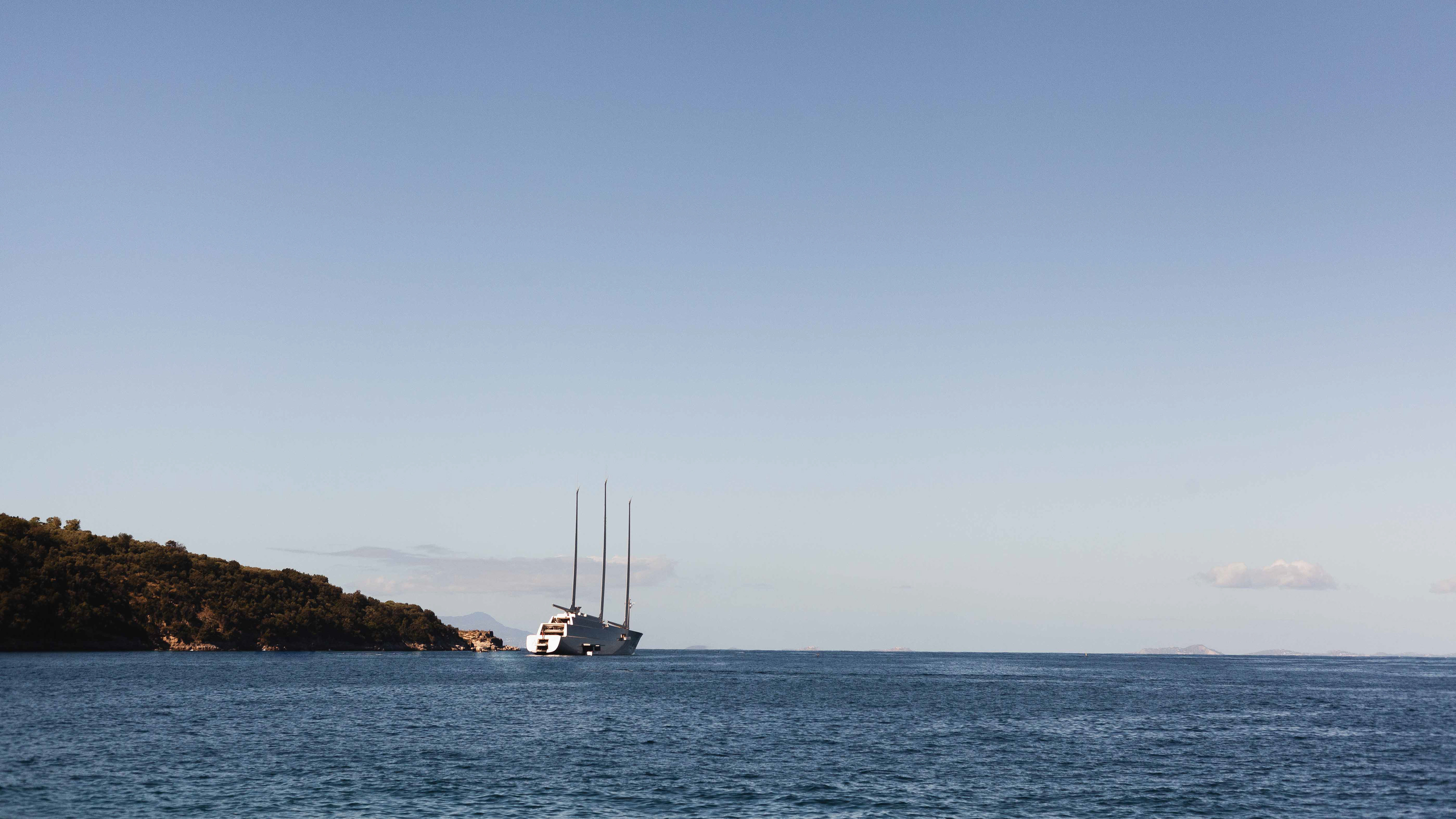 As promised. A cat taking full advantage of the lock down serenity.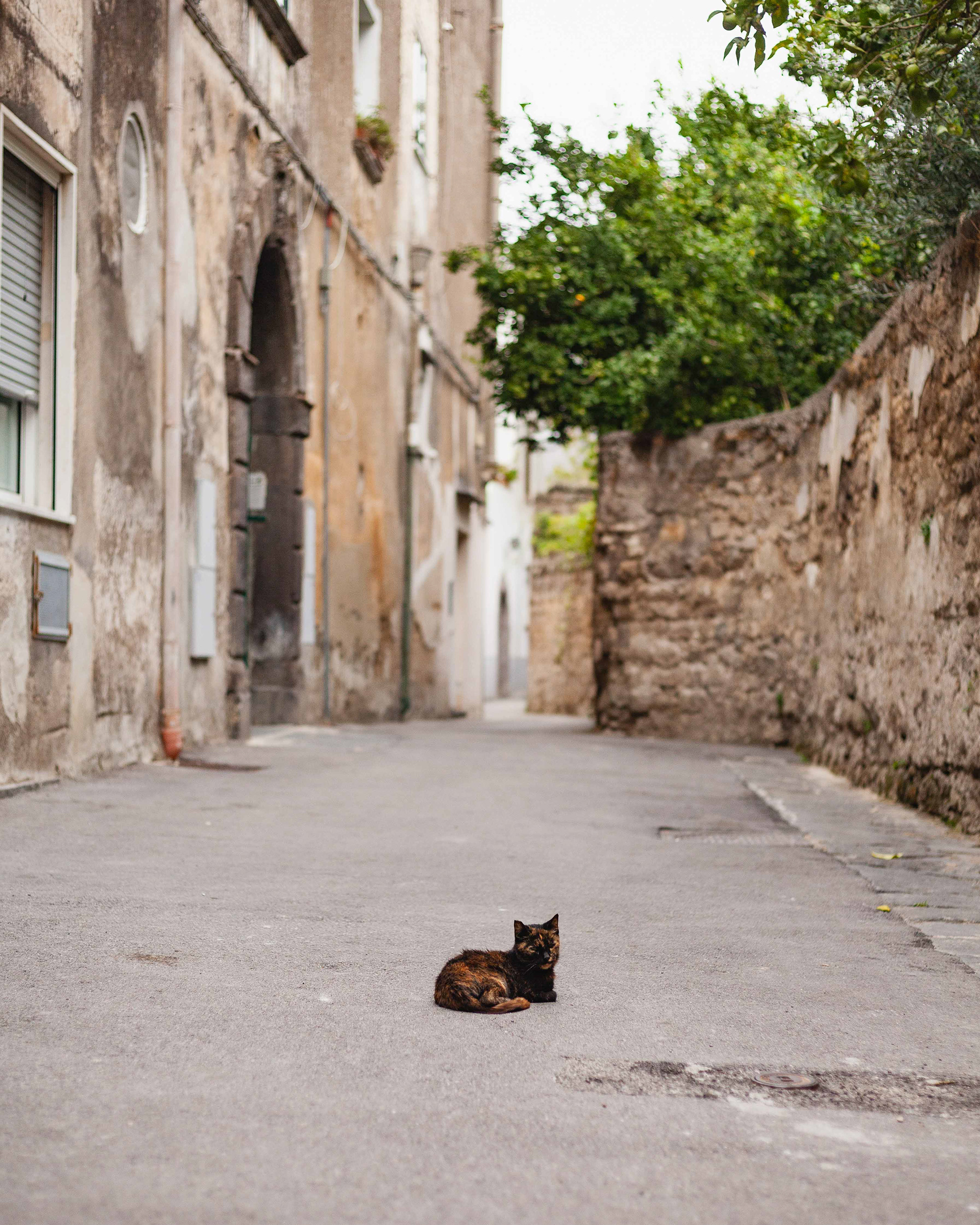 Take care and look after each other!