Stockport food photographer

Believe it or not, this isn't my first butchers photo shoot (note to self: potential niche market? Butchers photography. Maybe not). Old friend Callum, who, with his partner Hannah, are now running The Butchers Shop Romiley got in touch about having some pictures done for their soon to be launched website. 

As well as an excuse for catching up with an old pal, it was a great opportunity to grab a couple of shots of Callum doing his thing. There's something I love about photographing someone doing their craft, which reminds me, I've always wanted to do a busy kitchen shoot. Sound like something that would work for you? Get in touch!

There was so much variety with this shoot. Below are a bunch of my favourites, especially the black and white chopping board shot. I love how it shows years of wear whilst being quite a minimal composition. It's one of my favourite recent pictures.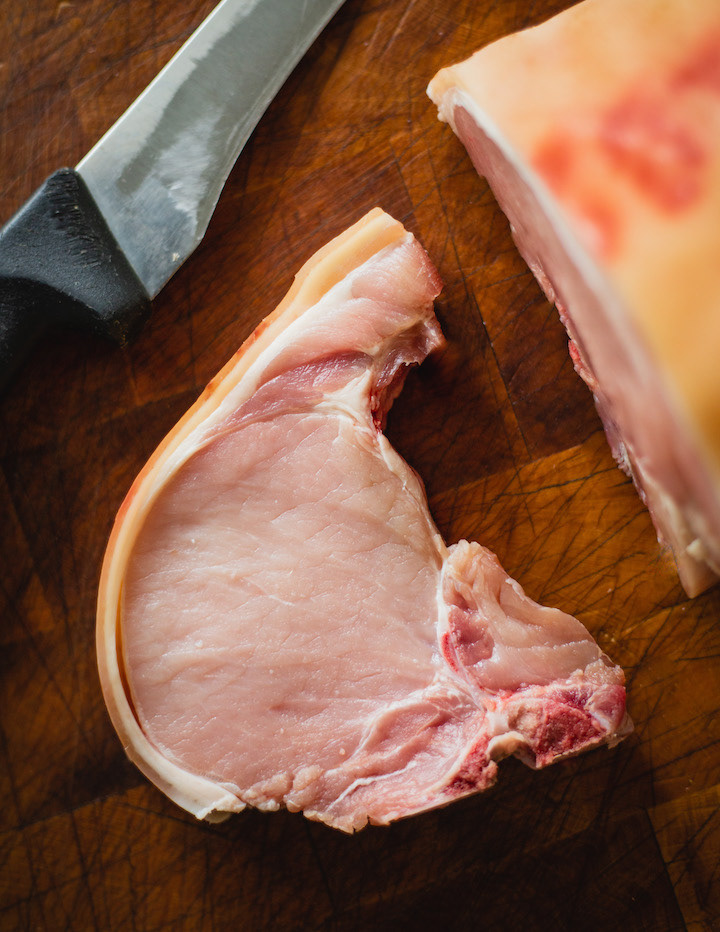 I'm looking to work with more independent local businesses. If your website is in need of some new pictures, you want some fancy looking content for your instagram or just for the hell of it. It would be great to hear from you.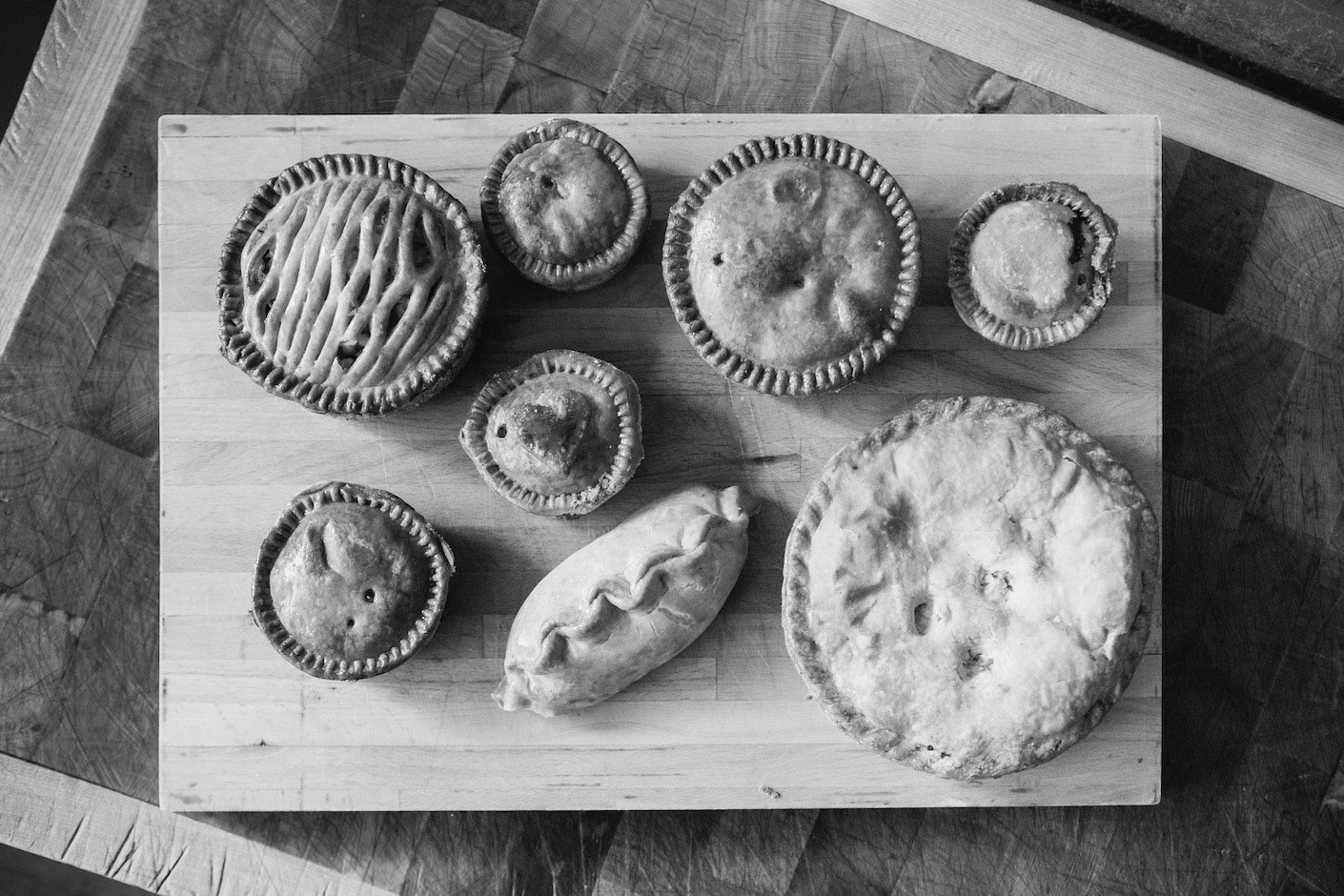 Not only am I Prestwich photographer but I'm often over in South Manchester. If you're based over that way and are looking for a Stockport food photographer. It would be great to hear from you.

P.S. Non of the food in this shoot was wasted. In fact, some of it is in my freezer. Yum!