If you're looking for an approachable documentary style wedding and event photographer, then you're in the right place.
​​​​​​​
I concentrate on the moments when we aren't overly self aware, capturing natural, unforced smiles that arrive organically from a pleasant moment. All this from a distance that leaves you feeling unpressured and free to have an amazing day!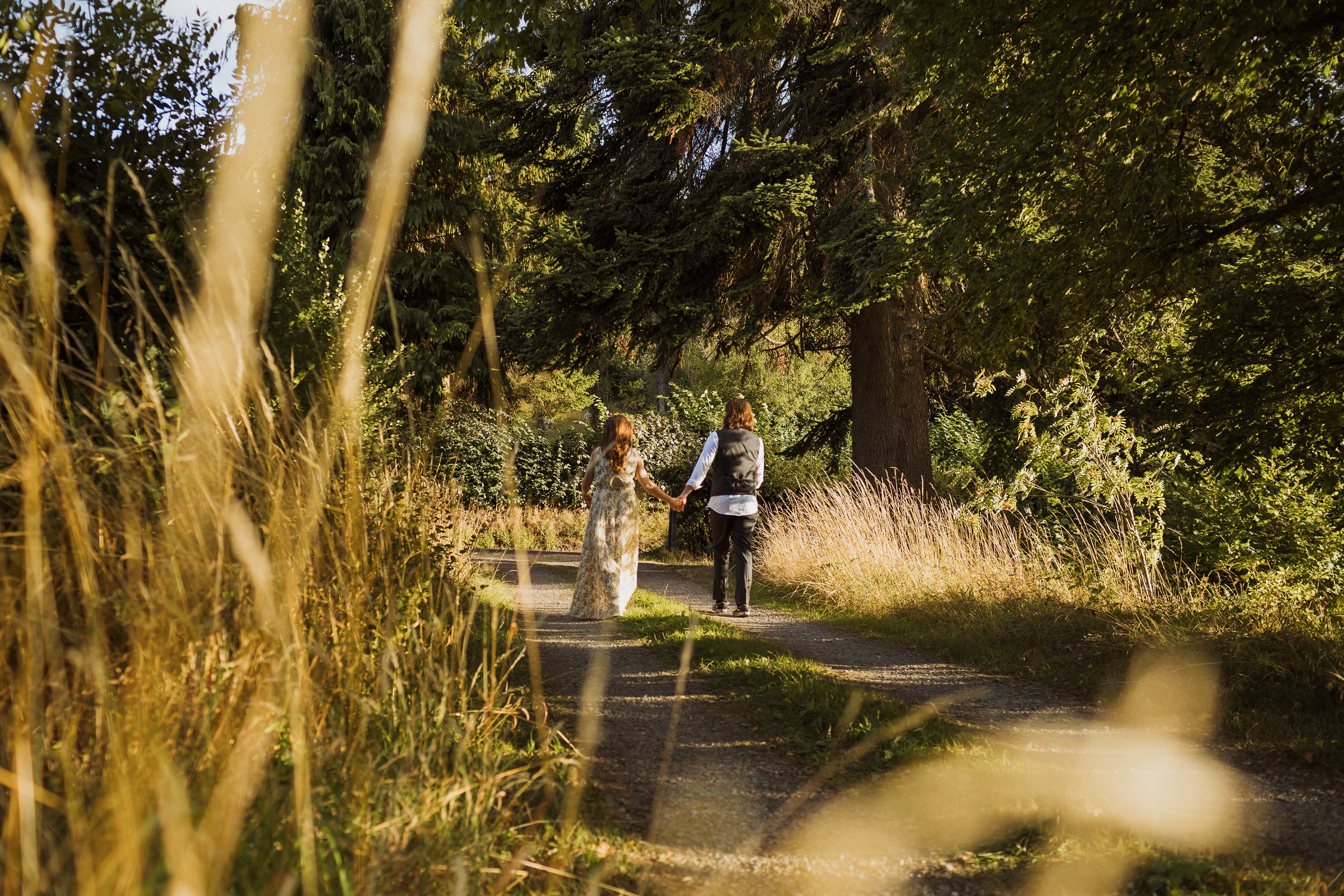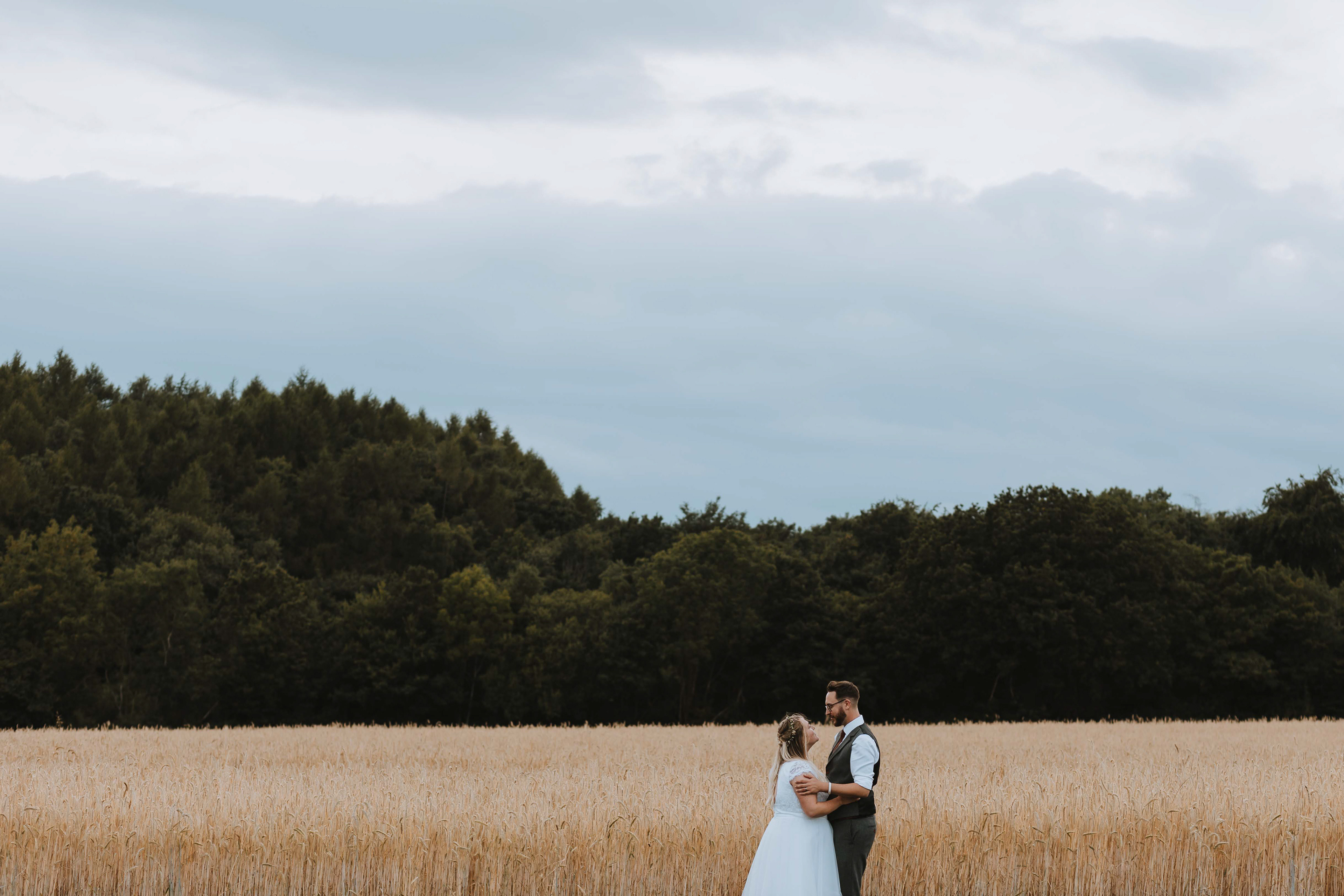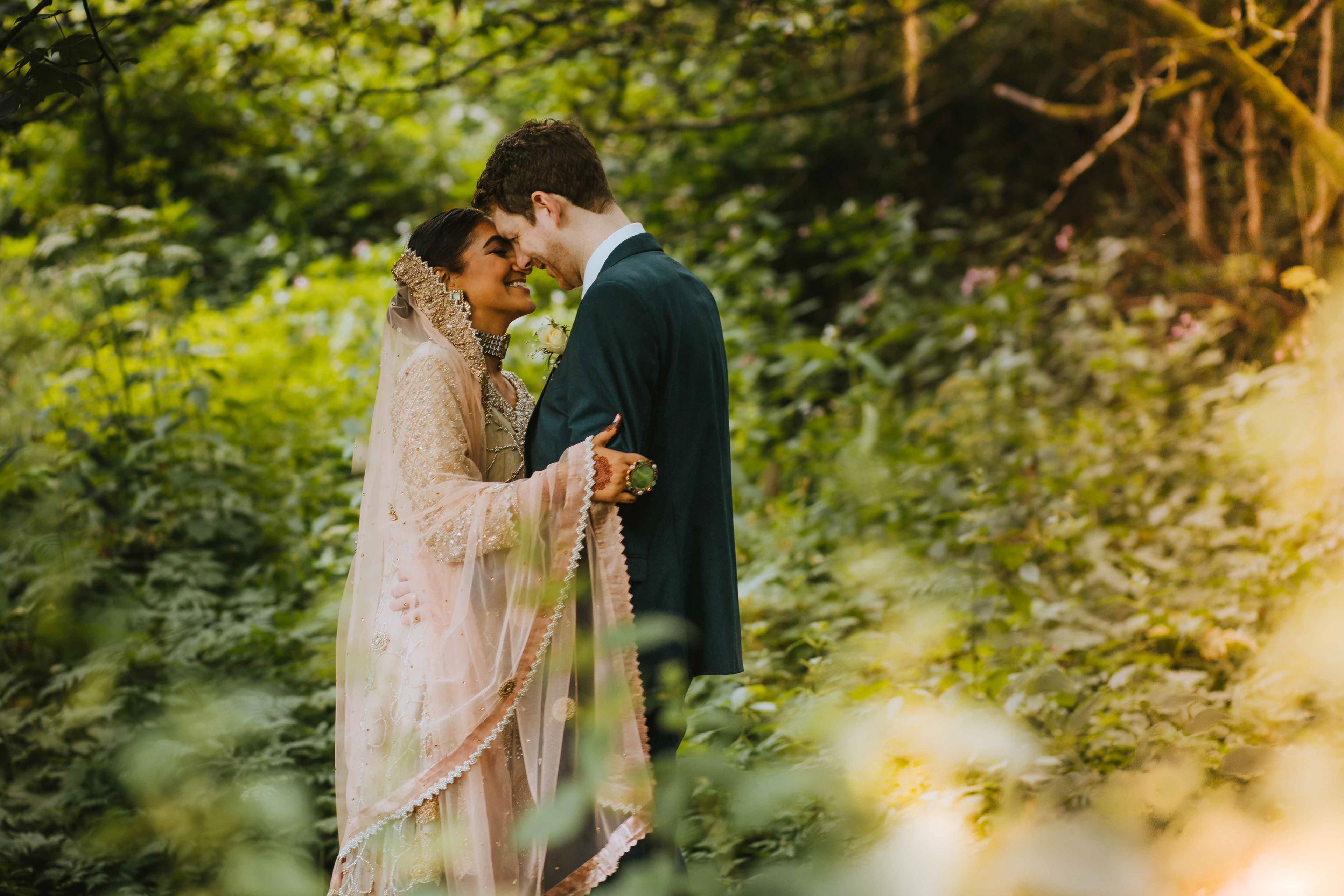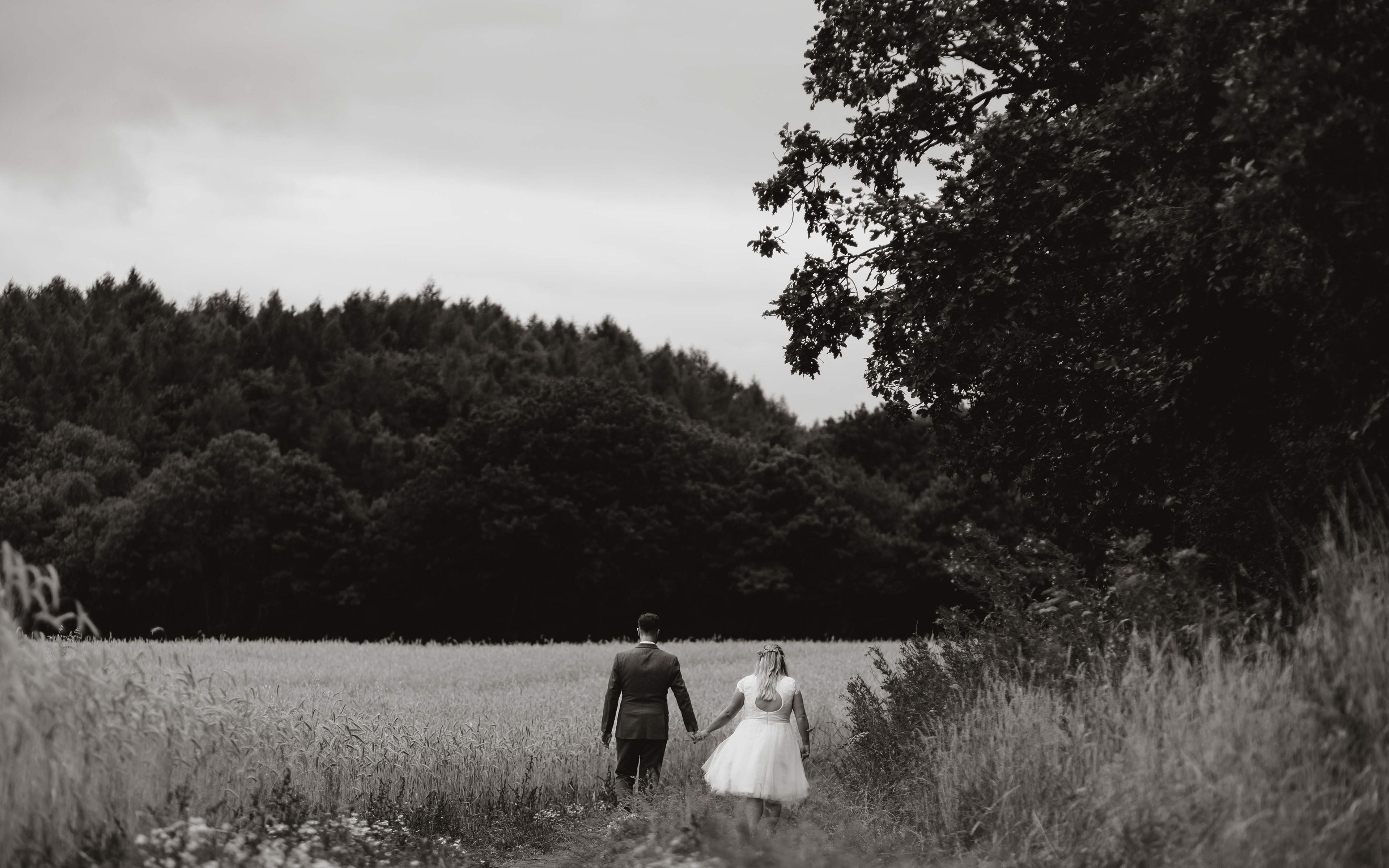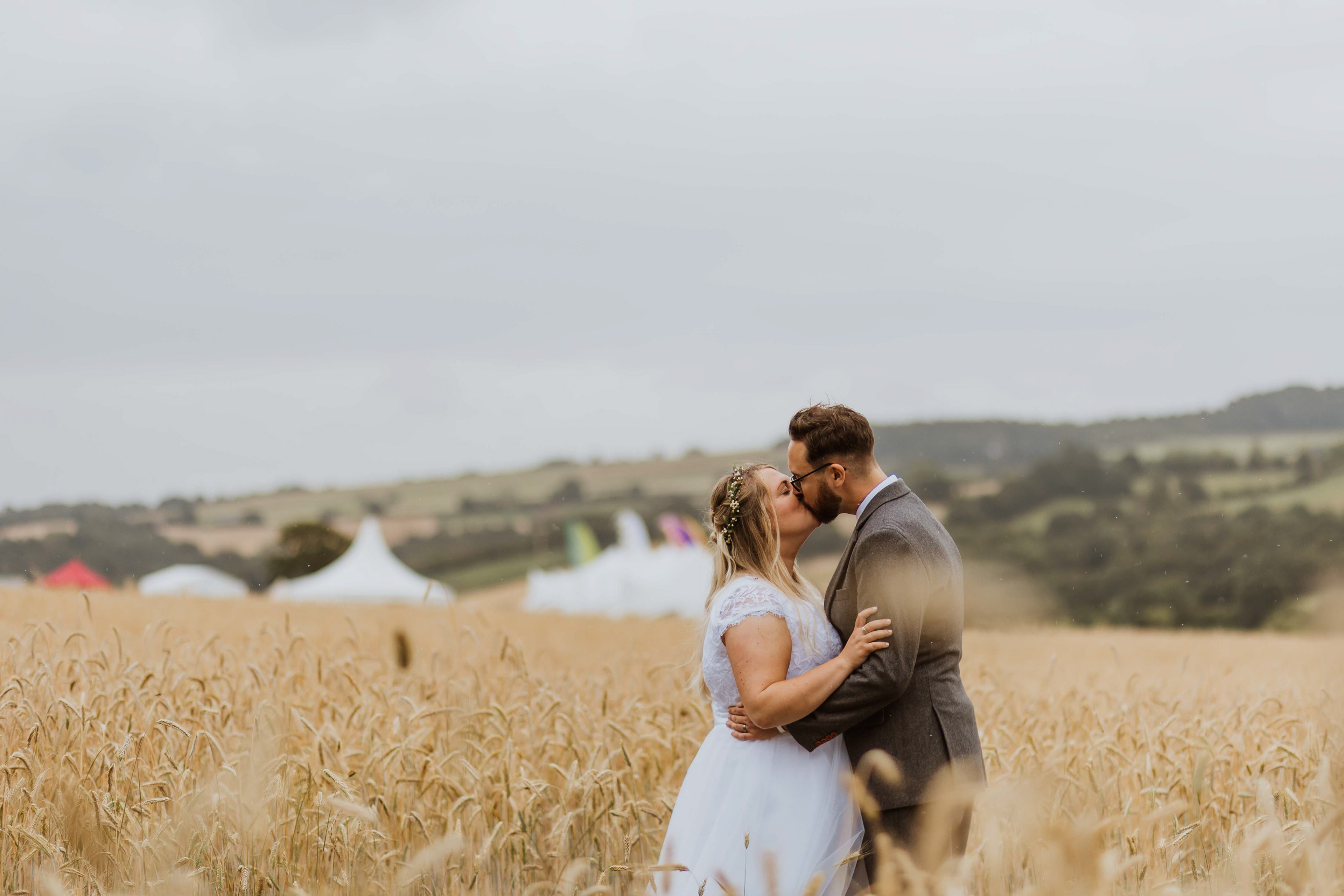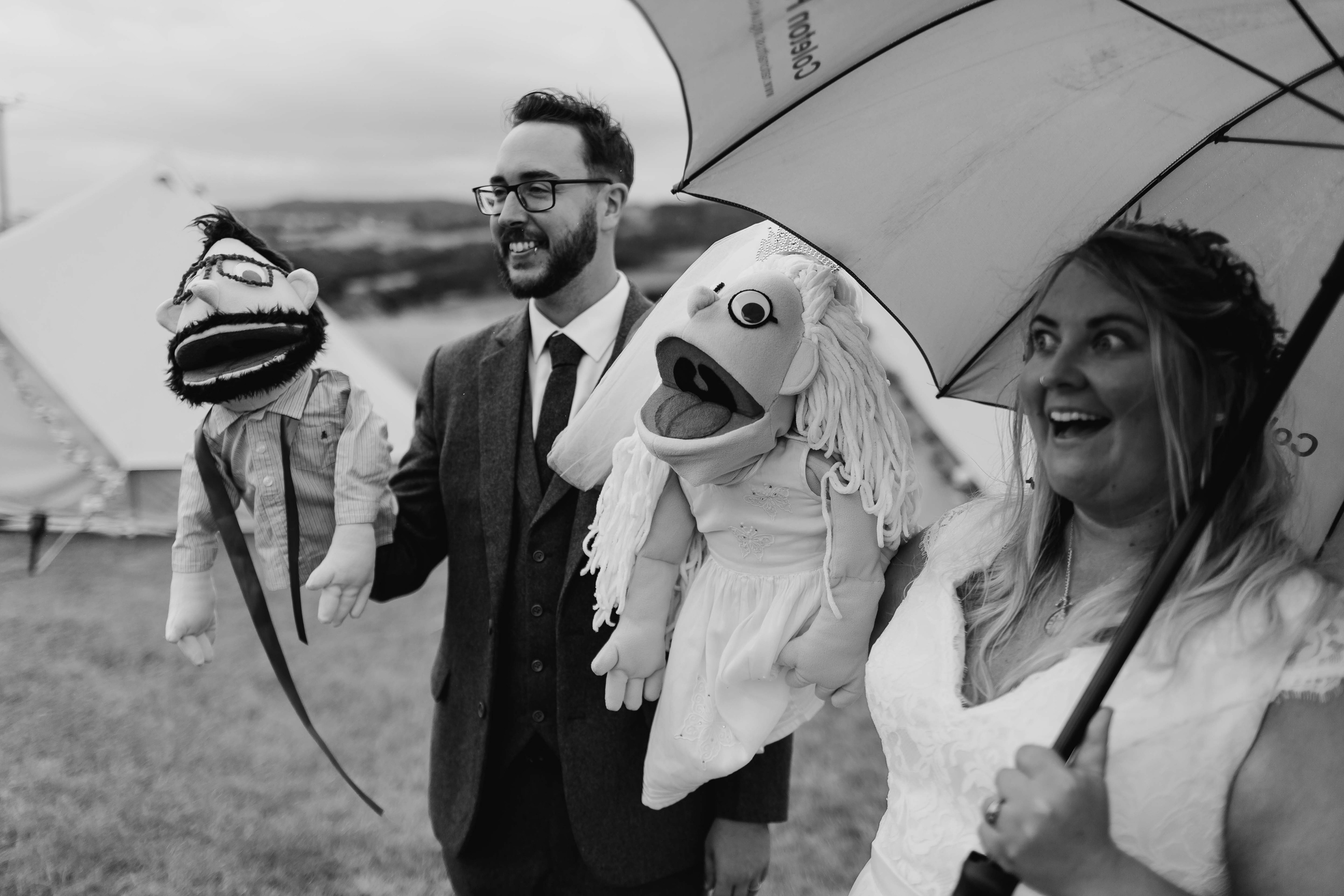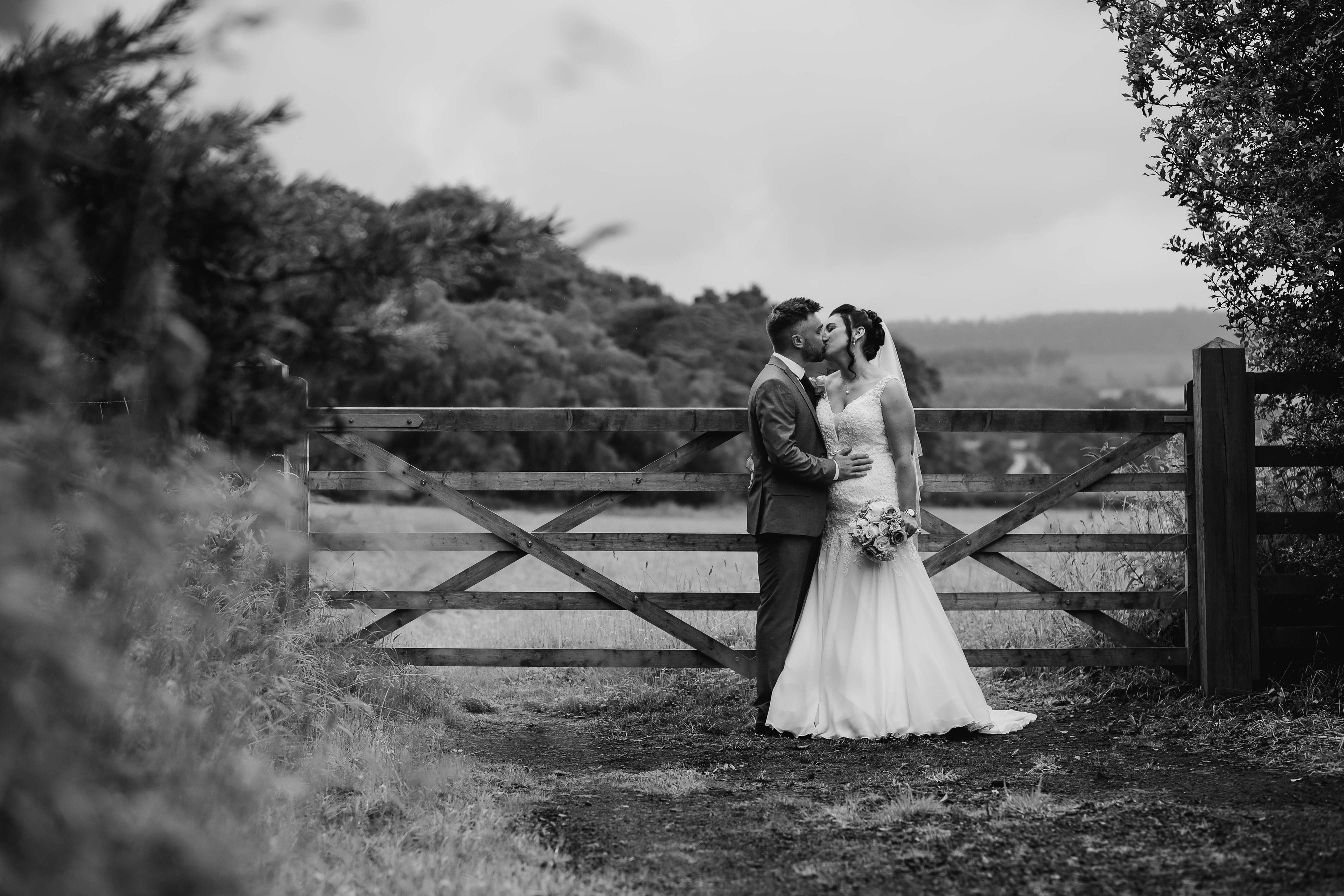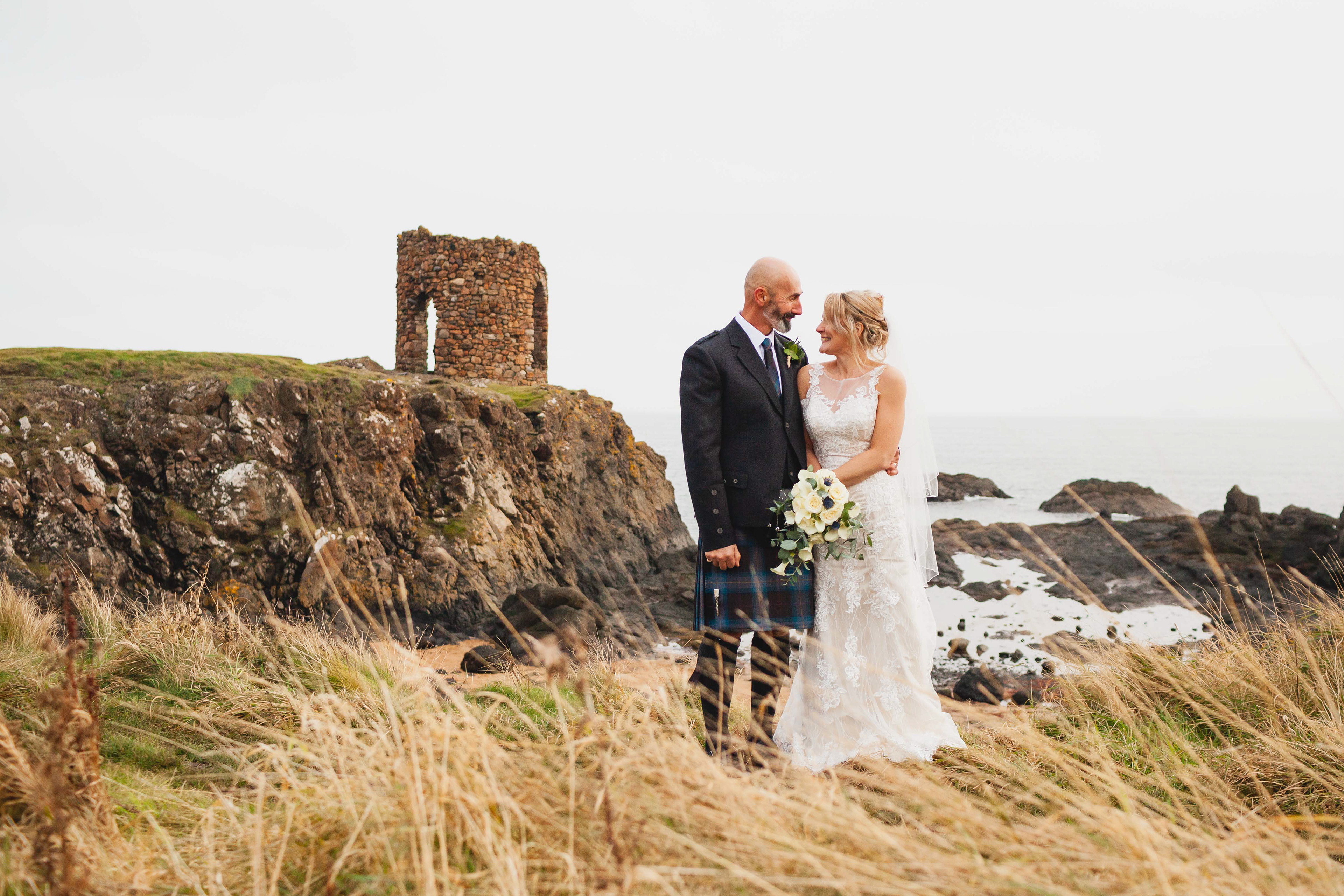 If you like the look of what you're seeing and want to find out more, head to my

WEDDINGS

page for more details. 
I never demand time to "get the pictures done". You simply get to enjoy your day, and I take pictures of you doing just that.
Look Ben, we just want to know how much you charge...
If you have any questions or would like to know more, drop me a message below. I'd like to hear what you have in mind...
...if you don't see a reply within 12 hours of messaging, please check your junk folder.
Thanks for your message! I'll be in touch soon.